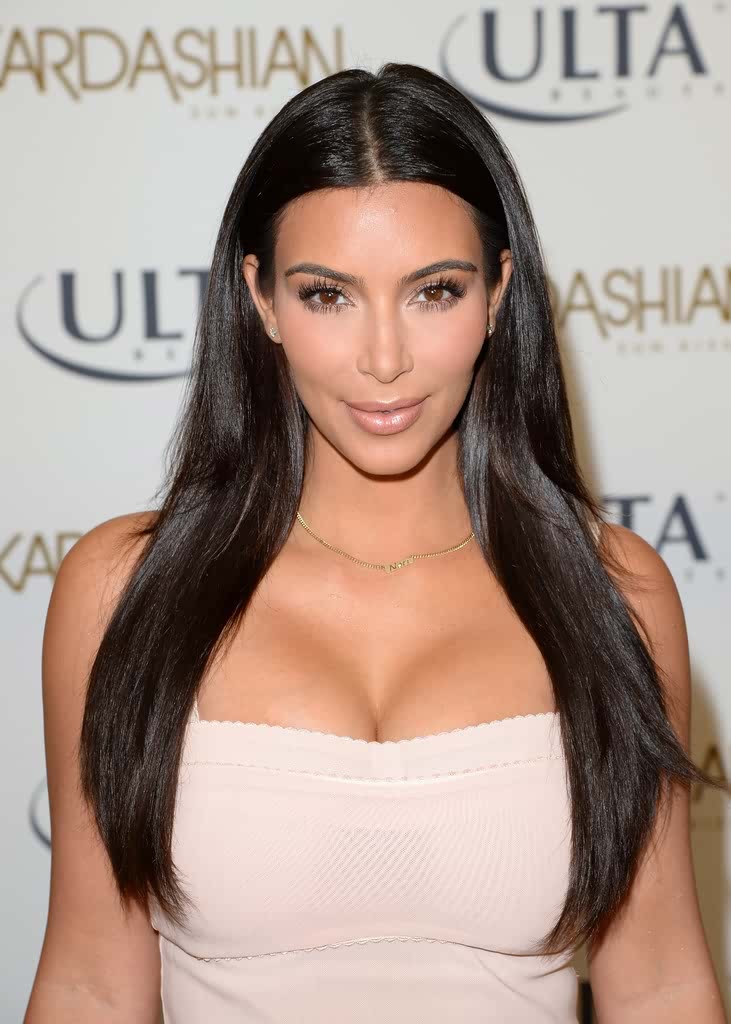 There is something special about celebrity hair. Think about it: How many times have you looked at photos in magazines or on the red carpet, and lusted after those picture-perfect locks? There's no doubt about it – female celebrities have talent, fame, and amazing hair! Thankfully, you don't have to just dream about celebrity hair…you can achieve it at home. Here is how to get the hottest looks:
Jennifer Lopez: Sexy Texture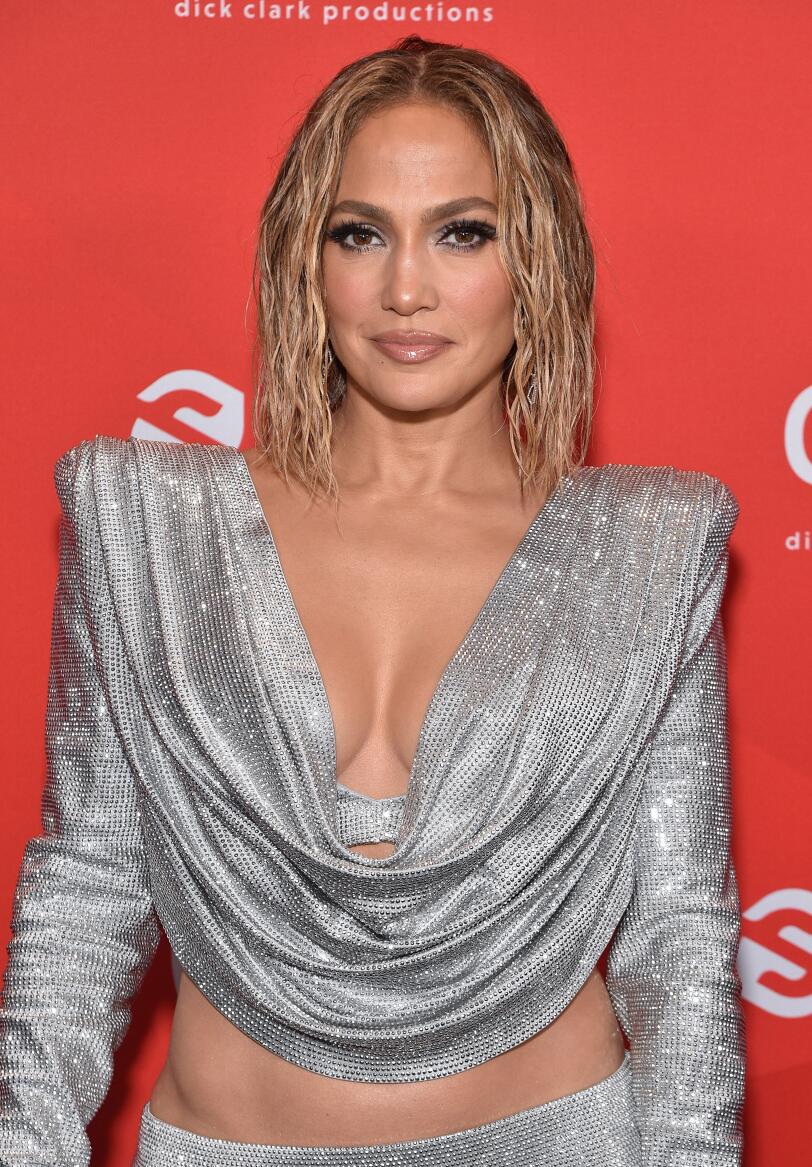 If there's one thing Jennifer Lopez is known for, it's that gorgeous head of full hair. She has completely perfected the art of sexy, textured waves! While it may seem impossible to snag the look, all it takes are the right products and a little know-how.
To achieve your own celebrity look, you'll need to start with clean hair. Use a clarifying shampoo to remove any product build-up. This step will ensure that your hair doesn't look weighty or greasy as you start to style it. Next up, spray a heat protectant all over to avoid doing any damage when you use heat styling tools later on. These simple steps will help give you a head start to flawless looking hair – just like a celebrity!
Now for the styling. Brush your hair while you blow-dry to create a ton of shape, texture, and J. Lo-inspired movement. Once your hair is damp, apply a small amount of mousse directly onto your roots. Continue to blow-dry your hair, lifting upward from the root as you do. This will create some seriously gorgeous volume.
Once your hair is completely dry, divide it into two sections. Use a 1-inch barrel curling iron and create soft, loose curls throughout your hair. Change up the direction of the curls as you go to make it look more natural. After the curls have cooled, comb through them with your fingers and break them apart. Finish off with a stronghold hairspray and your sexy textured hair will be ready for anything!
Rihanna: Short Curls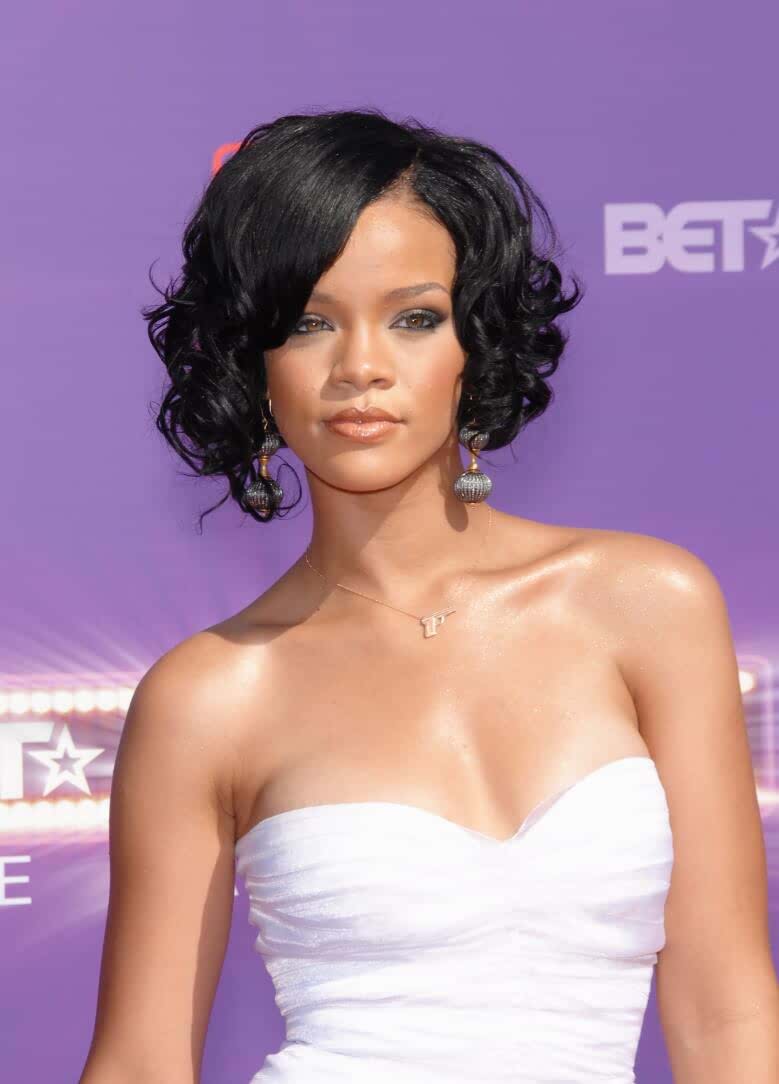 Rihanna is the queen of fashion forward hair. She's had everything from long and short hair to red and blue streaks. So, if you're the kind of girl who loves to be fun, fierce, and fabulous, then why not achieve this next celebrity inspired look at home? It is all about creating short curls!
To rock this short style, you'll need short hair! Keep the top section longer and make sure that the sides are shaved closely to the head. This contrast will help you to create that distinct celebrity style. Remember that this particular hairstyle is the most flattering on diamond, square, or long face shapes.
Now, to achieve the look: To start, make sure that your hair is straight. You can either blow-dry it straight or use a flat iron. This step is important, as wavy hair and cowlicks may make it more difficult to get a uniform curl throughout your short hair. Separate it into two sections: the top and bottom. Taking small pieces from the bottom section, curl tightly with a curling iron, letting each curl cool completely. Finish curling the bottom layer of hair and spray with a finishing spray. Continue by curling the top layer of hair and spraying with finishing spray.
The next step? Pull the curls apart with your fingers to create a more relaxed texture. Run a small amount of styling cream through your hair. Push the curls to one side and lightly scrunch from the top and working your way down, to add more volume at the root. There you have it – short Rihanna inspired curls done right.
Kim Kardashian: Sleek and Straight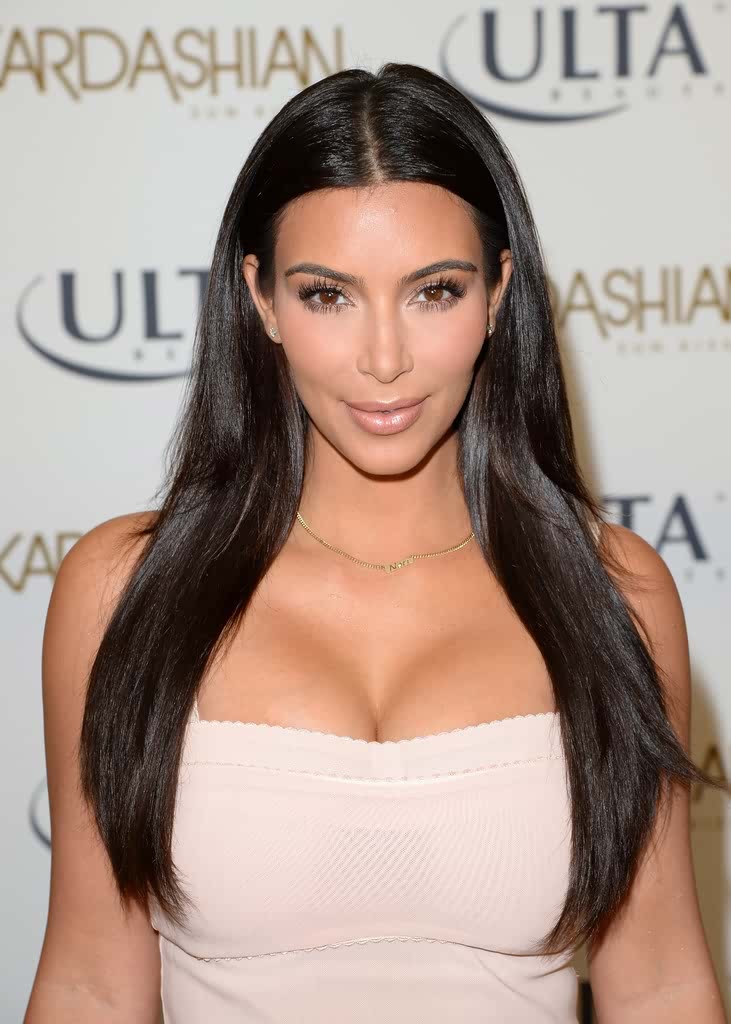 All of the Kardashian sisters are known for having beautiful celebrity hair. The best part? It doesn't just look great – it is well taken care of! This is why the key to achieving celebrity hair at home is to focus on good hair care. So, if you want sleek and straight hair like Kim Kardashian, you'll need to do everything you can to nourish it.
Kim always has healthy, shiny hair. To get your own, start by washing and conditioning your hair with moisturizing products. Using moisturizing products will give your hair all of the nourishment it needs…which will eliminate dryness and frizz.
The good news is Kim Kardashian's celebrity hairstyle is super easy to achieve. Plus, it looks great whether you have medium hair, long hair, or layers. Since this style requires heat tools, be sure to use a heat protectant all over your hair.
With a flat iron, take small sections of your hair and slowly run it all the way through the length. You may need to straighten the same section multiple times, depending on the natural texture of your hair. Straighten each section until it looks absolutely pin-straight. Finish off this style by using a shine spray to add that gorgeous, glossy shine.
Want celebrity hair? It's yours! Follow these steps to create your own show-stopping style – and you'll be turning heads wherever you go.