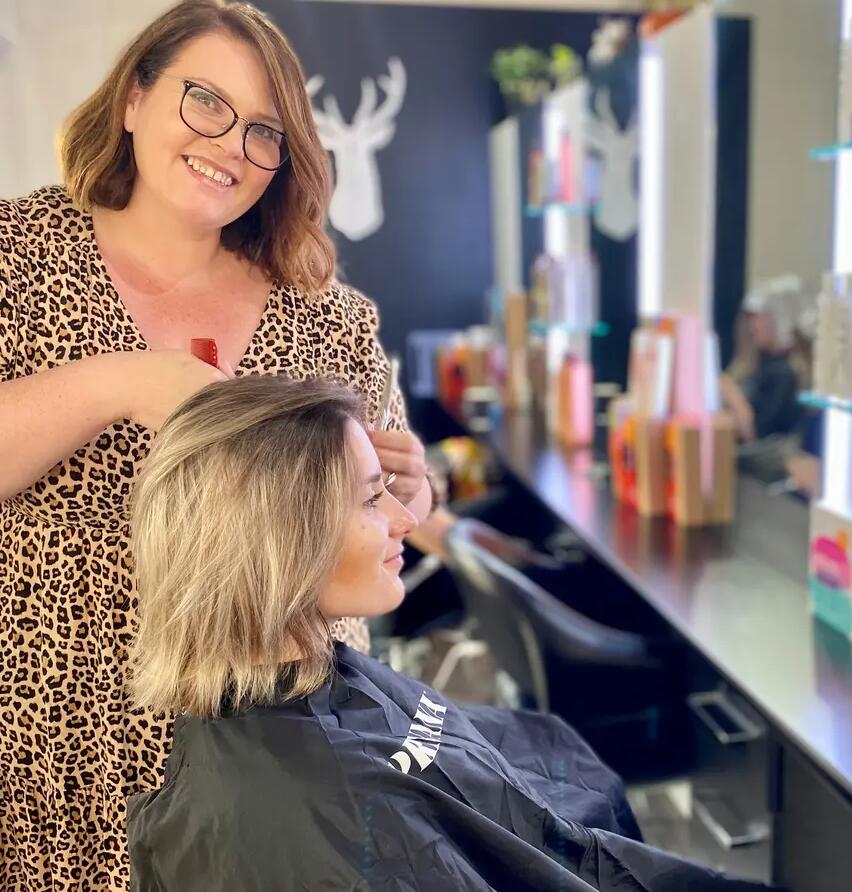 Maybe you're building your dream salon, or maybe you're looking to mix it up and try something new. Whatever state you're in, starting up or adding to your retail line collection is always a way to boost your profit streams. Finding the right fit, though, can be a bit of a process, and the wrong decision could be a more of a hassle than a great addition to your salon.
Here's what you need to do to make the right move for you and your customers.
Analyze the Trends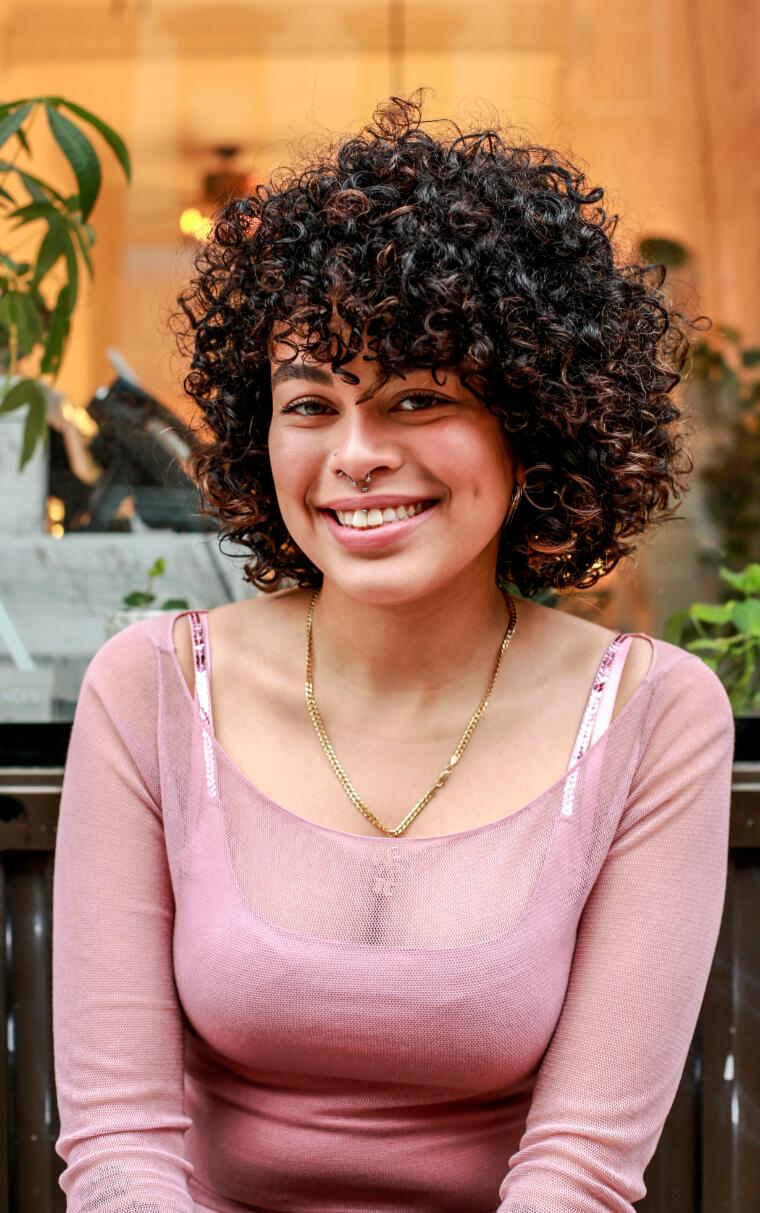 Customers should always be in the forefront of a retail decision. Pay attention to the most popular services and trends among your client base. Are long locks ruling, or do short styles dominate? Are clients mostly getting color services, or are blowouts and cuts mainly bringing them through the doors?
Once you've analyzed the data and noticed trends, consider if you have products that line up with them. For example, if more clients are getting color services, do you have a full spectrum of products that are helping them maintain it, like a Paul Mitchell Color Protect Daily Shampoo and other products in the Color Protect series? In addition, it's good to consider price points. If you're selling high-end luxury, are they moving off the shelves, or are they a little too beyond customer price points? Larger salons might want to consider having a line that represents lower, mid-range, and high end price points. Smaller salons can consider one or two price points based on clientele and what you want your brand to represent.
Read Up
Get your hands on all of the information you can find. Check out features in trade magazines or make a list of lines you want to investigate that are featured in the ads. Visit company websites and review their offers and ingredient lists. And don't be afraid to talk to clients! Many might be using a line they found at previous salon or during a period of travel.
After wading through the info, consider which lines match your customer needs and have ingredients you find appealing. Also consider which lines are unique to your area. If every salon in town is selling it, you'll lose your competitive edge. From there, make a short, targeted list of which ones you want to explore further.
Get Educated
Getting hands-on with products and learning directly from the line is the best way to find a sure fit. The best companies to work with want to get their products in your hands, so if they aren't excited to offer up samples or don't have have a trial kit for potential new clients, consider moving on.
Also open conversations with the brands you're sampling to find out what education and support they offer their salons. Great lines will make sure salons and stylists have the tools they need to be experts at their products, boosting sales and making everyone happy. In addition, many offer promotional or advertising opportunities to help get your salon and their line attention, or provide in-salon marketing materials and displays to make their products pop. Also investigate if they have any guarantees on their products, which can put customers' minds at ease.
Build Buzz
You've been through the research, testing and education, and now you're signing on the dotted line with your new retail line. Before you start celebrating the new addition to the salon, you need to build some buzz! Get your stylist team excited. Give samples to clients. Take pictures and promote through social media. Consider special offers. A strategic release will get people talking, and your enthusiasm will always fuel the excitement.