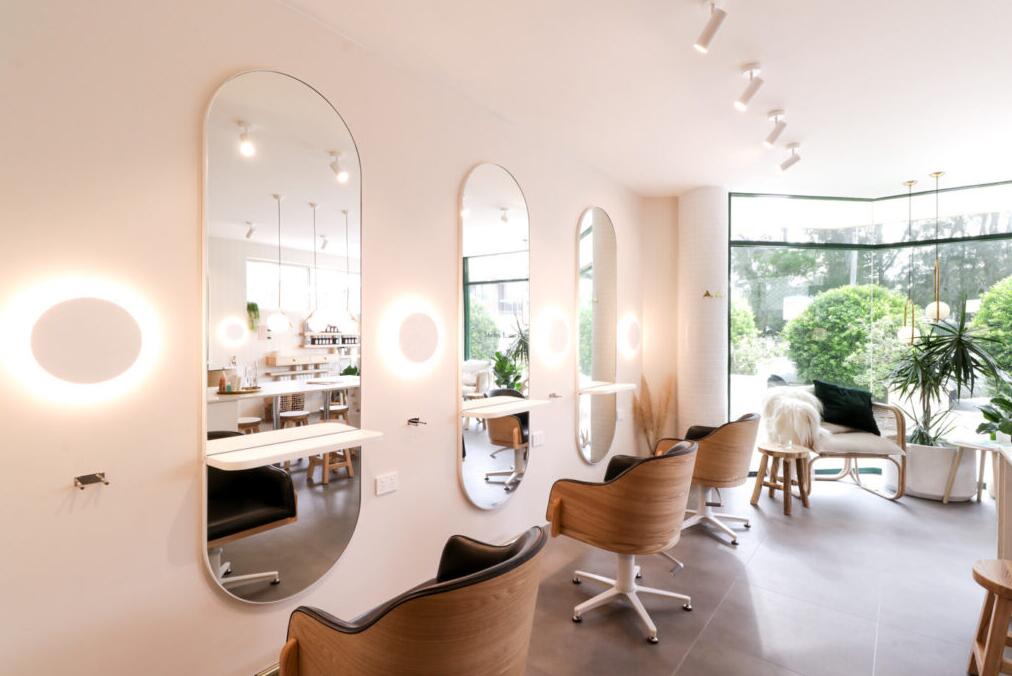 A salon brand is important. From the logo to the stylists and quality service, everything represents the brand. But there's one thing will speak volumes about your salon's identity perhaps more than anything else: the physical space.
Designing a salon space for the first time–or giving your current space a makeover–is fun and exciting. But designing your business isn't as easy as picking out a couch at Ikea and calling it a day. It requires thought, planning, and figuring out how to relay that brand image into a space that will dazzle clients as soon as they step foot inside.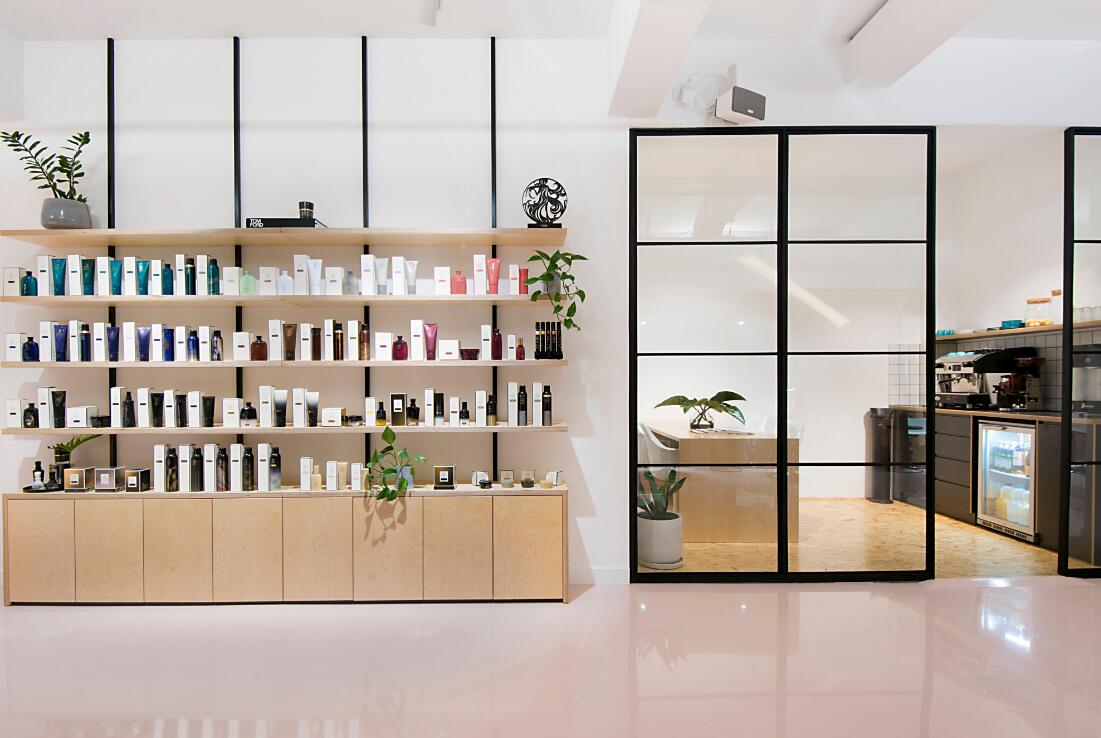 Create an Image
Take some time to put pencil to paper when beginning the design process. Sketch a layout you're envisioning and pull in some images for inspiration. But most importantly take into consideration your brand. Are you luxurious and lush? Sleek with Scandinavian influence? Cosmopolitan and sophisticated? Then ask what type of fixtures and furnishings fits with that brand.
Organize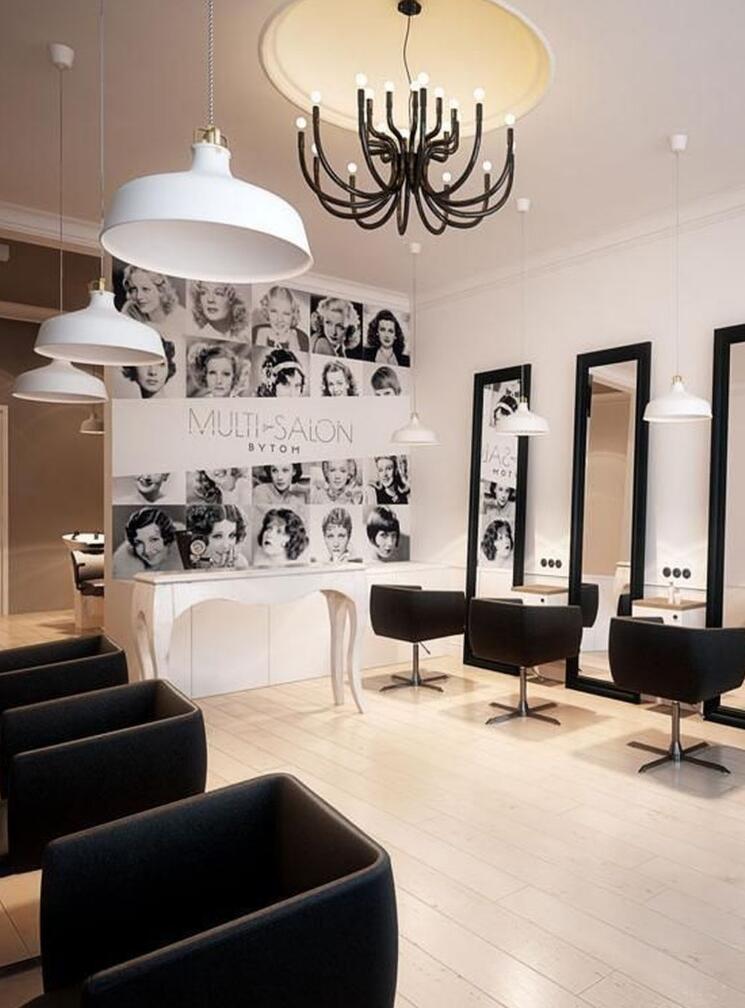 Nothing can hurt a space like a lot of clutter. Organizational pieces are incredibly important, especially for the smaller salon space. How will you display and promote products? Will stylists have cabinets or just a drawer and a few shelves? When cabinets are opened will they stick out and get in the way of the stylists' work spaces? Once you figure out the right solutions for you and your salon space, be sure to have discussions about how to keep the salon looking sleek and organized even on those chaotic days.
Plan the Flow
A space that flows is key to having a welcoming space. Visualize how your salon will appear to a customer and how they will move through the salon on a typical visit. You don't want to have them making awkward treks. Everything should feel natural and have a flow that makes sense. the beautiful Invidia Salon and Spa in Sudbury, MA
Make thoughtful purchases
When you're decorating your salon space for the first time it can be easy to go overboard, especially with the little decorative purchases. Take some time to question each purchase and if the money would be spent better in another area. Do you really need several decorative vases or would you be better off buying one comfy chair for a waiting area? Obviously some decorative details should be included, but make sure it fits the space, your goal, and of course, your budget.
Keep it Light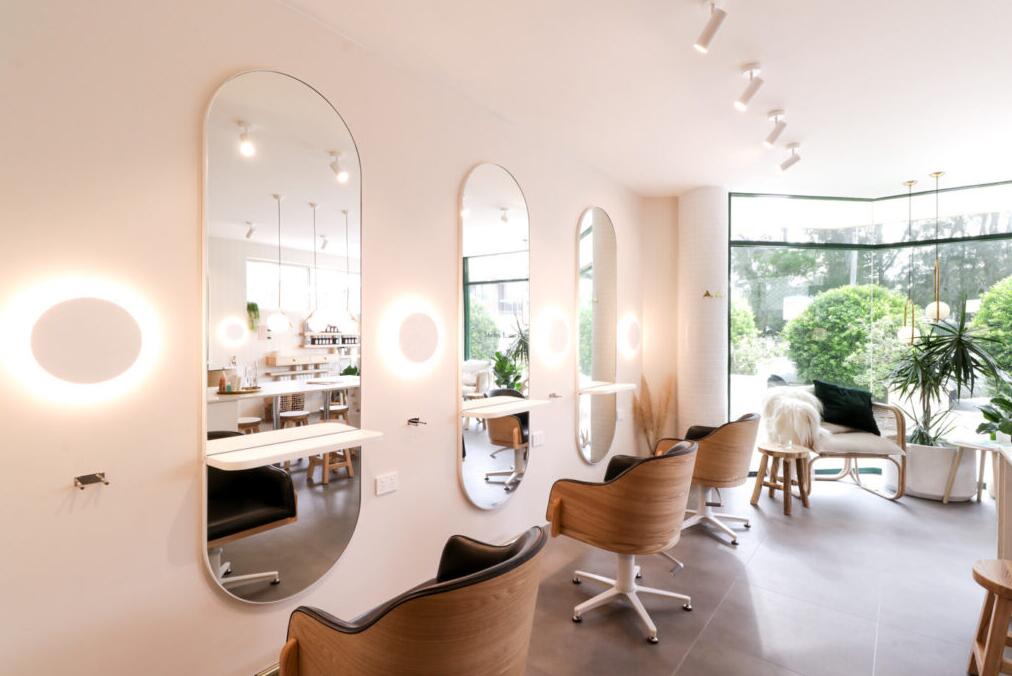 Lighting is everything. Play with natural light as much as possible to make a space feel airy. If you don't have access to natural light–or have a space is small–decorate with light colors as much as possible. Use white or off-white paint shades for the walls and fixtures with decorative pops of color elsewhere. Light, consistent flooring is also a good idea to make the space feel open and large.
When it comes to physical lights, consider what will make clients look the best. Harsh fluorescent lighting will do harm and overshadow even the best haircut. Test it out on yourself to see if you feel amazing or feel like you want to hide under a hoodie.
Play by the rules
Any time you tackle a major renovation project, make sure you're playing by the rules–your local and state rules, that is. Arrange for all of the proper permits and licenses for construction, and make sure your plans don't violate any fire codes or other safety regulations. It may feel overwhelming, but getting everything in line up front is better than being slapped with surprise fines or mandatory changes later. Tokuyama Salon on the Upper East Side of NYC
Designing your space may feel overwhelming, but try to have fun with it! This is a creative process that should reflect your professional vision. Putting the pieces together to see the final product is rewarding, and hopefully you'll create a space you'll never want to leave. Well, almost never.