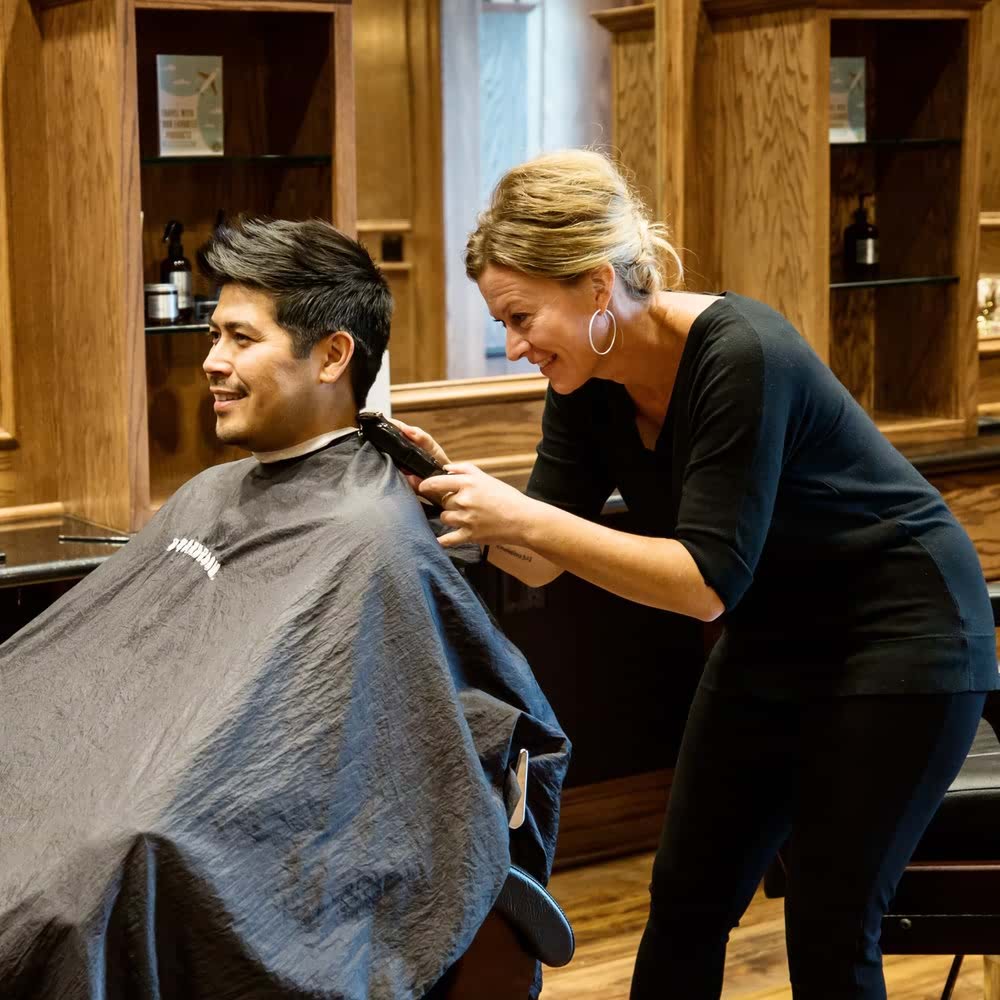 Women are used to the pampering and attention that goes along with a salon appointment. In fact, they expect it. But what about when a male client finds himself in your chair?
Men and women can be different, but in the end they share similar desires: They want to look good, be youthful, and feel attractive.
In order to get the inside scoop, we talked with Alex Paredes, Celebrity and Fashion Relations Editor for Raannt.com, who also has experience observing the tendencies of male clients in a salon setting.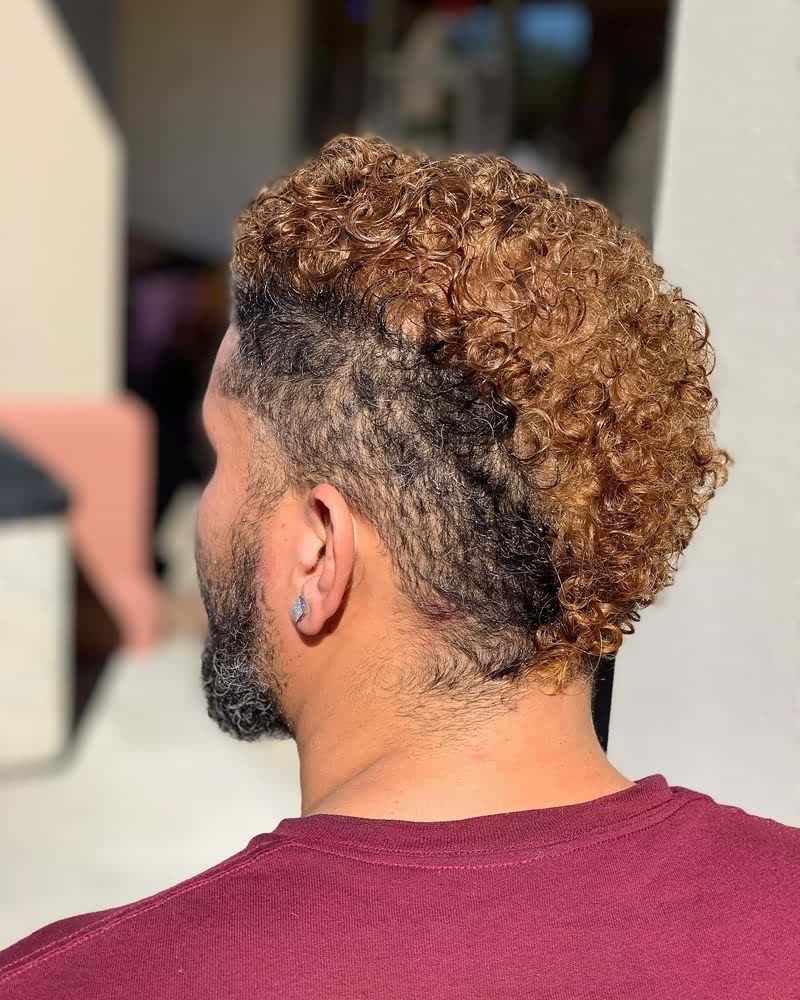 "I personally believe guys–as one–we really like to feel comfortable and get a cut that makes us feel confident," he said.
Paredes explains that making a male client feel comfortable and providing an excellent service is often a little easier because of their common haircut experiences.
"Average male clients tend to go to below average places…Thus, they're used to a lower level of service quality," he said. The common levels of service at a nice salon or spa often exceeds what they're used to, making it easier to set the bar high.
"Once a guy finds a person that goes above and beyond…they're hooked," Paredes said.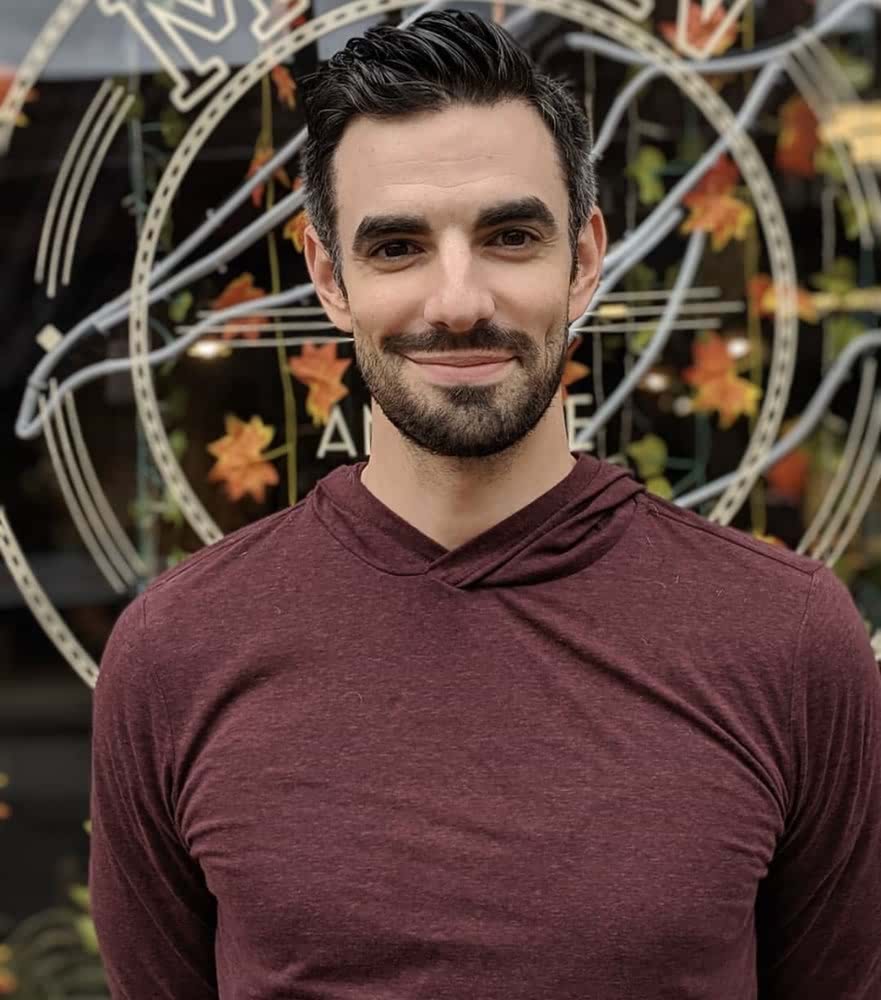 If you're nervous about selling a product to a male client, don't be. Unlike women, men typically don't like to shop around for products, so it's often a matter of demonstrating products and putting them in their hands so they can experience it for themselves.
"When it comes to products, it's all about knowledge," said Paredes. "The more we're taught, as clients, about what a product does and why it's best for our hair, the chances of us buying something are high and even higher for us to keep buying them because we know it works."
Men also like ease. When recommending products to male clients, consider ones that are uncomplicated to use or have multiple purposes, like American Crew's 3-in-1 for both body and hair.
And don't forget to ask for the sale! Right after a demonstration, compliment them on the way they look and explain how the product helped achieve their appearance. Then ask for the sale. If you don't ask, they won't think twice about it. In addition, men tend to be impulse buyers. Why would they turn down something that helps them feel achieve a state of confidence and keeps them looking good?
How do you keep male clients looking their best and coming back to your services? Let us know in the comments below or tweet us!
To learn more about working with male clients, check out our Crazy/Beautiful profile of Lizzy Becknell, owner of Tailored Hair for Men.