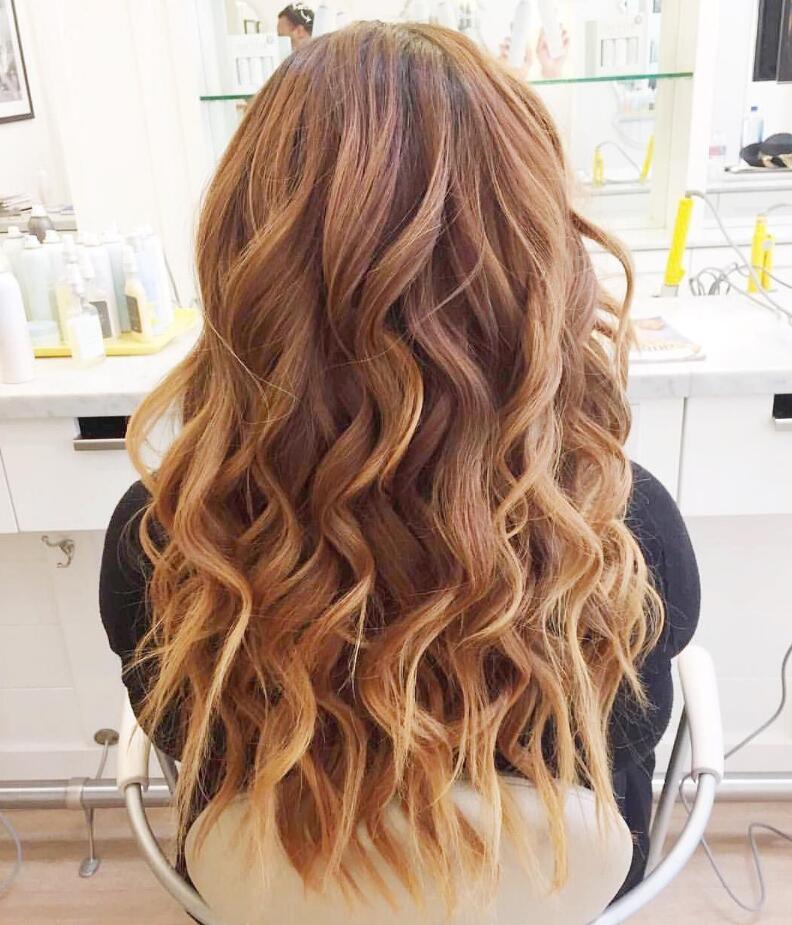 I've always dreamt of creating a beach blowout that doesn't get frizzy, lose definition or become dull. Until recently, I never thought that would be an option, especially with my super thick hair!
Luckily, professional haircare brands like Rusk make perfect beach blowouts a possibility. To create your perfect beach blowout, we suggest using the products outlined below.
Thickening Shampoo and Conditioner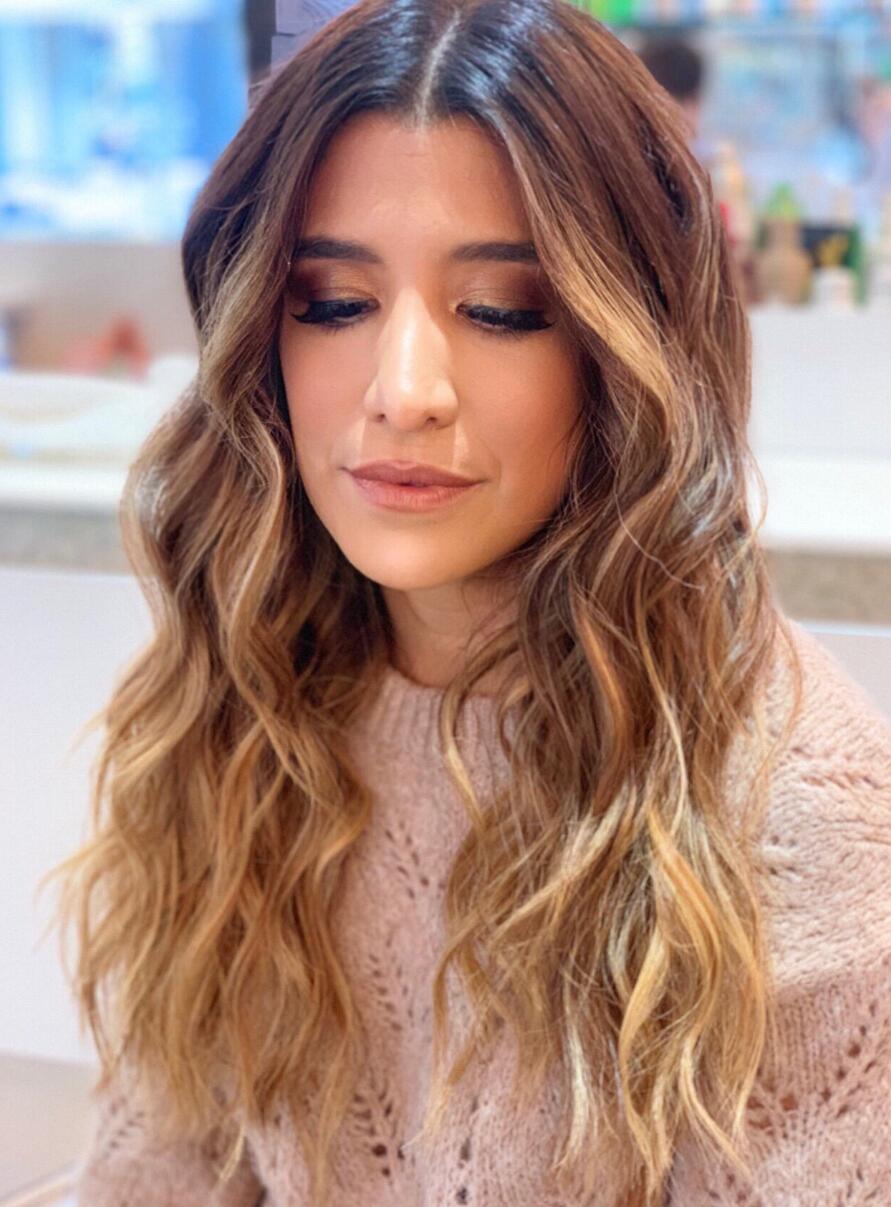 Repeat after me: Thick hair does not have to equal poofy hair.
The thick/poofy hair misnomer is a HUGE misunderstanding in the hair world. In reality, even if you have thick hair, you may still benefit from thickening shampoos and conditioners. It sounds odd, but it's true: the main purpose of thickening products is to strengthen the root of hair and provide a little texture and oomph to your style – not make you look like Medusa.
Why you need it for your blowout: Humidity is going to try with all its might to make your curls fall. Thickening shampoos and conditioners will naturally hold your volume.
We recommend: Designer Collection Thickr Thickening Shampoo and Designer Collection Thickr Conditioner
Curl Separating Mousse
Why you need it for your blowout: Humidity (shocking) is going to cause your curls to lose definition. A mousse that separates curls is one that enhances curls and helps control them.
We recommend: Being Sexy Mousse
Volumizing Cream (with a moisturizer)
Why you need it for your blowout: You need something that's going to protect and reconstruct your hair. Remember that during summer, you are doubling the normal damage to your hair due to the humidity and sun.
We recommend: Being Gutsy Thickener
Hairspray (with environmental protectants)
Why you need it for your blowout: Aside from the obvious reasons – AKA for hold – you need a hairspray that will protect your hair from the harmful rays of the sun, especially if you have colored hair. Without protection, you can guarantee speedy color fading and breakage. Note: Not every hairspray provides UV protection.
We recommend: Designer Collection Thickr Hairspray
Paddle Brush
Why you need it for your blowout: Paddle brushes work universally, with all textures, styles and lengths. This makes them ideal because overtime your style will (hopefully) change. However, paddle brushes are adored by stylists specifically because they block frizz and easily detangle hair.
We recommend: CTC Styling 11-Row Paddle Brush Black
Shine Increasing Blowdryer (with a diffuser)
Why you need it for your blowout: Diffusers should be your best friend when curling hair. They will block frizz and create defined, shiny curls – even if your natural style is straight.
We recommend: CTC 7500 Italian Professional 2000 Watt Dryer