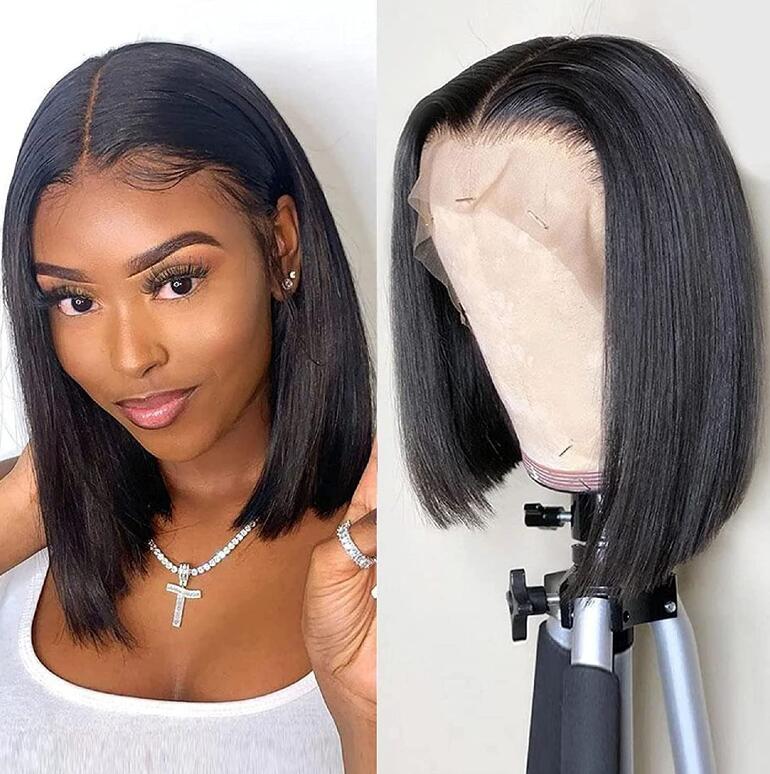 When you think of wigs what comes to mind? You first thought probably asks the question why someone wears a wig, but it's doubtful that you think of taking care of a wig. The whys are many, and include:
Concealing hair loss issues.
Mixing up styles and looks.
Covering up bad hair days.
Protecting natural hair as it strengthens and grows back.

Regardless of the reason for wearing a wig, it's critical that you follow these five tips for keeping your wig clean and healthy.
Brush Daily
Wigs are like regular hair- they can get tangles and knots. If you want to detangle or remove any knots from your wig, you need a proper brush that is gentle on the wig. We recommend using The Wet Brush, which has thin, flexible bristles which eliminate tugging, tearing, pulling and breaking.
Use Cold Water
Once you've shampooed your wig, it's important to rinse with cold water to help increase shine and reduce frizz. Make sure the water flows in the direction from root to tip. Run your fingers through the hair to confirm all the shampoo and product is removed. Leftover product will make the wig look greasy and matted down.
Invest in Conditioning Sprays
If you're traveling or on the go most of the time conditioning your wig might not be in the cards. Conditioning, however, is key to keeping your wig healthy. We recommend using a conditioning spray, such as AG Hair's Conditioning Mist Detangler, if you're a gal on the go. You can also use a conditioning mist in lieu of shampooing, but remember that eventually you'll need to shampoo your wig too.
Shampoo Accordingly
Wigs are either synthetic, made from human hair, or a combination of both. In general, most shampoos will work just fine for synthetic wigs. However, if you have a wig made from human hair, avoid using shampoos with sulfates or phosphates. These ingredients can strip hair of its natural moisture, which in turn can dull and frizz your wig. We recommend Framesi Color Lover Shampoo and Conditioner, which is not only sulfate and phosphate free, but it also extends color in case your wig is color treated.
Learn to Dry
Always dry your wig on a drying rack. To maintain the shape and quality of your wig, you should always let your wig dry on a wig stand or rack. If you don't have one or are in a pinch, use a tall slender object such as a bottle.