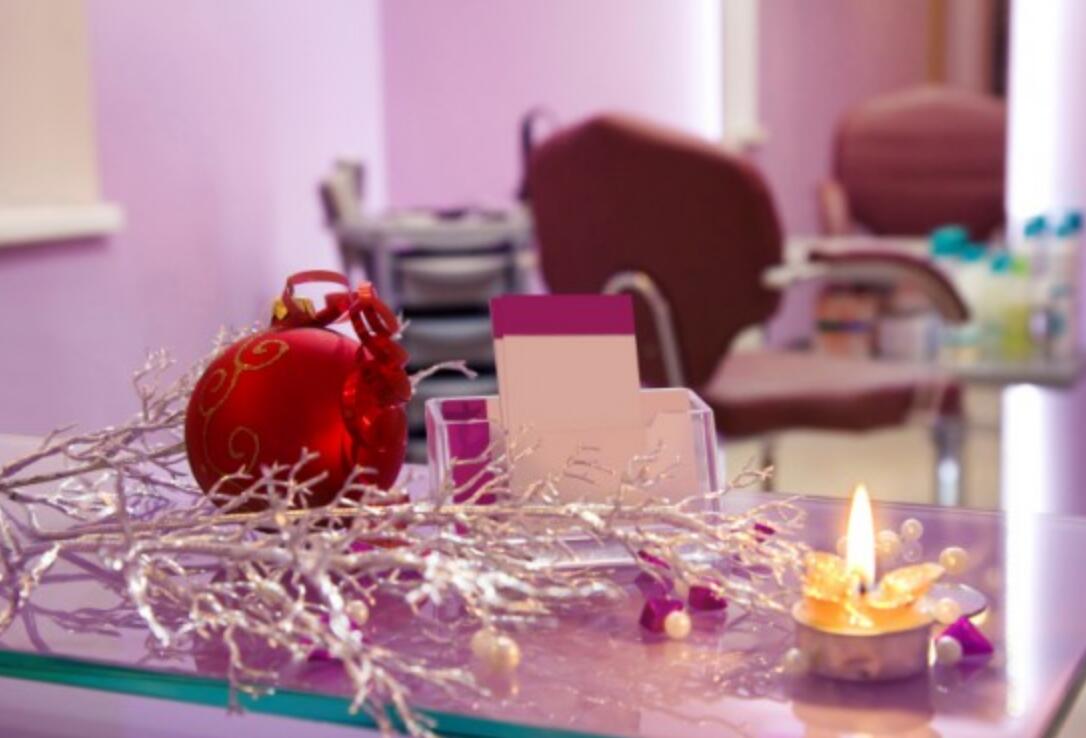 The holiday season is easily the busiest and most stressful time periods for a business. But too often the stress comes from trying to do too much and not creating a plan of attack for how to make the most of the extra traffic and sales potential. Don't let this year's holiday rush catch you off guard. Take time to make these easy adjustments and preparations.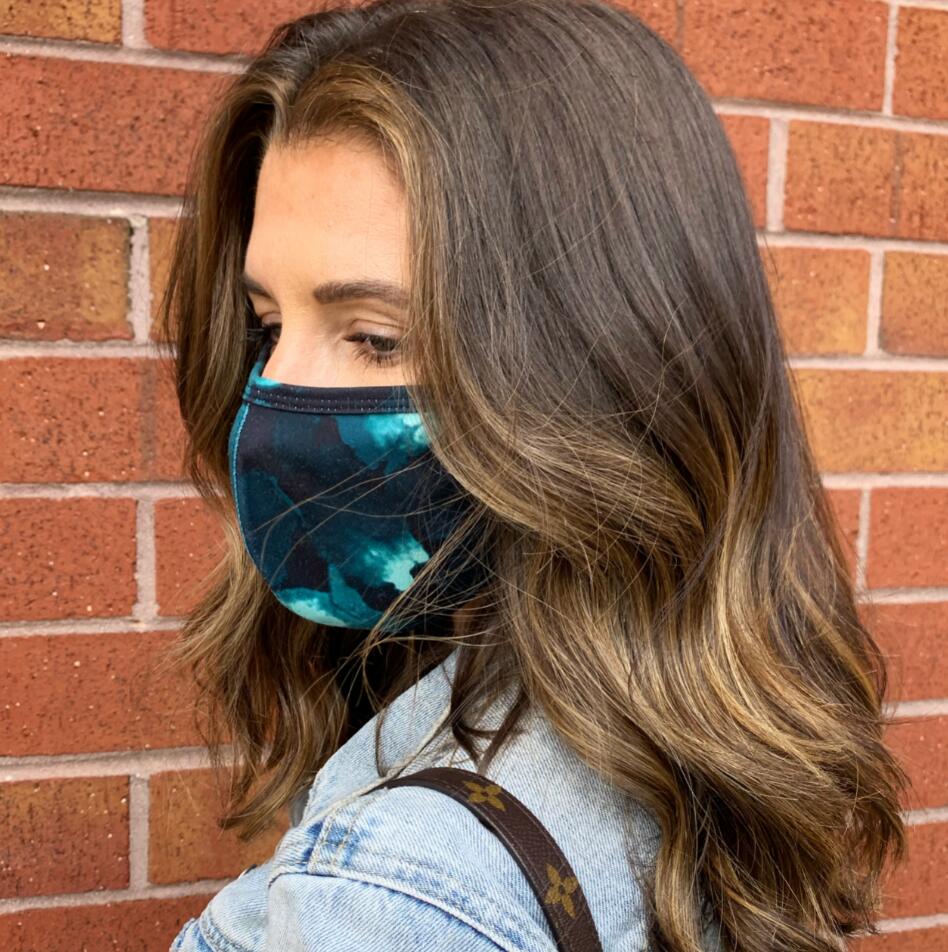 Analyze last year
Start off with a little analysis of what happened during last year's holiday season. What were the high traffic days or weeks? What were the big seller days for products? What products flew off the shelves and which were just lukewarm? Use this data to determine what products need to go to the top of your to order list to make sure you will be prepared for the demand. Also take time to determine how you want to schedule your staff. Should you have extra hours on some days but cut back on others? Talk to your stylists to make sure your bases will be covered on peak days and during any holiday travel plans they have.
Make a marketing plan
What holiday promotions do you want to introduce, and how will you execute them? Take 30 minutes to an hour to determine special promotions you want to try, plus any back-up plans if the one you think will be dynamite fizzles with little flair. Consider special actions for social media or email marketing.
Identify VIPs
Who are the rockstar clients that your salon loves–the loyal customers who frequently use your services and are spending plenty of dollars with you? The holidays season is the perfect time to be loyal to them in return. Create a VIP email or mailing list and decide how to treat them this season. Perhaps throw a VIP party by blocking out 3 hours where VIPs can get discounts on products or services, samples, and be treated to treats like wine, dessert, and light appetizers. Or send them coupons to get them into the salon for a color touch-up or product stock-up before they get bogged down by holiday parties and obligations.
Invest in simple decor
Department stores go all out for the holiday season, but unless you're playing with a multi-million dollar decorating budget, simple is best. Invest in holiday shopping bags, tissue paper, and simple yet pretty ornaments that easily match your decor. Businesses like Store Supply Warehouse are great for finding holiday bags in bulk, perfect for both decorations and customer purchases. The splashes of color and well-placed use of the bags and ornaments (perhaps along a window sill, on table tops, around product displays, or at the front desk) will give touches of the season without overwhelm.
Make gift buying simple
Spruce up your displays to make it easier to pick out gift items. Pair products together that make great gift sets or create gift guides with stylists talking about their favorite products and which products make the perfect gifts for different people, like Paul Mitchell Super Skinny Serum for your best friend who lives down south. Consider adding additional product displays throughout the space, as well, placing a few product selections at stations. And don't forget to break out the clearance; high purchase periods are a great way to move product, especially since people are often looking for a bargain. In addition, remind clients of your gift certificate availabilities. Nothing is easier than a pretty holiday gift certificate in the stocking.