Updated:
Lisa Hunter Sassy Short Bob Hairstyle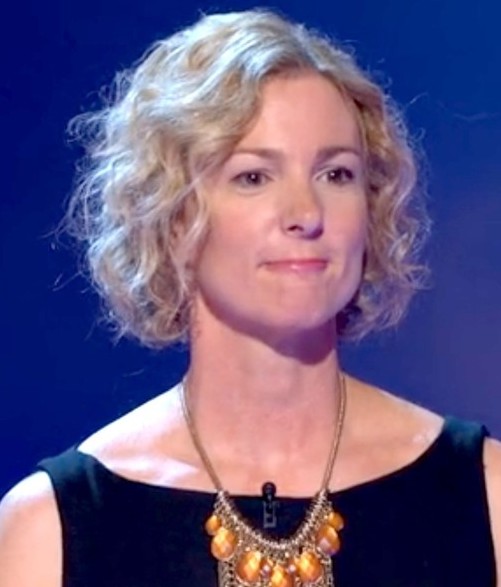 Fashion Star is a reality TV game show in which contestants battle each other in an attempt to create garments that reflect creativity and fashion sense.
Season 1 hopeful, Lisa Hunter demonstrates that fashion isn't just about the clothes that you wear, but you can also make a powerful statement with your hair. Lisa's blond locks are styled in a bob just a shade past her chin, with a slightly off-center part tumbling loose spiral curls back and away from her face. This feminine, unpretentious hairstyle says that Lisa is concerned with her appearance but not enough to be distracted by the task at hand!