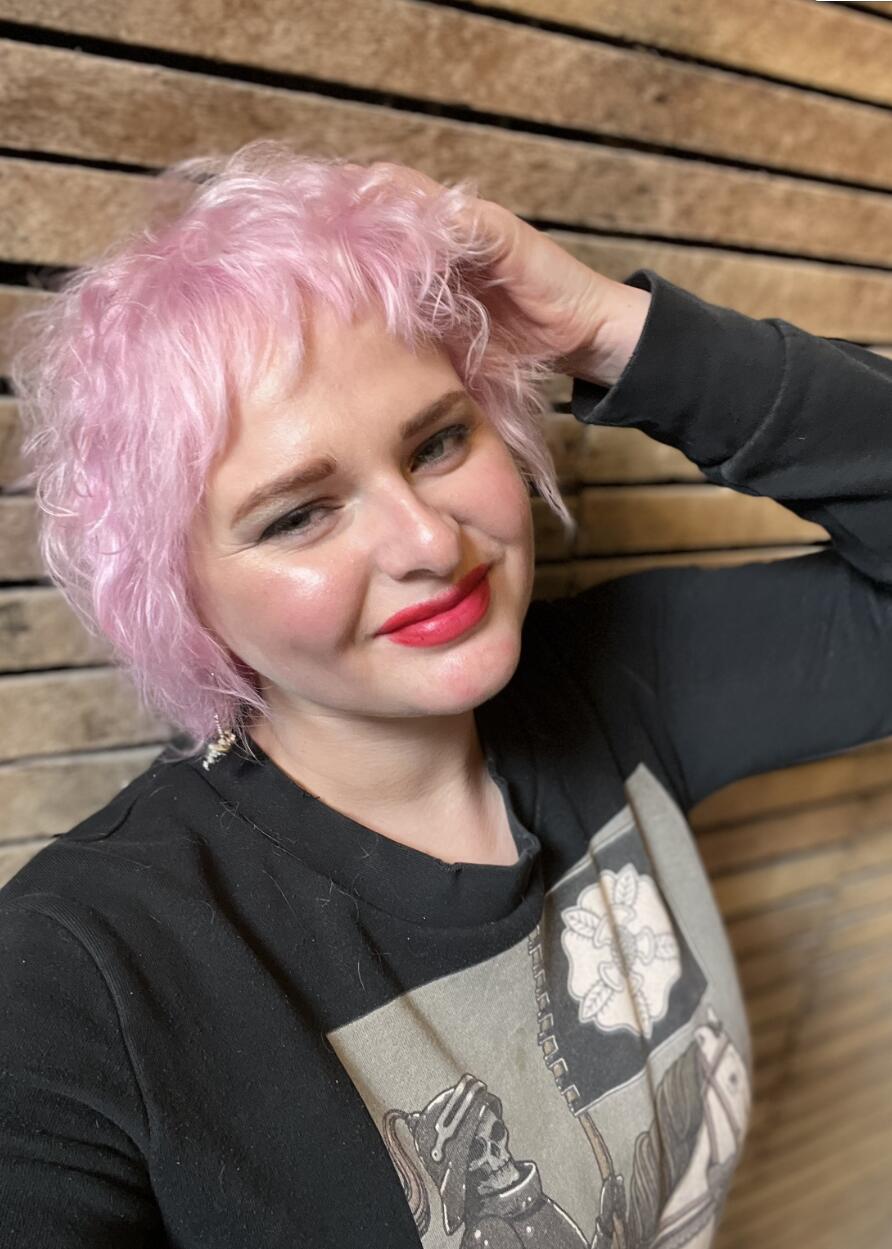 Ladies, feel free to put down the face creams for a quick second. We have another age-defying secret that might have you running to your hairstylist once we're finished here!
Sure – moisturizing, exfoliating, masques, toners, etc. all have the power to work wonders when it comes to turning back the clock, but they can only go so far. No matter how old you are and how much attention you've given your skin, if you have the wrong haircut, it can age you years. With that being said, having the right cut and style can erase those years significantly.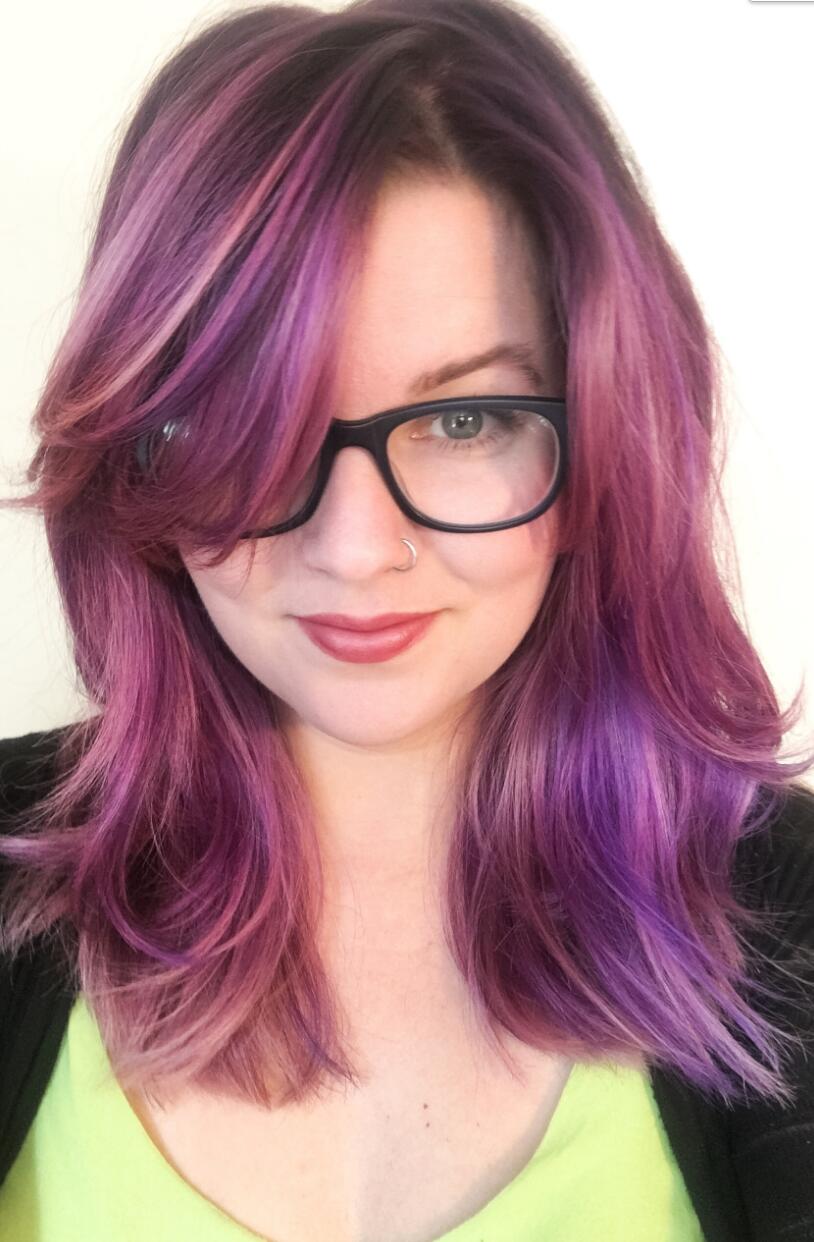 Here's the scoop!
1. Bobs.
The bob hairstyle has major benefits in regards to keeping you looking fresh-faced. The Bobs these leading ladies are rocking are edgy and sassy, and most importantly, youthful. Cuts from your shoulders up have lifting effects and work great with your bone structure, ensuring a more youthful look.
2. Highlights.
Warm highlights around the face bring out the radiance of your skin tone and make it glow. It creates luminosity and gives off the illusion of lift. Stylist Mindy Stegall says, "Highlights can soften the lines of our face as we age. A dark color can wash us out and create a backdrop to showcase fine lines and wrinkles.
A combinations of highs and lows help diffuse gray hair as it comes in." However, be cautious of the contrast between your skin and hair color. If your hair color is too dark, it can accentuate every line and wrinkle. If your hair color is too light and ashy, it can wash you out, aging you even more. A good warm/caramely hue will brighten up your appearance, and mask any damage that time has done on your locks. Cameron Diaz and Julia Roberts look radiant with warm, golden highlights.
3. Layers.
Face-framing layers soften up your facial features and reduce the appearance of fine lines. They also give your hair a lot of movement which subtracts the years. Jennifer Aniston is the perfect spokeswoman for layers! She has proven the "Anti-Aging Layer Theory" to be true for years and still looks unbelievably stunning! For more on layers, we have the complete "low down". Aniston included!
4. Bangs.
Long and sweepy bangs can help hide Crows Feet around the eyes. The style should be long and piecey across the forehead and brush the outer corners of the eyes, which can mask the wrinkles. Also, eyebrow skimming bangs mask forehead wrinkles and play up the eyes. Reese opts for the eyebrow skimming bangs to hide forehead wrinkles, while Rebecca Romijn goes for the sweepy bang to mask Crow's Feet.
5. Shine.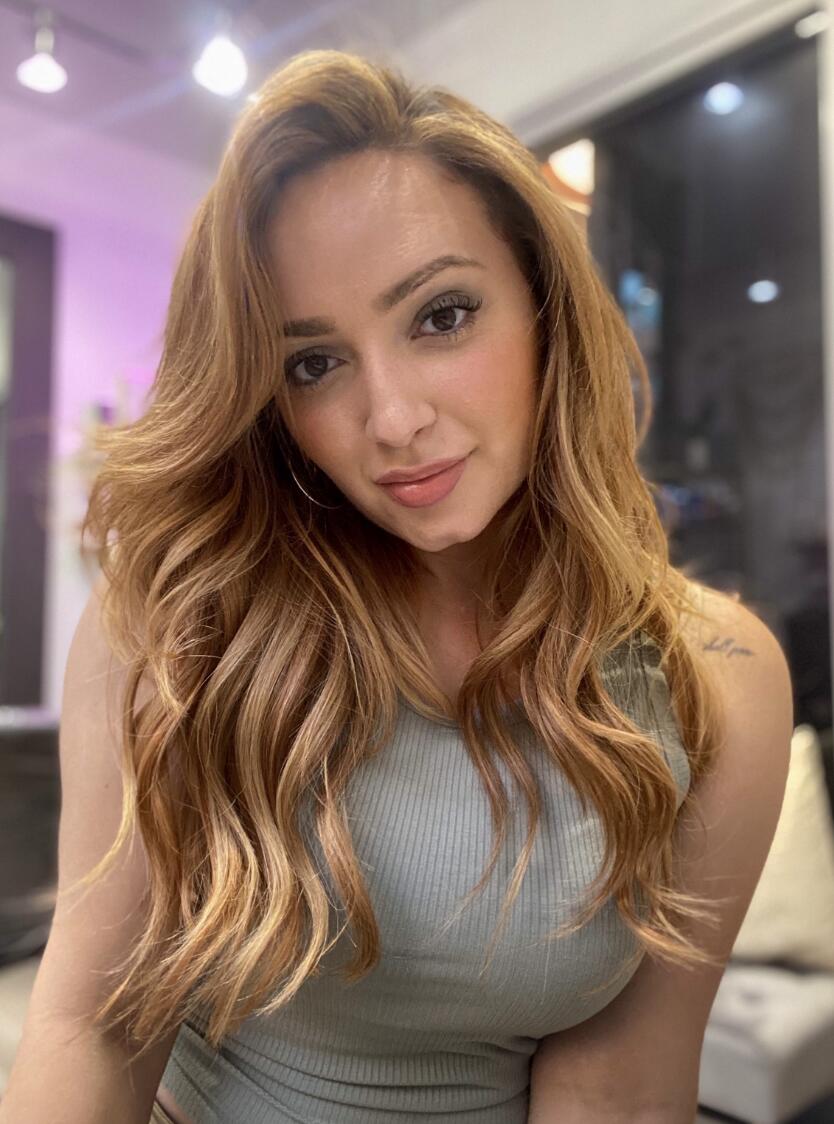 Shiny locks make your hair look nourished and healthy, making YOU look youthful. As we age, our hair loses its lustre. But worry not! You can easily wake your tired strands from hibernation with a great shining serum. Salon-worthy shine sprays envelope your hair in a gorgeous, satiny shine while simultaneously protecting it from heat damage.
6. Loose updos.
Need a chic updo for a work event or night out on the town? Might want to skip out on the slicked-back, polished look and trade it in for a loose, messy updo. Slicking all of your hair back is a harsh option if you're trying to disguise the fine lines. It puts all of your wrinkles on full display. Instead, let the strands hang down and try a loose, piecey updo for a sexy and more relaxed look. It makes you appear much younger! (To take your updo to the next level, we've got the best earring choices to compliment them!) Hair Icon, Heidi Klum is proof that a more relaxed updo can make the years dissapear!
7. Soft curls.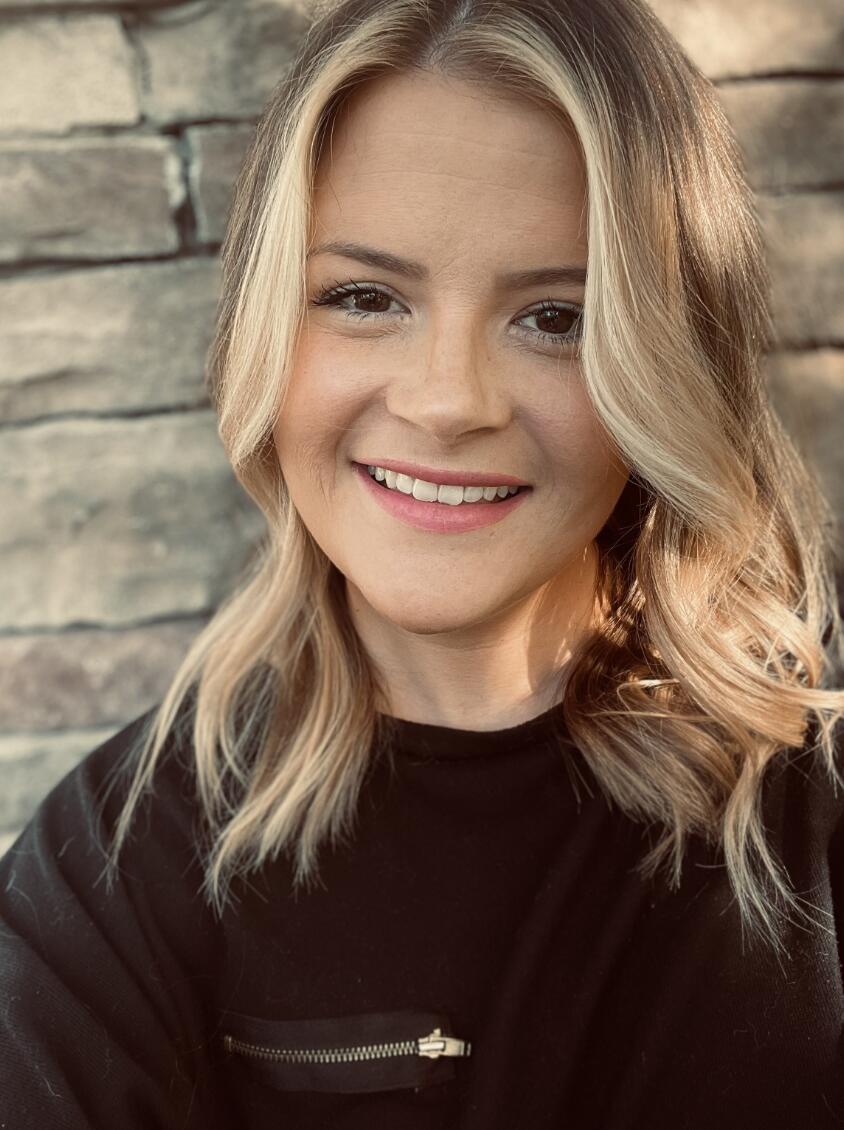 Similar to layers, the softness of curls can even out the appearance of lines or wrinkles on the face. It also gives your hair a natural, youthful bounce and movement. Take cue from Julianne Moore, who could very easily be mistaken for Lindsay Lohan. That's over half her age, you guys! Not to mention her warm hair color compliments her skin perfectly, which shaves more years off. Need we say "Moore"?
With these tips, you now have even more ammo in your arsenal to combat aging! Now what are you waiting for?! CHOP to it!