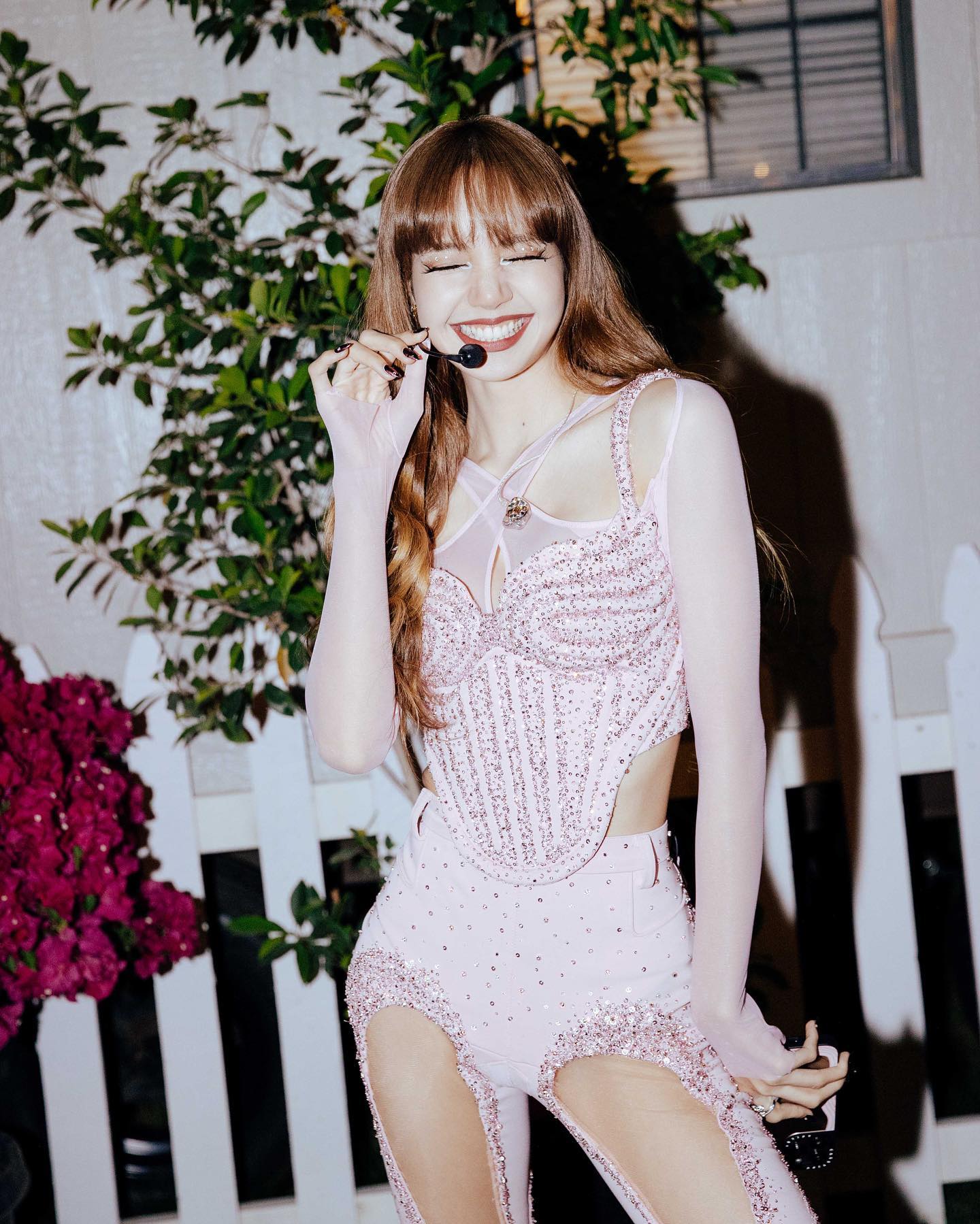 Hold onto your Benetton tees and legwarmers, folks! mall bangs, that towering glory of '80s and '90s hair fashion, are back and they're as divisive as ever. Whether you're cringing at the comeback or are ready to time-travel through your tresses, here's your ultimate guide to rocking mall bangs like it's 1990—with a 2023 twist, of course.
Section 1: The Revival of Mall Bangs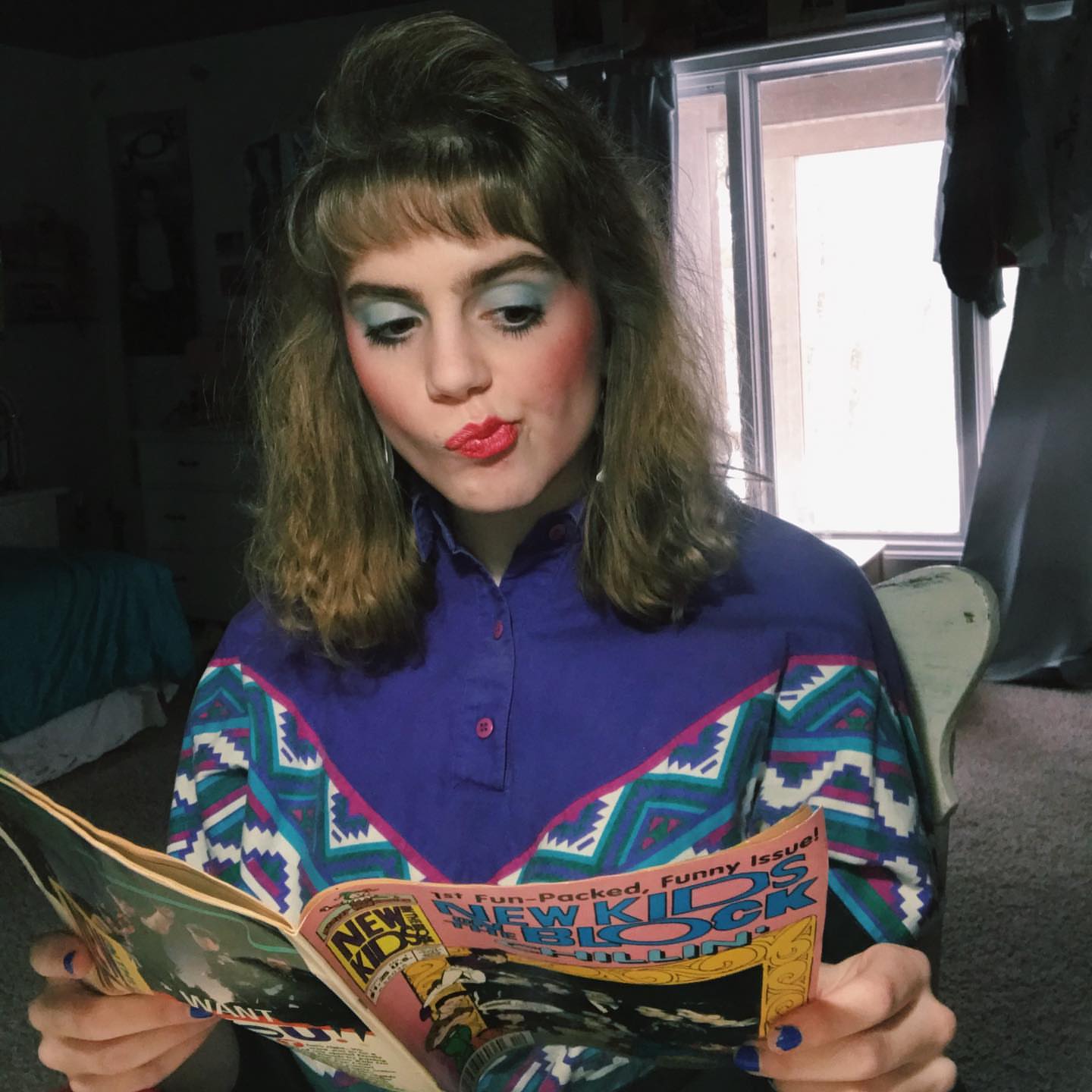 Retro trends have a mysterious way of circling back into our lives, and when they do, they often carry a fresh twist. We've seen the rebirth of high-waisted jeans, scrunchies, and now, the crowning glory: mall bangs. This nostalgic hairstyle is a testament to an era when malls were social hubs and your hair's volume was directly proportional to your cool factor. Lately, we've spotted celebrities like Zendaya and Taylor Swift sporting the look, giving the mall bangs a modern-day seal of approval.
Section 2: What Are Mall Bangs?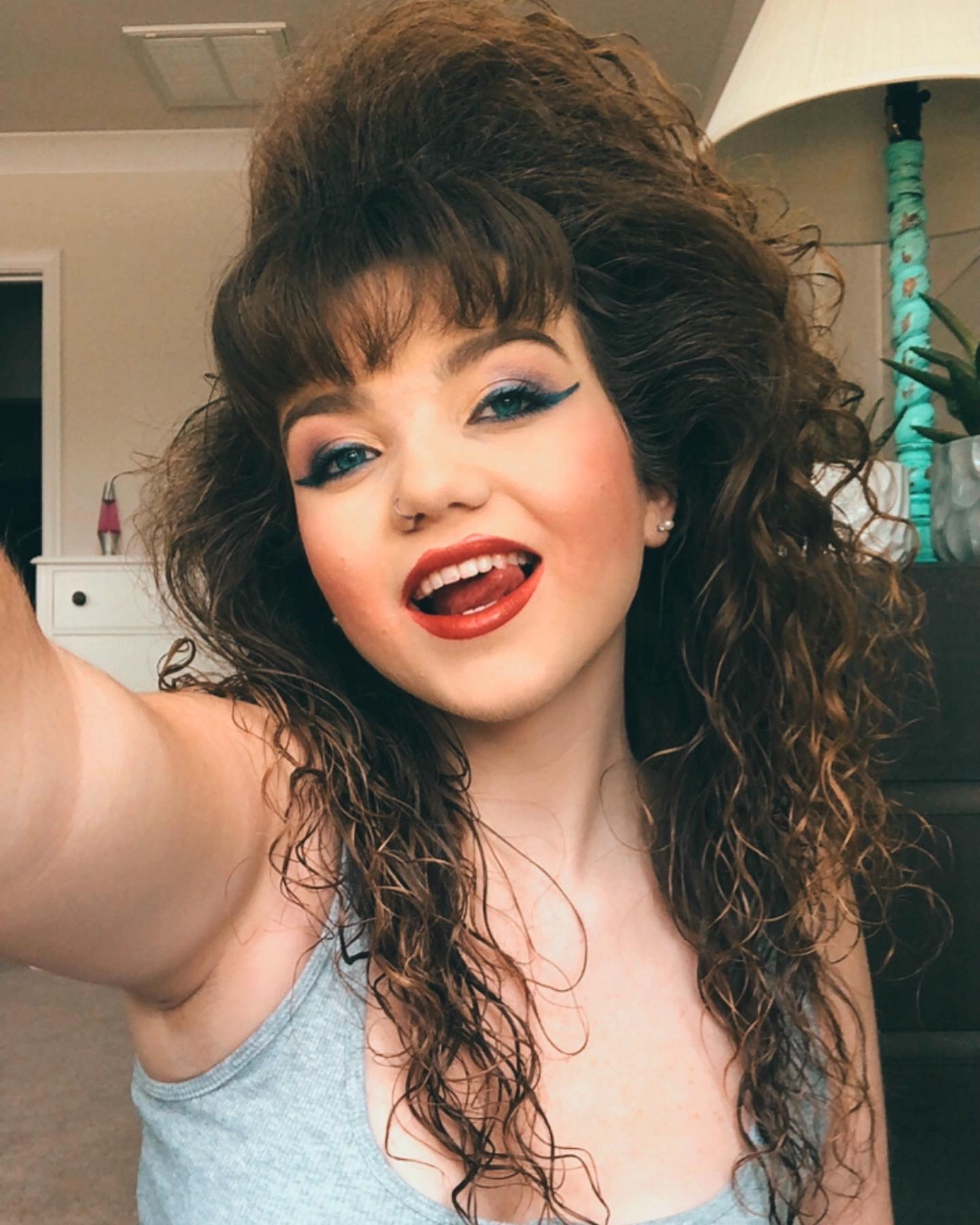 Mall bangs are not just any bangs; they're a statement. Characterized by their sky-high volume and those dramatic, curled-under or flipped-out ends, this hairstyle screams audacity and flair. Imagine a waterfall of hair cascading down your forehead, each strand meticulously curled and placed, and you'll have an idea of what sets mall bangs apart. They frame the face like a portrait, adding pizzazz and an element of boldness that is, dare we say, irresistible.
Section 3: Achieving the Perfect Mall Bangs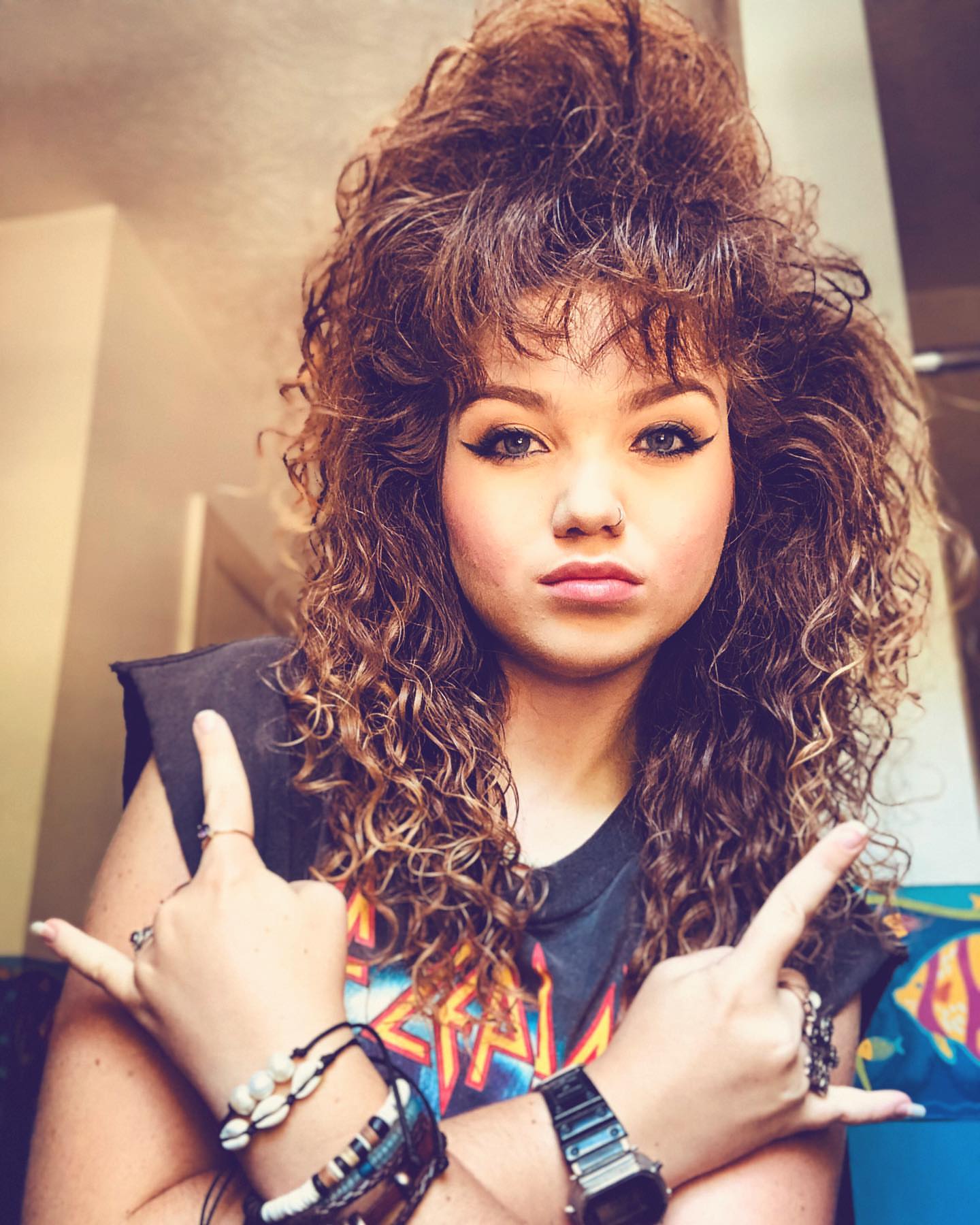 Now that you're itching to embrace this daring trend, let's talk logistics. mall bangs can be adapted for various hair types and lengths, although those with naturally wavy or curly hair may find it easier to maintain the style's essential volume. Here's a quick guide to achieving your own set of envy-worthy mall bangs:
Sectioning: Divide your hair into layers, separating the bangs you wish to stylize.
Curling: Using a curling iron or hot rollers, curl your bangs inward or outward, depending on the flair you want to achieve. The key is to go for height and volume.
Styling: Tease the curls lightly with a comb to amplify volume, and set them with a stronghold hairspray.
Product Selection: Opt for volumizing mousses or texturizing sprays that can hold up your masterpiece. A light application of a smoothing serum can also keep frizz at bay.
Section 4: Styling Inspiration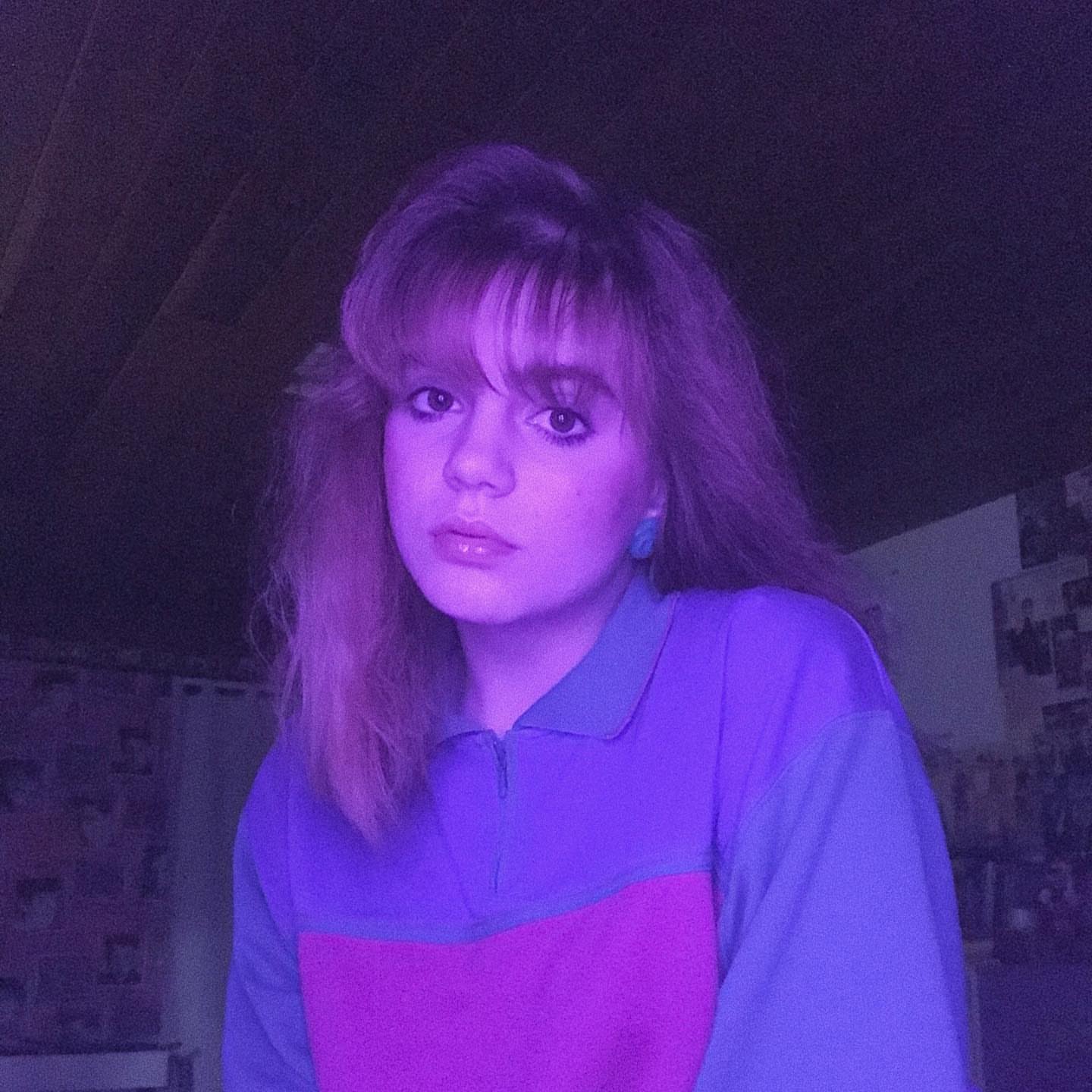 Mall bangs are a versatile staple that can segue effortlessly from relaxed to ritzy. If you've seen Kim Kardashian's slicked-down emo-bangs or Dua Lipa's wispy interpretation, you know this retro fringe can adapt:
Casual Chic: Capture that tousled, Pamela Anderson-inspired vibe, complete with mall bangs that gently frame your face.
Glam Night: Take a cue from Jesse Jo Stark and consider curtain bangs that can go full "mall" with a hearty spritz of hairspray.
Edgy and Cool: For those Hot Topic days, why not go for a more goth-inspired look? Think deep blacks and smokey eyes, topped with a bold Mall Bang.
Section 5: Maintenance and Care
Mall bangs do require some dedication:
Shape and Volume: A little grooming goes a long way. Regular trims will keep your bangs from taking on that dreaded "crunchy, crispy fried" look.
Combatting Humidity: Say goodbye to Aqua Net and hello to modern, weather-resistant hairsprays that allow for movement while keeping the frizz at bay.
Frizz Management: Opt for a high-quality serum to maintain that '80s cheerful retro allure without the grease and grime.
Section 6: Embracing the Vintage Vibe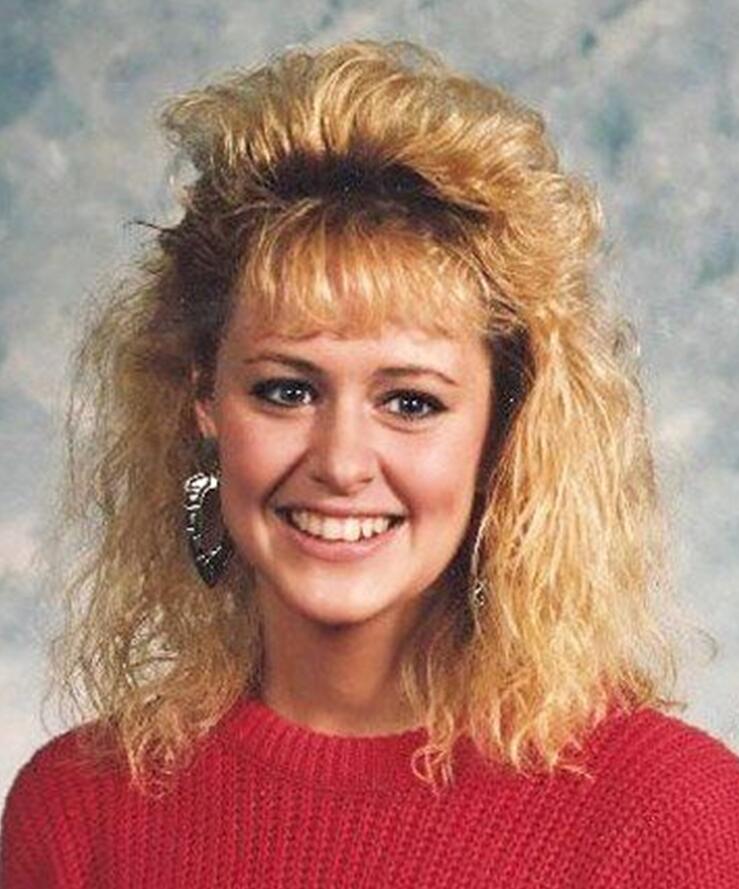 Reviving mall bangs isn't just a fad; it's a tribute to an era where individual expression reigned supreme. They offer you the chance to frame your face in a way that is not about perfection but about adding a "little detail," as Heggy Gonzalez, an editorial stylist, so aptly puts it. Whether you sport them as a daughter or a niece to the '80s version, the mall bangs are a softer and more customizable homage to their predecessors.
So whether you're cringing at the comeback or are totally ready to time travel via your fringe, mall bangs offer an audacious blend of nostalgia and modern flair. All set to infuse some retro coolness into your daily style? Lace up your sneakers, give your bangs one final spritz, and go live your best '80s-inspired life—either at the mall or online.