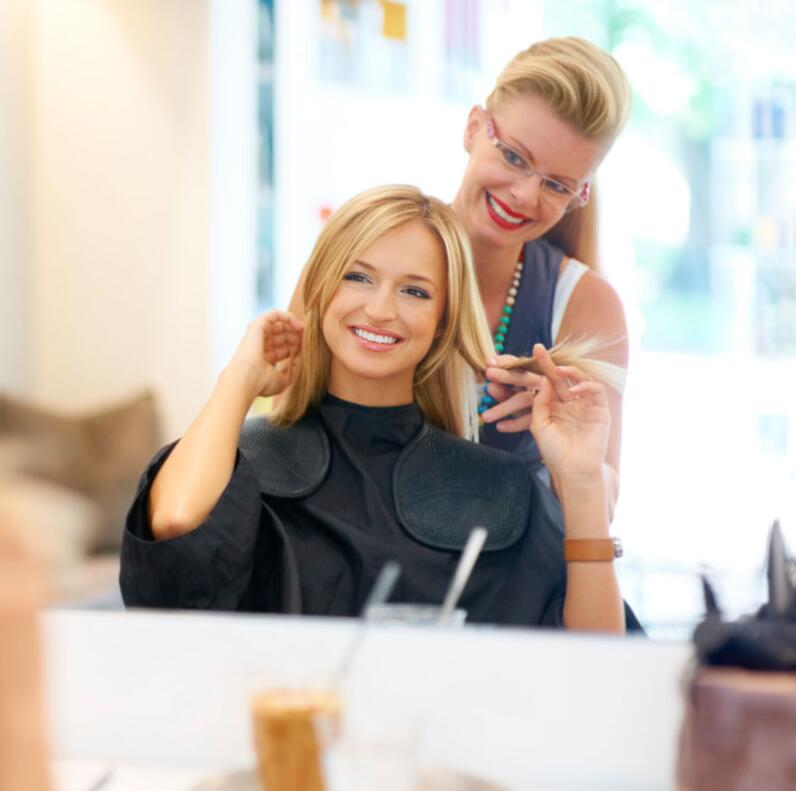 We all know that time is precious, and when it comes to spending long days behind a chair it can seem even more so. Maximizing both your time and your client's time will help you both achieve a more productive and happy day.
But how exactly do you maximize your time without making your client feel as if you are rushing them out the door? Here are some tips to guide you through the process.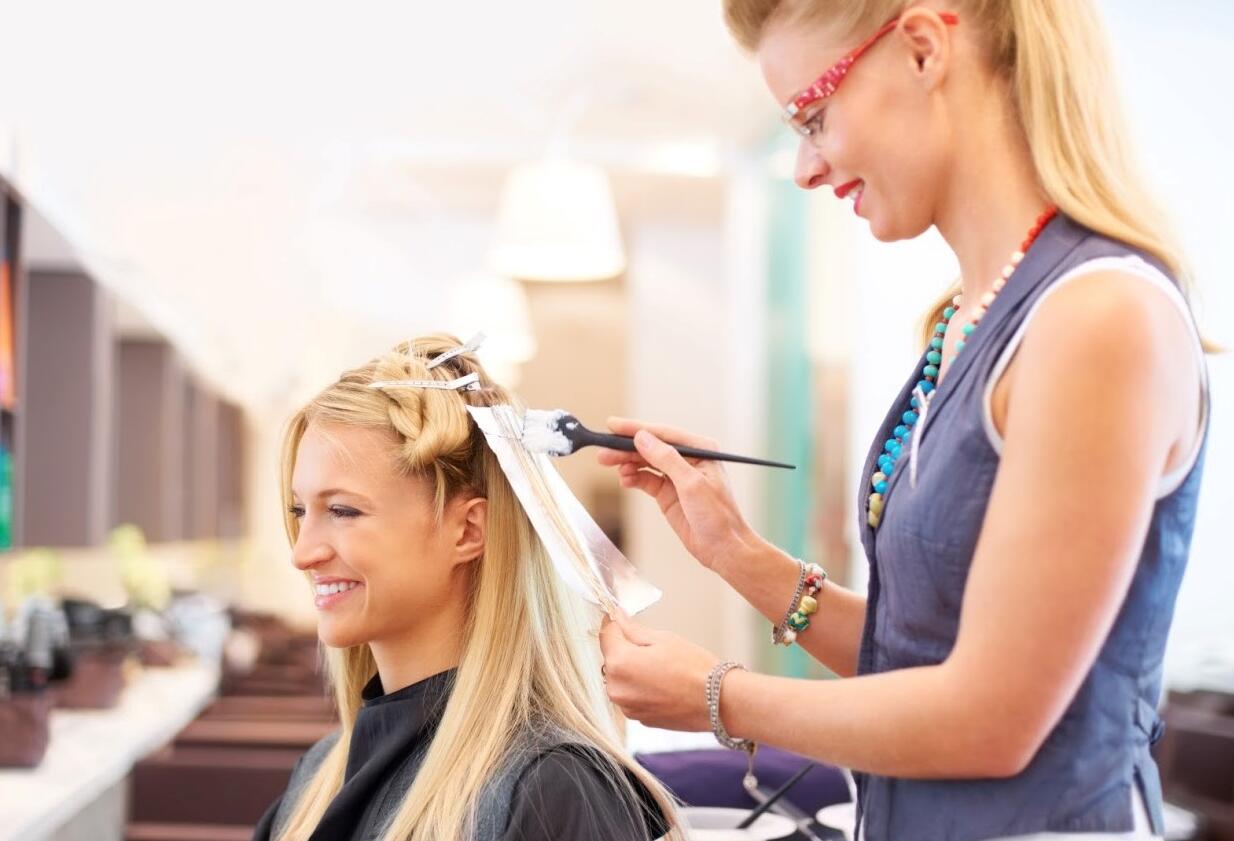 1. Always ask the clients what they want.
Understand what clients want to achieve, and be straightforward if you think it won't work for their hair type. When explaining methods to clients, assume they don't know what a level 7 hair color is or what a razor cut is. This will ensure you're both on the same page, and will minimize lengthy changes or disappointment at the end of the service.
2. Ask questions.
In between normal conversation, be sure to ask them if they want their hair a specific way. While cutting, ask if they'd like to go shorter or add layers. While blow drying, ask which way they part their hair. This will keep you on track, will let your client know that you're precise and will help you both move on to the rest of your day in a timely manner.
3. Get to clients on time.
If you're running late, notify your client as soon as possible, or ask the front desk staff to give them a call. Once you run late for one client, your day often starts to fall apart. If you can fit them in somewhere else, it'll help you get back on track, and ensure that they aren't annoyed once they take a seat in your chair.
4. Know when to wrap it up.
It's great to find a client that you can have great conversation with, but this often leads to longer appointments and running behind. Know how to wrap up the conversation without being rude. If a receptionist checks clients out, slowly guide them over to the front desk and say, "Sarah will take care of you and help you set up your next appointment." This will signal to them in a professional manner that their appointment time is done, and that they (and you) are free to move on with the rest of their day.
5. Learn from your mistakes.
If a client's appointment takes longer than expected, make a note in their file that they take more time. If it seems that your service overall takes longer, be sure to note that as well. When new trends take shape, it's often hard to gauge how long the service for it may take.
With these tips, you'll be able to maximize your time and your client's time efficiently – and you'll be able to create a work/life balance that works for you.