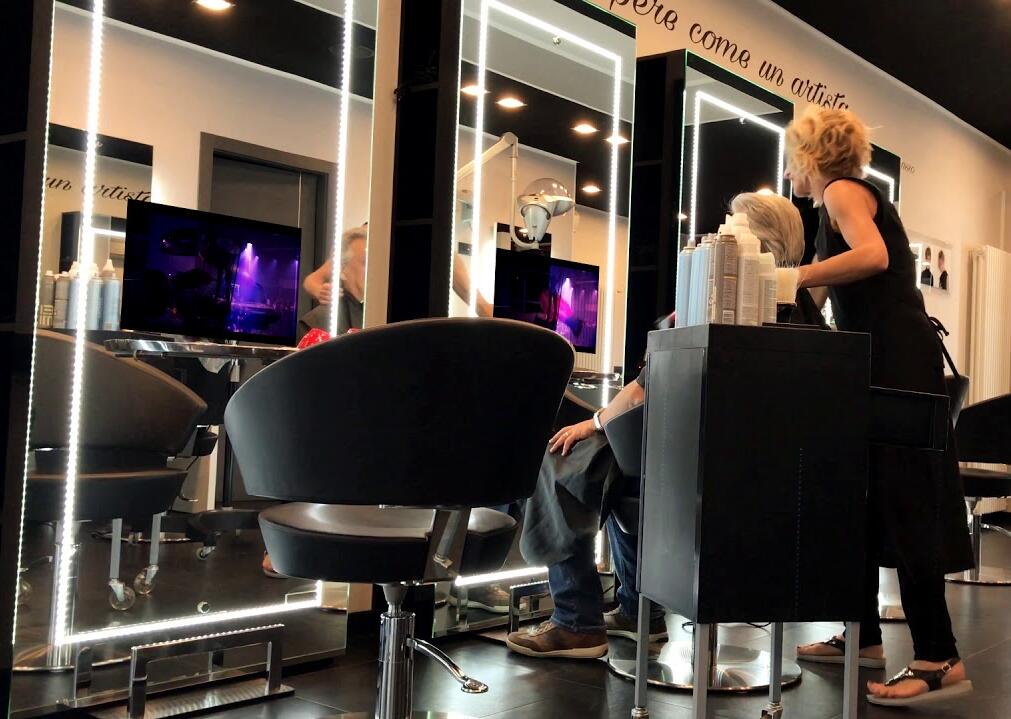 The elimination of the large, bulky televisions has meant that it's easier than ever to incorporate TVs into any space. Shiny and sleek models are finding their ways onto the walls of homes, offices, and yes, salons everywhere. But should you take the plunge and turn your salon space into the home of a new flat screen model? We weighed the pros and cons to help you determine if it's worth it.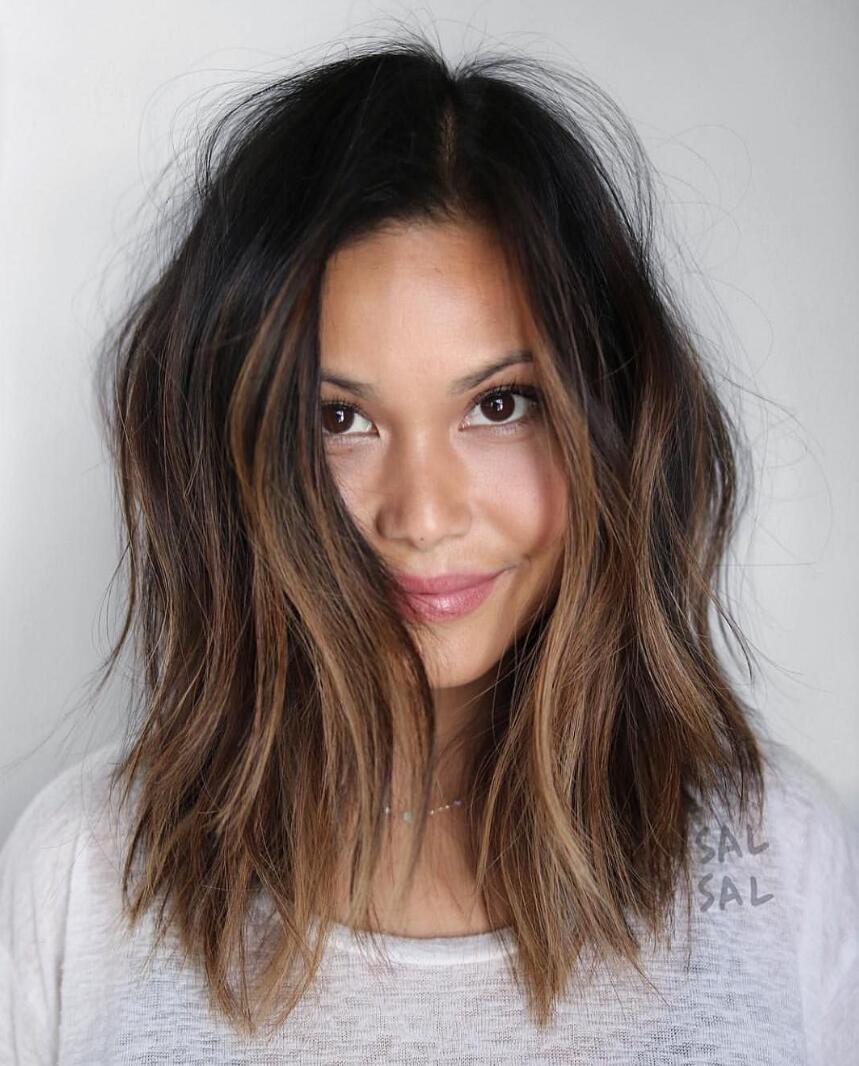 Should your salon install TVs?
Pro: Entertains guests.
First and foremost, installing TVs gives an added level of entertainment for clients, especially while in the waiting areas or during long services. Clients are able to still check out what's going on in the outside world or become engrossed in a program that will help make the time fly. It's also perfect for bored kids and those accompanying guests who are stuck in a waiting area.
Pro: Creates a calming distraction.
For scared kids, those who hate a trip to the salon, or clients who are sensitive to getting services, TVs create a distraction away from the services being done. Just be careful–especially with children–that TVs aren't causing them to turn their heads and create unfortunate, ill-placed snips of the shears.
Pro: Educational and advertising opportunities.
Several salons run fashion and style programming alongside educational features. From the latest runway shows to celebrity trends, clients are visually exposed to trends and tricks that can can start conversations with stylists and fellow clients. Other salons create slideshows or content for advertising and promotions, showcasing product lines and any special promotions you're running. Another option is to create how-tos, showing off just how that CHI 44 Iron Guard Spray works and exciting clients about product possibilities. You can even get other businesses in on the action, utilizing the TVs as cross-promotional opportunities.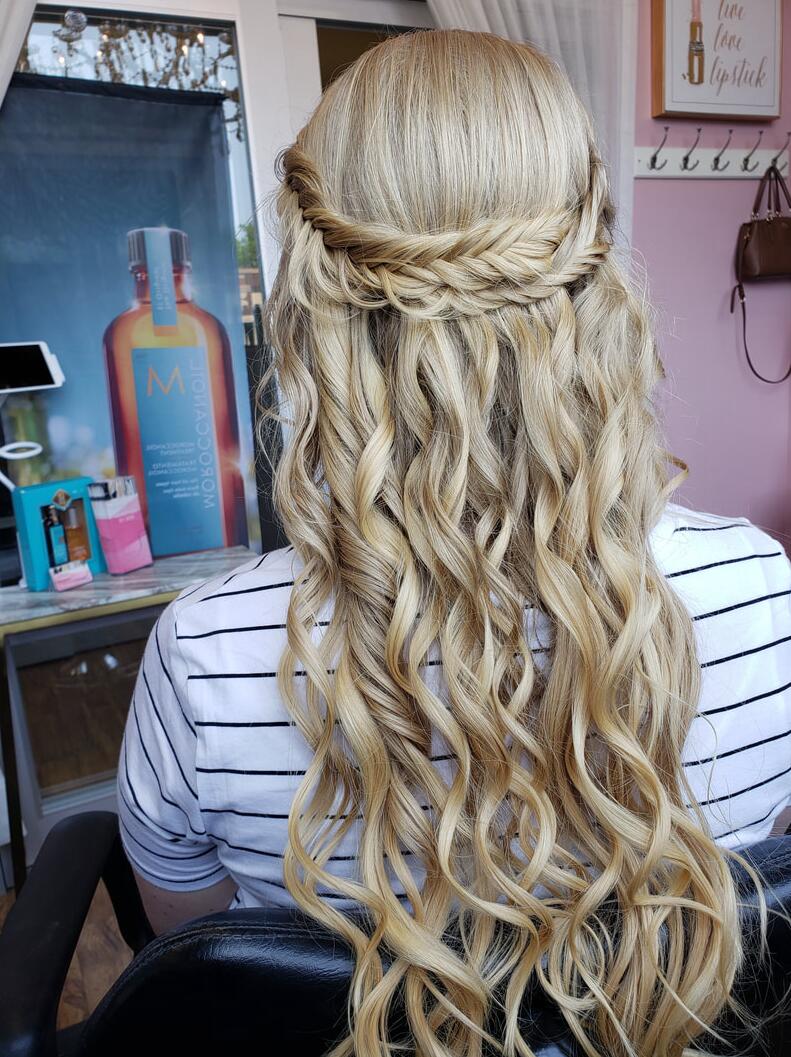 Con: The upfront cost.
Flat screen TVs don't grow on trees, so there will be the upfront cost of purchasing desired models. Smaller flat screens can typically be purchased for around $200, with the largest, state-of-the-art models running well over $1000. Many salons have more than one screen, placing them in the waiting area and at various stations, so the bill will add up quickly. Installation and cable or service subscriptions will also increase the cost.
Con: Deciding what to run.
Figuring out your programming can be tricky if you have a wide variety of clients. Giving the remote over to the waiting room is a nightmare of potential problems, so it's important to establish what the screens will run beforehand. Some salons will put multiple monitors showing different programming in one area, muting all but one so that there will be some type of variety.
Con: It can shift the environment.
If you're focused on creating a calming environment, then a loud TV is going to quickly reflect otherwise. In those types of environments a controlled programming of announcements and promotions backed by soothing sounds will be appropriate. Edgy, fashion-focused, trendy salons will find style content with modern flair to be appropriate.