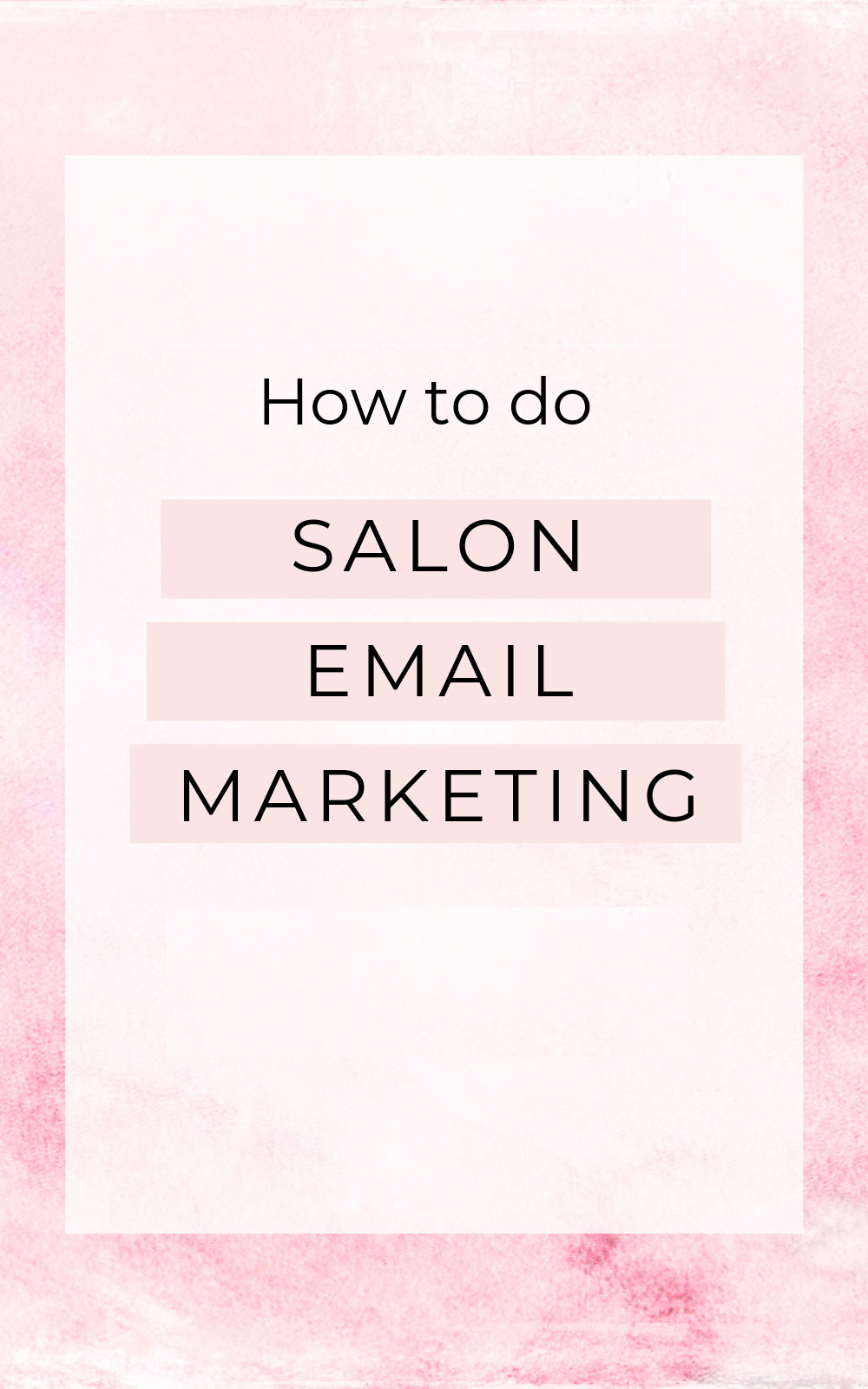 With the rise of social media, creating an email newsletter might seem old fashioned (at least in the tech realm). But email newsletters are alive and well, and they're one of the best ways to directly reach out to your clients or potential clients and be completely sure there's a chance they're going to see it.
Twitter, Facebook and other social media outlets are excellent for communicating with your client base, but there's also a chance an important status update or tweet is going to be missed in the noise. An email newsletter, while not a guaranteed open, provides the comfort that you know it will head directly for their inbox.
Most small businesses rely on the user friendly and free to affordable sites like MailChimp or Constant Contact, both offering a certain number of emails per month for free and a selection of ready-to-use templates for those that don't know HTML form CSS from BLT. There are plenty of options out there, and a quick online search can help you weigh the options and find the fit for you.
But once you've decided on a service, had added a sign-up to your site and promoted it on your Facebook page, what should you actually include in your newsletter?
We've all read the dry and boring variety, and those are the ones that will quickly land in the "unsubscribe" pile. Your email newsletter is a time to shine. Fill it with content that keep your clients interested and provide value. The good news is there's a lot of directions you can go. So embrace these ideas, get creative, and get ready to create an all-star newsletter!
Be Experts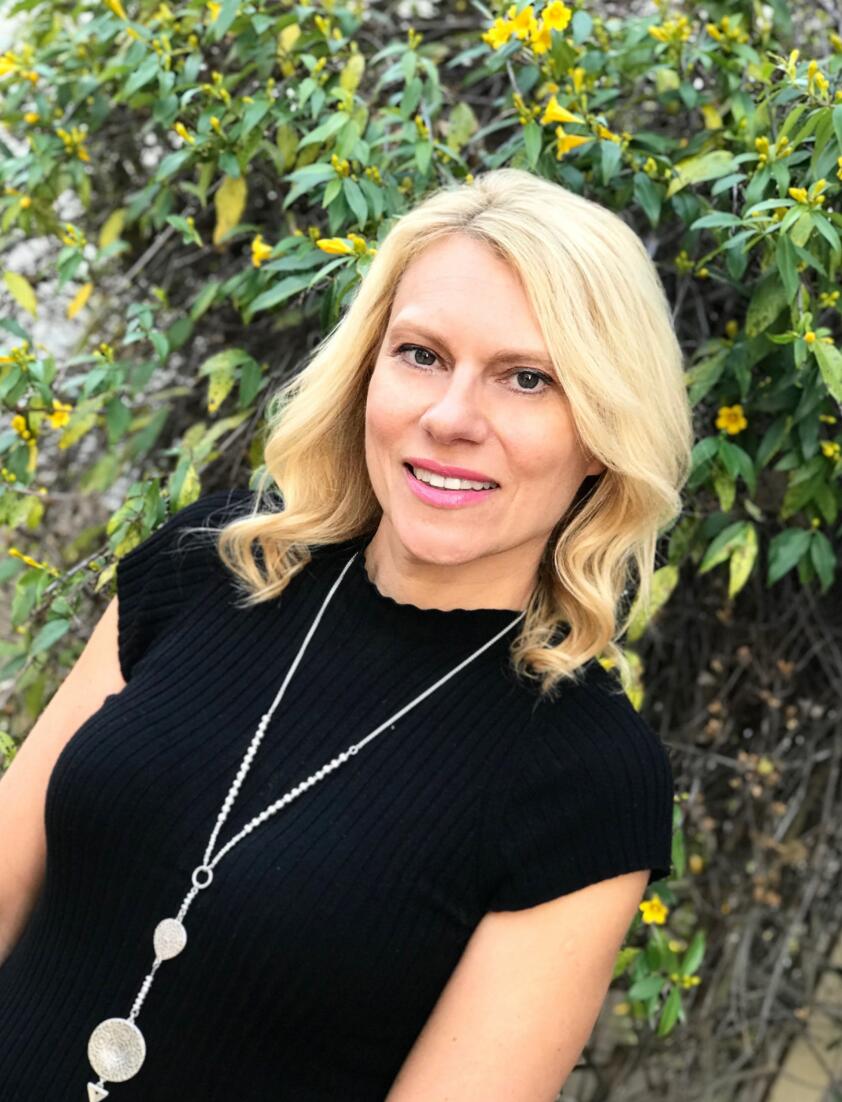 You're hair and beauty experts. Tap into that talent by giving helpful tips and tricks that will be useful to your clients in their everyday lives. Pick a topic that's relevant to a hot trend or the season (protecting color in the summer heat, for example) and write up a little paragraph or two with tips or a how-to. Or, encourage interactions with clients by inviting them to submit questions which are answered in a regular advice feature in the newsletter.
Review Trends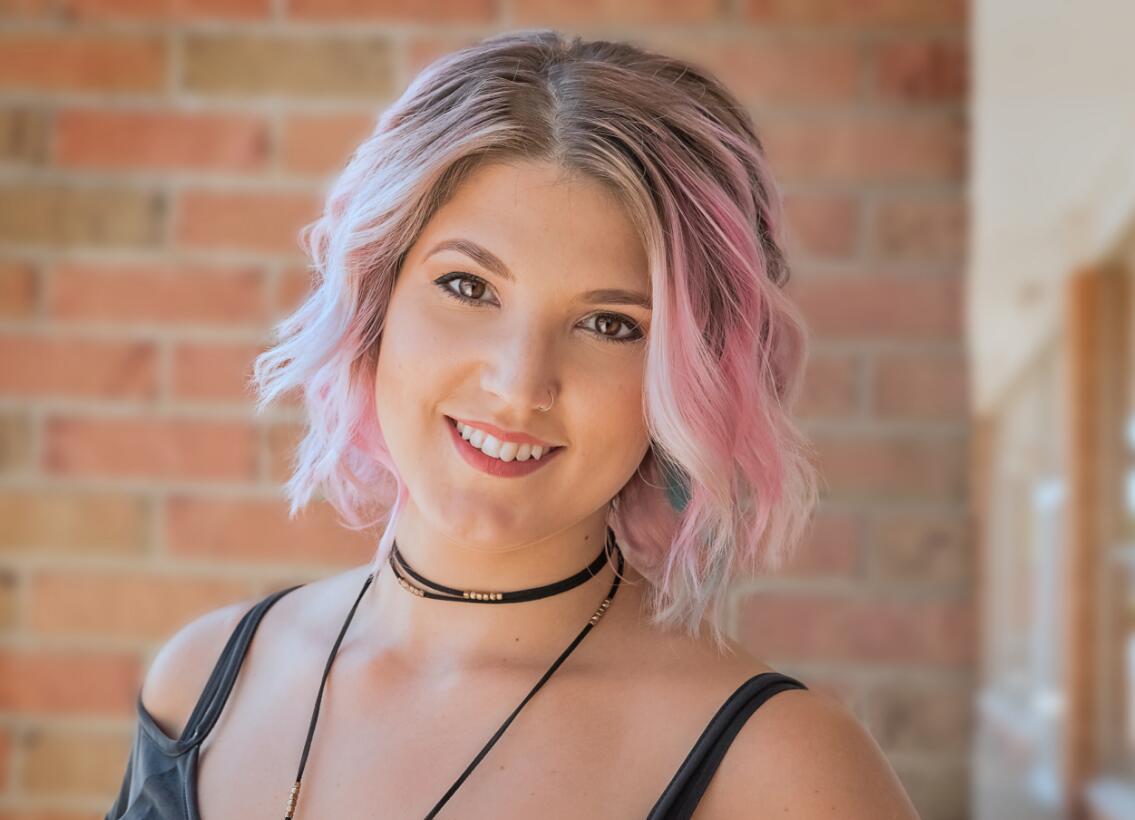 What's hot in hair and beauty? Talk about it! Tell why your team is excited to see it emerge this season or give the pros and cons of trying out the style. Then remind your clients that if they're dying to try out the trend they can always book a consultation or appointment.
Feature a Stylist or Client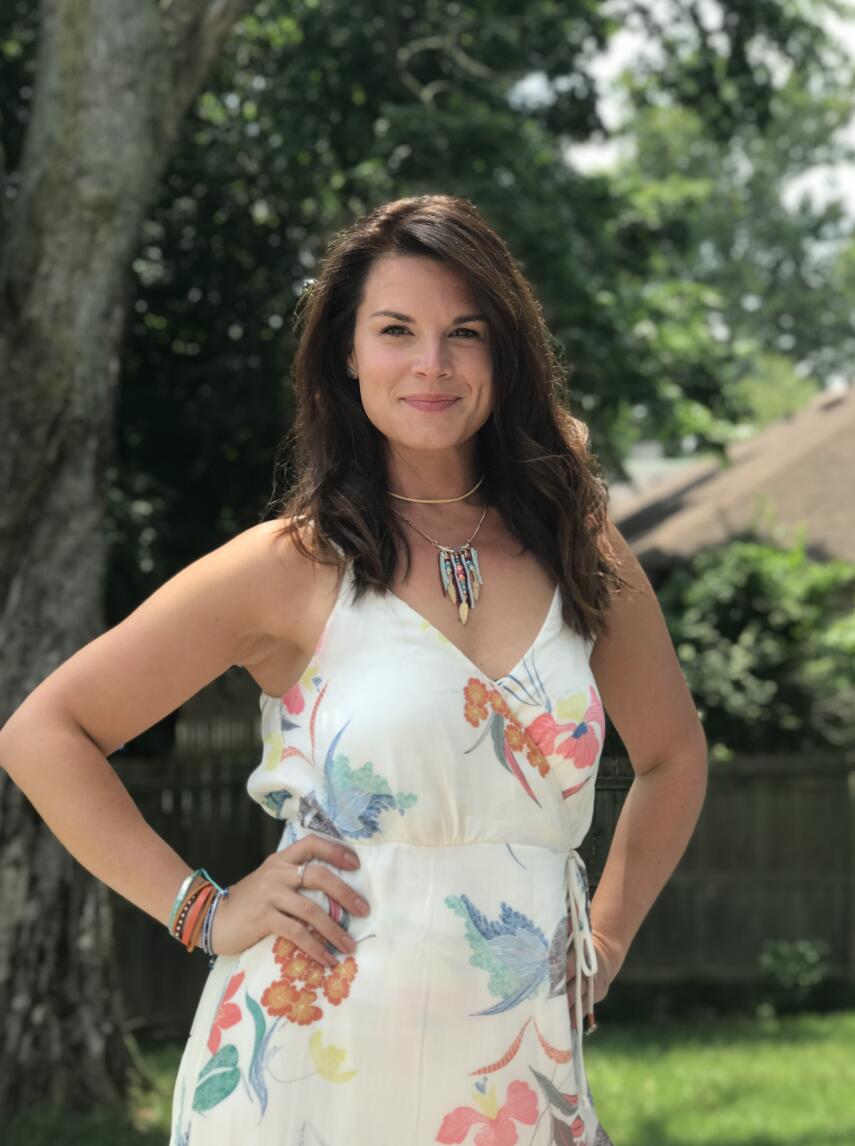 Personality is everything. Clients love to learn more about who they're with when they're sitting in the chair. Do a 3-5 question Q&A feature with a photo of a stylist, or welcome someone new to the team with a feature. Have a client that's been with you forever or that just had a great milestone, like visiting your salon for their wedding up-do? Turn the spotlight over to your clients with a similar Q&A feature, and be sure to ask them why your salon is their favorite.
Showcase Events
Throwing a special ladies night out event or a fun party? You definitely need to include the details in your email newsletter! You can also show photos of previous events to show just how much fun everyone had and why they need to get on the RSVP bandwagon next time. In addition, show photos of team events you did, like taking part in a charity event or a fun staff birthday party celebration. Fun behind-the-scenes glances that show you have a community interest and that you work hard while playing hard will help relay desirable characteristics to your employees.
Spotlight Products
New lines to the salon are always exciting to show off, as are client and stylist favorites. Show pictures, give tips on how to use it, tell why it's a great product–any information that help you sell at their next appointment or through an online means, like Hairstyles Weekly.
Highlight Your Work
They say pictures are worth 1000 words, and pictures of your best work should certainly be a priority. Show 1-2 new pictures of recent work, like a wedding party or a trendy new cut. You should also be linking to an online album. Don't have one? Check out this post for inspiration.
Connect
In order to have a truly cohesive marketing plan, all of the parts should work together. Be sure that your email newsletter provides links to any social media presence you have. You can also show snippets or mention activities you're doing on your social media channels. Use a particular hashtag? Remind your client to follow along. Pinning awesome photos on Pinterest? Show one of them. Blogging great, informative posts? Provide a teaser of 1 or 2 recent posts with a link back to the blog to generate traffic.
Offer Promotions
Everyone loves a coupon or a chance to get in on a secret sale. Reward your subscribers with something a little special for going along for the ride. Maybe you offer them 15% off Sebastian Liquid Gloss in the summer, or give them a chance to try a new service at a discounted price. Options are endless.
No matter what you choose to do in your newsletter, put your best foot forward! Get creative. Have fun. If you're having fun and showcasing all you have to offer, you'll be sure to lure in your clients and keep your salon on their radar.
Read more about 7 Email Marketing Mistakes Hair Stylists Make.