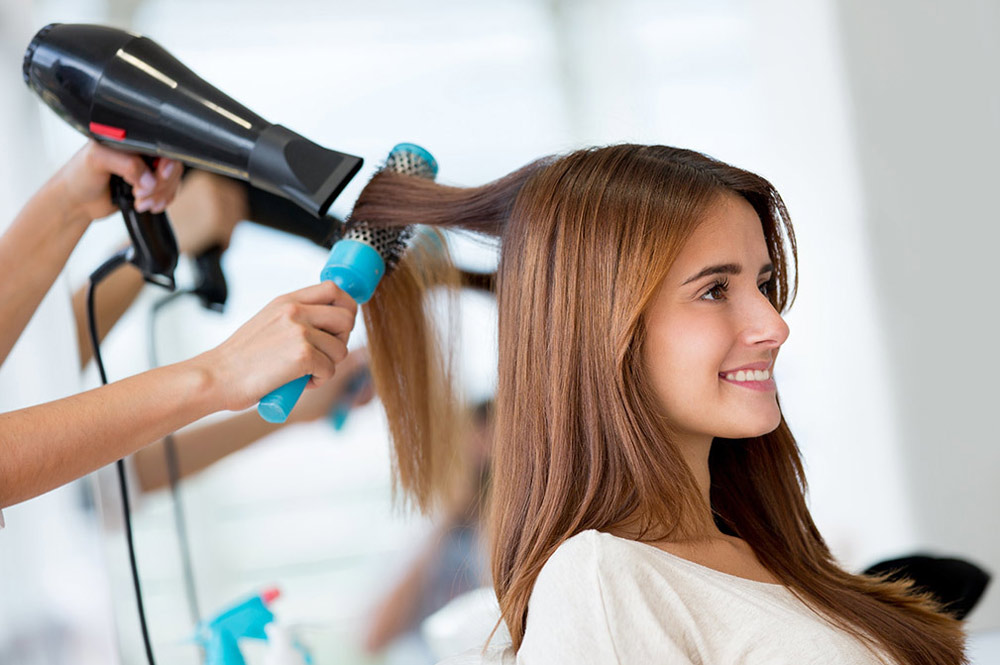 In today's tech world you have two options: ignore the newfangled devices and live in an old school world, or jump on board and make your life a whole lot easier!
While all of the new software releases and gadgets may seem overwhelming at times, there's plenty of opportunity to utilize today's tech tools to maintain and boost your business.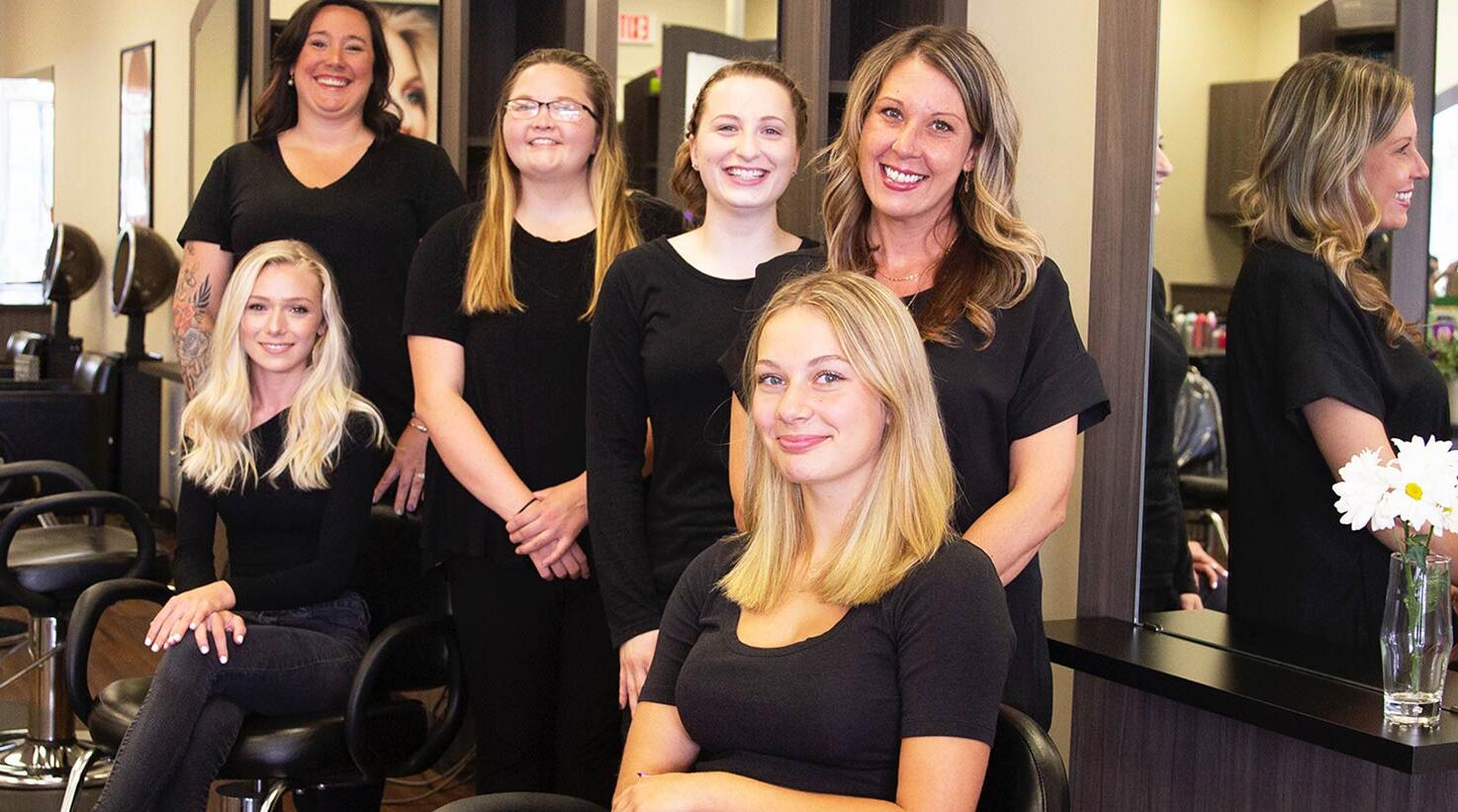 So grab your smartphone or favorite tablet and embrace these opportunities to rock the twenty-first-century salon life:
Online appointment booking
Clients are busy and phone calls are quickly falling out of vogue. They aren't too busy, though, for a few quick minutes to set up an appointment online. Having a system available on your website that allows your clients to book their next visit with a few clicks of the mouse equals the ultimate convenience for those on the go. This is especially convenient for salons servicing lots of college students, whose schedules aren't always consistent. Plus, it means you'll be able to fill your schedule and generate new business whether it's during salon hours or not! Fresha is a great starting point, giving clients the option to set up appointments by service type, stylist, and date and time.
Online albums
Examples of your work are key to getting new clients. After all, who wants to let someone cut their hair if they have a less than stellar track record or a style that doesn't match their needs? Setting up online hair album allows you to showcase the best of the best, giving an overview of all the tricks you have up your sleeve. In addition, having an album ready to go on an iPad or other tablet device is great for a client in the chair unsure of what they want. It gives you a starting point by showing styles you've previously done. In addition, you can organize albums by cut or style type or put together ready to go images of celebrity styles.
Video intros on the site
Today's tech savvy crowd wants to know more and more about who they're doing business with, and using video content on your website is a great way to showcase your staff and salon. Do a mini tour showing the space and all of the amenities. Create short videos introducing each stylist, having them discuss their background and available services or fun facts about them. For new clients trying to determine if they want to book an appointment or not, this provides info that lets them in on your vibe and personality, important factors in deciding whether you're a fit.
Entertain
Magazines only excite people so much these days. Some high end salons are providing their clients with iPads to pass the time while in the chair for a time-consuming service. That way they can check out their favorite blogs or catch up on email while passing the time. Some stylists also use music apps like Pandora and Spotify to set the mood in their booth. You can create playlists or stations by individual client's tastes, letting them play DJ for the ultimate personalized experience.
Work the email list
Having a strong email list of clients is a great way to promote outside of appointments or just remind people that you're there. Let clients know about sales or special promotions, new products available and general salon news, like new stylists coming on board. In addition, some software on the market, like Demand Force, helps send automatic reminders to customers who haven't been around in a while. This is also helpful in letting clients know it's almost time for that root touch-up or trim. Want to tell your flat iron obsessed client about your new shipment of CHI 44 Iron Guard Spray?
Make a sale
Pushing products while you have a client sitting in your chair can sometimes be unpleasant, but Hairstyles Weekly can give you a way to create a personalized sales experience for your client even if they aren't sitting in front of you. Hairscriptions allow you to give personalized product recommendations based on a clients' needs via email. So if your client isn't interested in making a purchase the day of their appointment, you can remind them of the product or products that would be perfect for them with the option to buy it online at a later time. Any of the sales through your online recommendations at Hairstyles Weekly land you a nice little commission, helping you to boost your retail sales at all hours of the day.
Don't think about keeping up with technology as just something you're doing for your business. It's also a way to keep up with your clients! As they shift and change, using new tools to manage their life, you should be changing with them. Subscribe hairstyles weekly to get more tips.