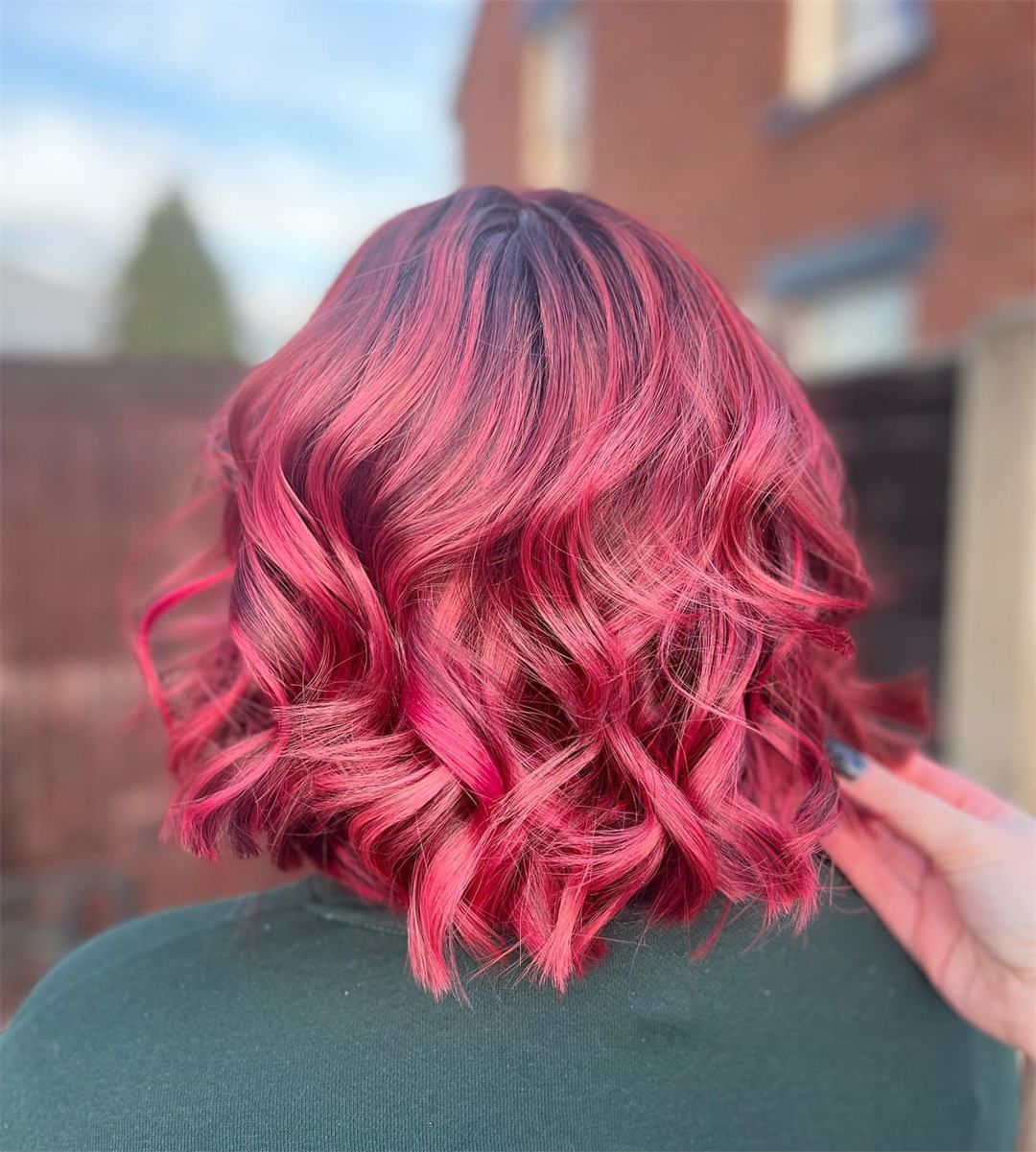 We've all heard the hair stereotypes. Blondes have more fun. Brunettes are more confident. And red heads are hot-tempted. While I'm not here to debate hair stereotypes (although I certainly could, but that's a different blog post), I do really resonate with this quote:
"Red hair is more than color – it's an attitude."
I couldn't agree more! Simply adding a shade of red to my hair color completely transforms my confidence and appearance all at once.
If you're ready to take the plunge and try a new shade of red hair, you've come to the right place! Below are four must-try shades of red hair color:
1. Vibrant Red Hair Color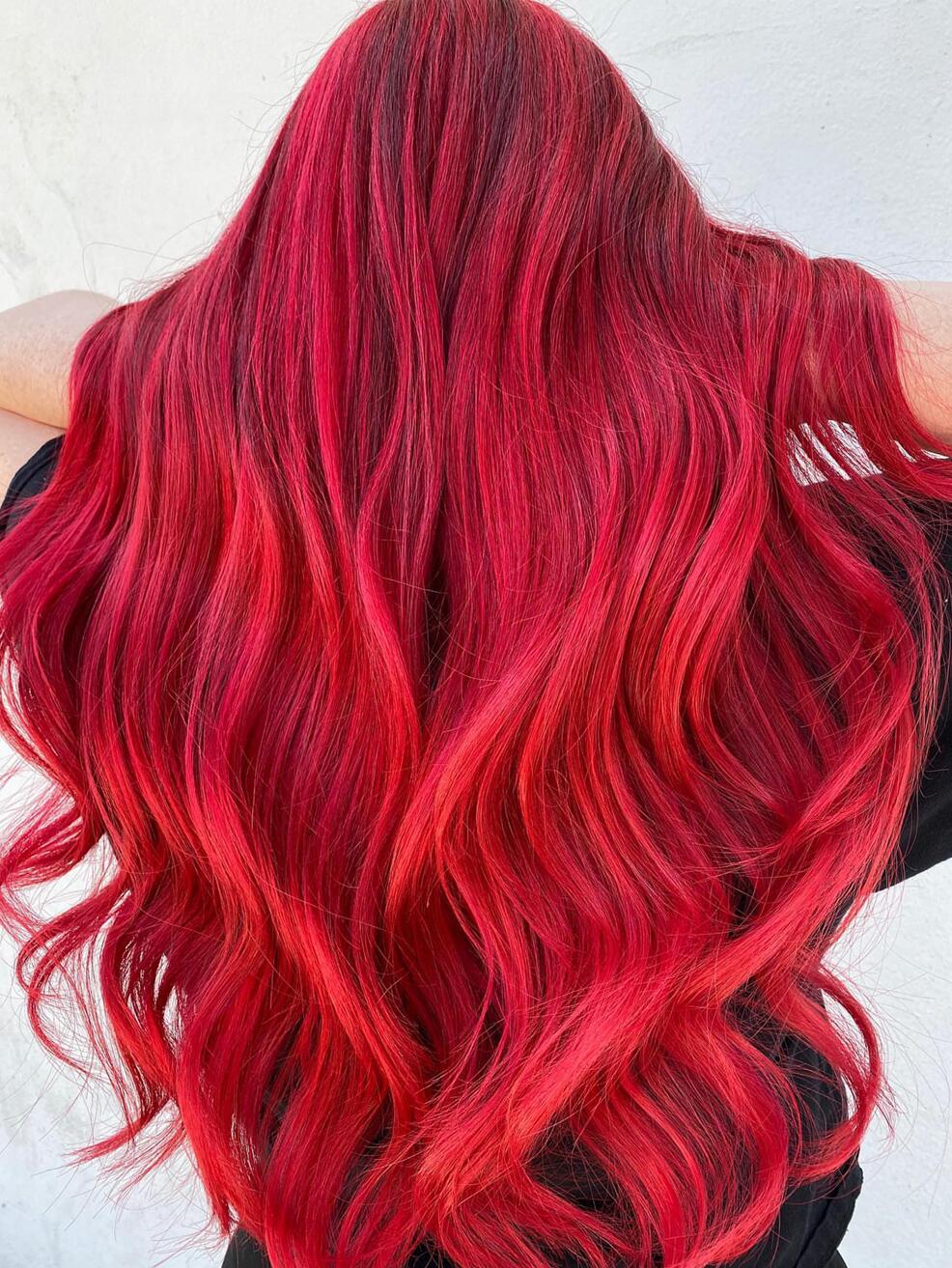 This daring red color is famously represented by celebrities such as Rhianna, Sharon Osborne, and even Snooki (dare we call her a celebrity). The interesting characteristic about a vibrant red shade is that women with pale, medium to natural, and even tan / olive complexions can rock this color if the hue is cool enough to tone. Hazel and blue eyes will stand out more with a vibrant red hair color.
If you're bold enough to try a vibrant red color, make sure you ask your stylist for tips on maintaining the color and keeping your hair looking healthy. Bain de Terre has a color brightening finishing spray that doubles the radiance of color while creating a long-lasting hold. This spray is a must-have for color treated hair.
2. Cherry Cola Hair Color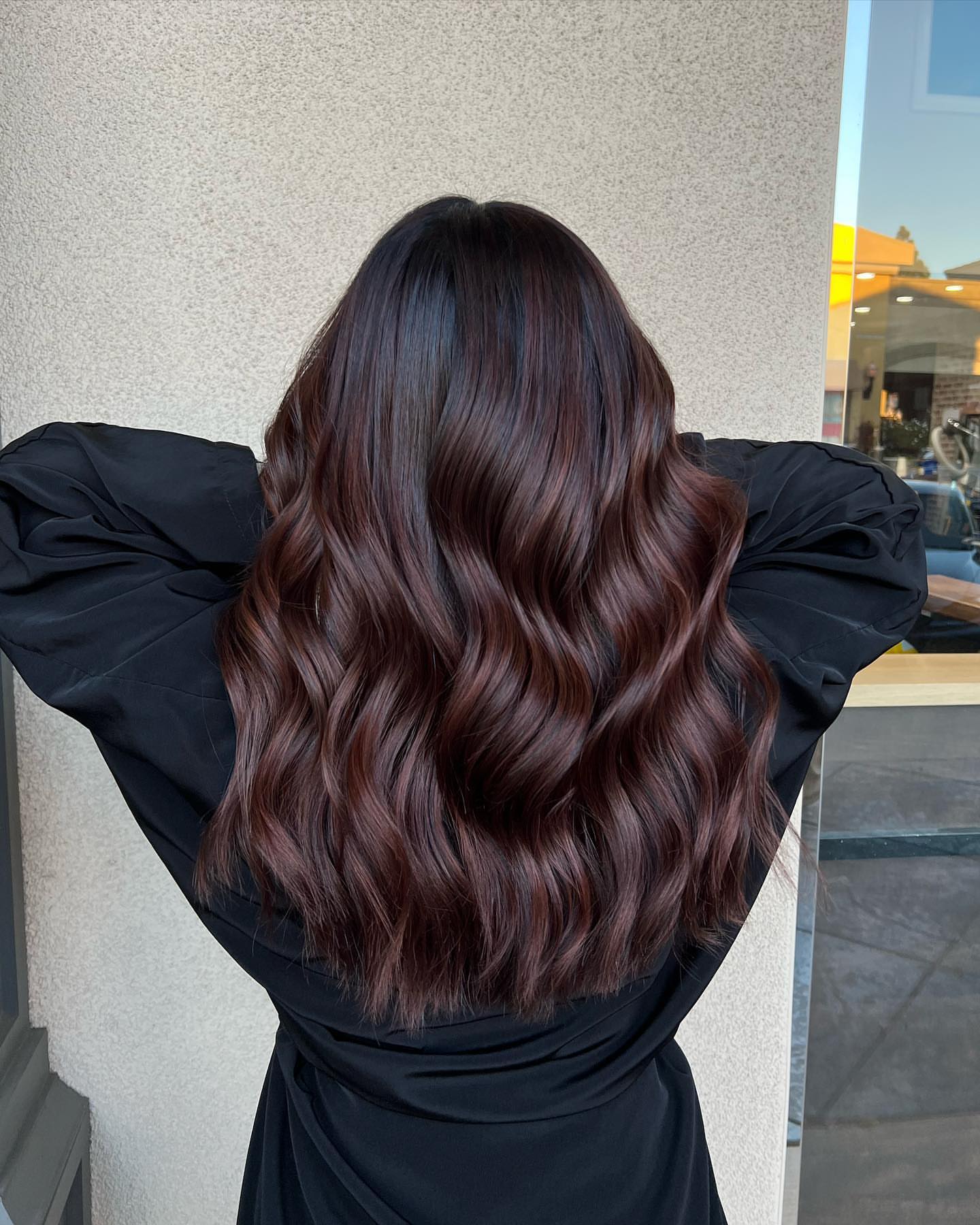 I must admit, cherry cola is my "go-to" red hair color. Celebrities such as Julia Roberts, Addison Montgomery, and Kristen Stewart have all represented the cherry cola red hair fan club. Skin tone doesn't seem to matter as much with this shade. I've found that ivory, beige, and dark skin tones can all pull of a cherry cola red hair color. If you're a natural brunette, you'll have an easier time from a color matching (and staying) perspective when you transition to a cherry cola color.
To preserve and extend this beautiful color, Malibu C has a fabulous Color Wellness Kit that nourishes and protects every strand of your color-treated hair.
3. Soft Cinnamon Hair Color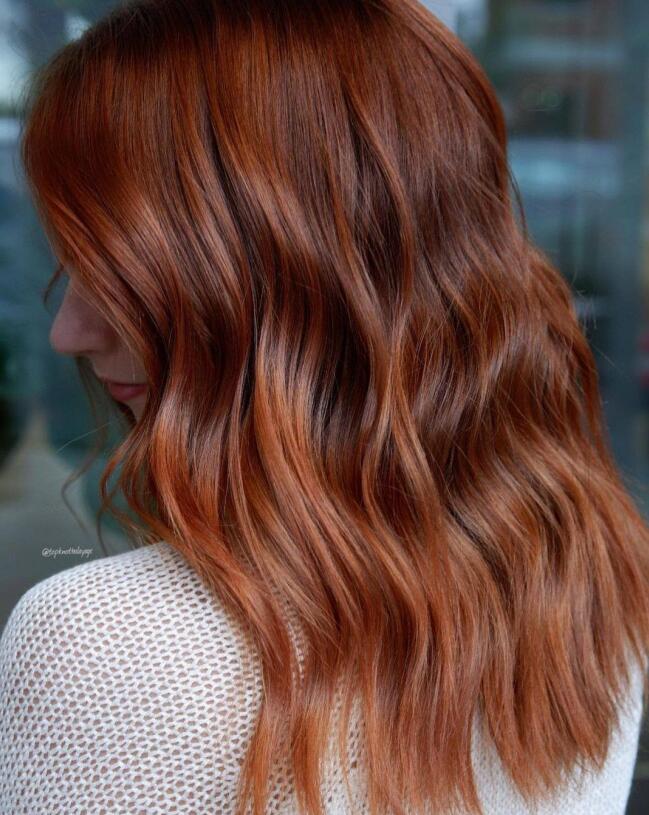 Ease your way into red hair with this beautiful copper color. If you have warm undertones (with or without freckles), this red shade is perfect for you. Green eyes tend to pop more with this shade of red hair color. Christina Hendericks from Mad Men has a beautiful, yet bold cinnamon red hair color.
If you aren't a natural red head, take note of Drew Barrymore. Drew is a great example of a woman who bounces between a soft cinnamon red hair color and her natural blonde hair.
Keep this color fresh by using shampoo and conditioner designed for color-treated hair. Framesi offers a Color Lover line that has shampoo for color-treated hair based on your hair type.
4. Strawberry Blonde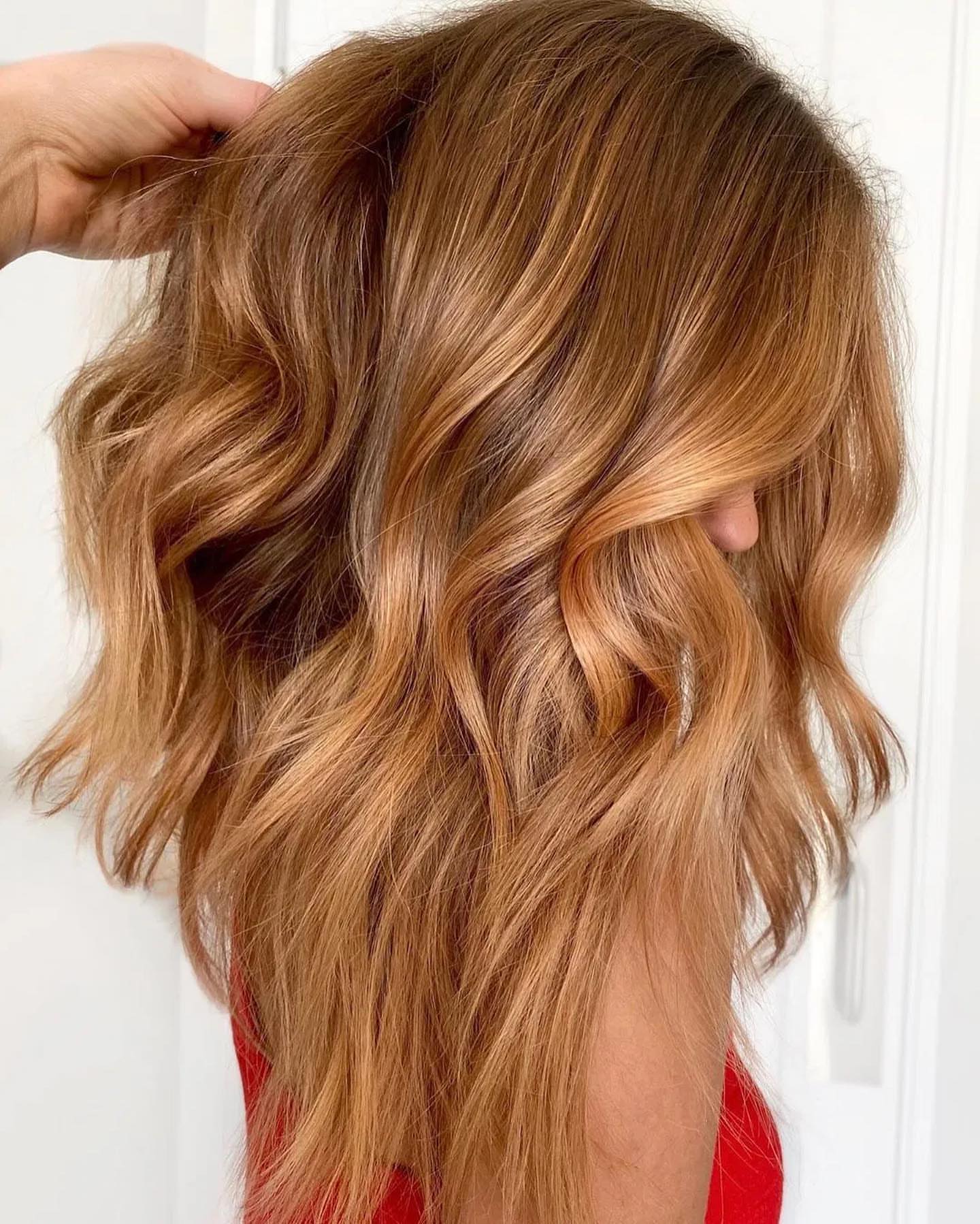 Emma Stone, Scarlett Johansson, and even Blake Lively have all transitioned effortlessly from blonde to strawberry blonde. The strawberry blonde color seems to work best on women who have medium to light skin tones. Brown, hazel, and green eyes will match perfectly with a strawberry blonde hair color.
Make your red hair shine brighter than ever before by using AG Hair's The Oil. Your life (or at least your hair) will never be the same again.
So, which red hair color are you considering for fall? Be sure to share your transformation pictures with us!