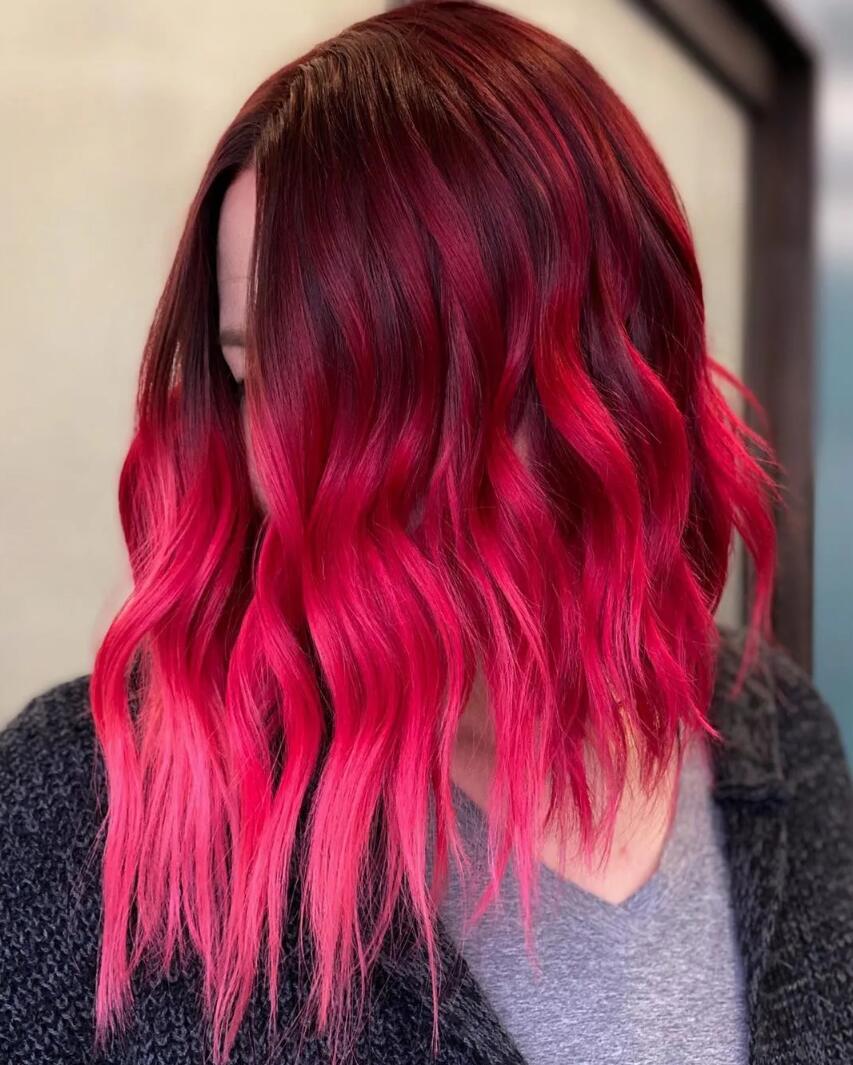 Be honest. How many times have you dreamt of having red hair? Probably every time you flipped through the pages of a magazine or watched a movie with Jessica Chastain. Red hair can look beautiful and sultry, especially during the fall months…. but is it right for you? Over the years, many men and women have dared to go red and instantly regretted the choice – but just as many have fallen in love with their new hue.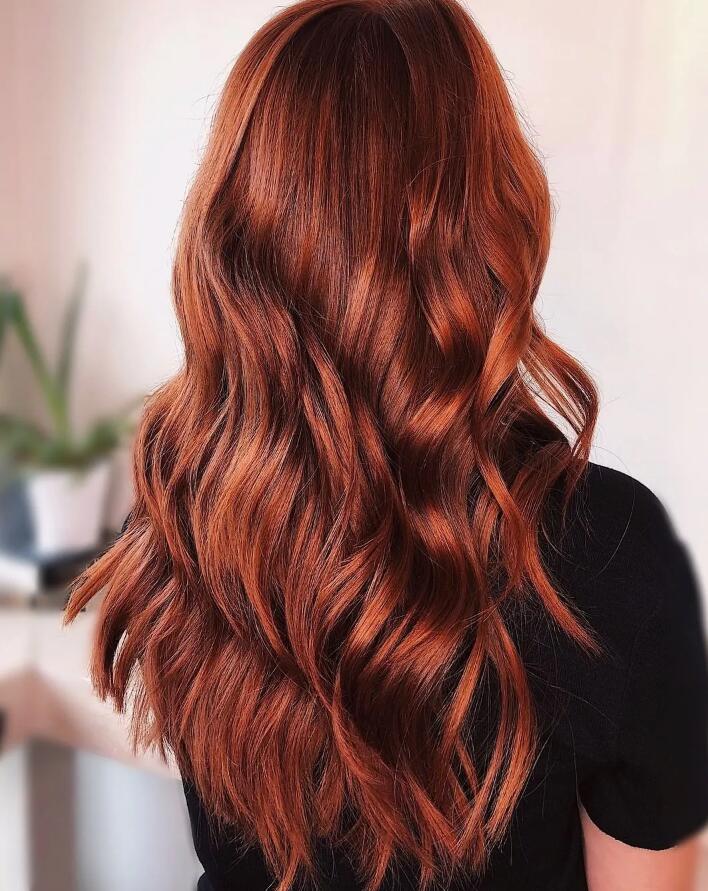 Red is without question a striking hair color, but before you make a commitment to the shade, there are a few things to consider. Do you want a change of pace this season? Then it's time to answer the age-old question once and for all: should you go red?
Go Red If: You Don't Mind Standing Out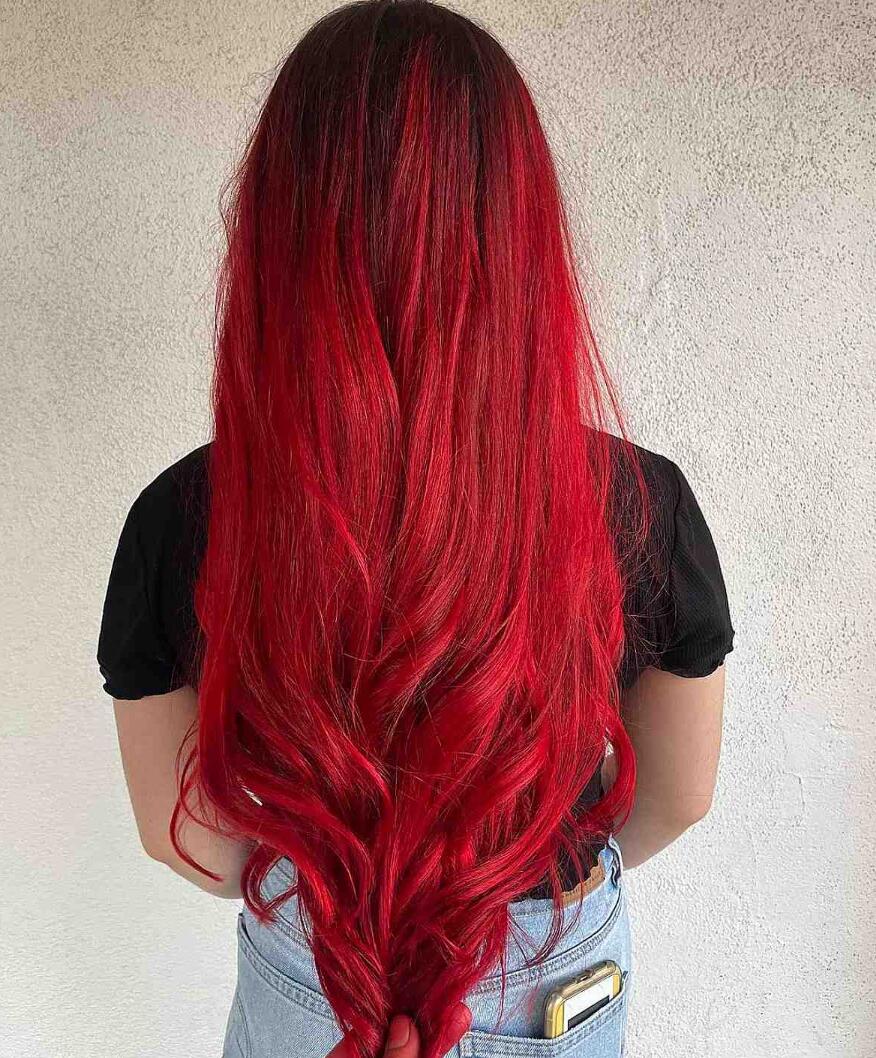 There is something about red hair. The shade automatically stands out from its blonde and brunette counterparts. This can be a great thing, but only if you don't mind a little attention. If you are shy by nature or don't like being in the spotlight, you may want to skip this look-at-me hair color. It is a head turner…. whether you like it or not! Think about all of the Hollywood stars that have sported red locks over the years.
From Lucille Ball to Lindsay Lohan, their red hair is almost as famous as the stars themselves. So, if you choose to dye your hair a bold red shade this season, then be prepared for stares, questions about your color, and compliments galore. Red is not for wallflowers!
Go Red If: Your Hair Is Healthy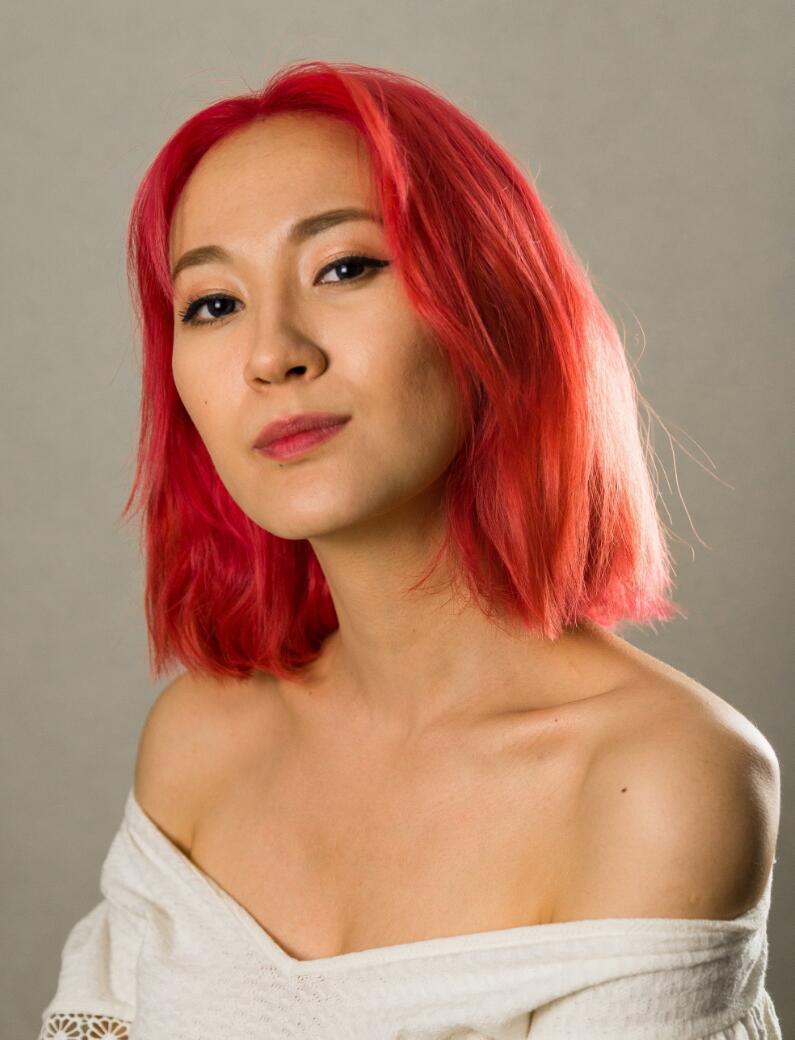 Healthy hair is key when it comes to changing your color. This is true whether you are into rich brown tones or a platinum blonde. If your hair is dry or damaged to begin with, it can be further affected by chemicals present in the dye. Plus, unhealthy hair tends to have a harder time holding onto red hair dye. That means more frequent visits to the salon, fading color, or a shade of red that you weren't really after.
To prevent this from happening, make sure your hair is healthy and strong before you book that appointment. You can do this by using products like Rusk Deepshine Color Smooth Conditioner and Rusk Deepshine Color Hydrate Replenishing Masque to add moisture to your hair. It's also a good idea to apply a heat protectant before using any heat styling tools. When you focus on conditioning and protecting, those dry and damaged locks will be long gone before you know it.
Go Red If: You Can Find a Flattering Shade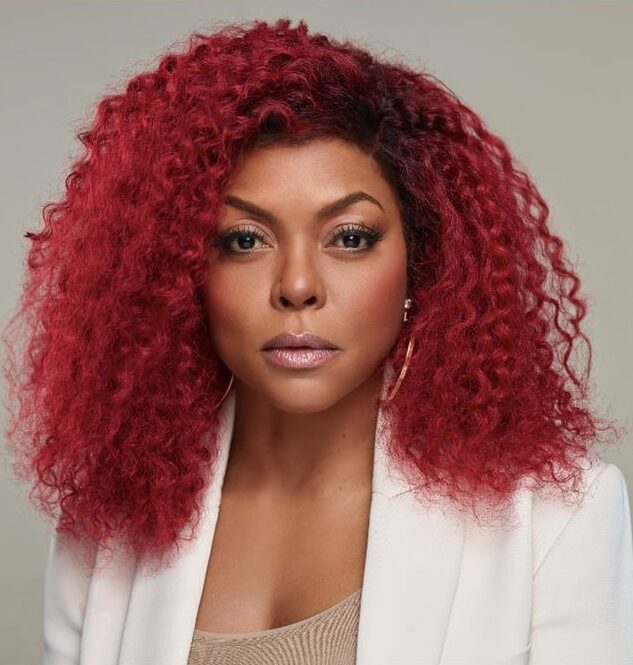 There are as many shades of red as there are hair care products. That means you always have options! While red may seem like an intimidating color, the truth is there is a flattering shade out there for everyone. It's simply a matter of finding the best color for your skin tone. That alone can make your transition to red head appear natural and effortless. Not sure which shade of red is best for you? Try talking to your hair stylist or colorist and see what they suggest. Or, simply follow these guidelines to get a better understanding.
Do you have very fair skin? Then the best shade for you is probably an orange-red, medium auburn, or a brownish red. Medium skin tones look best with bright copper shades or golden red. As for dark skin tones, your best bet is a bolder blue-red colour. (Think Rihanna!) So, take your pick – and find a shade that suits you.
Go Red If: You Are Committed To Upkeep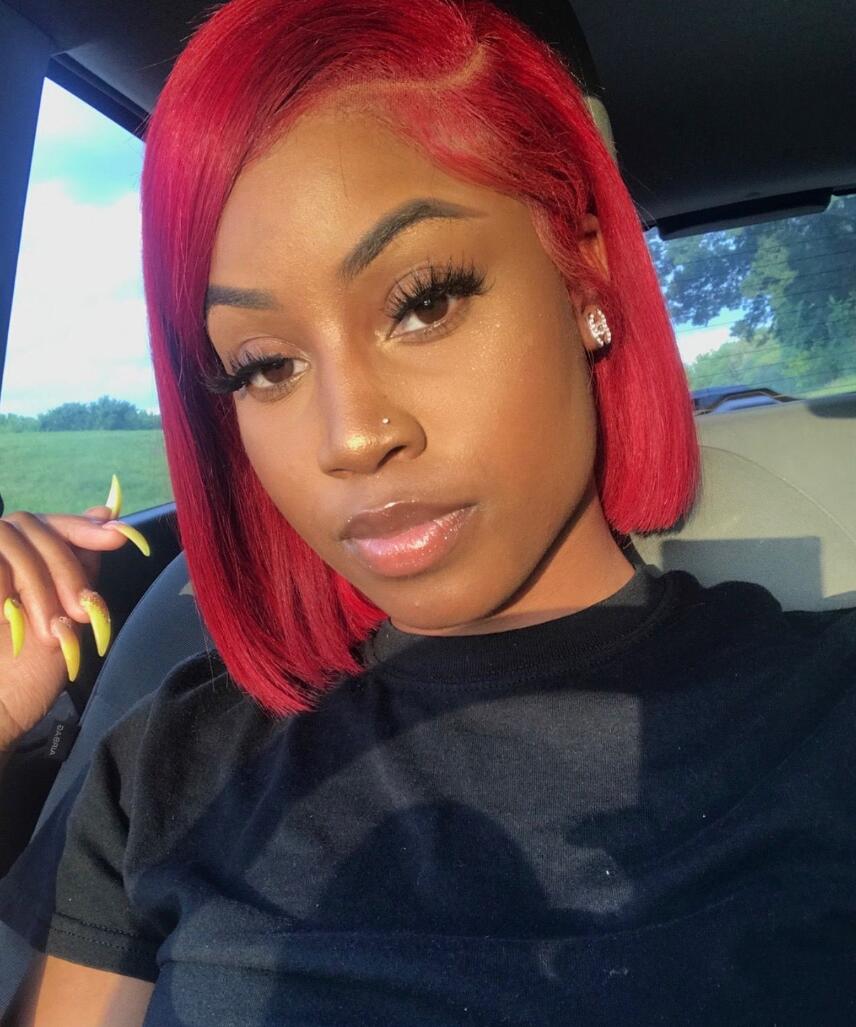 You want to look like a star everywhere you go. In order to make it happen, there is a certain amount of upkeep required from you. Red hair can be tricky to maintain, as it needs the right products and frequent salon trips to keep it looking flawless. Visit your colorist every four weeks to avoid issues like fading or obvious roots. In the meantime, keep your red hair looking vibrant for longer at home with the right products.
Choose a color protecting shampoo like Joico K-PAK Color Therapy Shampoo. Why? An estimated 45% of color loss occurs when you wash your hair. By using a product specifically designed for color treated hair, you can help the shade last longer and look better. Remember to rinse your hair with cold water to close the cuticle layers. This will keep the color inside each and every strand. It's also a good idea to wash your hair every other day as opposed to every day. Use a dry shampoo in between washings to keep your hair looking gorgeous.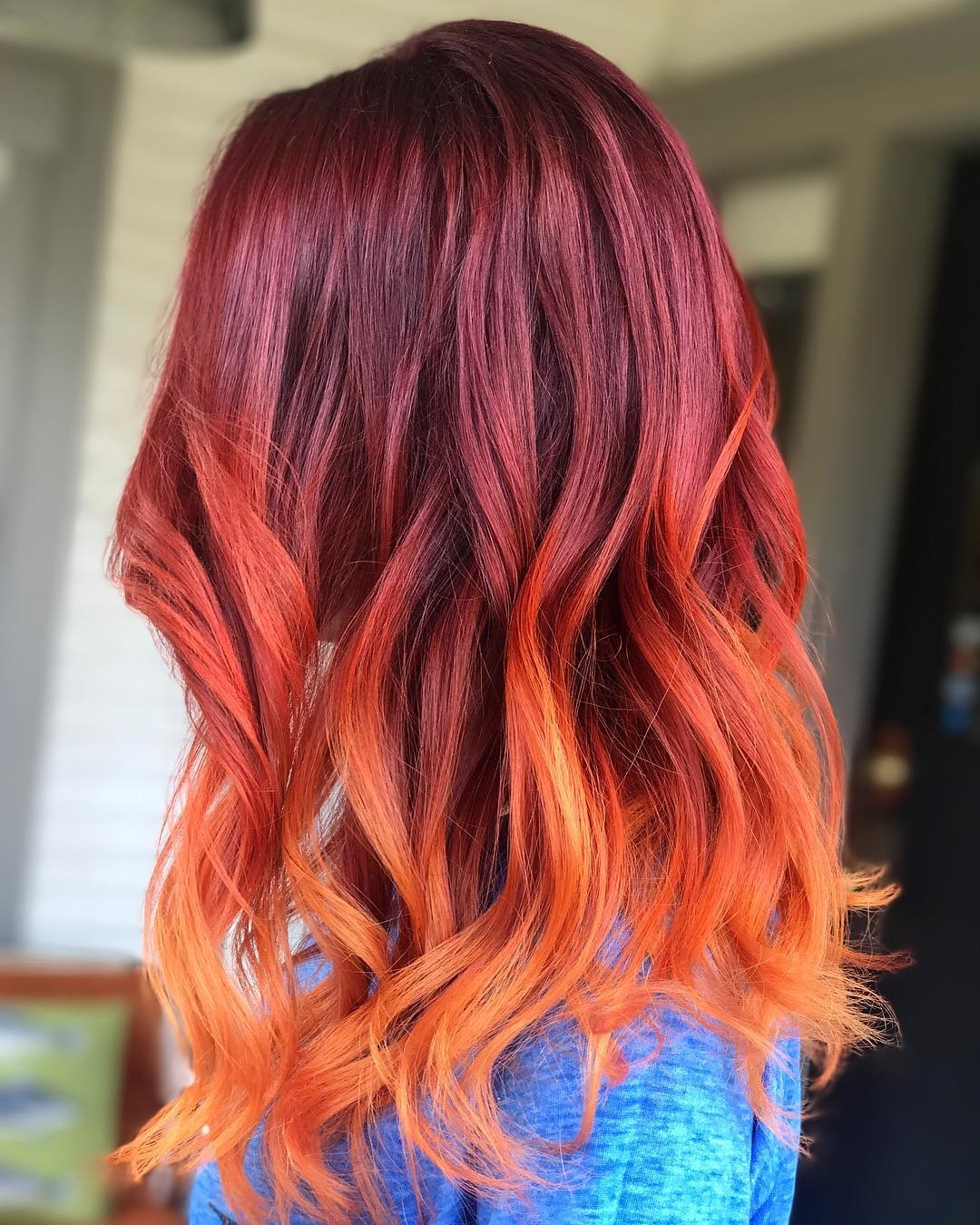 Red hair is truly unforgettable. There's no question why so many people are desperate to embrace this stunning shade. Is it time to go red? Keep these tips in mind before you do. They will keep your color beautiful long after you take the plunge.