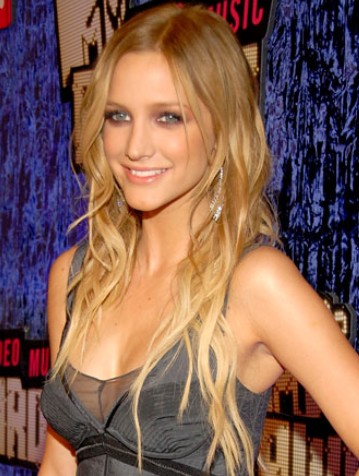 Talk With A Stylist: Five Important Tips On How To Keep Your Beautiful Long Hair
When you want to grow out your hair to a long, lavish length, it's important you understand about long haircuts and its process. Haircuts for long hair are necessary if the hair is to stay in shape. However, if you want long hair with no split ends, you can get it.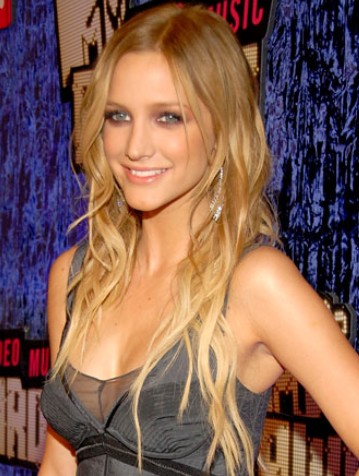 Five Tips To Get Beautiful Long Hair From Your Haircut
If you've been debating about letting your medium length hair grow out or allow your long hair get even longer, then a long haircut can give you lots of styles. Just because you have long hair doesn't mean you have to have boring hair.
1 – Layers
When you need a balance between long hair's heft and weight, you need layers. If you've got fine or textured hair, layers can give it lift and support. You can begin the layering at the chin or you can get it below the collarbone. Regardless of where they begin, ensure that you trim your hair every six to eight weeks to keep the shape and bounce.
2 – Trim The Split Ends
When you're growing your hair out, the most important thing is to ensure it stays healthy. To do this, you need to get regular trimmings and keep your hair split-end free. If you've got highlighted or color treated hair, your stylist may suggest waiting until your hair is a bit healthier before cutting it. Consider getting protein treatments to repair the damage as their hair grows out. Get regular deep treatments to repair the ends.
3 – Brush Your Hair On A Regular Basis
If you want to keep your hair healthy, brush your hair regularly using a boar bristle brush, starting from your scalp to your ends. When you regularly brush your hair, it distributes the oil to the end of your hair, which gives it more shine. It also stimulates your hair to grow. Make sure you brush your hair five minutes every day… morning and nighttime.
4 – Use Hair Accessories
A drawback to growing your hair long is the lack of choices of styling the hair. However, hair accessories such as bows, headbands, barrettes and scarves can help you keep the look alive and stylish as the hair continues to grow. You can find these pieces for low prices, allowing you to buy more of them.
5 – Bangs
One of the easiest ways to get a new style is to add in some bangs. If you've got long hair, you can get a great style going with some short choppy bangs.
Quick Look At Some Long Cuts
When you need some ideas for your long hair cut, consider the four following:
Face Framing – Hair angled toward face produces picture frame effect that brings attention to face.
Long Blunt Cut – Hair cut in straight line…simple but can be dramatic with bangs.
Long Layered Cut- More styling options to be had; stylist can create choppy layers for modern look or softer long layers for classic cut.
Long Shag Cut – Edgy look with random layers creates a "bed head" look.
How To Find A Quality Stylist
Before you go to just any stylist, make sure to talk to one that's got experience with your kind of hair and the style you're looking to do. Consider reading Internet reviews about your local salons and the stylists. Talk with them about your concerns and what you're looking for. And, keep an open mind for what he/she is telling you about what you're looking for… including if you can even do the style. Rest all your fears about your hairstyle and give it to someone experienced. Let them work their magic!