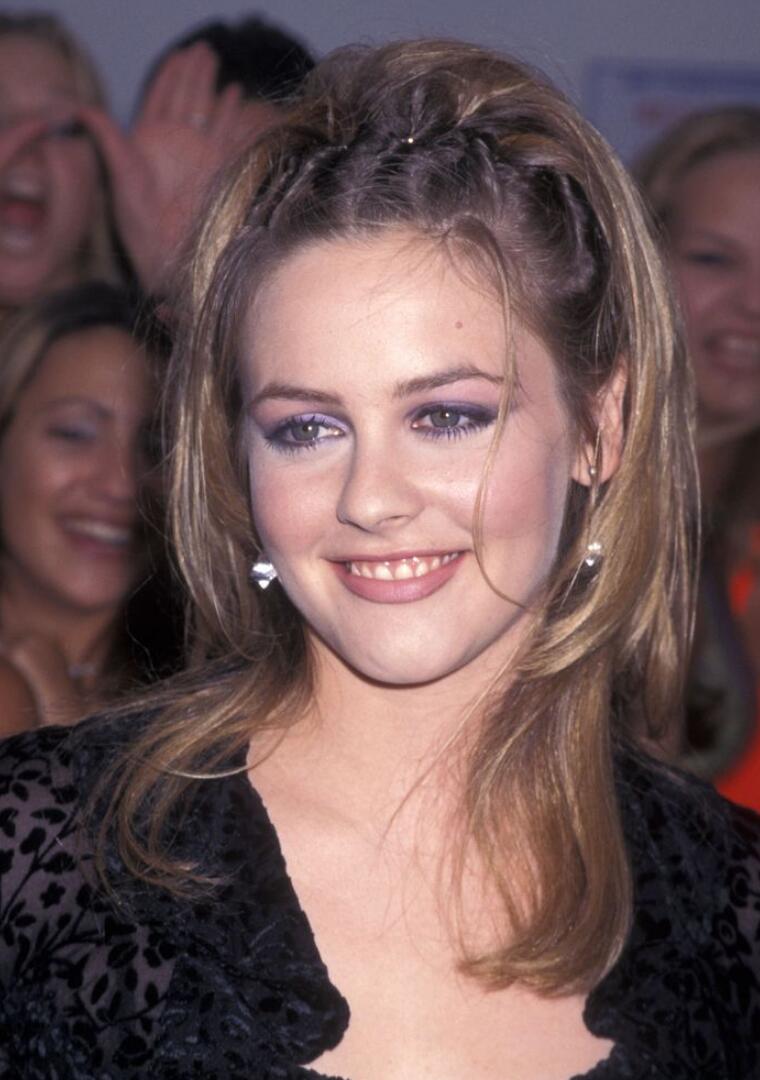 Dig out your scrunchies! The '90s are officially back. If you fondly recall the days of grungy plaid, baggy overalls, and The Rachel haircut, you're in luck. The fashion and beauty industries are embracing styles from the '90s in a real way. From magazines to runway shows and everything in between, there's no denying that what was old is new again. "We are transitioning away from strong ombré color and ultra long hair, and into more shorter styles with softer, blended hair colors," says hairstylist Teddi Bickers.
Wondering which styles are back in vogue? Then it's time to take a closer look at the return of '90s hair trends.
---
'90s Hair Trend: The Valley Girl Ponytail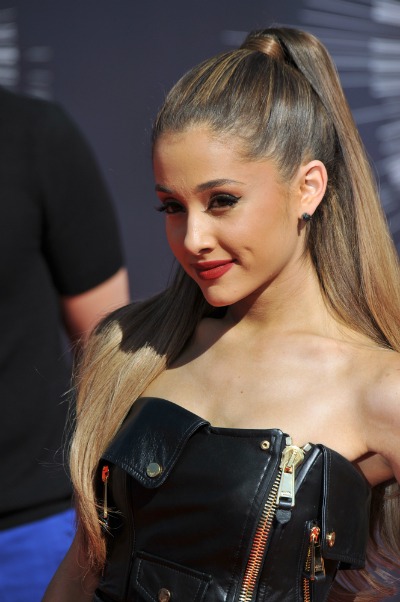 Do you remember watching episodes of Full House, Saved By The Bell, Step-by-Step, and Boy Meets World? Then you're definitely familiar with this first returning hair trend. The Valley Girl Ponytail was seen on every pre-teen and teenager in the 1990s. This ultra high ponytail is hard to miss.
This bold version of the ponytail is tied at the very top of your head. From there you can leave the length as is, create tons of waves and curls, or add a little volume.  Want to wear this '90s trend? Take a page from singer/actress Ariana Grande, who's a pro at rocking the high pony. 
---
'90s Hair Trend: The Textured Bob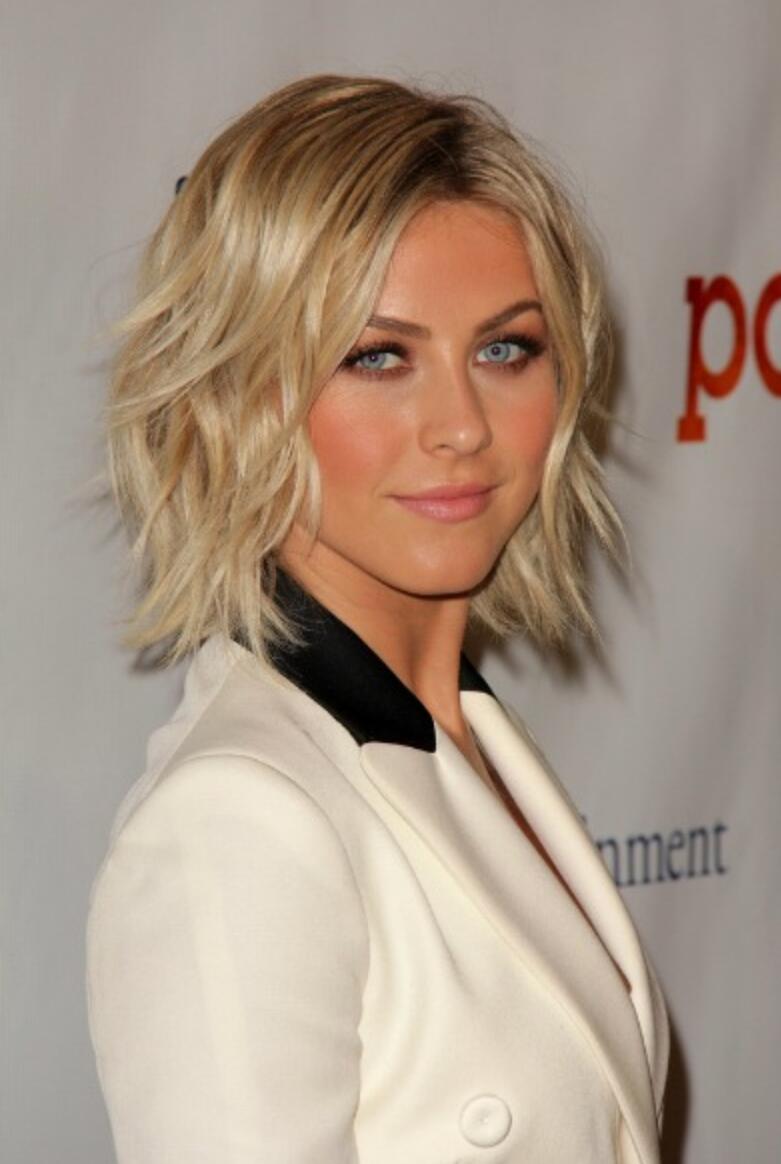 Some hairstyles should be forgotten. Others come back for a reason. The textured bob is one look that could never leave us for long. This polished, yet relaxed hairstyle was a red carpet staple during the mid-to-late 1990s. Made popular by celebrities like Meg Ryan and Jennifer Anniston, women across the country were all about the bob. While Ryan went a little more grunge, Anniston embraced a more polished look.
Bickers spoke out about the trend, saying, "Today's version is much less layered with a more blunt length all over. This is a modern take on a haircut that was literally complimentary on everyone." These days, the textured bob can be seen on stars like Emma Stone, Julianne Hough and Dianna Agron. The updated look is a bit softer than its predecessor. Try using a salt spray, like Biosilk Beach Spray, to achieve the look.
---
'90s Hair Trend: The Boyish Pixie Cut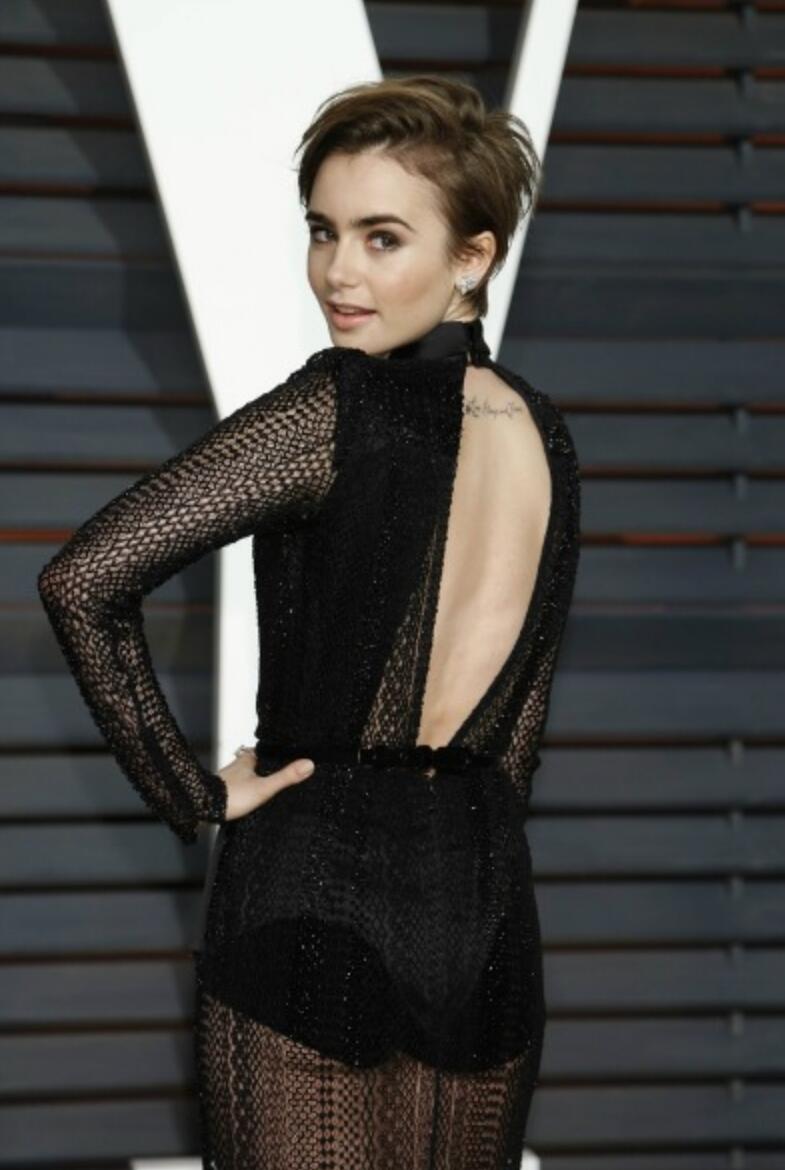 One style always seems to be on trend: the pixie cut. In the '90s pixie cuts were all about androgyny. The cut was decidedly boyish and imperfect – which was perfectly complimented by soft feminine features. It made a statement by being a stark contrast to the overly styled looks of the decade. Fashion forward stars like supermodel Linda Evangelista and actresses Demi Moore and Winona Ryder embraced this cut and made it their own.
"Shorter pixie cuts with asymmetry are also reminiscent of the '90s, but have more of a hard edge….lots of texture and choppy layers give a 'cool girl' vibe," says Bickers. This throwback was most recently embraced by country singer Faith Hill and actress Lily Collins. To create this '90s inspired trend, use a mousse like OSiS Grip Volume Extreme Hold Mousse to give it a little polish and femininity. The contrast of the boyish cut and the sleek styling will make sure all eyes are on you.
---
'90s Hair Trend: Grunge Hair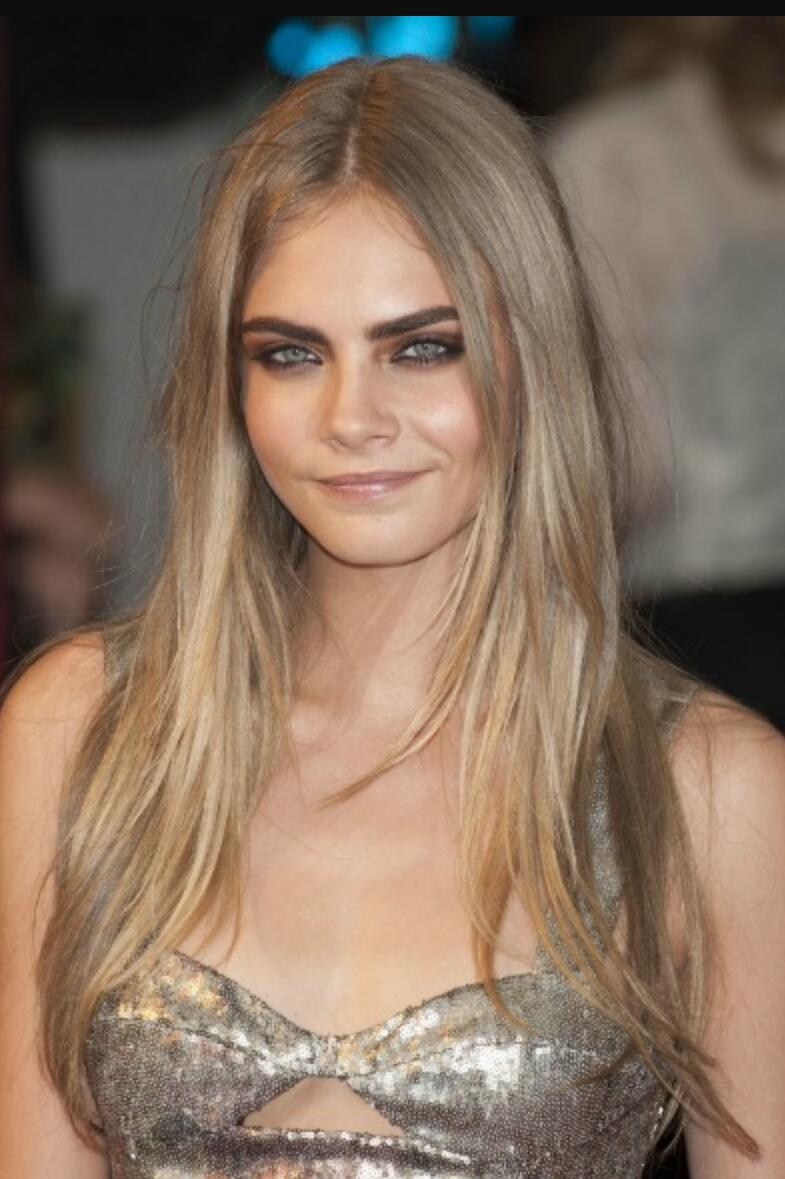 Who didn't love the easy, laid back look of '90s grunge? And with that look came an easy hair style. Similar to the hippie look of the '60s, the '90s had the minimalistic center part look. "Kate Moss was a huge super model in the '90s, and her hair style was much more minimalistic than the bombshell styles of Naomi Campbell, Cindy Crawford. She even tiptoed the line of being grunge. Think middle parts, almost dirty looking hair, and very undone waves," notes Bickers.  This updated look can be seen on model Cara Delevingne. To channel your inner grunge use a texturizing wax such as Joico Texture Boost Dry Spray Wax.