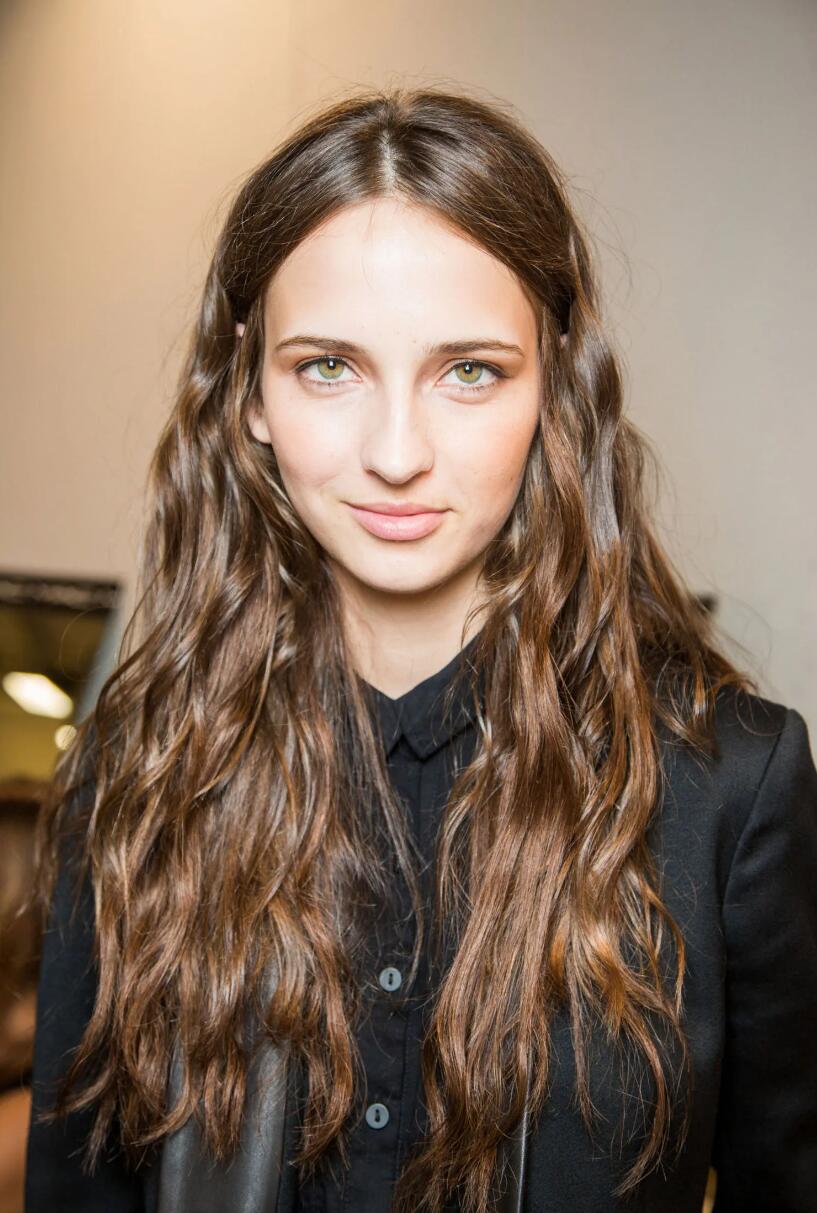 After blow drying your curls, it can be hard to achieve and maintain silky smooth curly hair throughout the day. Try some of these easy tips for keeping your curls super smooth!
Creme based products
Creme based products will help lock in moisture and tame down frizz, keeping your hair smooth throughout the day. Try Paul Mitchell's Curl Twirl Around before blow drying your hair for defined and smooth curls.
Don't brush your hair
Use your fingers to detangle and style your hair to prevent your curly hair from getting frizzier by using a brush. If you must use a brush, try a very wide tooth comb for detangling.
Reduce drying time
You need to dry your hair to get your volumious and flawless curls, of course. But try trimming down blow drying time with a product like Paul Mitchell's Super Skinny Serum. It reduces frizz, add shines and helps cut down on blow drying time.
Moisturize
As important as it is to moisturize your face, the same rule applies to your hair. Maintain silky smooth curly hair by locking in moisture and preventing heat damage with a product like Paul Mitchell's Seal and Shine, a leave-in spray that helps keep your hair smooth all day.