Updated:
Vanessa Hudgens Long Black Wavy Hairstyle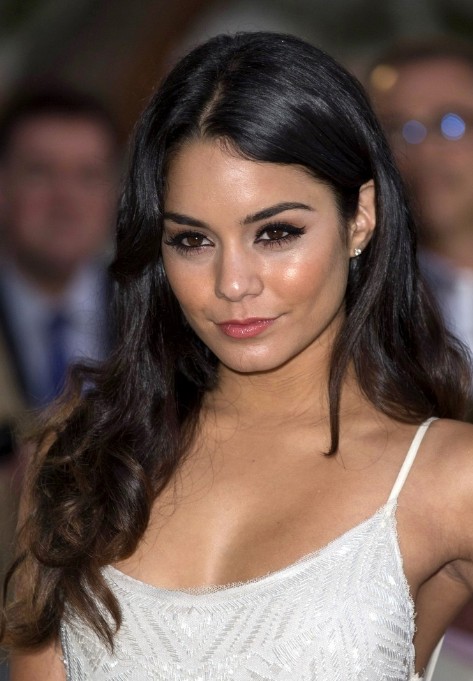 Vanessa Hudgens love black hair styles very much, you may have not seen she dye her hair in other colors at present, she just add some highlights to her hair. Some of you may have seen she wear blonde hair somewhere, don't worry, she wore wigs, just like this, she wore a blonde wig.
Here is Vanessa Hudgens' latest hair style, a new sexy long black wavy hair style without bangs, not like other girls, she doesn't love side swept bangs. She looked lovely at the Amber Lounge fashion show with this long wavy hair style. Do you love her sexy messy waves? If you tired of long straight hair, why not consider try this wavy hairstyle this time, and the long wavy hair style is really popular this year.