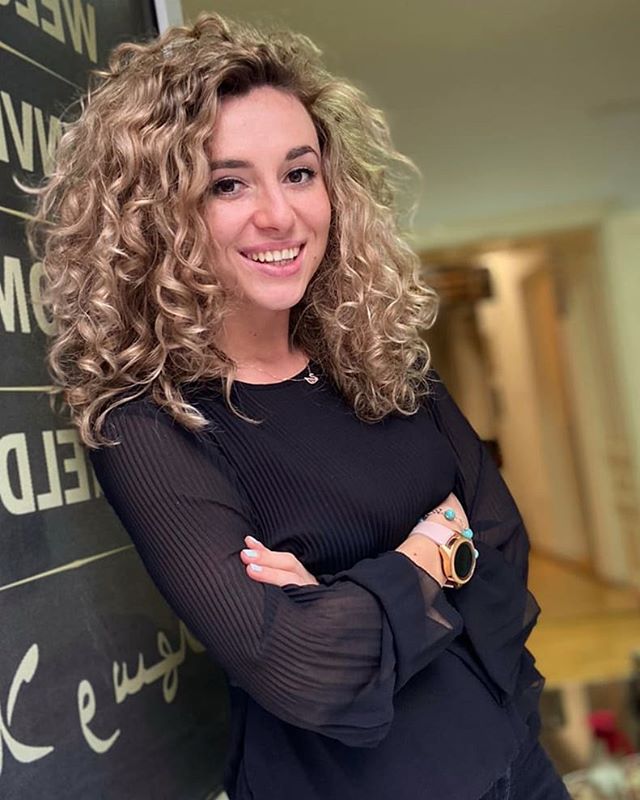 Medium curly hairstyles are a very trendy choice and one that can be worn up, down or half-up depending on the occasion!  Here are some hot ideas for the latest medium curly hairstyles!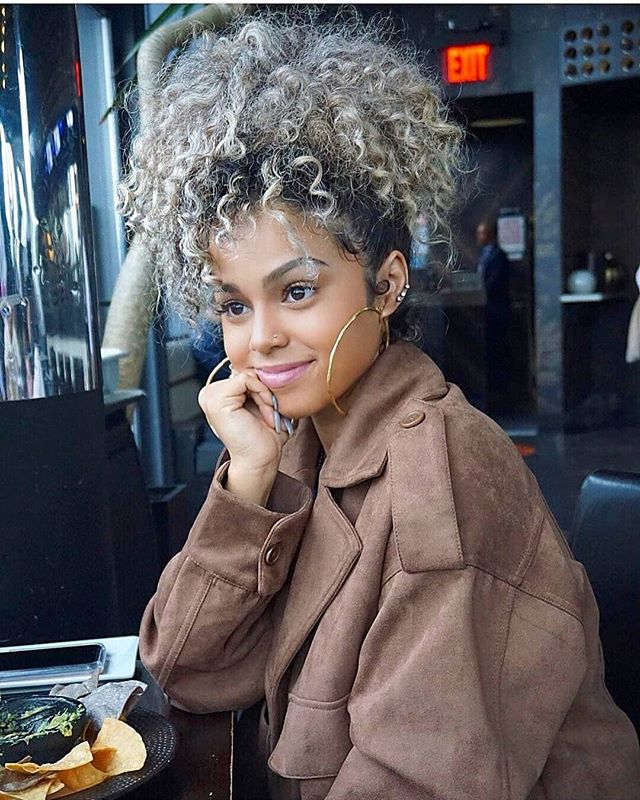 Deep glossy waves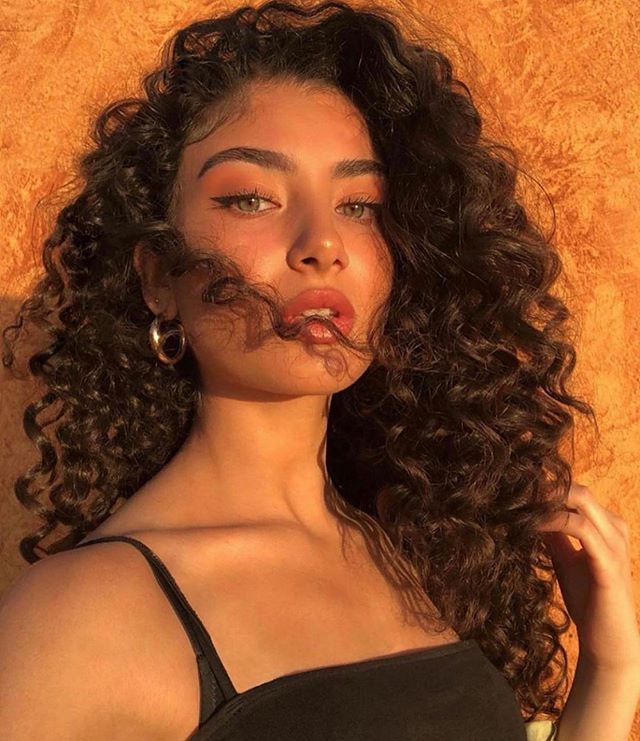 On a square face, medium curly hairstyles with deep waves will help to soften the lines and cover the 'corners'.  You can get deep waves on hair that's cut in an A-line bob with just a few layers or all one length.  And this is a good medium curly hairstyle for fine hair, too.
You can get this look with medium-large rollers or 1 ¼" curling tongs.  Curl sections of hair away from the face and when your hair is cool and dry, brush through with a flat-head brush.  Use the palm of your hand to 'follow' the brush strokes and gently define the waves.
And if you're a fan of Downton Abbey, or the films Chicago, Cabaret or The Great Gatsby add a snazzy forehead band for a gorgeous retro-look!
Bendy roller medium curly hairstyles
If you'd like to add some width to a long or narrow face, spiral curls are a very glamorous look to wear.  Leave a smooth section around the parting and make small, spiral curls with a tousled finish for a pretty look that's perfect for a night out on the town.
If you have fine hair, spirals add lots of extra volume and if you start the curls from the parting itself, you can add some flattering height on the top to lengthen a low forehead!  Use 1" hot tongs and curl small sections of your hair away from the face to get this look.
Or use bendy rollers, which are great for getting medium curly hairstyles like this – with the help of a good styling spray like Bumble & Bumble's Spray de Mode!
Farah Fawcett medium curly hairstyles
The Farah Fawcett long or medium curly hairstyle is back in fashion and it's a super-flattering look for oval and heart-shaped faces.  You need to have short layers cut from below eye-level graduating down to the ends and a V-shaped back.
Then the hair can be curled back or flicked-out from the face and the curls move down to create a lovely, lively feature in the centre of the back. This medium curly hairstyle is also good for fine hair as the curls add volume.
If you're ready to see the full range of trendy medium curly hairstyles, just browse our extensive Inspiration Gallery right now!