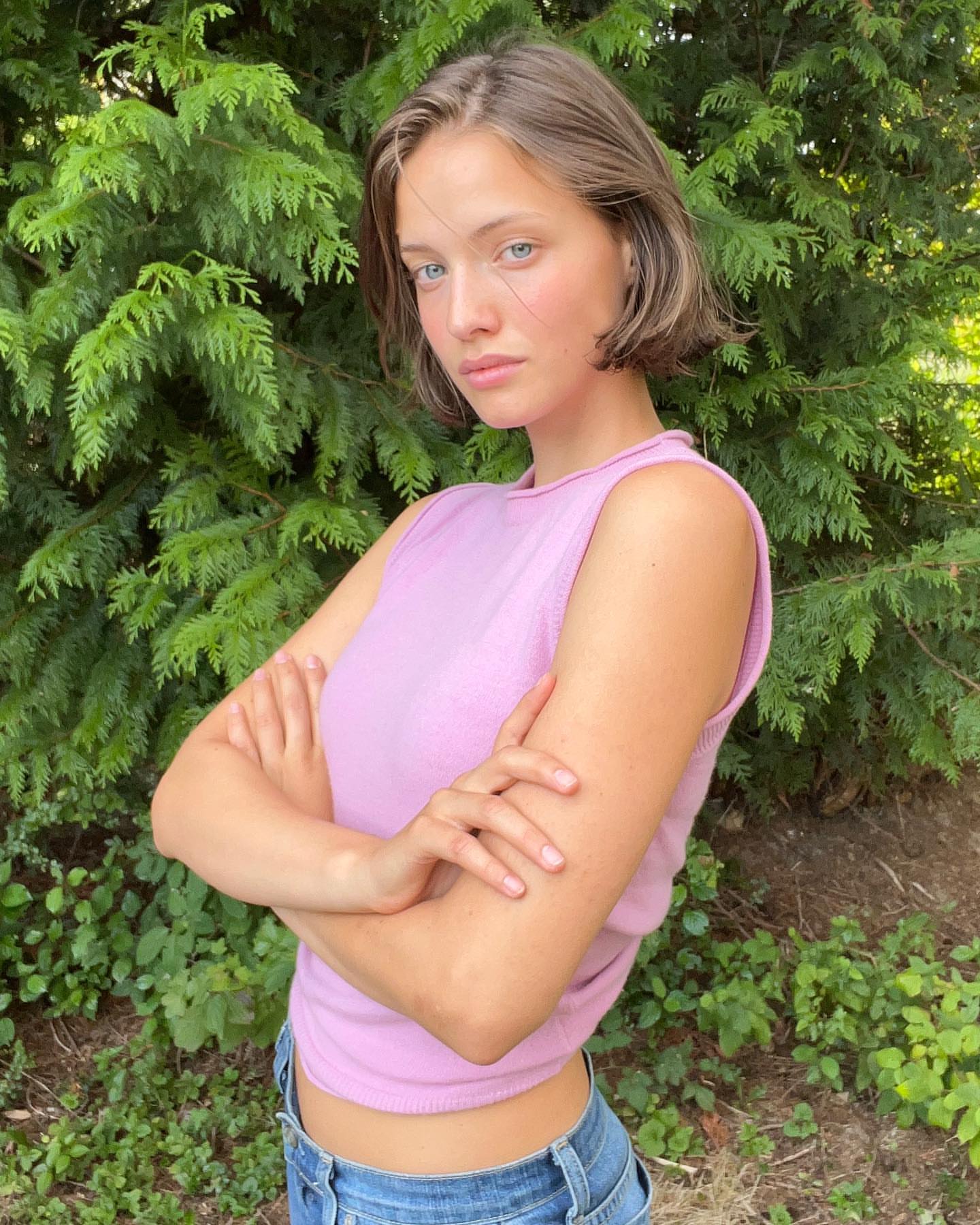 Hairspiration: The Best Bobs & Lobs – Jagged Tips, Stacked, Fluffy Curls, Angled, Balay-Ombréd bob haircuts

Every now and then, something comes along that shatters the norm, transcends boundaries, and unites us in a shared appreciation of its brilliance. Ladies and gentlemen, meet the Bob haircut. It's not just a hairstyle – it's a one-size-fits-all solution that looks great on everyone, period.
Think about the bob. Its versatility is legendary. Whether it's a sleek blunt bob, a playful layered bob, or a chic lob, there's a bob haircut that suits each and every one of us, no matter our face shape, hair type, or style preferences. It's like the Swiss Army knife of hairstyles – adaptable, practical, and oh-so-chic.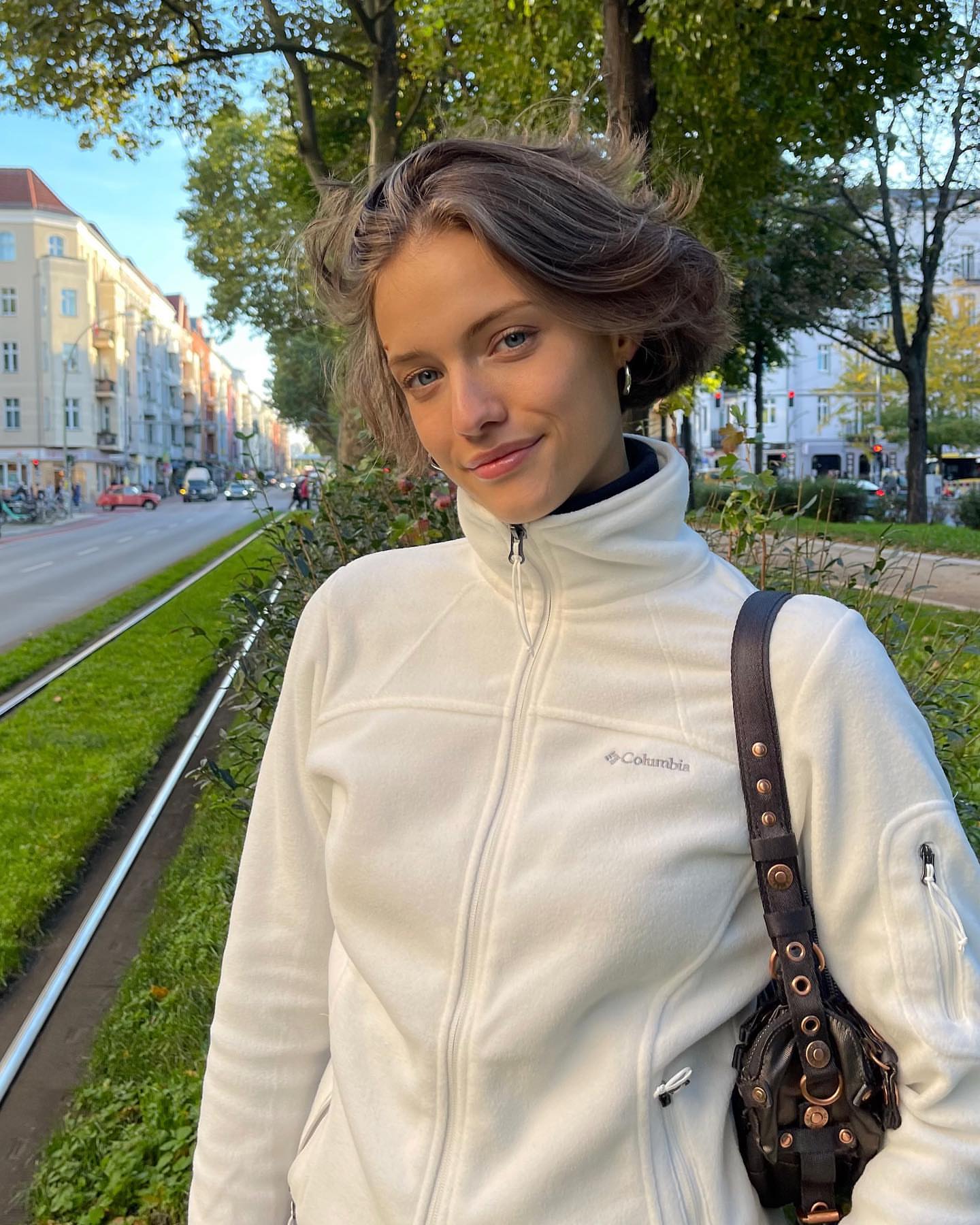 From Cleopatra's ancient stylings to Coco Chanel's modern twist, the bob haircut has stood the test of time, outliving fleeting trends and earning its place in the Hair Hall of Fame. Celebrities like Rihanna, Taylor Swift, and Jennifer Aniston have each donned variations of the bob, effortlessly proving that this timeless style truly does look great on everyone.
So, let's embark on a journey, a stylish exploration if you will, into the world of bob haircuts. Forty versions, each with its own personality, each with its own flair, yet all united by the same promise: a bob that looks absolutely fantastic on everyone. Sit back, relax, and prepare to be inspired.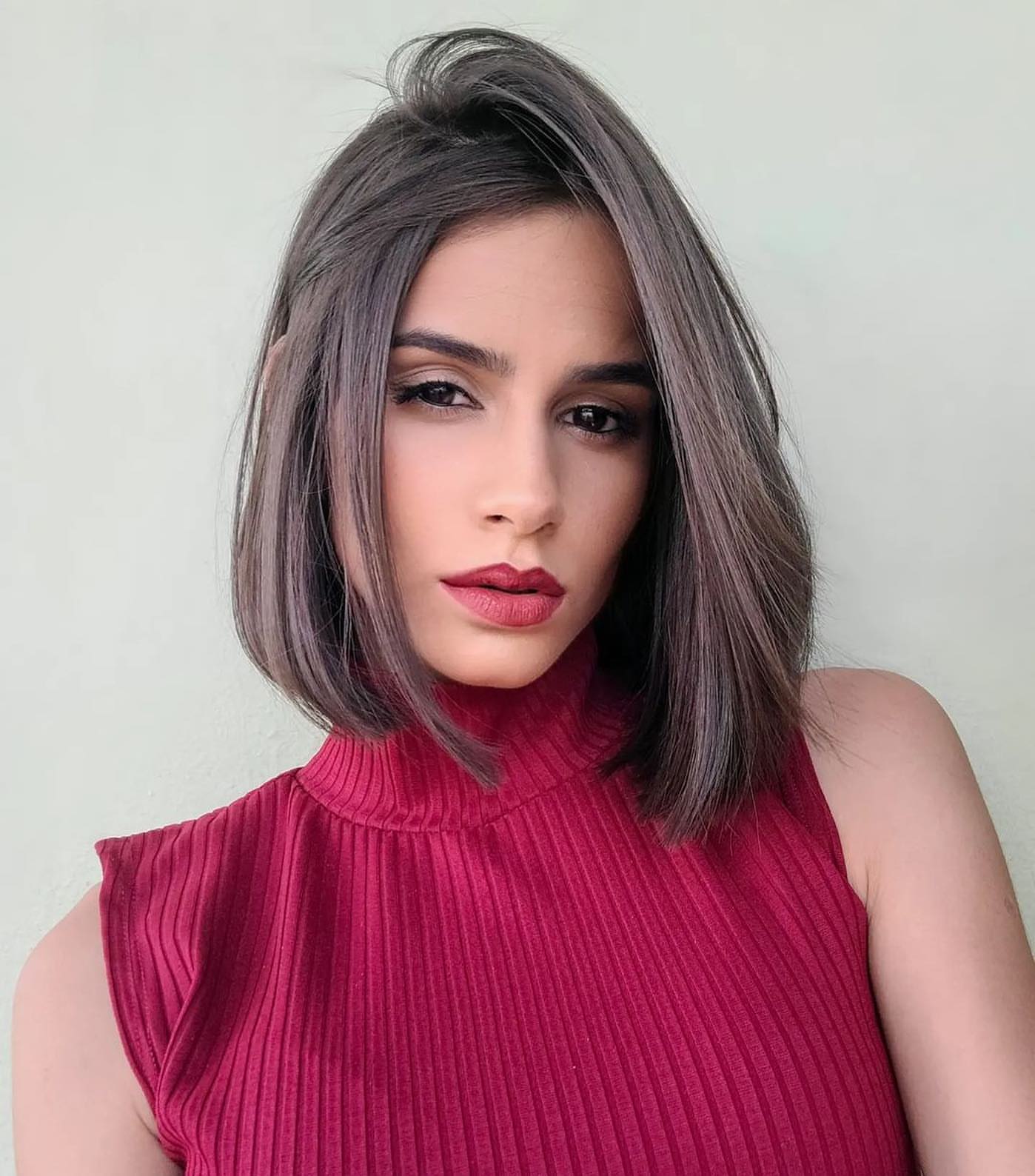 One new type of bob that I believe will come out on top is the curly bob. It's a medium-short bob neatly graduated into the nape in a horizontal line, with layers and light curls around the head. Apart from the fact that it's a bob that suits all faces and ages, it's also highly recommended for women with fine or thin hair.
So remember – the best bob hairstyles in this year for giving extra volume are the curly bobs with ruffled waves or tousled curls!
Wavy bob with ombré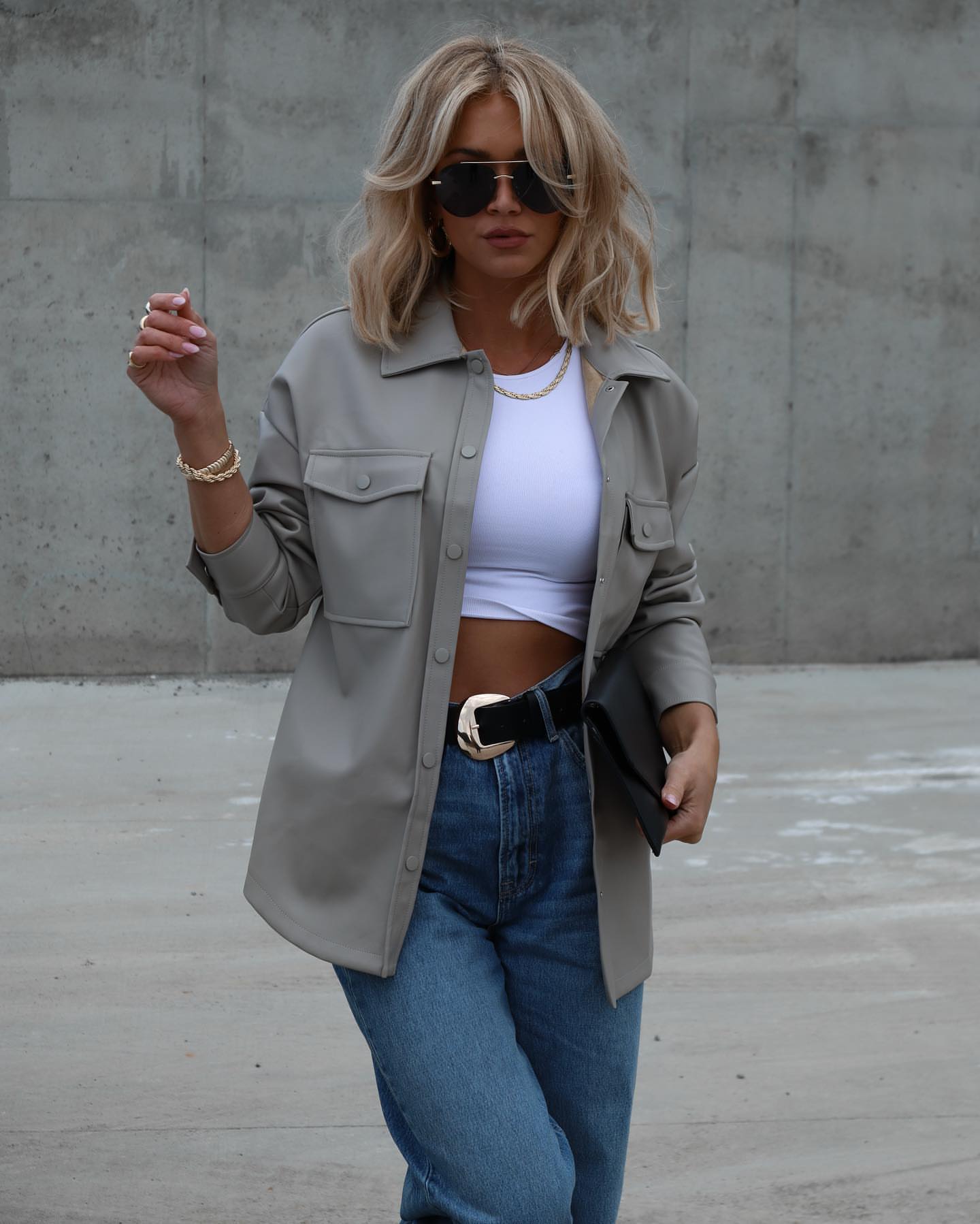 For a long bob that will also be one of the best bob hairstyles in this year, try a casual face-contouring bob. Layers in the slightly waved sides and back are beautifully defined by some cleverly applied balayage/ombré.
Chic ultra-modern blonde bob hairstyles
Fancy something more edgy on straight hair? Try sliced layers throughout to create a sleek, blonde bob parted on one side and look effortlessly cool and contemporary every day!
Stack bob hairstyles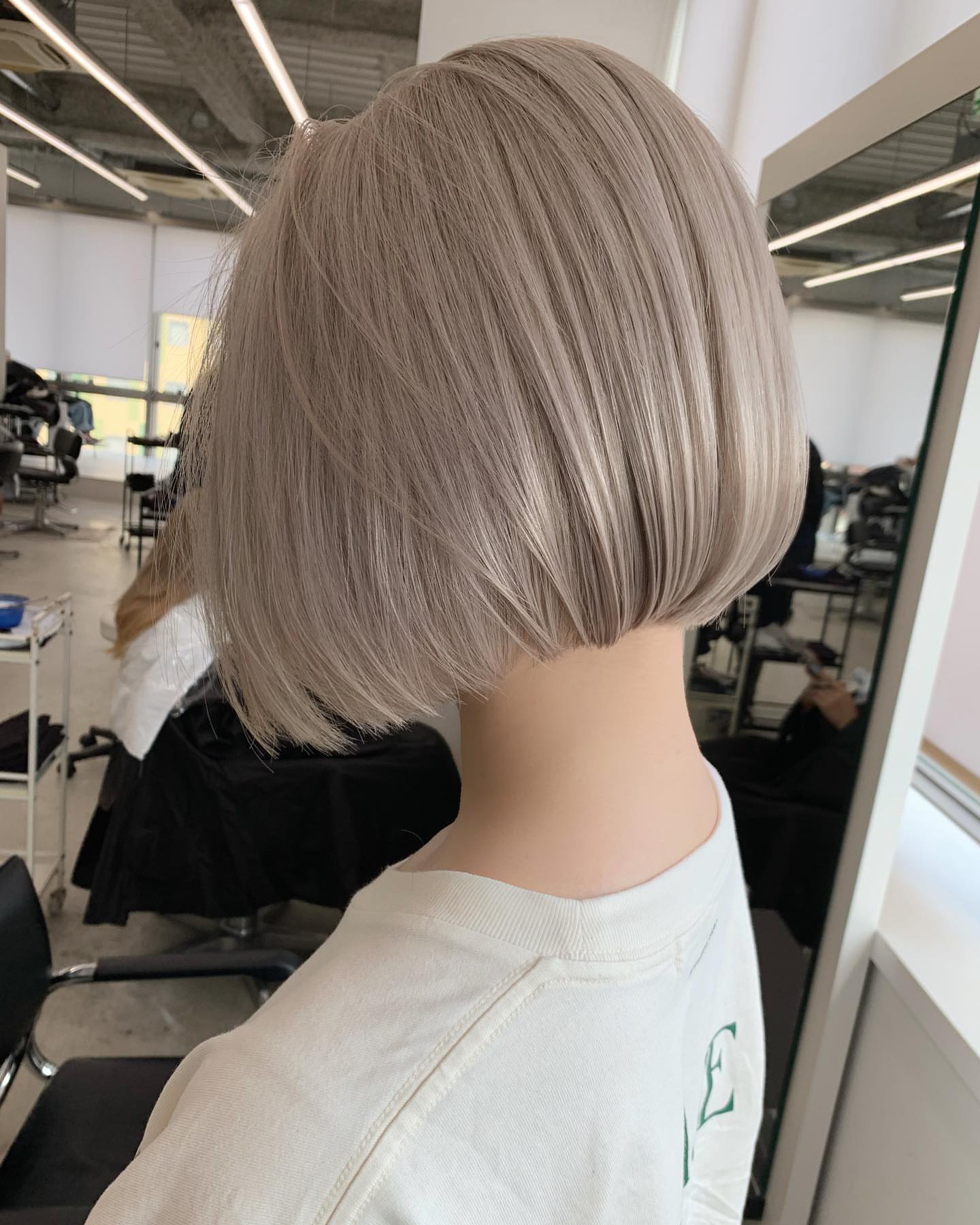 Another of the best bob hairstyles- that's perfect for adding oomph to fine hair – is the lovely stacked bob, angled down to longer lengths below the chin and topped-off with a gorgeous balayage-ombré highlight scheme!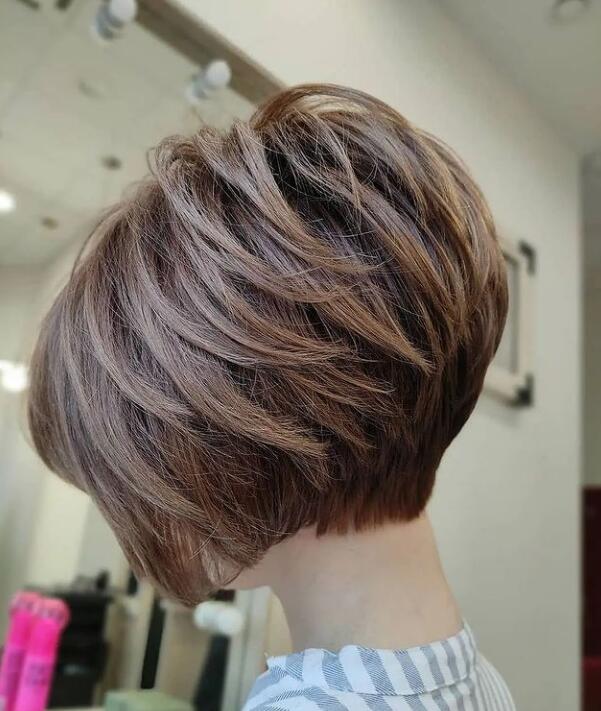 On straight, fine hair you'll get a smooth line framing the sides of the face. Ask for the sides to be point-cut along the bottom to create a soft outline that enhances the defined shape of this fabulous retro-1960's style!
Straight bob with blunt-cut fringe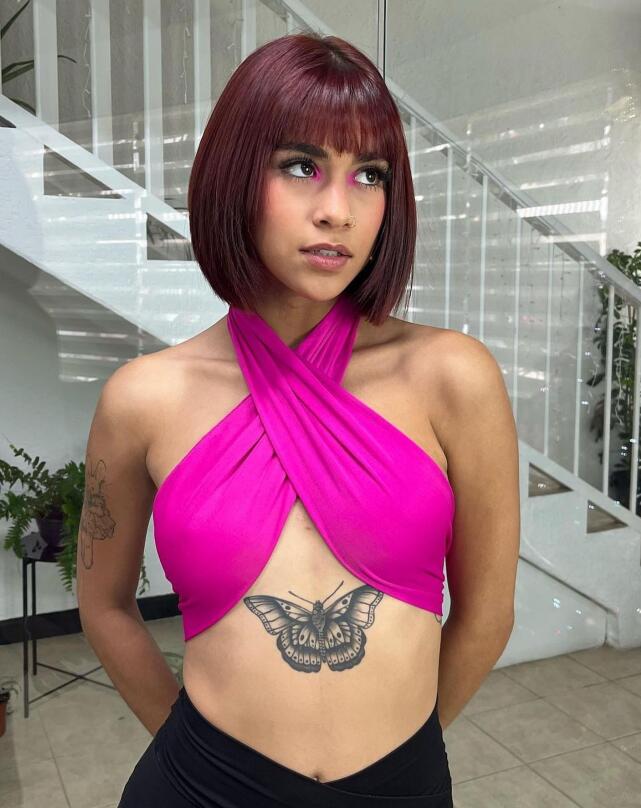 This has always been one of my favourite hairstyles, but unfortunately it doesn't suit my face shape! (Sad face!) It's a symmetrical choppy layered bob cut to just above the jaw line and topped off with a straight across fringe that really brings out the colour of the eyes!
With the fringe cut to show off a nicely-shaped eye-brow and gorgeous face framing textures, I love this ultra-modern look!
Don't like the blunt bangs? How about this short bob cut with feather bangs?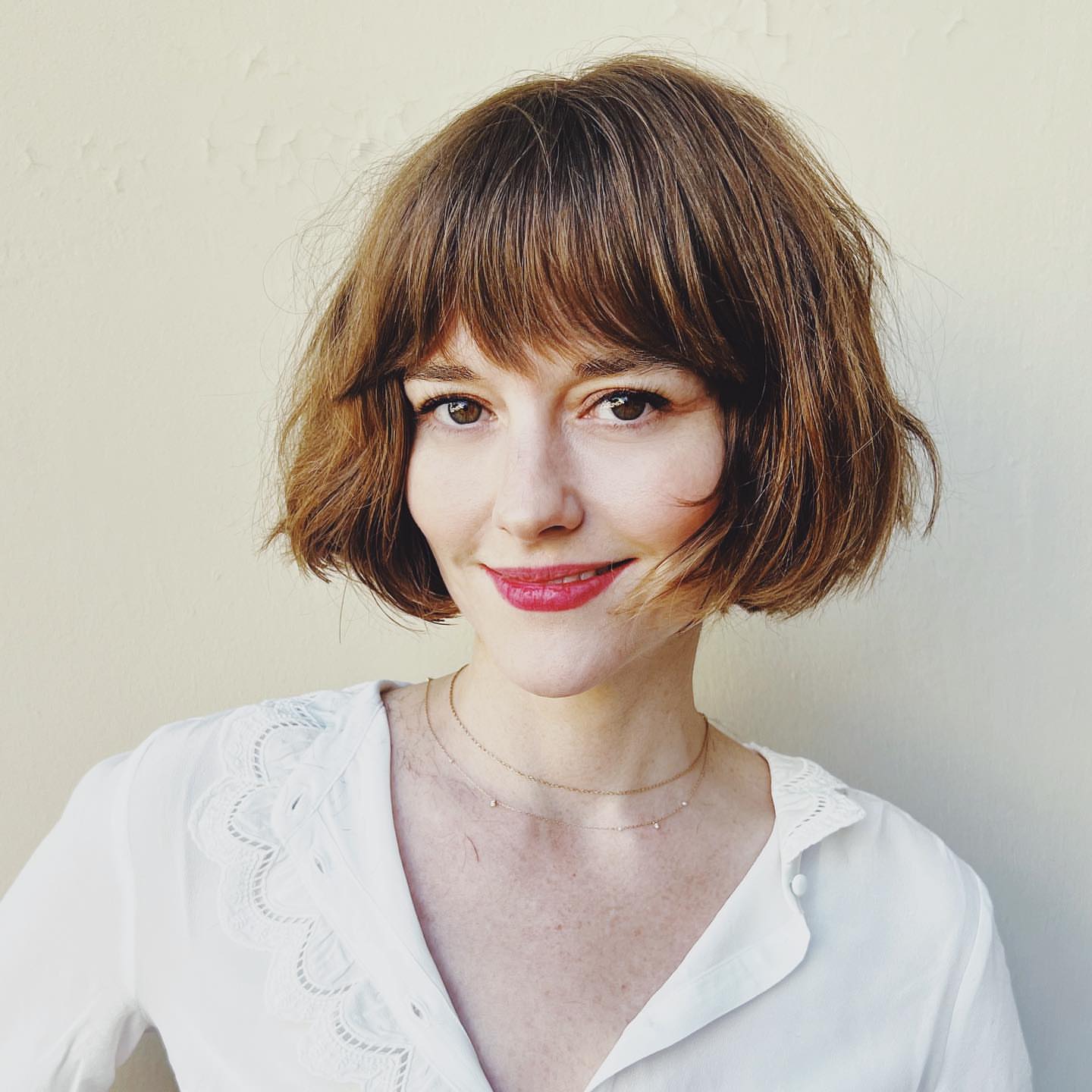 Naturally curly bob hairstyles
Tame your mane with specially designed layers that enhance the elasticity of your natural wave and create just the right amount of volume and shape for a fabulous 'wash and go' bob.
On coarse, thick naturally curly hair you can get lots of incredibly easy-style looks that create yet more of the best bob hairstyles that look fabulous short or long!
The lobs
The bob cut is not only for short hair, but also great for longer hair. The lobs (long bob hairstyles) are really hot these days, and still popular in this year. The lobs are versatile, easy to style, and super-chic, whether it's worn straight, in curls, or in loose, beachy waves. If you're looking for a good reason to make the cut in this year, check this gallery here.
And I could go on and on . . . But better than that, why don't you browse our fab Inspiration Gallery now and find your best bob hairstyles in this year!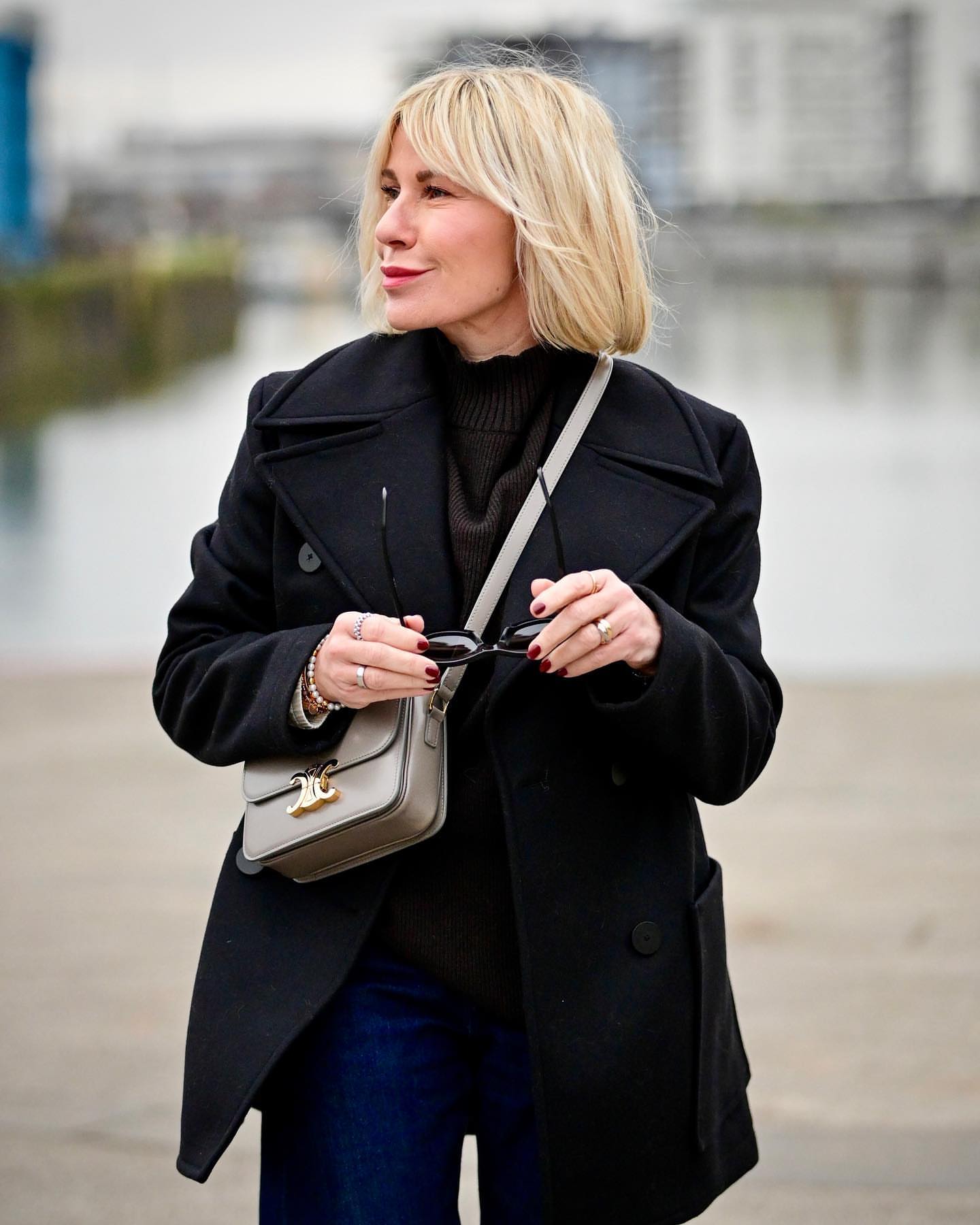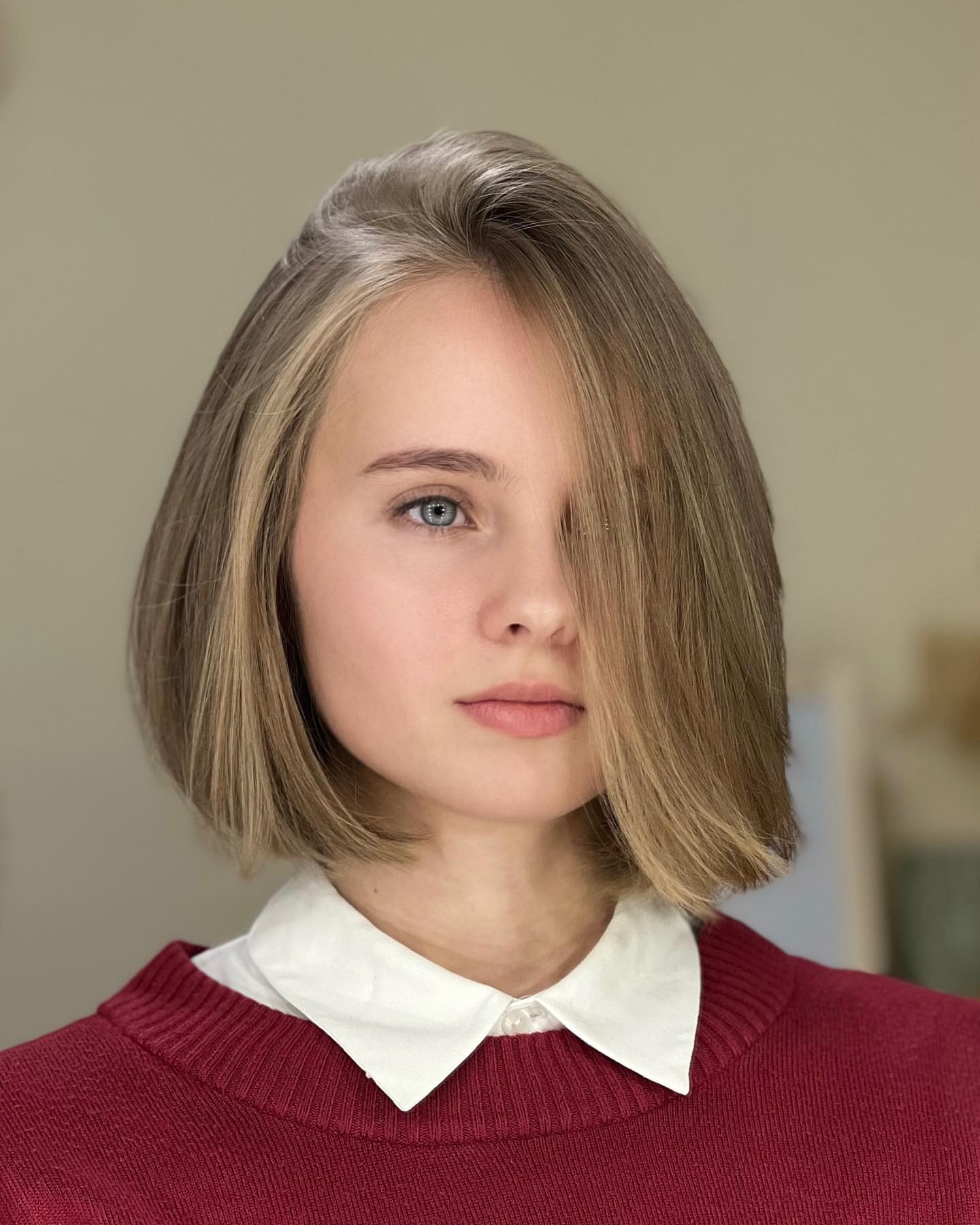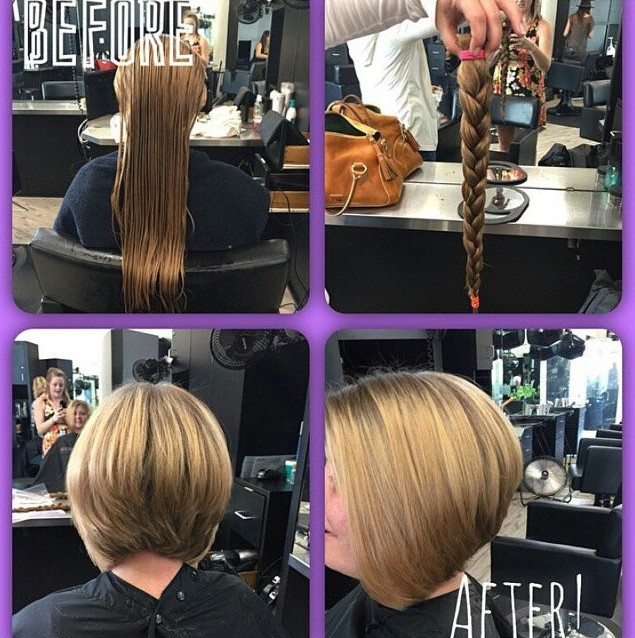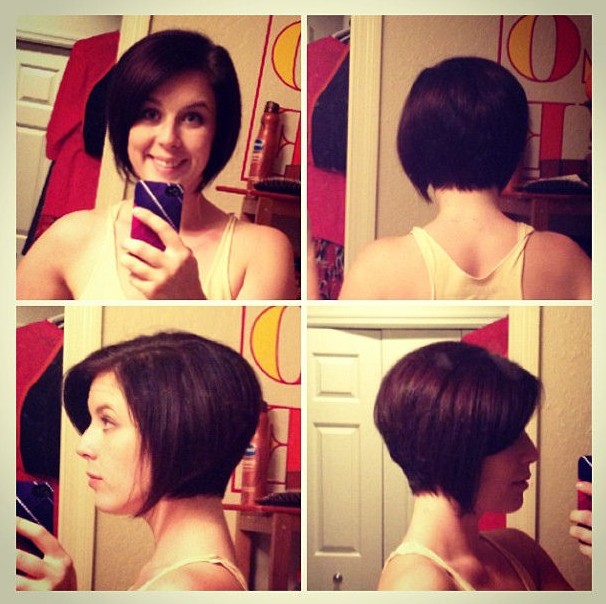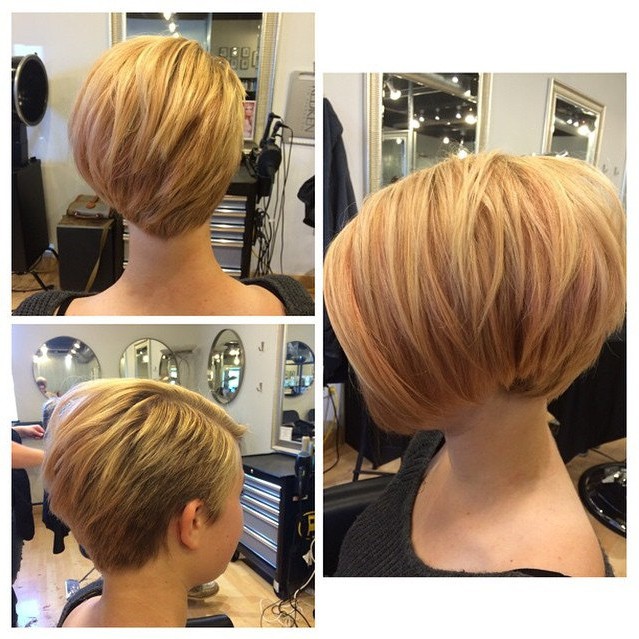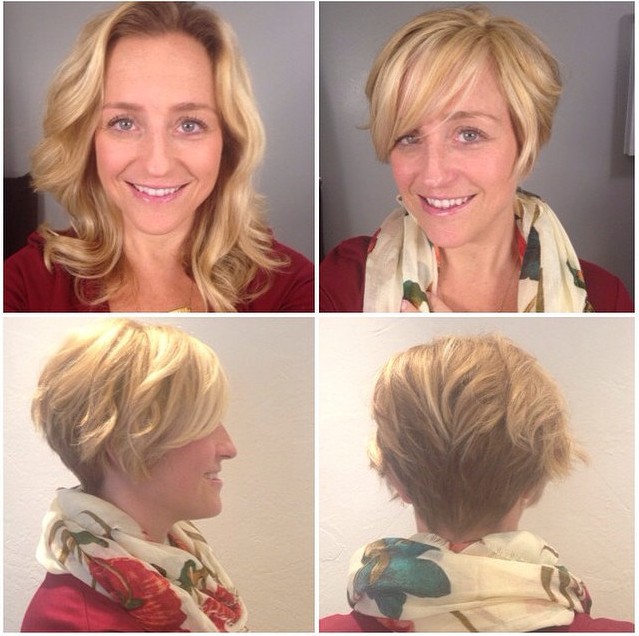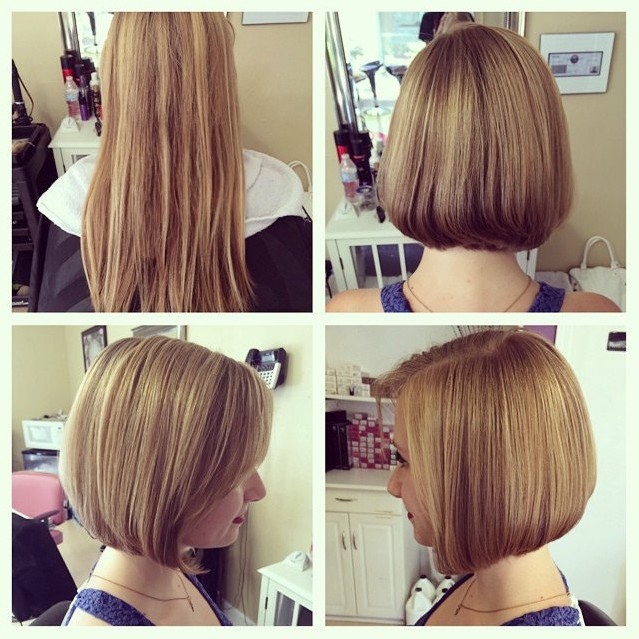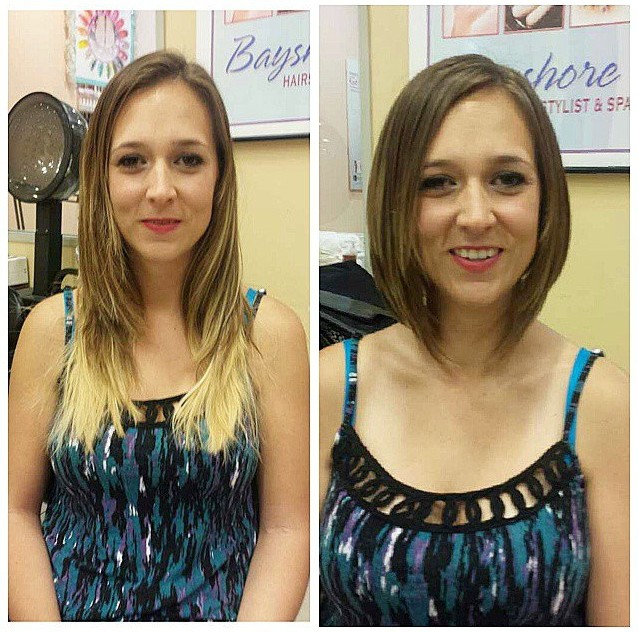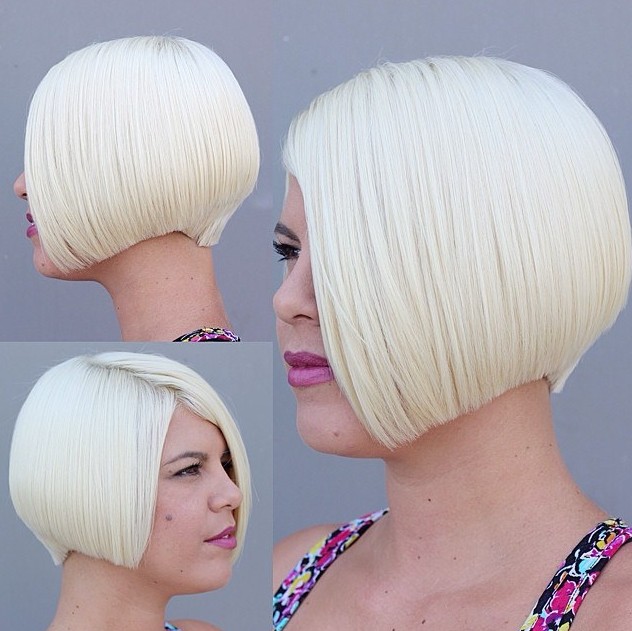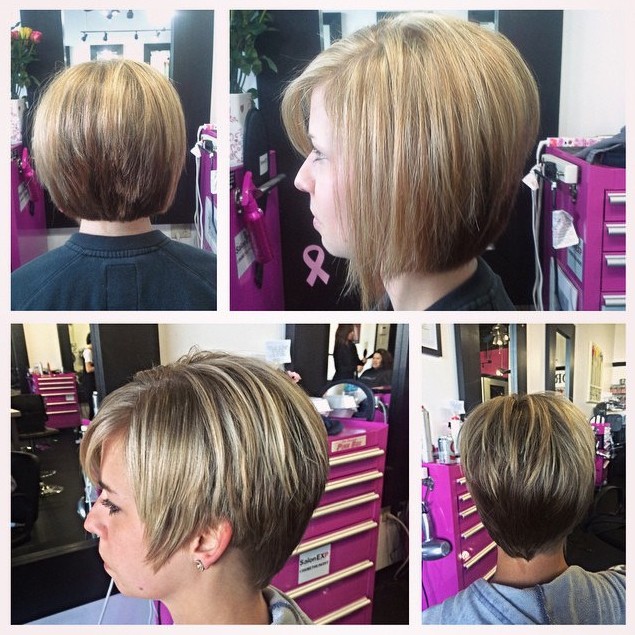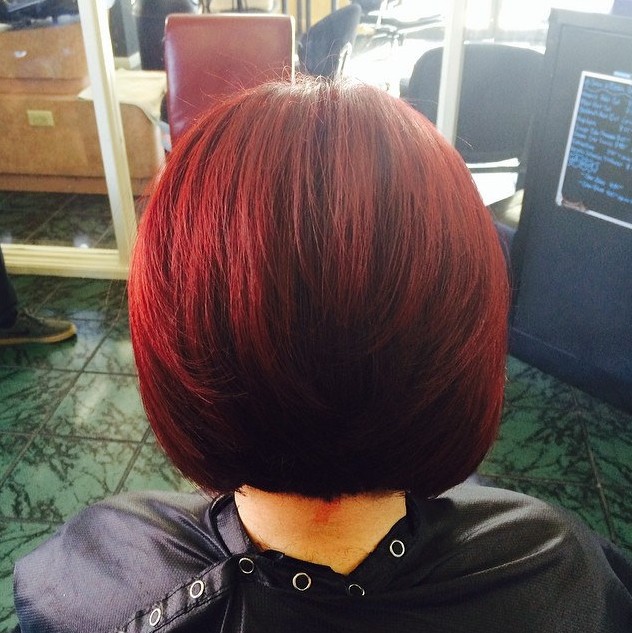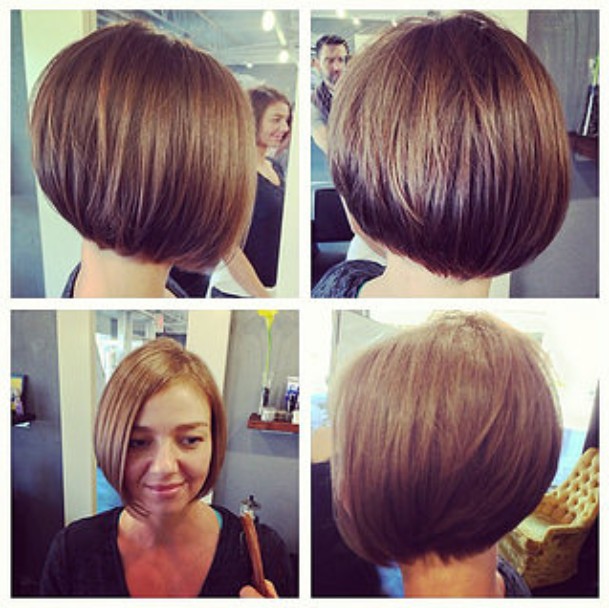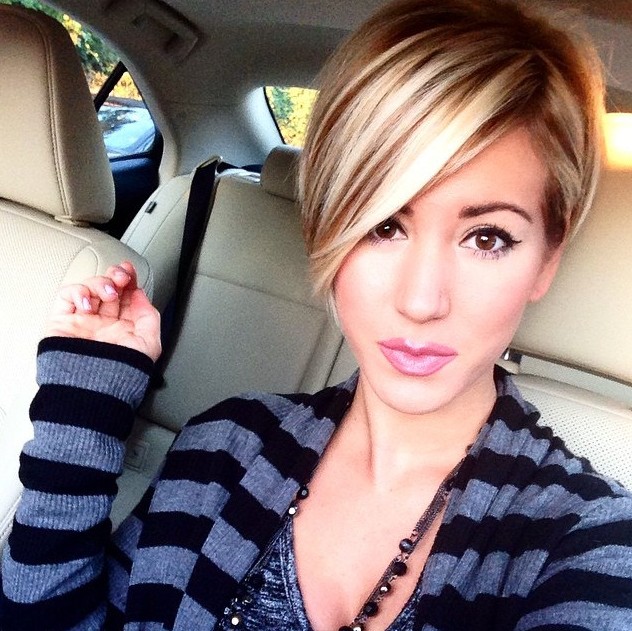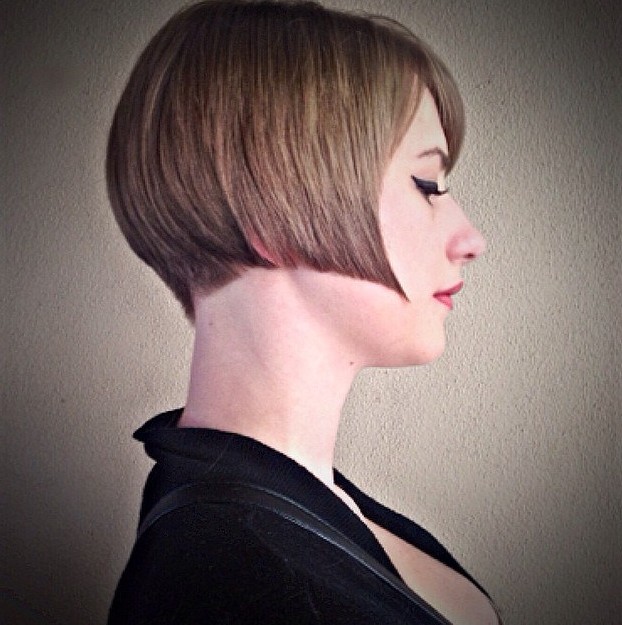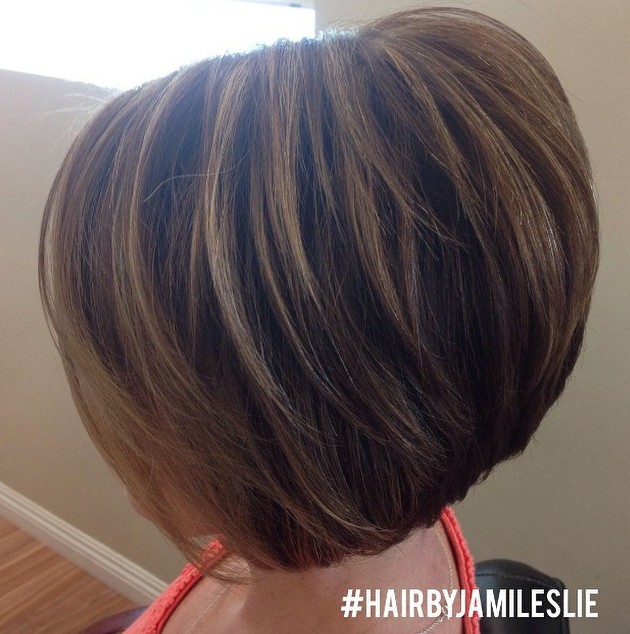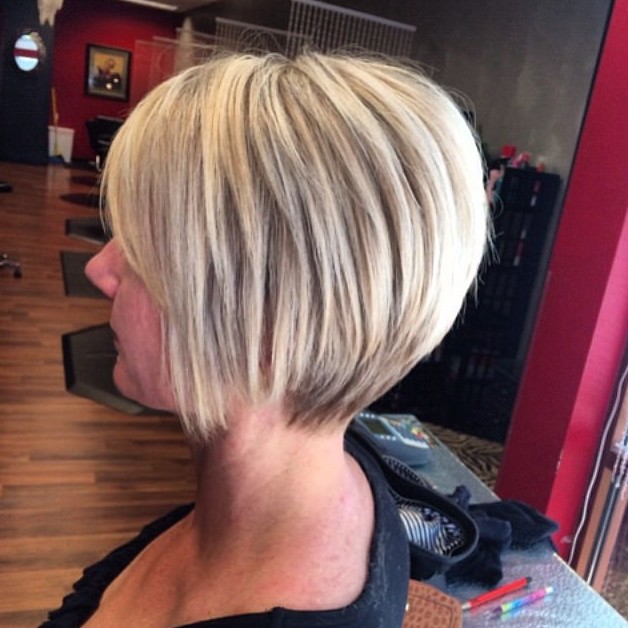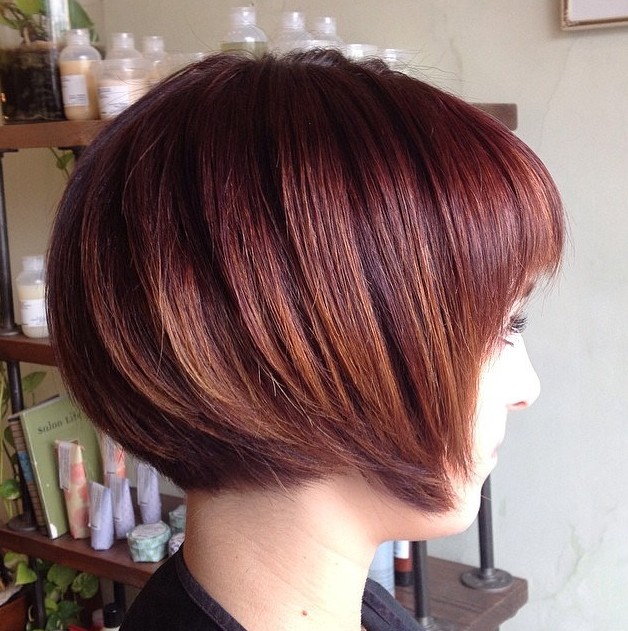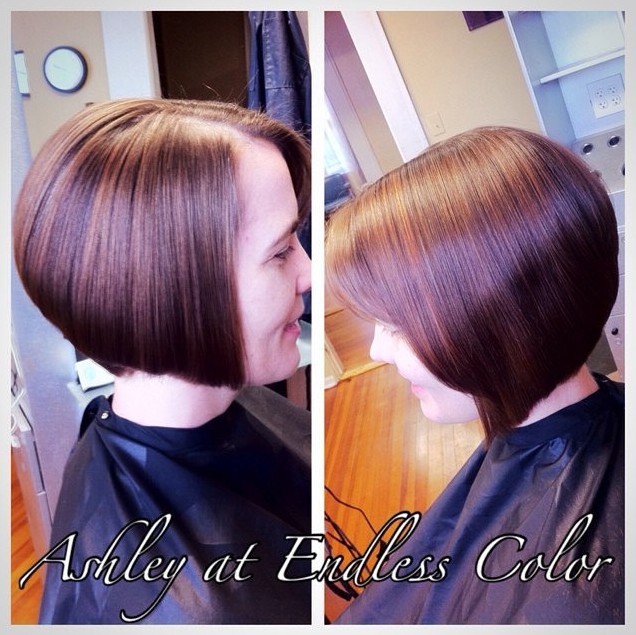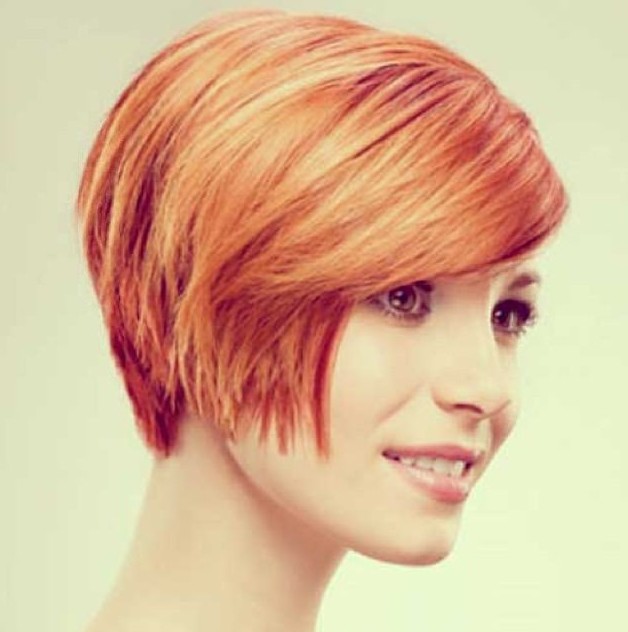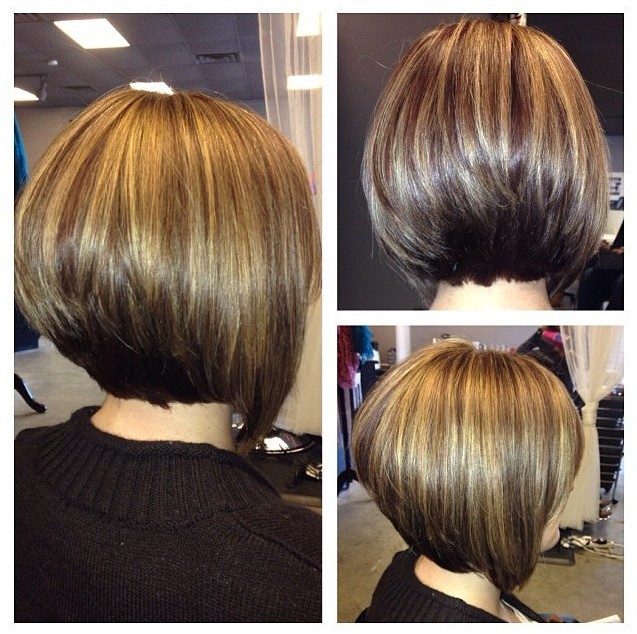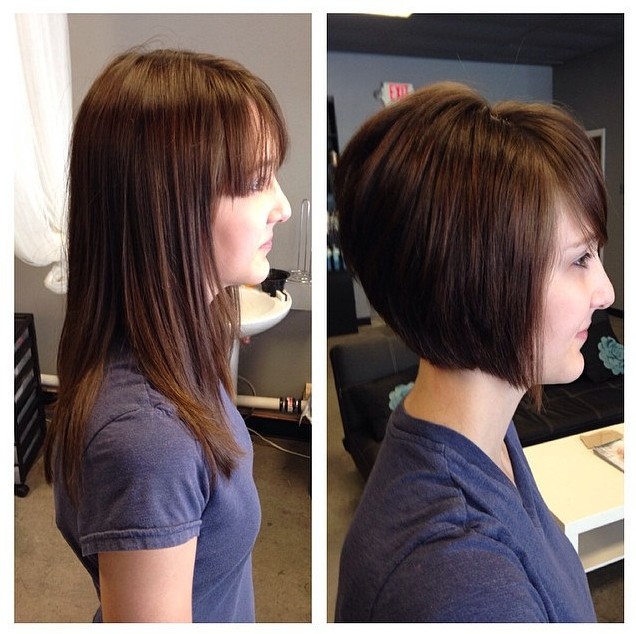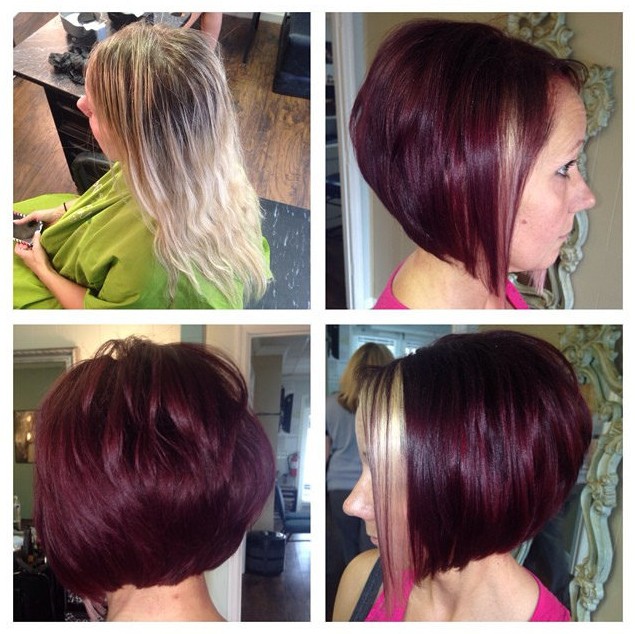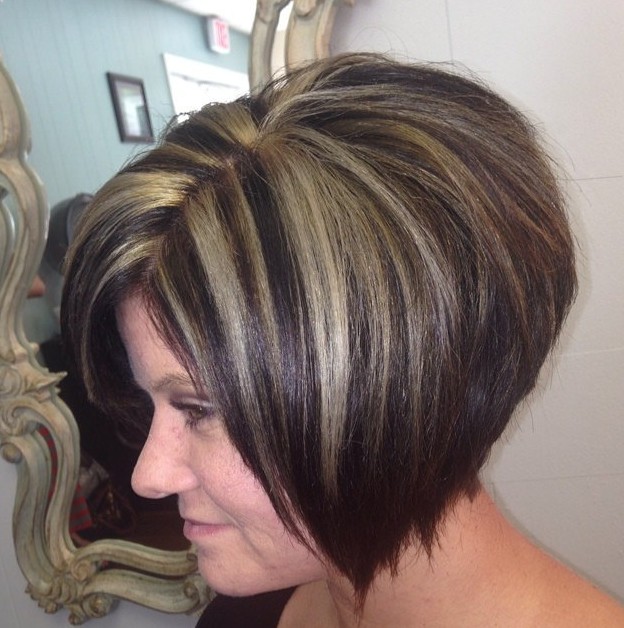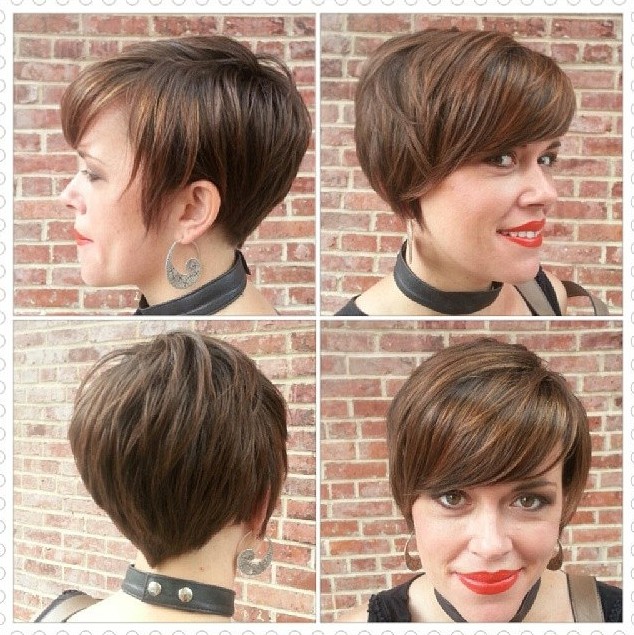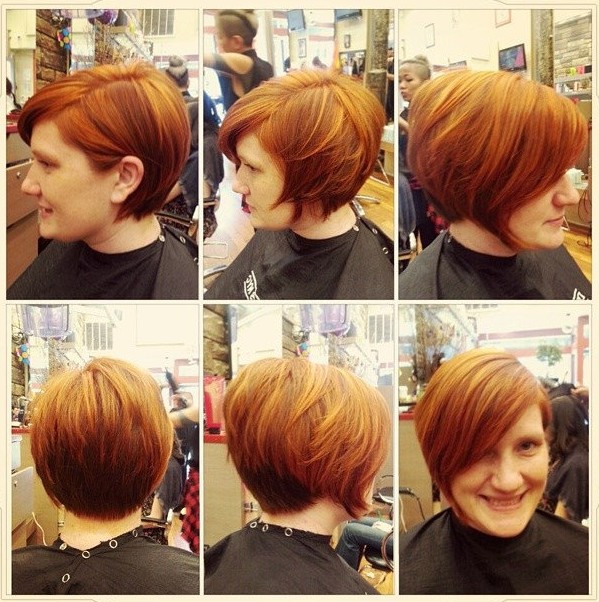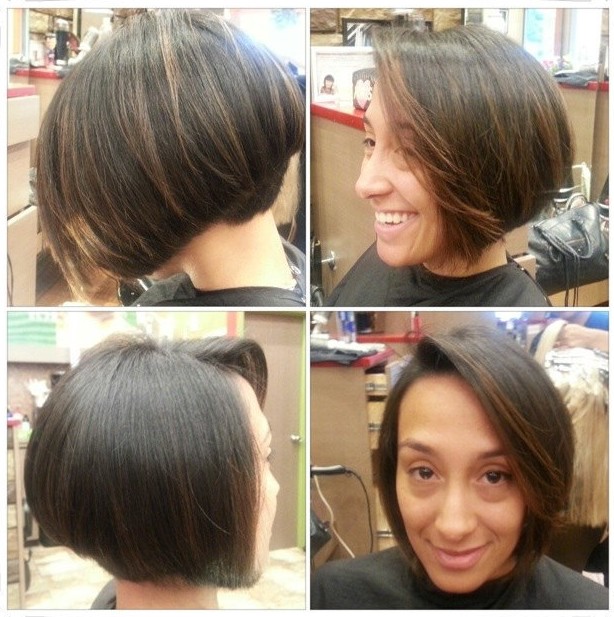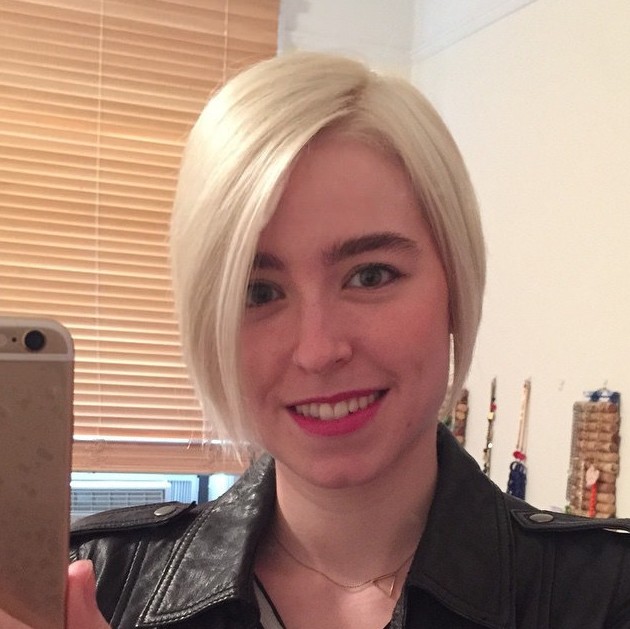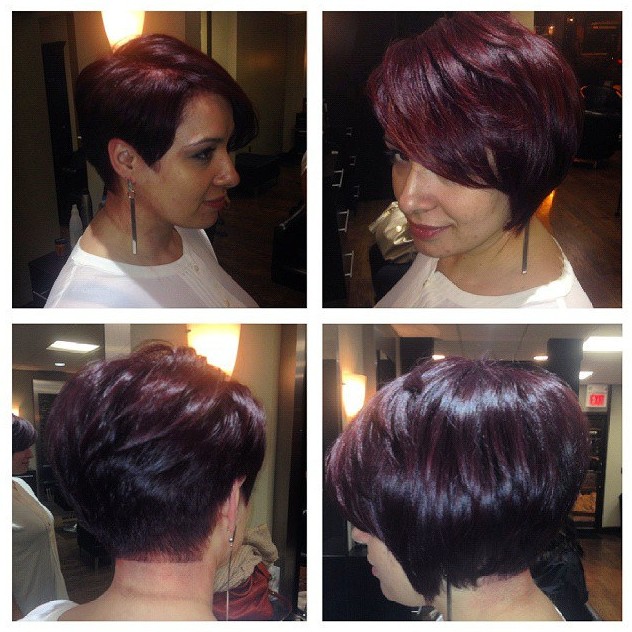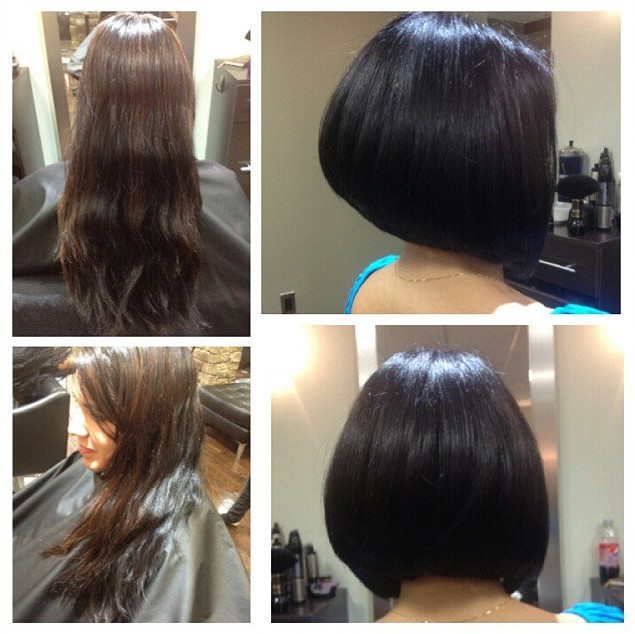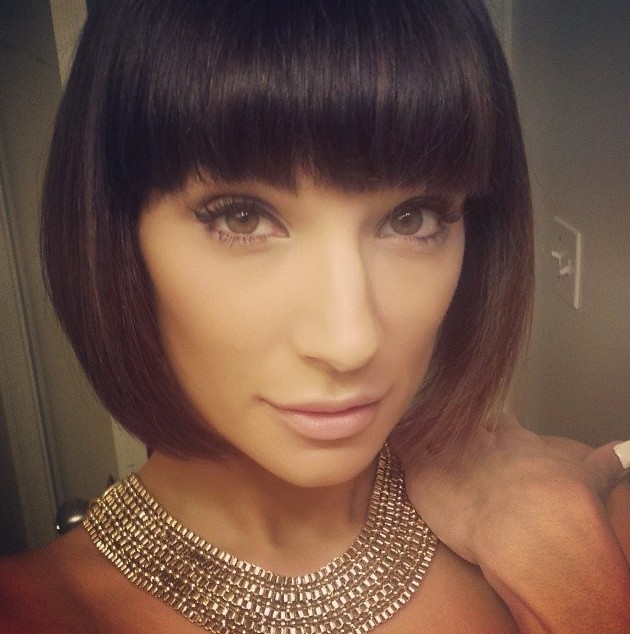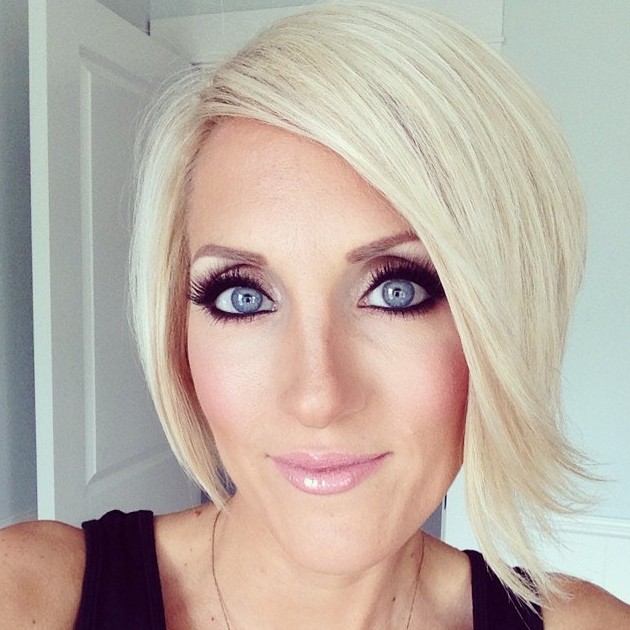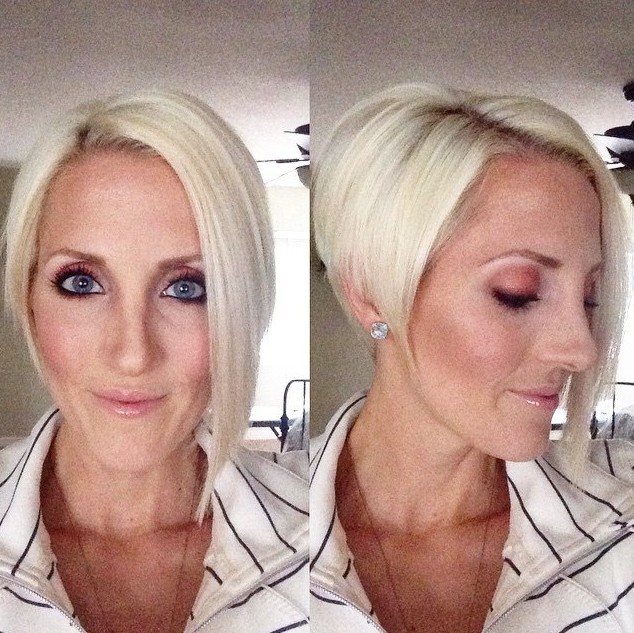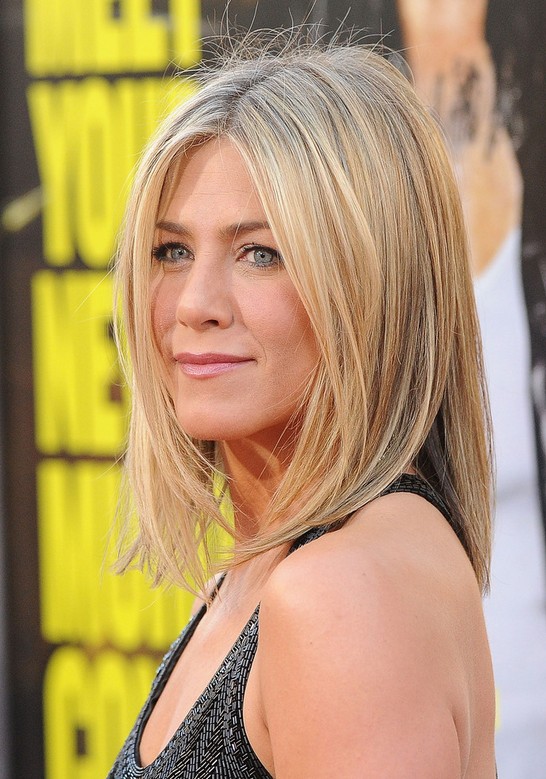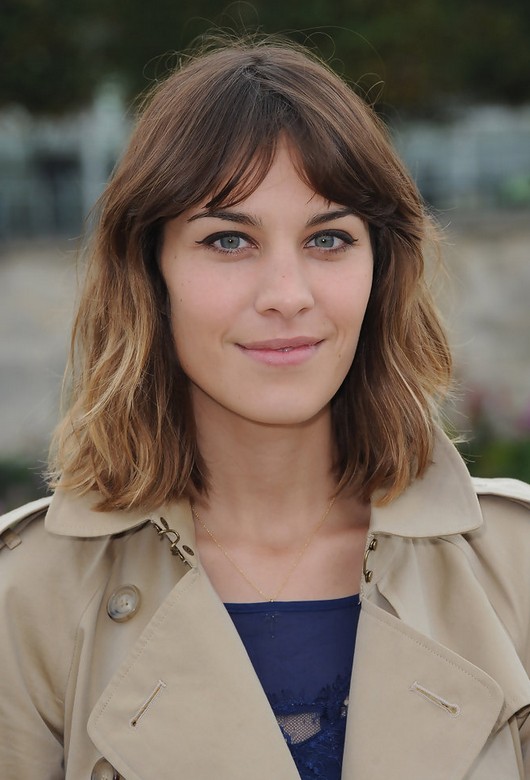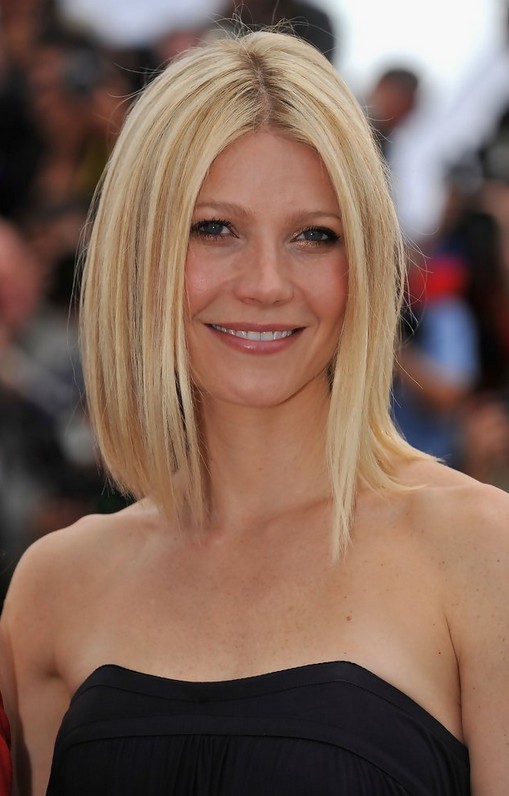 Do you like these bob hairstyles? Find more latest hairstyles on hairstylesweekly.com!