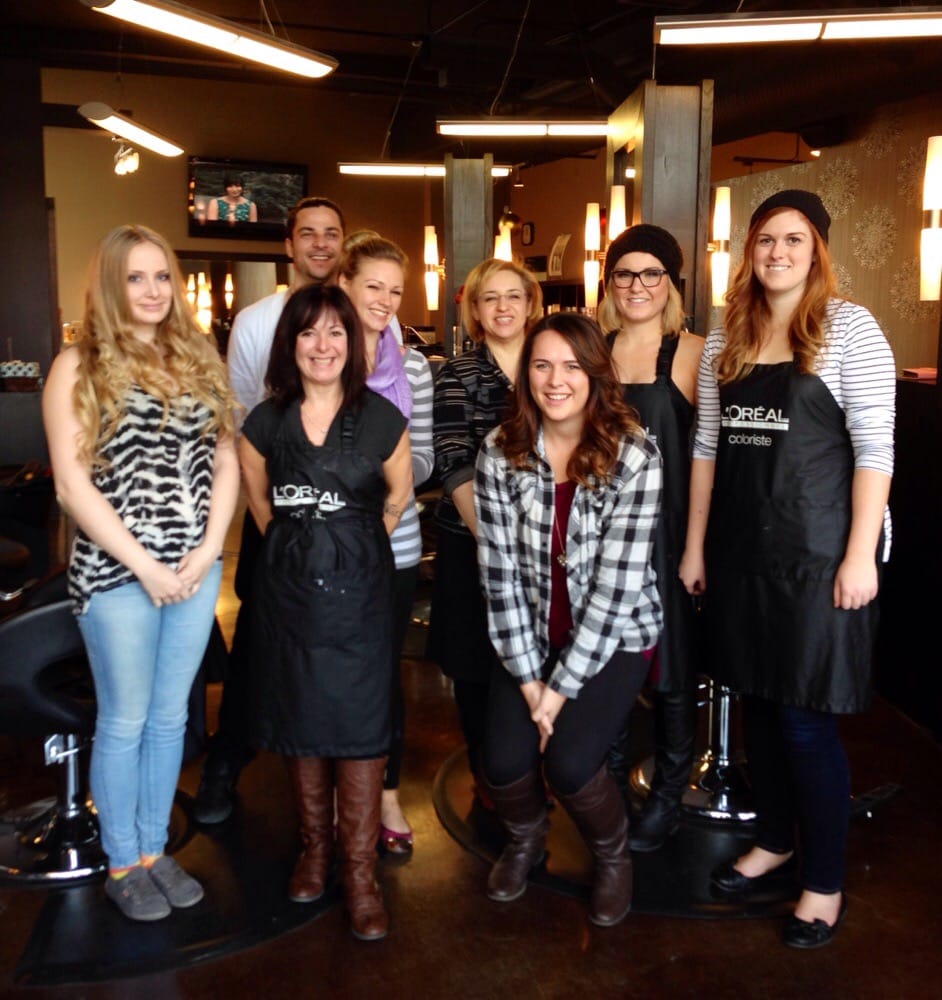 Are you tired of working in a salon all day? Tired of the downtime that comes in between clients? You probably wish that you could catch a big beak and move on out to the big time, right? Whether you want to style celebs or work for your favorite brand, there are ways that you can do this if you are determined enough! You will need ambition and skills, but with a little hard work and with some elbow-rubbing with top industry people, you can make it big as well!
Put Yourself Out There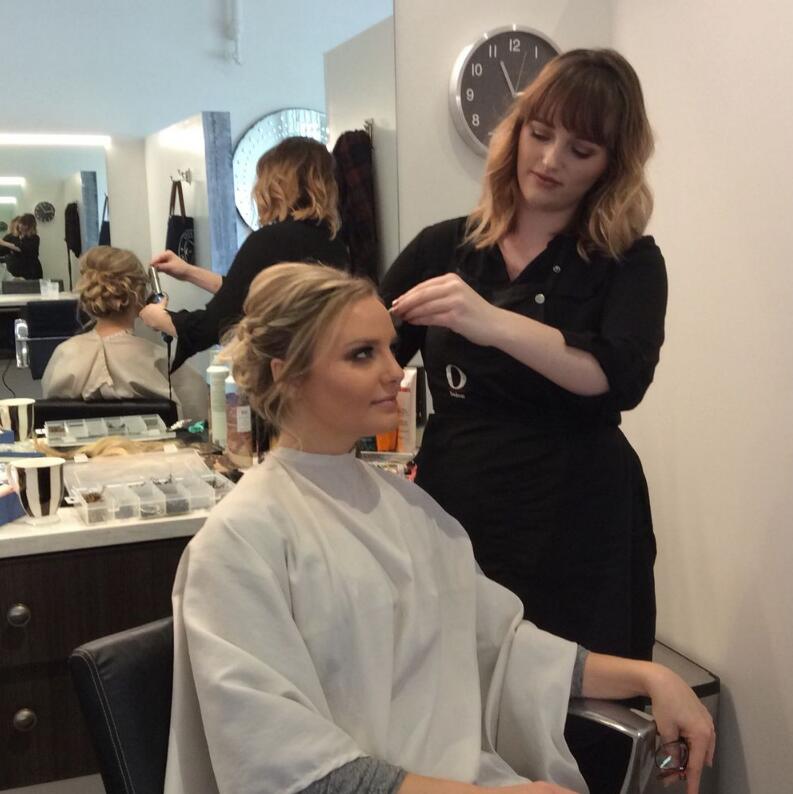 One of the first things that you should do is go to a hair show or an industry party. Coincidentally, there are always incredible parties and after-parties surrounding hair shows! There will be a lot of powerful and influential people there. Rub elbows, make nice, and get to know them. Allow them to get to know you and see the passion that you have as a stylist. Speak with reps that are from some of your favorite brands such as Paul Mitchell, Aquage, and Kenra… all of which have a strong presence at hair shows nationwide.
Make sure that you have business cards on hand so that you can get your name and number out there. If you make a great impression on people at the party they will remember you and hopefully think of you when they are looking for someone they will pull out your card. Bill Schrlau, industry stylist for many famous designers at Fashion Week, says "Every chance I get, I put myself out there and let people know what I do."
Find a Mentor and Supportive Peers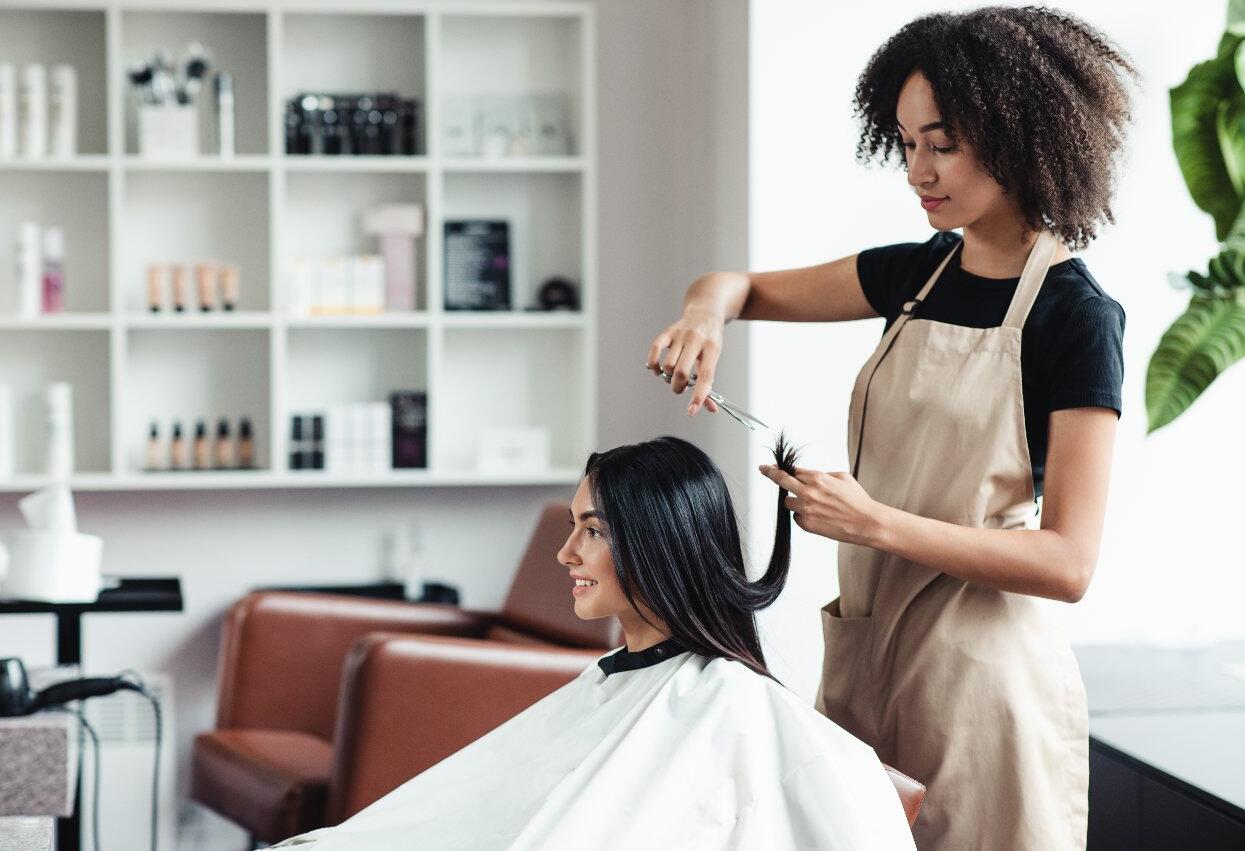 If you already know someone who is in the industry, make sure that they know about your goals and what you are working toward. They may be able to help you get a foot through the door and start off on a whirlwind career. You never know who may know who. You might be closer to the industry that you think.
See if they will mentor you or let you be their assistant on a big shoot or job. This will help you gain experience and so that you can see how their business works. Editorial stylist Pearson Knight says, "I would guide them to get started on building their portfolio locally with a photographer for experience and eventually to share with agencies for representation."
Similarly, always be supportive of fellow stylists that you have a positive connection with. This can also be beneficial to you outside of your relationships with stylists. When building your portfolio, try connecting with a younger photographer, clothing stylist, or makeup artist who is looking to gain experience. You can trade services to save money while helping each other.
Work with Brands as a Rep or Educator 
Do you have a brand you're crazy about? Consider working with them as an educator or representative.  You will need to work hard and prove yourself, but the possibilities could be endless. Show your knowledge of the products and you could end up with a job where you travel around the world and sell or give demos on products such as American Crew Pomade or CHI 44 Iron Guard.
Sal LoGerfo shares his experiences with product lines and how they helped him get to where he is now: "Well, after working for 2 major perm manufacturers as a design team member and little by little custom waves going by the wayside, I got a position with the Japanese company Milbon, one of the largest companies in the beauty industry in Japan."