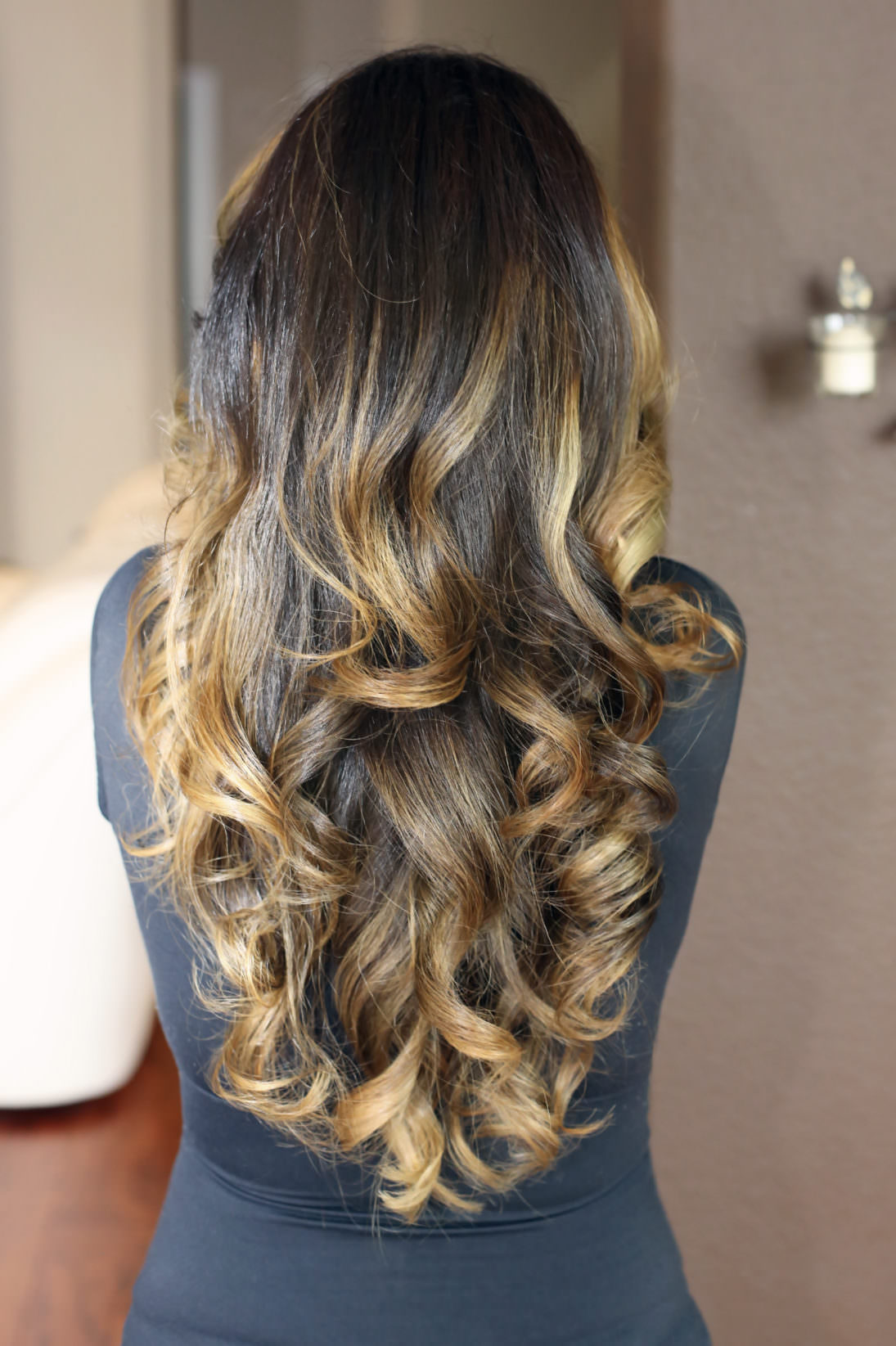 In a world full of hairstyles and styling techniques, the digital perm stands out as a revolutionary game-changer. Imagine waking up every morning with gorgeous, low-maintenance waves that have been tailored to your specific hair type and desired look. If this sounds like a dream come true, then digital perm is definitely for you. This technique offers natural-looking results and long-lasting effects that are sure to turn heads.
What is a Digital Perm?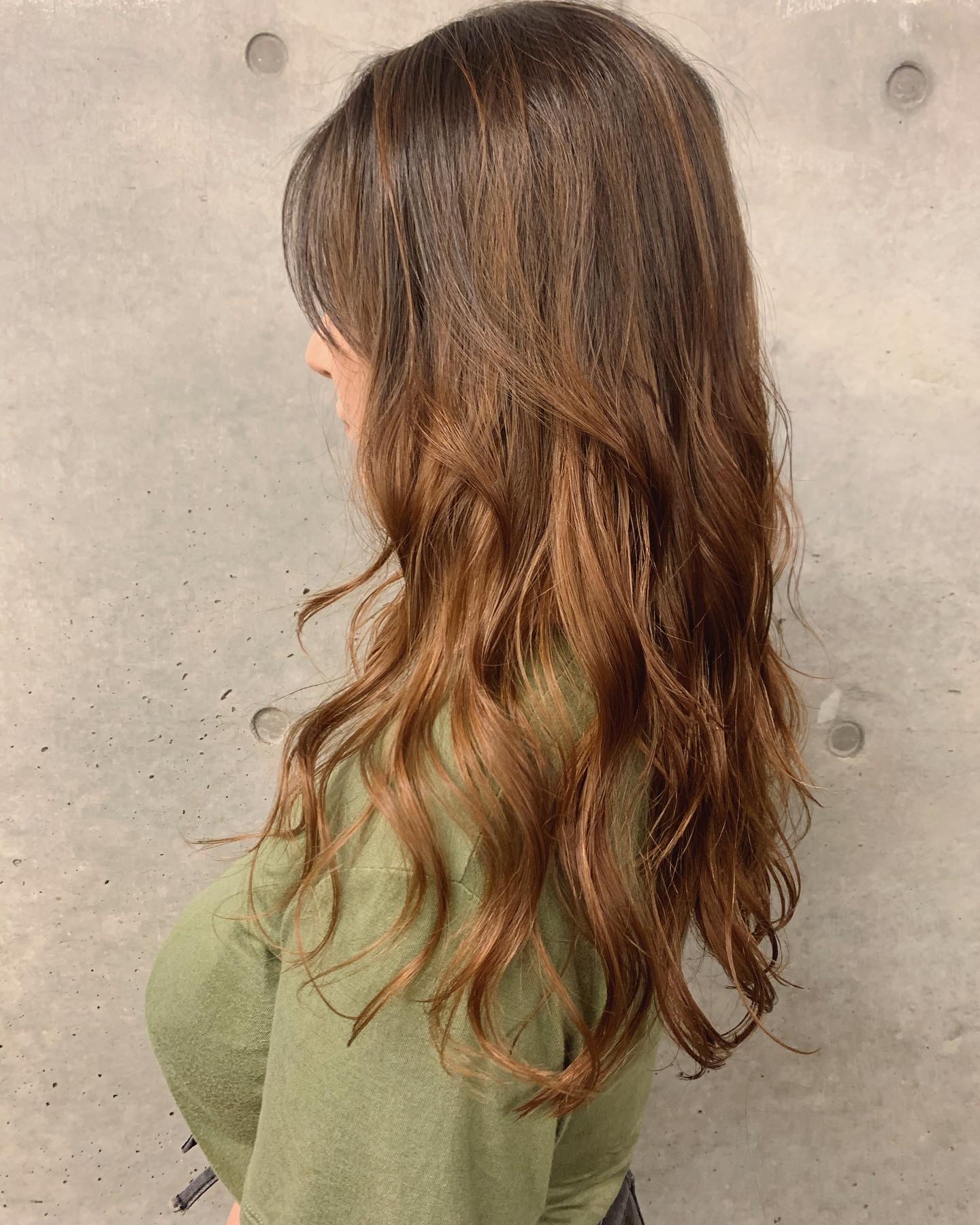 A digital perm is a styling technique that originates from Japan. It's designed to create loose, soft waves that give the hair a naturally tousled look. Unlike traditional perms that use a single chemical solution to create tight curls, a digital perm uses digital temperature controllers and rods to create customized wave patterns. This allows for more precise control over the wave shape and size, adding to the natural look of the end result. The digital perm is incredibly versatile and can be used on various hair lengths and textures to give a beautifully wavy and textured finish.
The Process: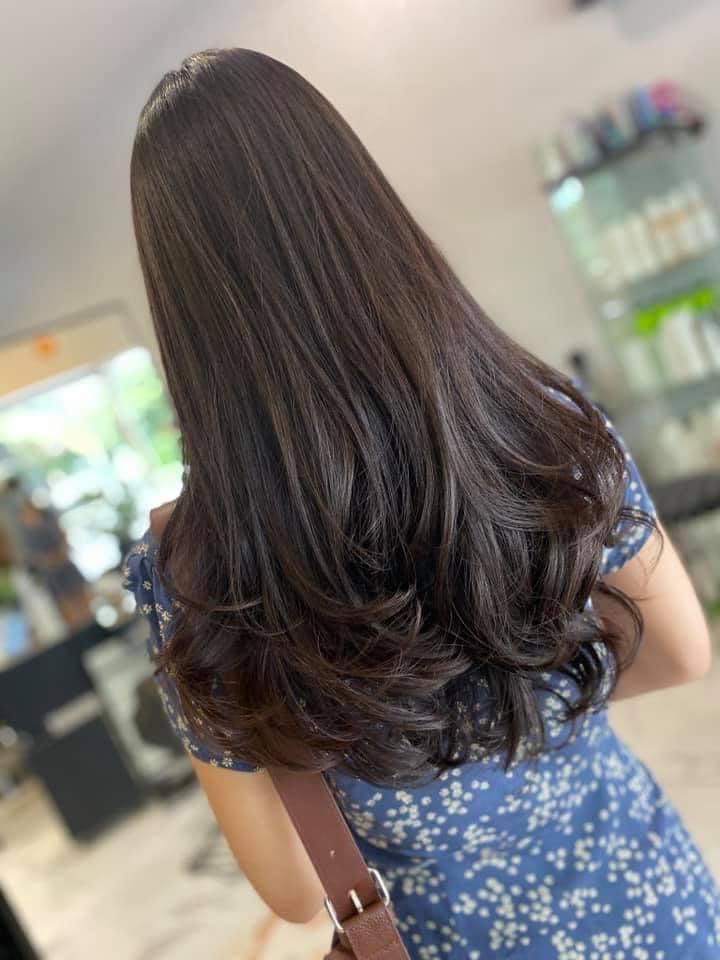 The process of getting a digital perm begins with a consultation. Your hairstylist will assess your hair's health and discuss your desired outcome. Depending on the condition of your hair, some pre-treatment might be necessary to ensure your hair can handle the perm solution.
Once your hair is prepared, the hairstylist will apply a perm solution to soften the hair's structure. Then, they will use digital rods, which are connected to a temperature controlling machine, to create the desired wave patterns. The heat from the rods sets the wave or curl, and a second solution is applied to hold the new structure in place. The number of rods and the temperature settings will depend on the desired look.
Finding a skilled hairstylist who is experienced with digital perms is critical to achieving the best result and ensuring the health of your hair.
Aftercare Tips for Long-Lasting Waves: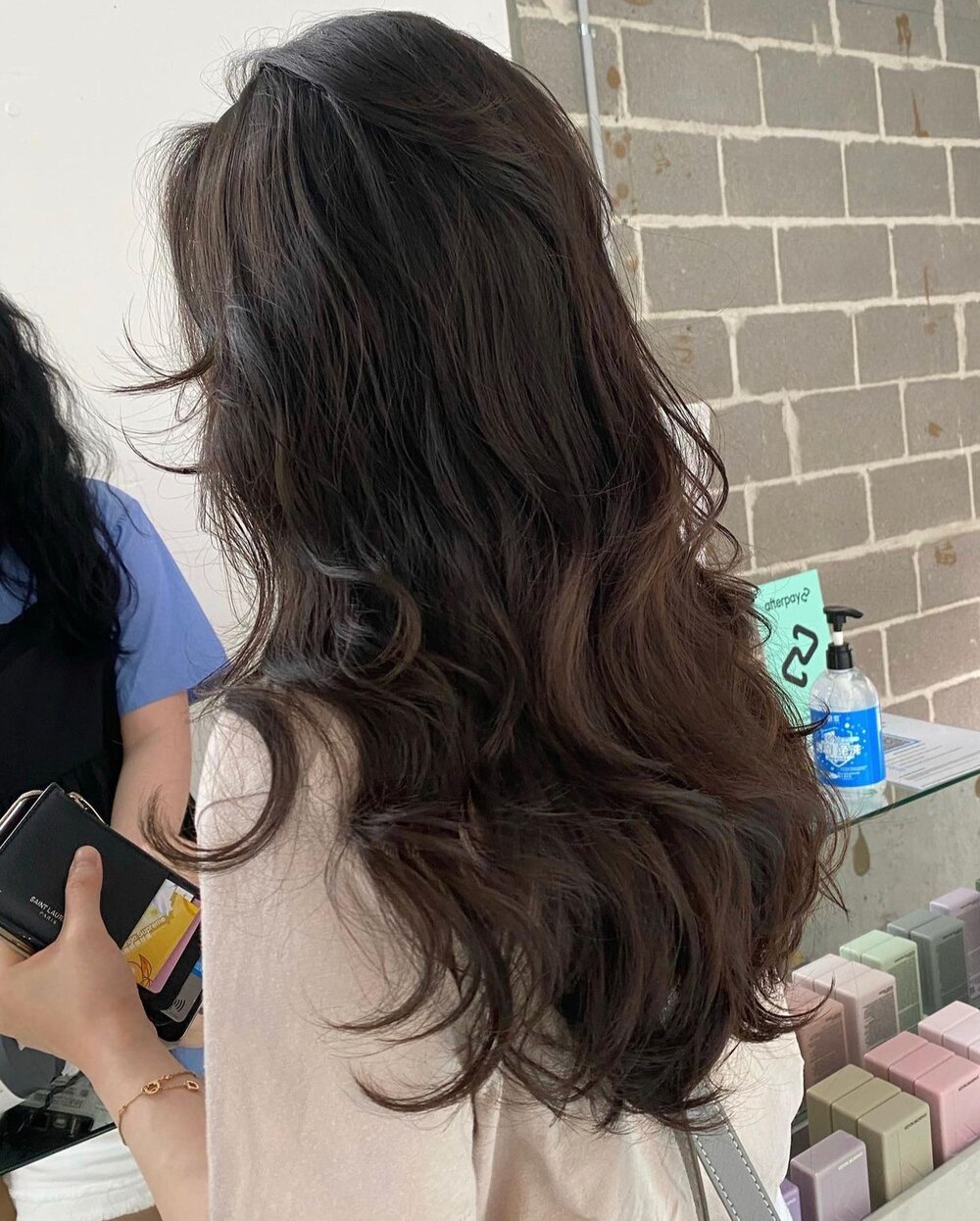 Once you've achieved your dream waves with a digital perm, it's crucial to know how to maintain them. Here are some essential aftercare tips:
Use sulfate-free and hydrating hair products: The chemicals used during the perm process can dry out your hair, so it's crucial to use hair care products that hydrate and nourish your hair. Sulfate-free shampoos and conditioners will cleanse without stripping away natural oils.
Regular deep conditioning treatments: These treatments will keep your hair healthy and the waves looking fresh and bouncy.
Minimize heat styling: Excessive heat can damage the structure of your perm and lead to frizz. If you must use heat, always use a heat protectant.
With proper care and maintenance, a digital perm can give you the effortless waves you've always wanted for several months or longer. It's the perfect solution for those seeking a low-maintenance, natural-looking style.
Styling Possibilities with Digital Perm Waves: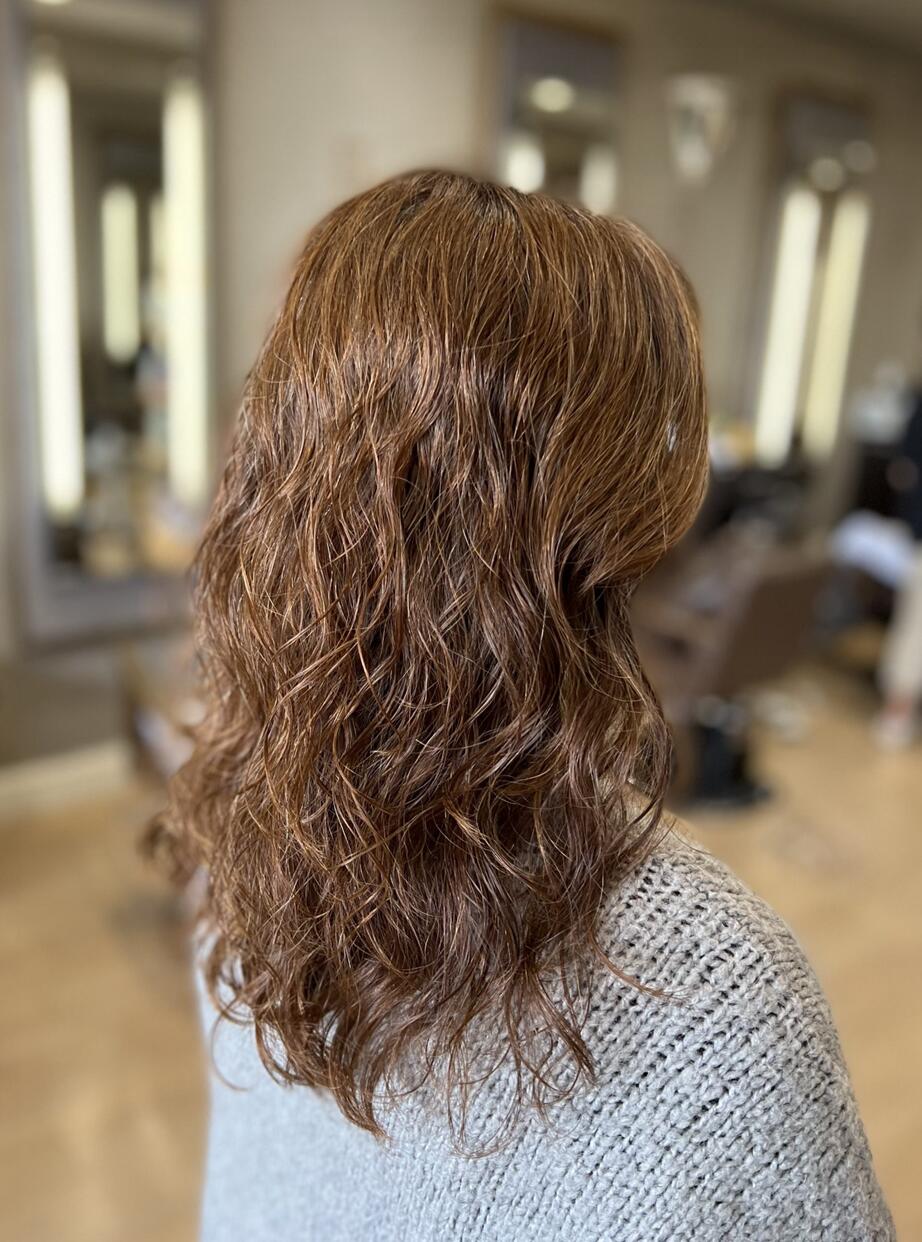 With digital perm waves, you get to unlock a whole new world of hair styling possibilities. These waves are incredibly versatile, allowing you to switch up your look according to your mood or the occasion. Fancy a laid-back, effortless vibe? Loose beachy waves are your go-to. If you're aiming for more elegance, defined curls or voluminous updos can instantly elevate your look.
Styling products can be your best allies in enhancing the texture and volume of your waves. Sea salt sprays can add extra texture to loose waves, while curl defining creams can help enhance and hold more structured curls. Remember, it's all about experimenting and having fun with your new hair!
Maintenance and Touch-Ups:
A digital perm's lifespan can vary depending on the individual's hair type and how well they maintain it. However, with proper care, your digital perm can last several months. As time passes, you may notice the wave pattern becoming looser. Scheduling touch-up treatments or re-perming is a great way to refresh the waves and keep your hair looking its best.
Regular trims are also an essential part of maintaining the health and shape of your digital perm. Trimming your hair gets rid of split ends, promotes healthier hair, and maintains the shape of your waves. It's a simple step that makes a world of difference in the overall look and feel of your hair.
Conclusion:
A digital perm is a game-changing hairstyling technique that offers the dream of effortlessly beautiful waves. This innovative technique offers versatility, long-lasting effects, and opens up a new realm of styling possibilities.
However, remember that consultation with a professional hairstylist is vital to determine if a digital perm is the right fit for you. Every head of hair is unique, and what works for one might not work for another.
Once you've embarked on your digital perm journey, following the right aftercare routine is crucial to maintaining the health and beauty of your waves. Don't shy away from trying different styles and embracing the full versatility of your new digital perm. Enjoy your stunning, low-maintenance waves and have fun exploring all the exciting hairstyles they can offer!