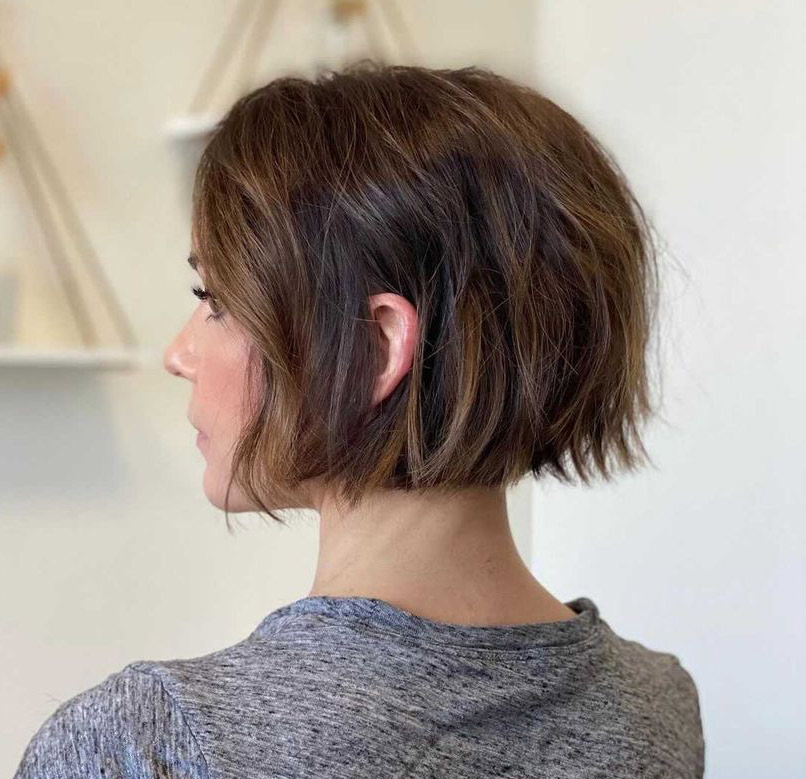 Short hair don't care! Here's the thing: short hair is just as versatile as medium or long lengths. There are so many ways to play with shape, texture and style. Just because you have less hair to work with doesn't mean you have to do the same thing day in and day out. Are you ready to change up your short 'do? Making your short style look bold and edgy has never been easier. Keep reading to find out how you can add some oomph to your short style.
Change Up Your Hair Care Products
You probably have a solid hair care routine in place. That routine may include your favorite shampoo, or a styling wax that keeps your hair exactly where you want. To take your style from super sophisticated to out there and in your face – it may be time to change up those products. Why? Everything you use to keep your hair clean, healthy and groomed can alter its appearance.
Let's start with shampoo and conditioner. Depending on your hair type, you may find that your short style lacks volume. For the days that you want a sleek and polished look that's fine. However, if you're after something edgier, volume is definitely your new best friend. In the shower, swap out your regular shampoo and conditioner for products that add volume. (The Biosilk Volumizing Therapy Shampoo and Volumizing Therapy Conditioner are ideal for creating natural body and shape.) These products can intensify the appearance of your hair in just one wash.
As for styling products, maybe you've been sticking to that same old wax or have been feeling nervous about achieving hair-raising heights. Don't! The whole point of sporting a bold and edgy style is to show off your creative side. Certain products are better than others at making this happen. A few ideas? The Style Sexy Hair Play Dirty Dry Wax Spray can add tons of texture, while the Sebastian Liquid Steel is all about hold, hold, and more hold.
Try Out a New Hairstyle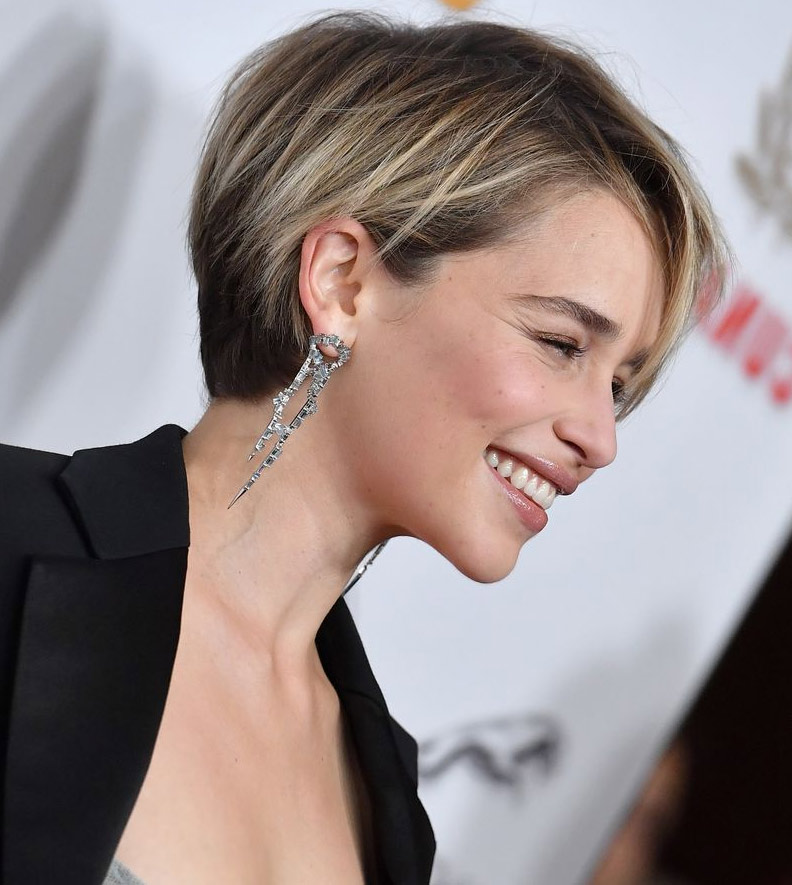 Get a Different Haircut
The next step to achieving a bold and edgy short style? Talk to your hairstylist. If you've grown tired of the same style, the best person you can talk to about your options is your stylist. They can talk to you about adding in fun hair colors, streaks or trying out a completely different haircut. That could be anything from blunt cut bangs to a short style with closely cropped sides, longer length on top, tons of sexy layers, or even shaved sides.
Don't be afraid to look at pictures of your favorite stars (think Rihanna or Miley Cyrus), and use their famous cuts as inspiration. And when in doubt? Talk it out with your stylist and take a risk. It's the best possible way to infuse some fun into your hairstyle and dare to be different. Remember: your short style can be as bold or subtle as you like. The key is to try new things, see what sticks and have fun with it.
Have you been living with a short style rut? No more! There are so many ways that you can take your short hairstyle from chic and sweet to bold, edgy, and exciting. Unleash your creative side and have fun with it. The rest will follow!