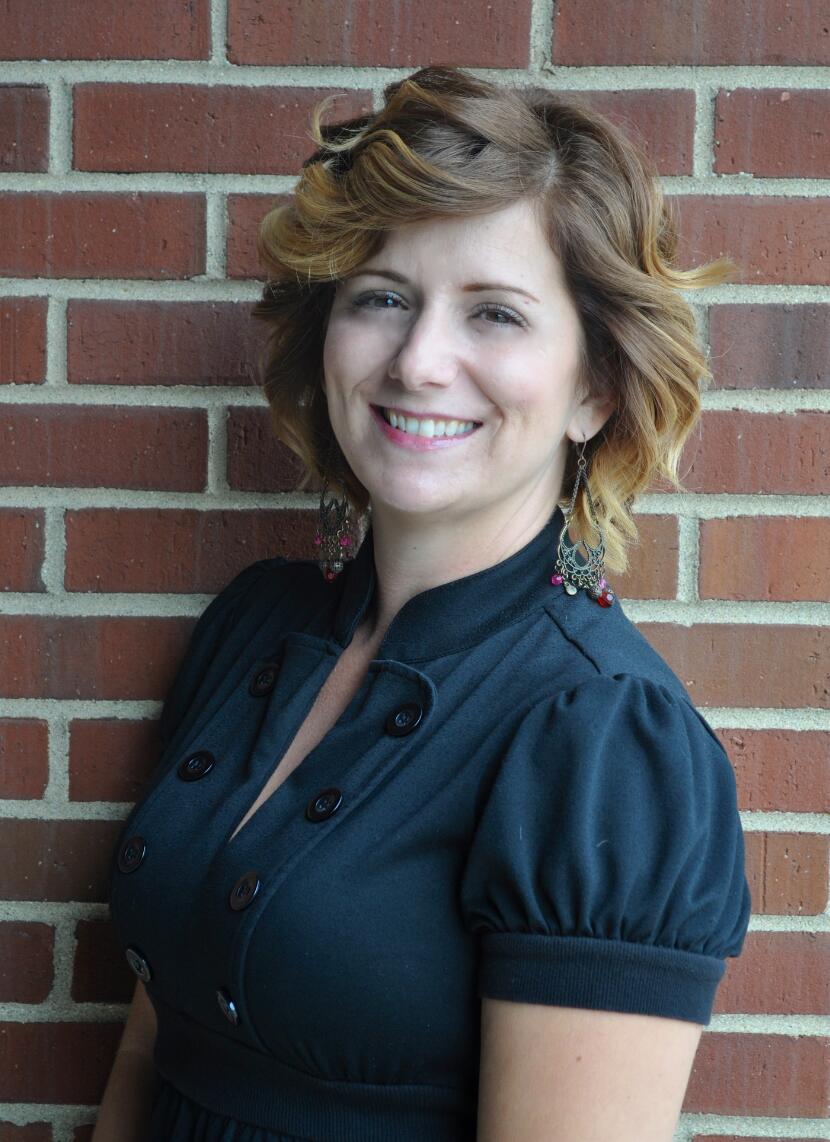 A hairstylist's job can range anywhere from glamorous and busy, to boring and slow depending on the day. Regardless on the day, however, it'll always be taxing on your body. How often have you had a sore back, tired feet, and aching joints from work? Most likely more than a person has strands on their head. And while a stylist's job is to pamper their client, the stylist themselves often gets overlooked. Here are a few ways to pamper yourself when the going gets tough (or just all the time):
Bathing Beauty
Ahh, the bathtub. A place enjoyed, but often neglected. How about taking some "me" time to soak in the tub with a good book and a glass of wine? Add some Epsom salts to help relieve pain and muscle cramps, release toxins from the body and relax aching joints.
Pedi Time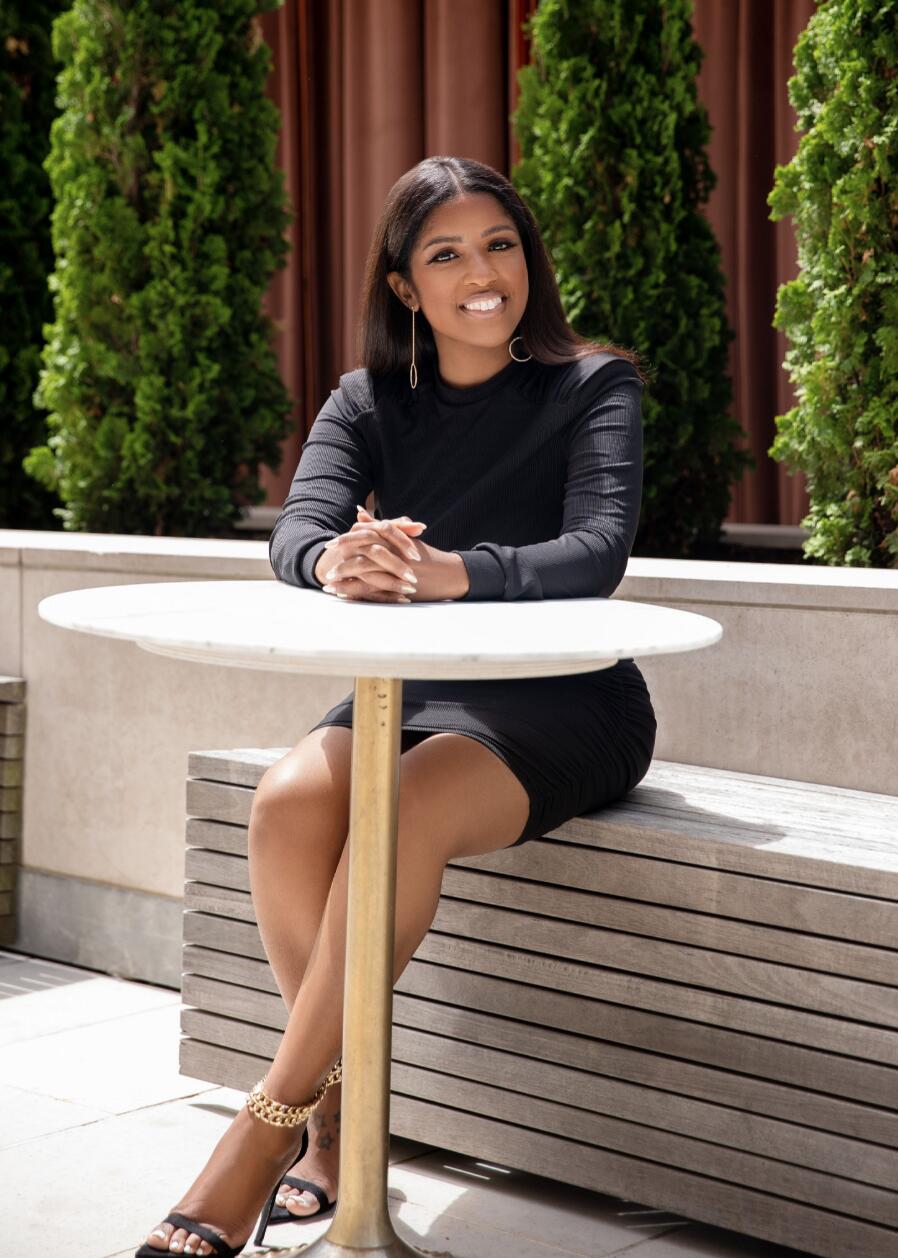 Aching feet. We got 'em, we need to fix 'em. Solution: pedicure. Whether or not you enjoy getting pedicures, foot health is extremely essential to this industry. Pedicures come with foot massages, and foot massages offer loads of benefits including a reduction of pain, lessening of anxiety and depression, and helping with migraines. Not interested in getting your toes polished? Most places offer sport pedicures, which means gents can also feel the love (unless you enjoy nail polish, which is a-ok with us!).
Baby Got Back (aches)
Bending, standing, moving, twisting – these movements that come with the exciting world of hair styling wreak havoc on your back. Not only is it imperative that you take care of yourself, but back injuries can stay with you for a life time. A few great ways to help your back? Schedule a regular massage. Not only will you help yourself, but you'll help others working in the spa industry. Don't you feel better already?
Treat Yo Self
The obligatory shopping spree. Or luxurious meal or movie time if you rather. Treating yourself once in a while is a wonderful way to reduce stress, and let your mind rest. Fully immerse yourself in the experience, and let yourself go to truly enjoy the benefits.
Now that you've been handed some ideas and given permission, get out there and pamper yourself!