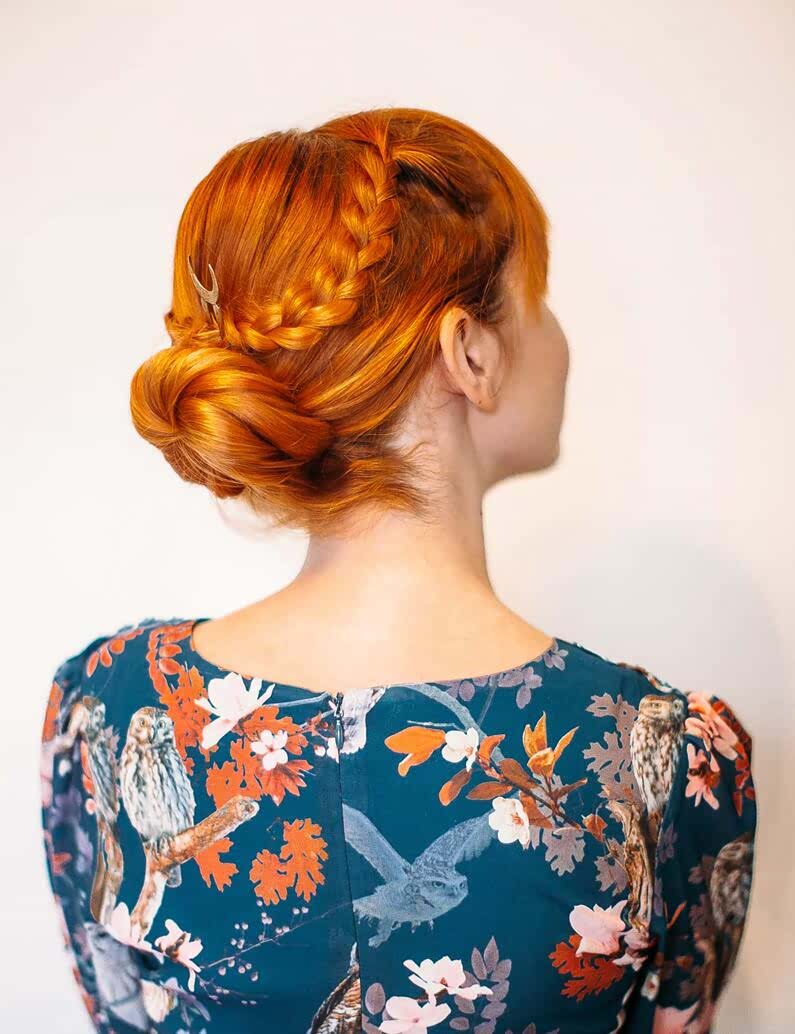 It's the day before a big event and you're looking for a little bit more hair to work with. You want something quick and glamorous, yet you aren't sure where to start. You're looking in the mirror, wishing you could have that long flawless 'do like in the shampoo commercials.
Well, there's no need to feel like your hair length is holding you back! You may not be able to grow 14 inches of hair over night, but with the right styles and products you can successfully create the illusion of having more hair with little effort. That being said, here's four easy-to-do styles that will lengthen your hair in no time!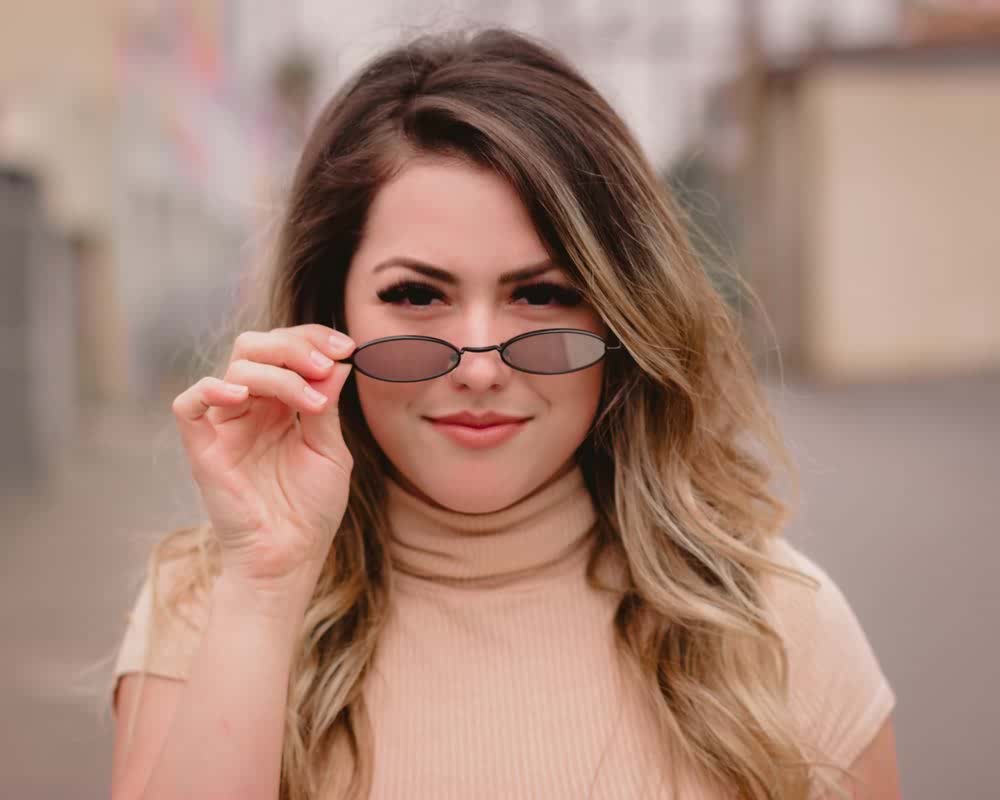 The Blow Out
Never underestimate the power of a blow out. When you blow out your hair, especially if your hair is naturally curly, you get volume and length at once. To obtain your longest hair possible, make sure you add a comb attachment to the hair dryer, and pull your hair up from the root as you blow dry. Use a little bit of a root booster on your hair for volume, add a little hairspray, and out the door you go!
Fallen Curls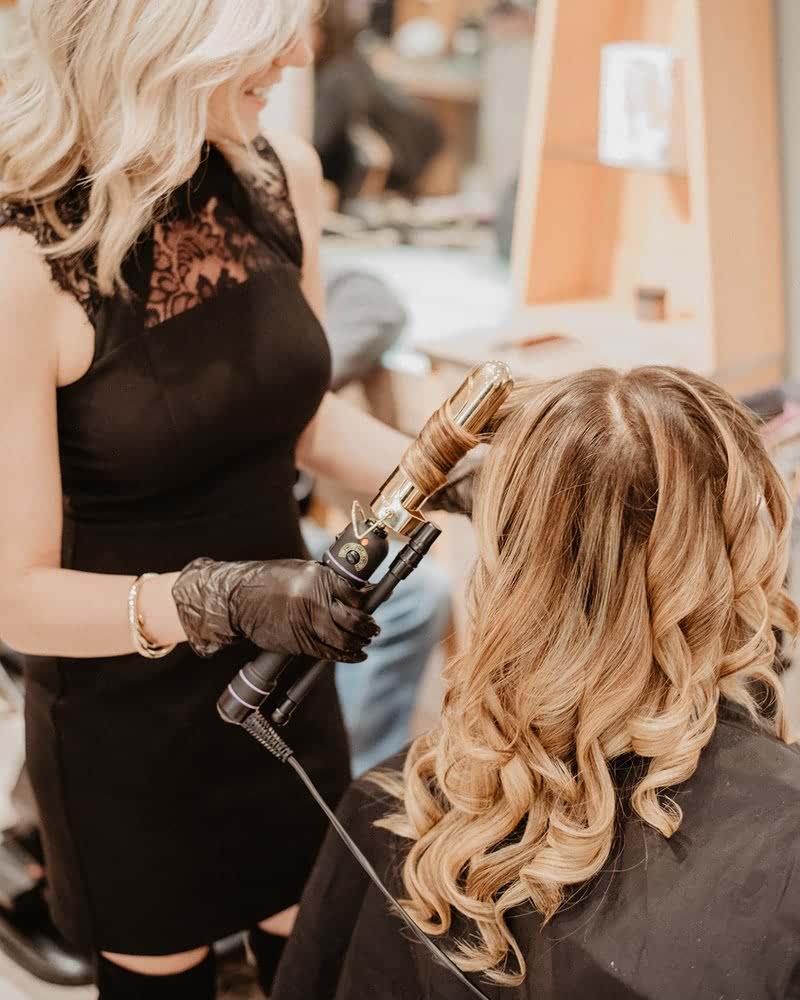 Fallen curls create the illusion of length. To obtain a loose curl,  curl your hair tight the night before or morning of and let it fall throughout the day. You can also wear curlers and tease them out loosely. For optimum length, keep the ends straighter and the waves near the top of your hair. You can also keep a uniform, loose curl from the top to the bottom. Use a spray clay or hairspray to finish.
The Full Bun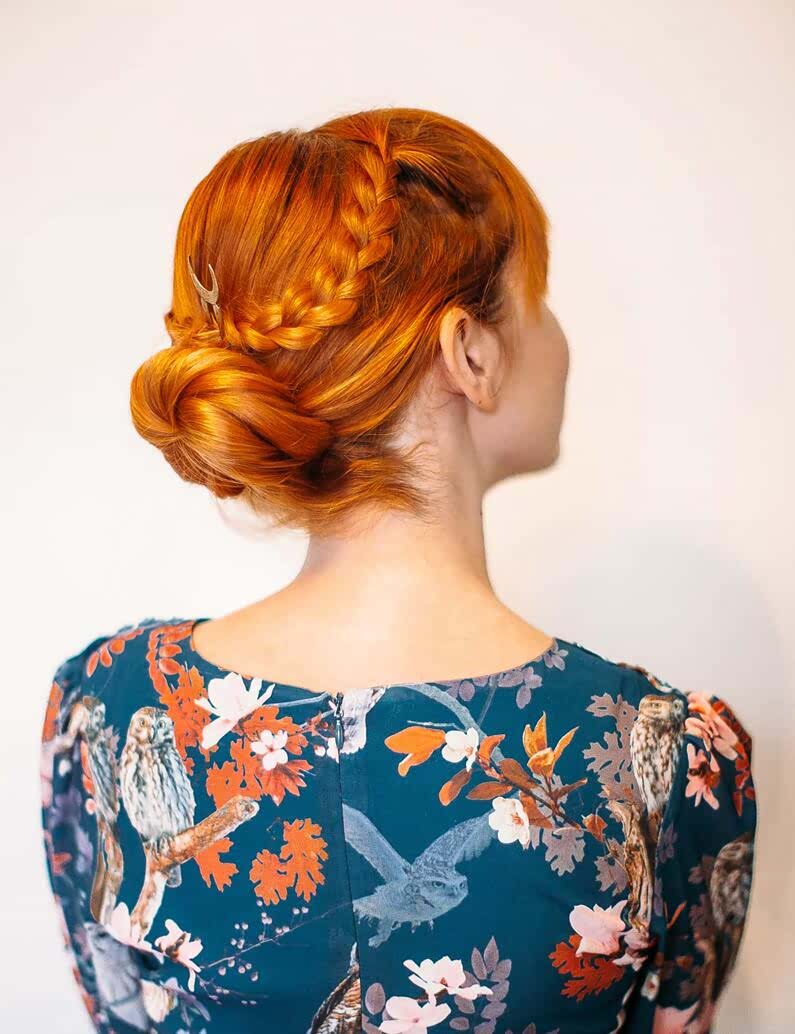 It may sound a little counter-intuitive, but wearing your hair in a gorgeous, full bun can make your hair look like it's longer and fuller. If you don't have enough hair to pile on top of your head for this look, simply wrap hair extensions around your own hair, using a pin or a clip to secure them. You can also use a bun hair piece, or a bun shaper that will help you evenly distribute your hair for the perfect bun. It's quick, easy and looks good on everyone! You can experiment by putting your bun on the top of your head, to the side or in the back.
Bone Straight
Straightening your hair is the easiest way to show off your true length. If you choose a middle part, let your hair fall naturally in front of your ears for a long, balanced look. Depending on your hair type, flat ironing may not be the most practical way to show off your length, as it can be time consuming.
Shaping mousse products will protect your hair from heat and humidity, helping your hair stay straight for longer. With the right care, you can keep your hair straight for days or until your next wash.These are just a couple of ways to make your hair look longer that you can do at home or request at the salon. They can also be casual, everyday looks you can try when you want to change things up a bit. Whatever hair style you decide on, make it you!