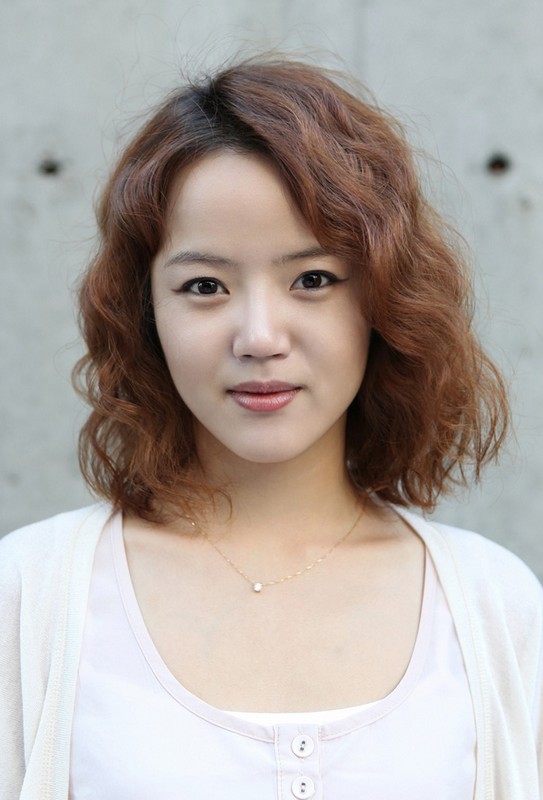 Medium Asian hairstyles series: a new trendy curly bob hairstyle. This super-trendy bob has been cut, curled and coloured to produce something absolutely new and unique!
Colour harmony
From an off-centre parting, the hair was lightly layered down to just below the collar bone. Then it was coloured with a warm but natural shade of medium brown, which harmonizes beautifully with the client's dark brown eyes.
Windswept
The hair was then curled into soft waves on spiral bendy rollers and lightly tousled for a casual, slightly windswept look which emphasises the lively movement in this exciting style!
The informal waves add attractive volume and the overall look is cute, but with a touch of the 'rebel' who likes to lead the trends with her original fashion look!