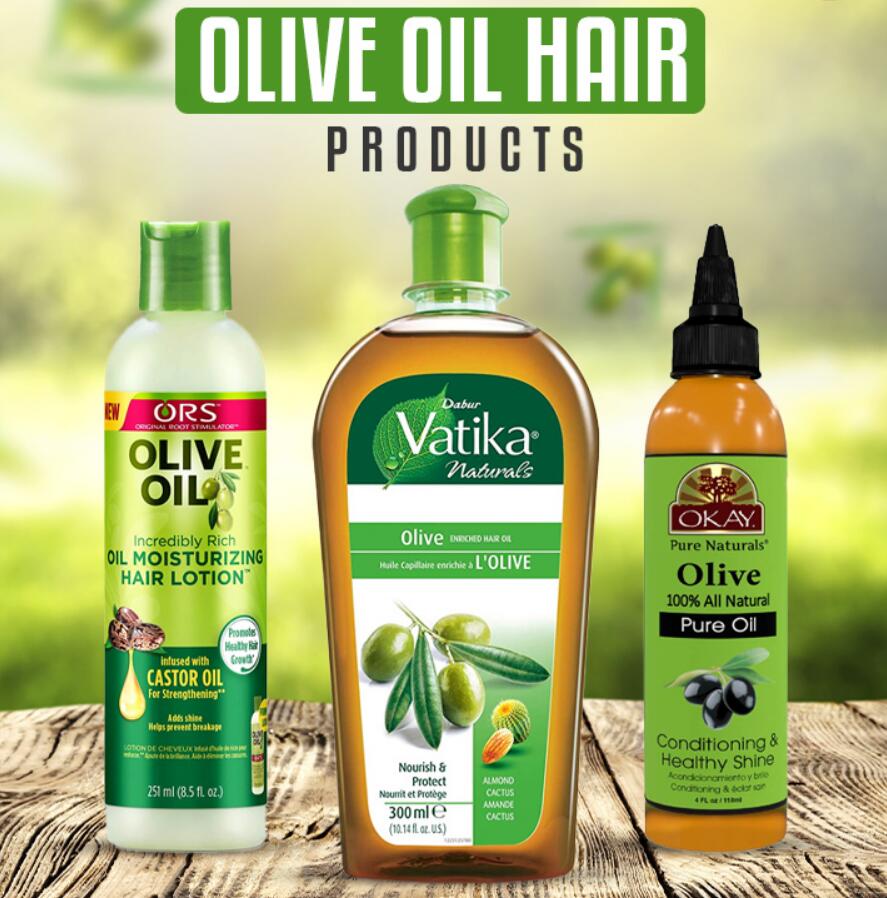 If you're feeling a little unsure about your natural hair progress, and wondering how you can reap the major benefits of natural hair, you might want to consider how much moisture your hair is actually retaining. One of the primary essentials to growing and maintaining strong, healthy hair is to have a good weekly or bi-weekly moisturizing regimen.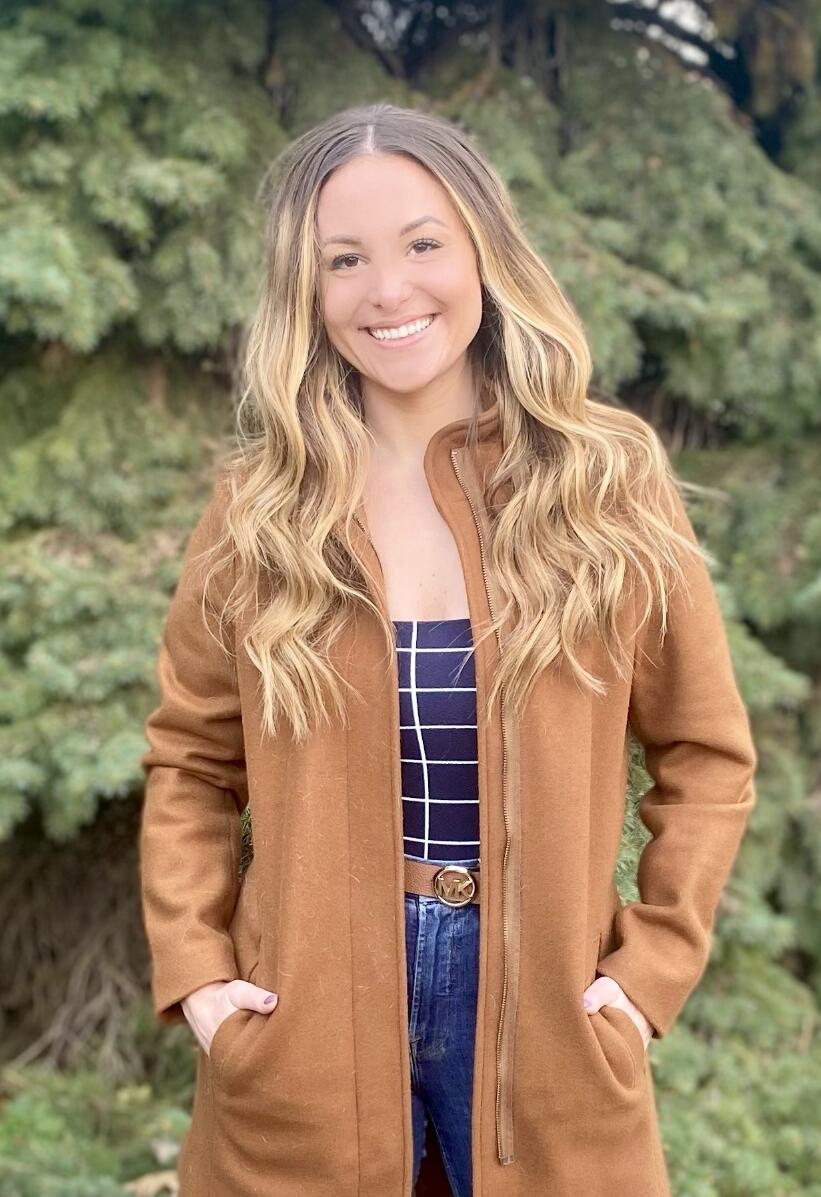 Moisture for natural hair
Olive oil is definitely a great choice when considering a good moisturizer for your hair. It's rich in vitamins and antioxidants, which help lock in and maintain moisture. It's also light enough to keep your hair from feeling weighed down.
Instead of meandering through the hair aisles and online this week, trying to find the next best thing, give your hair a nice, healthy boost by simply adding olive oil to your hair routine.
Need a few suggestions? We've got 'em!
Avocado + Olive Oil Hair Mask
What You'll Needavocado hair mask
1/2 cup of olive oil
1 whole avocado
1 tsp of honey
spray bottle w/ water
For hair masks, I like to part my hair into 4 sections. I think it's always good to zone in on every inch of your hair so that you're not missing any spots and each section is getting even benefits.
In a mixing bowl, mash up your avocado. Add in the olive oil and the tsp of honey, and mix thoroughly. I personally believe natural hair retains moisture best when it's wet, so use a spray bottle filled with water to spritz your hair until it's nice and damp.
Apply the mixture over each section, starting at the root, all the way down to the tip. When hair is fully masked, use a shower cap or a plastic bag to cover the hair for 20-45 minutes. Use cold water to rinse your hair of the mixture. You can follow with a co-wash.
We all love a good protective style, don't we? Nothing really seals the deal for me on a good twist out, like adding olive oil in combination with my curl enhancing lotion.
The vitamin E in olive oil does a great job at sealing in moisture, so that while you're trying to avoid heat and damage, you're not only protecting, you're healing also!
Whatever protective style you're trying this week, try adding some olive oil in the mix. You'll quickly notice how much softer your hair is and how much shine you can attain, without the extra greasy residue.
In your next hot oil treatment
Every Naturalista will tell you something different when it pertains to her hair.
Believe me, I definitely understand. No one knows your hair better than you, right? With that being said, a hot oil treatment can be done in one of three fashions: Wet, dry, or steamed.
Wet hair : After washing (or co-washing) your hair, use your fingers to massage in a half cup of heated (warm to the touch) extra virgin olive oil, from root to tip. Cover with a shower cap or plastic bag for 30 minutes and rinse with cold water.
Dry Hair : Starting at the ends, use the warm olive oil to detangle and separate strands. Once your hair is detangled, massage the oil all over your hair and scalp. Cover with a shower cap or plastic bag for 30 minutes and rinse with cold water.
Steamed Hair : I suggest doing this hot-oil treatment while in the shower. Once you've got the shower nice and steamy, allow the steam to settle into your hair. When your hair starts to feel a little moist, you can add in the olive oil mixture. Leave on for 15 minutes and rinse with cold water.
As A Natural Detangler
When natural hair gets a little dry and tangled, using a brush or comb (on wet or dry hair) can be a little harsh, causing it to easily split or break.
Since the goal here is to boost our hair's healthiness and growing potential, we want to make sure we have a routine that can detangle without damaging.
I love using olive oil to detangle my hair. My second day 'fro definitely knows this technique all too well! You can use this method before your co-wash or even on your second or third day 'fro or any protective style.
Starting at the tips, use a little olive oil and your fingers to gently separate each strand. The olive oil softens the hair just enough so that you can easily detangle hair all the way up to the roots, without any tugging or pulling.
As A Scalp Treatment
So many times we only think about treating our hair, when dryness can sometimes stem from the roots. If you are having issues with an itchy scalp and/or dandruff, olive oil can be a great, natural remedy.
After co-washing, try parting a thin layer of hair and massaging oil directly onto your scalp.
Continue parting small sections and applying oil to the scalp until your entire head is complete. Afterwards massage your entire head. This helps to promote growth, and not to mention, it feels so good!