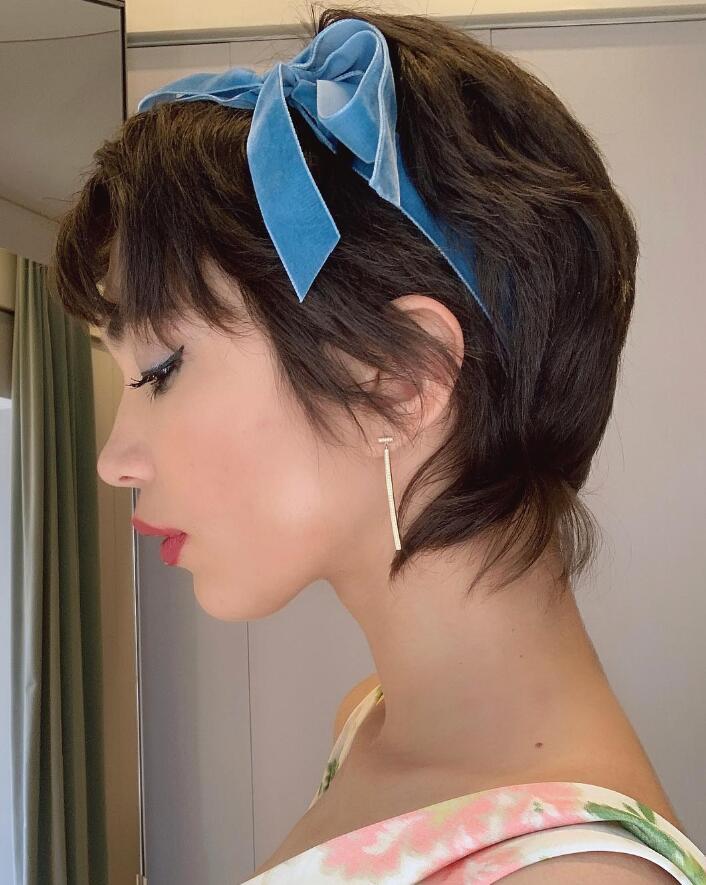 It's official. Spring has a new "it" cut, and it's the Wixie. For those who love the idea of a hairstyle that is not bound by gender norms, seasons, or age, the Wixie haircut is a welcome introduction to this year's trend list. Evocative of a pixie cut but with shaggy, winged fringes, the Wixie is a modern incarnation of many iconic hairstyles, amalgamated into one trendy package.
What is the wixie haircut?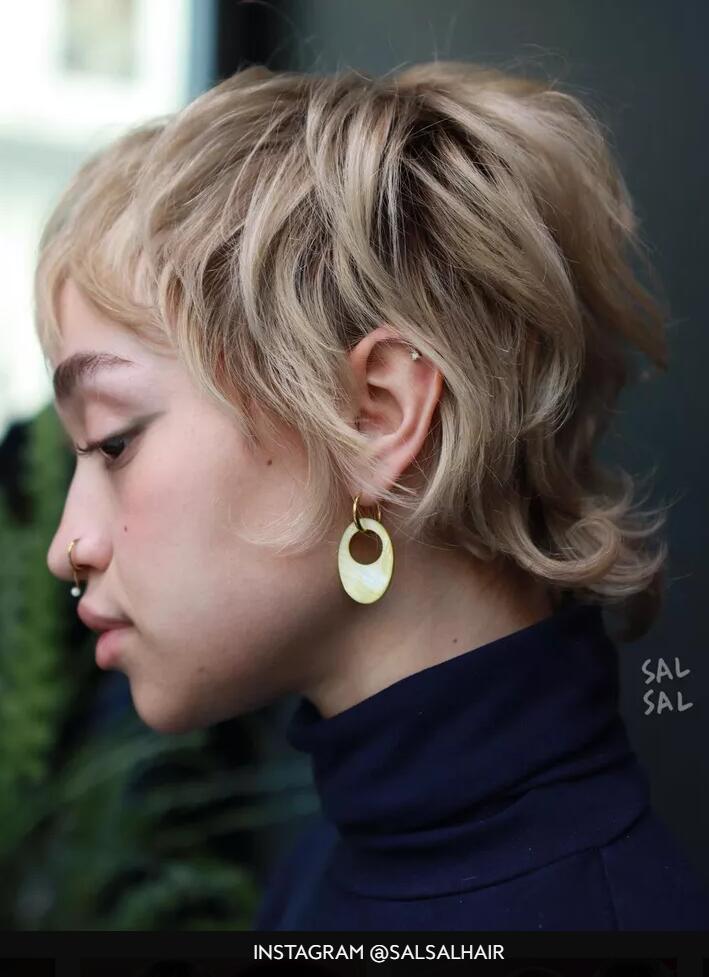 The wixie is essentially a pixie cut with wings. It has the short top and bangs of a pixie, but also includes longer, fringy edges typical of a shag cut. This mix makes the wixie edgy, textured, and full of personality. According to Adam Livermore, an Oribe Global Artist, the Wixie cut is a harmonious blend of a pixie's short top and bangs and a shag's longer, fringy edges, which Livermore refers to as the "winged" part. Gilbert Muniz, another hairstylist, describes it as a "remix to the pixie," characterizing its shaggy and textured edges.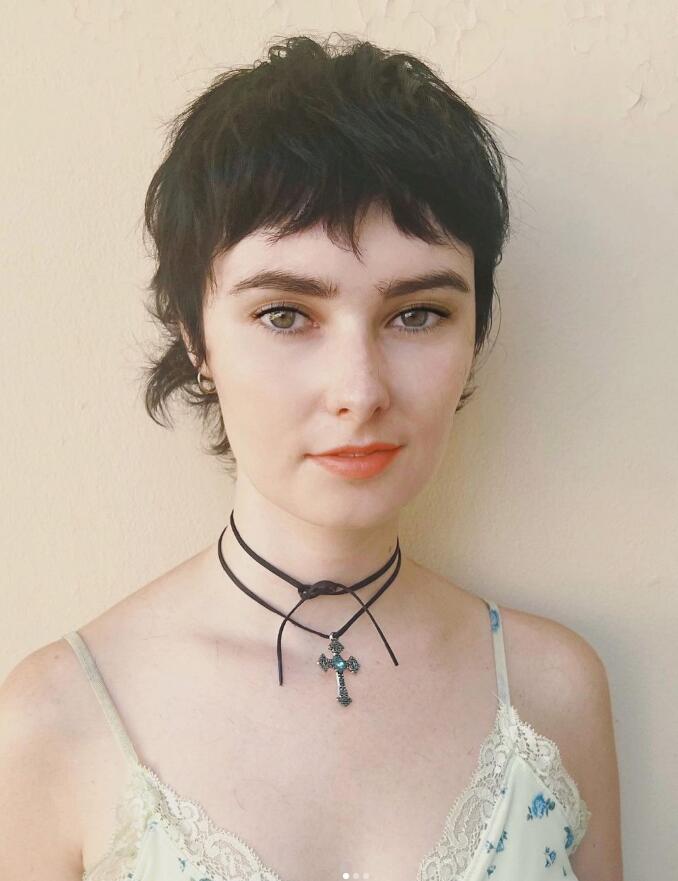 The Wixie's appeal also lies in its historical roots. It echoes the nonconformity of the classic pixie and the boldness of the shag, both of which have served as emblems of empowerment and liberation through the decades. Hairstyles, like fashion, often come full circle, with past trends inspiring and altering the new.
Versatility: Genderless and Universal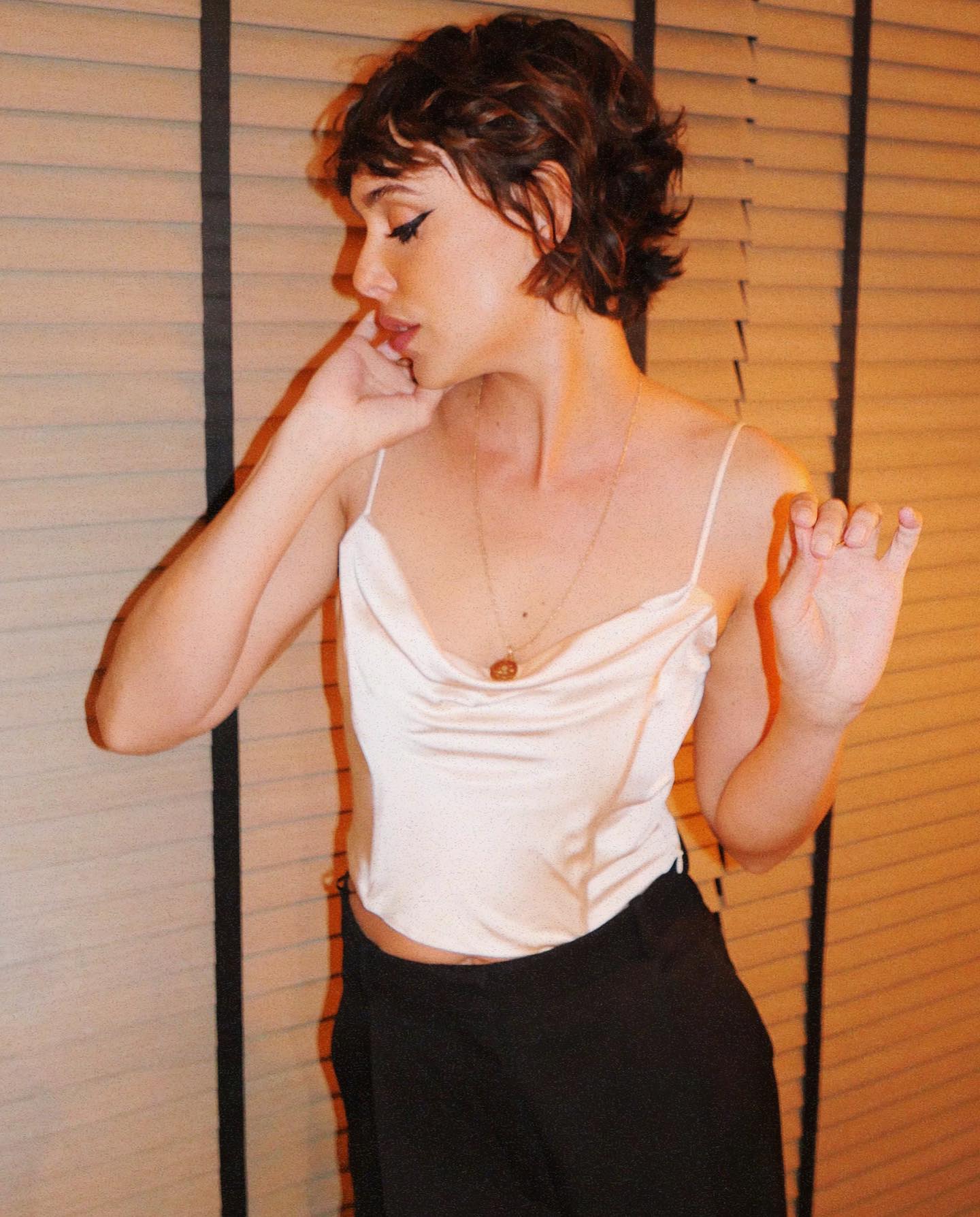 What sets the Wixie apart is its adaptability. The cut is unisex, according to Livermore, and with a few tweaks, can be made to look more masculine or feminine. This is the cut for those who dislike being pigeonholed by traditional standards.
But, of course, there are considerations of face shape and hair texture. The Wixie tends to work well on oval head shapes and people with finer hair texture, as the cut makes hair appear fuller and thicker. However, it's not just for the fine-haired among us. The choppiness and texture of the Wixie make it achievable for those with coarser, thicker hair as well.
How to Get the Perfect Wixie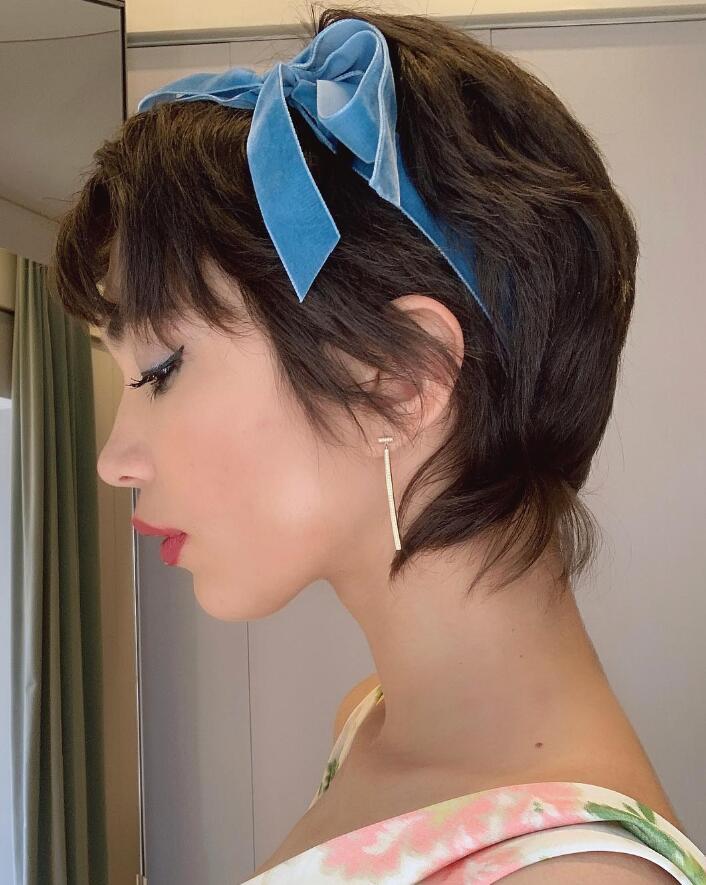 If you're considering the Wixie, preparation is key. Most hairstylists recommend a consultation where you can discuss your face shape, hair texture, and lifestyle. Visual aids, such as photos, can help you and your hairstylist be on the same page. Ask for a "short shag" and delve into a discussion about the length and texture that would be ideal for you, given your unique features.
Styling the Wixie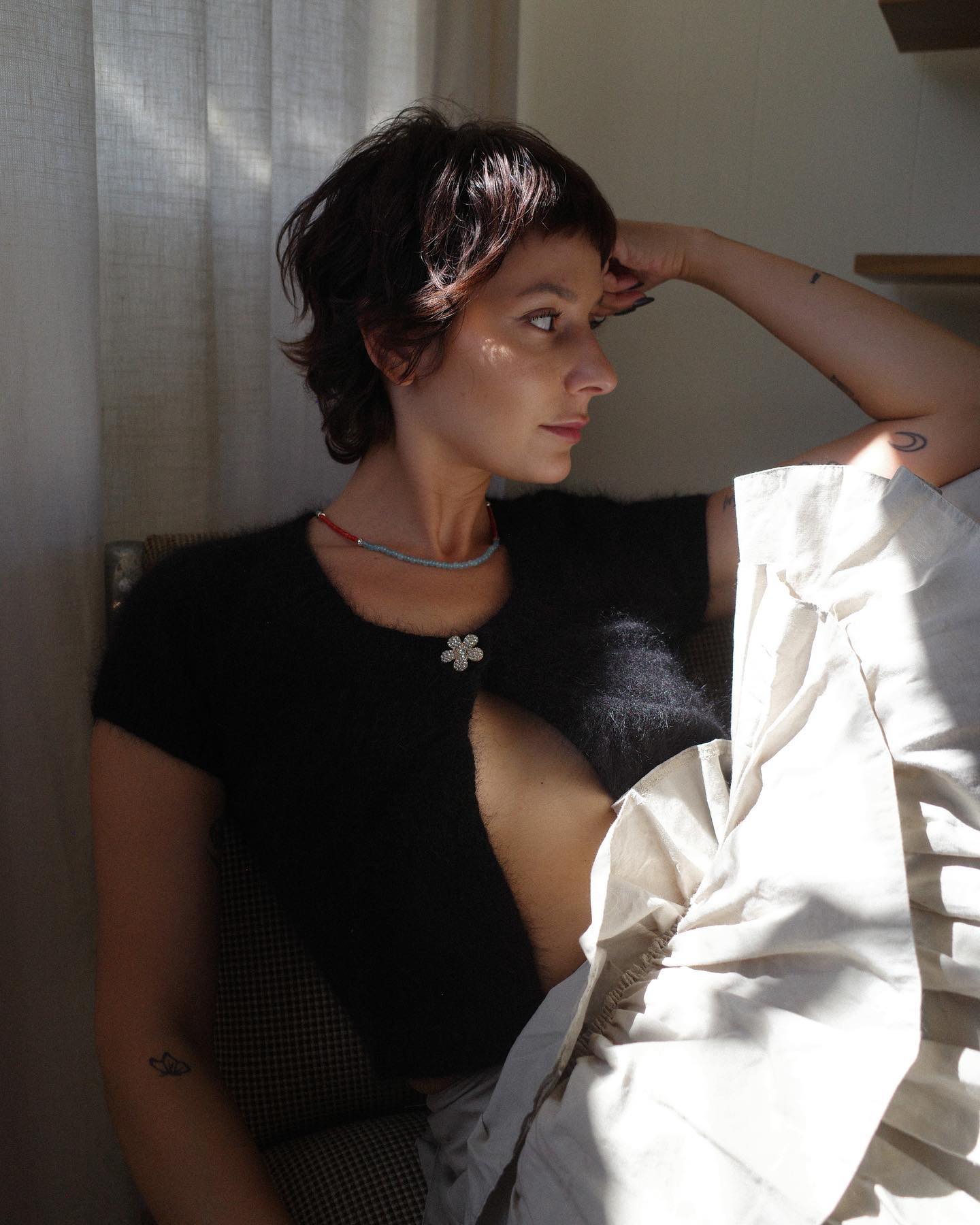 For wavy-haired individuals, air drying is often enough. A light moisturizer can add that extra oomph. On the other hand, if you're working with coarser hair, dry shampoos and styling pastes can work wonders. Stylists recommend the use of styling products like Mizani True Textures Curl Defining Pudding or Oribe Airstyle Flexible Finish Cream to give your Wixie that second-day, lived-in look.
Influential Figures and the Wixie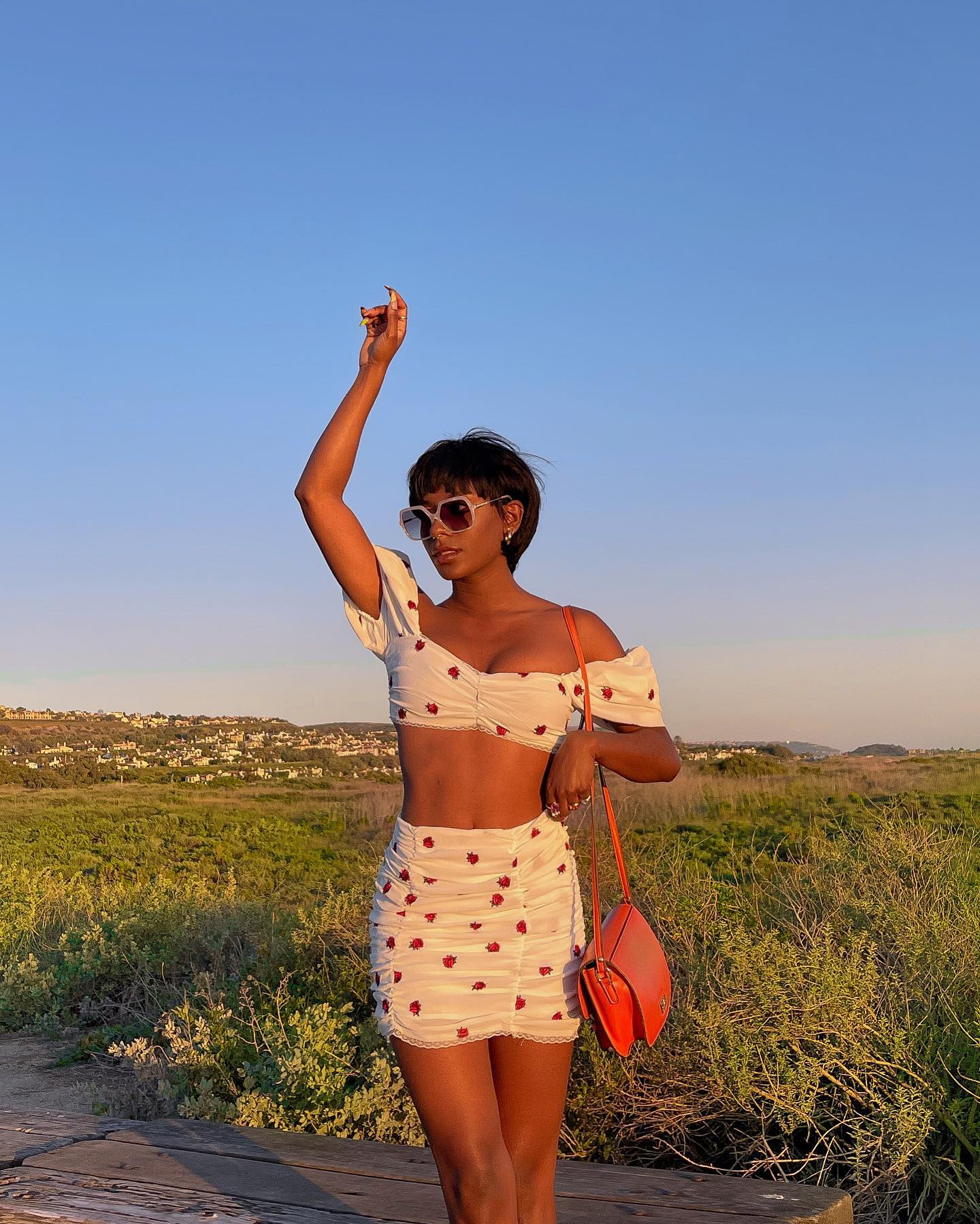 Emma Corrin, known for her fashion-forward risks, has sported the Wixie, and other celebs like Zendaya and Hailey Bieber are also going for shorter, more playful chops. The Wixie even had a moment on the red carpet thanks to Emma Corrin's chic take on it, proving that the cut has broad appeal and versatility.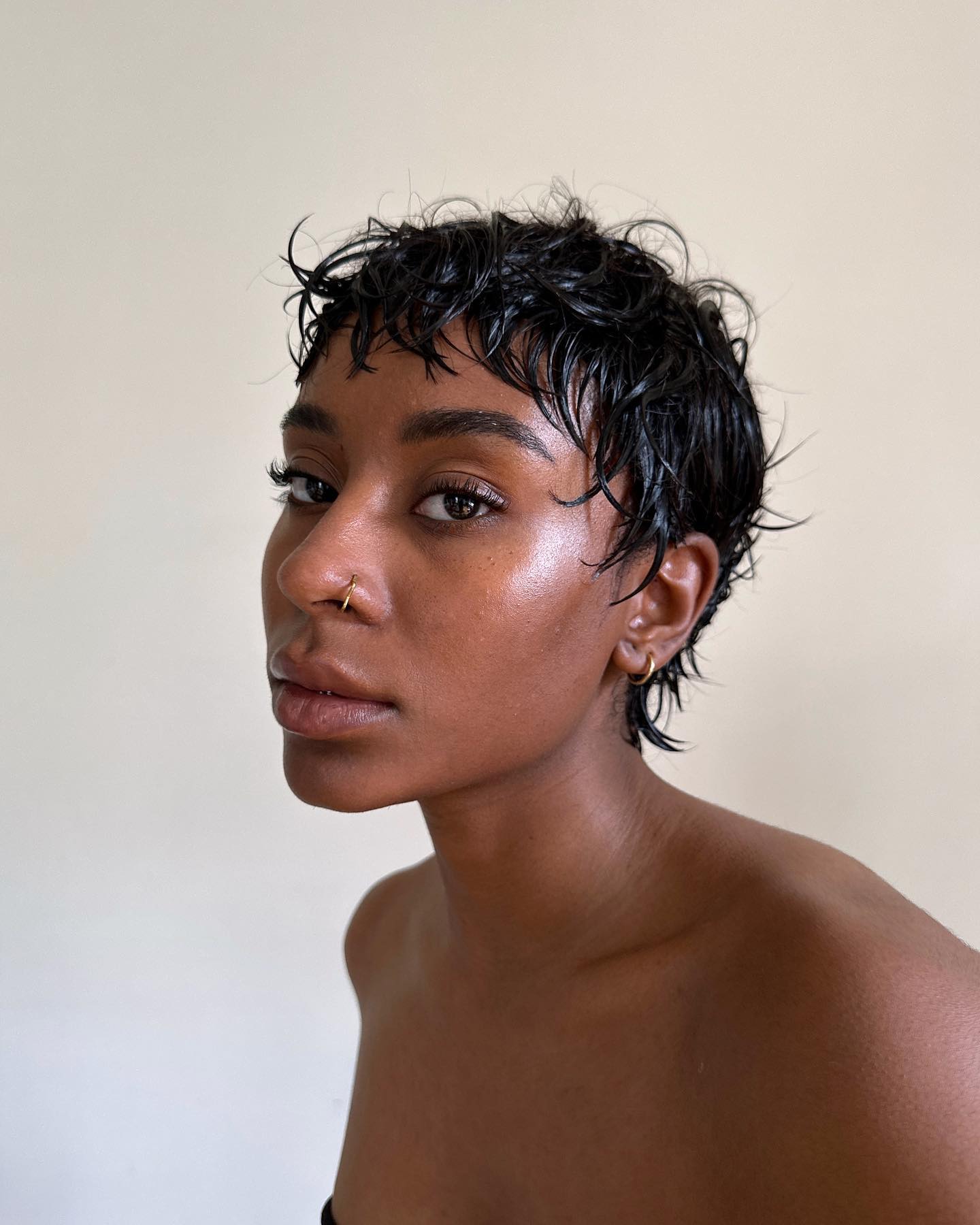 The Wixie haircut is more than just a passing trend; it's a testament to the evolving landscape of fashion and self-expression. With its rich history, versatile adaptability, and ease of maintenance, the Wixie is poised to become an enduring style that caters to individualism and freedom. Whether you're looking for a drastic change or simply a fresh update, the Wixie offers a little something for everyone, transcending conventional categories and ushering in an era of fluid fashion.