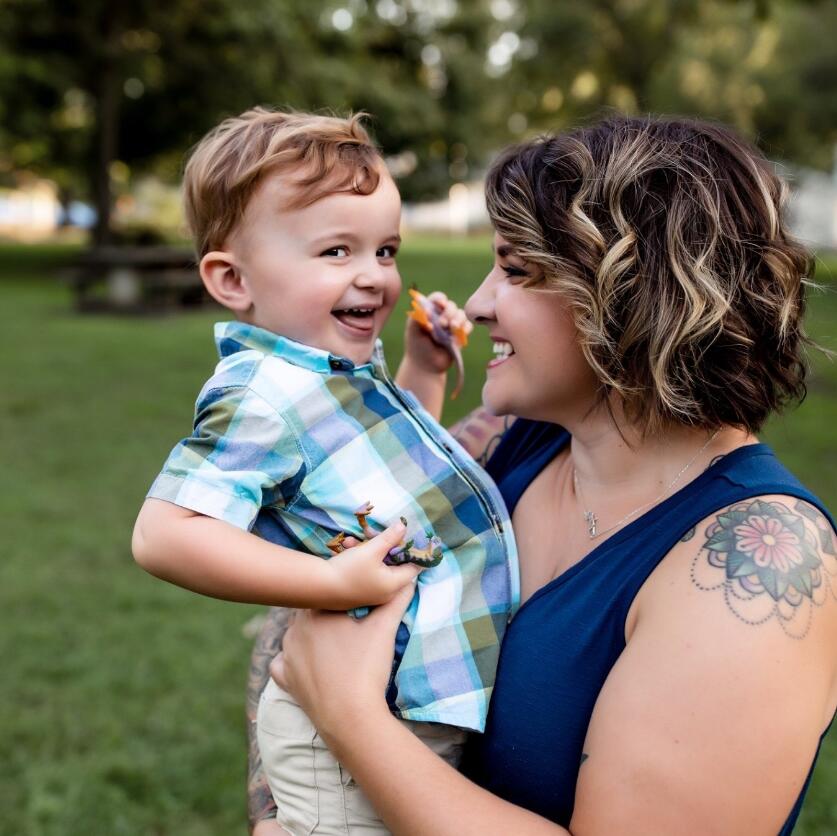 Do woman of a certain age tend to favor particular hairstyles and trends? This question first crossed my mind when I was watching LIVE with Kelly & Michael last week (my new favorite daytime TV show). Kelly was talking about Pamela Anderson's new haircut, who has always been known for her big (get your mind out of the gutter) blonde hair! Many women admired her beautiful blonde hair and beach waves from her Baywatch days. But recently she took the pixie plunge – chopping all of her hair off!
Kelly, who also recently got a short haircut as well, said that short hair is more common for woman who are over the age of 40. Why? Kelly shared these two reasons:
Short hair can be a lot of work – it requires more products for styling and hair care
Short hair requires more frequency visits to your hair stylist to keep the style fresh and manageable
Now that Kelly's children are older and her career is steadier with predictable hours, she has more time for extra hair care and more visits to the salon. Busy moms and teenagers who are rushing out the door because they woke up late for school don't have as much time to style their hair.
Kelly got me thinking: Do women of a certain age favor hairstyles or trends?
I did some research and posted a question on Facebook searching for the answer. Here are a few trends I gathered:
Hairstyles for Women in their 20s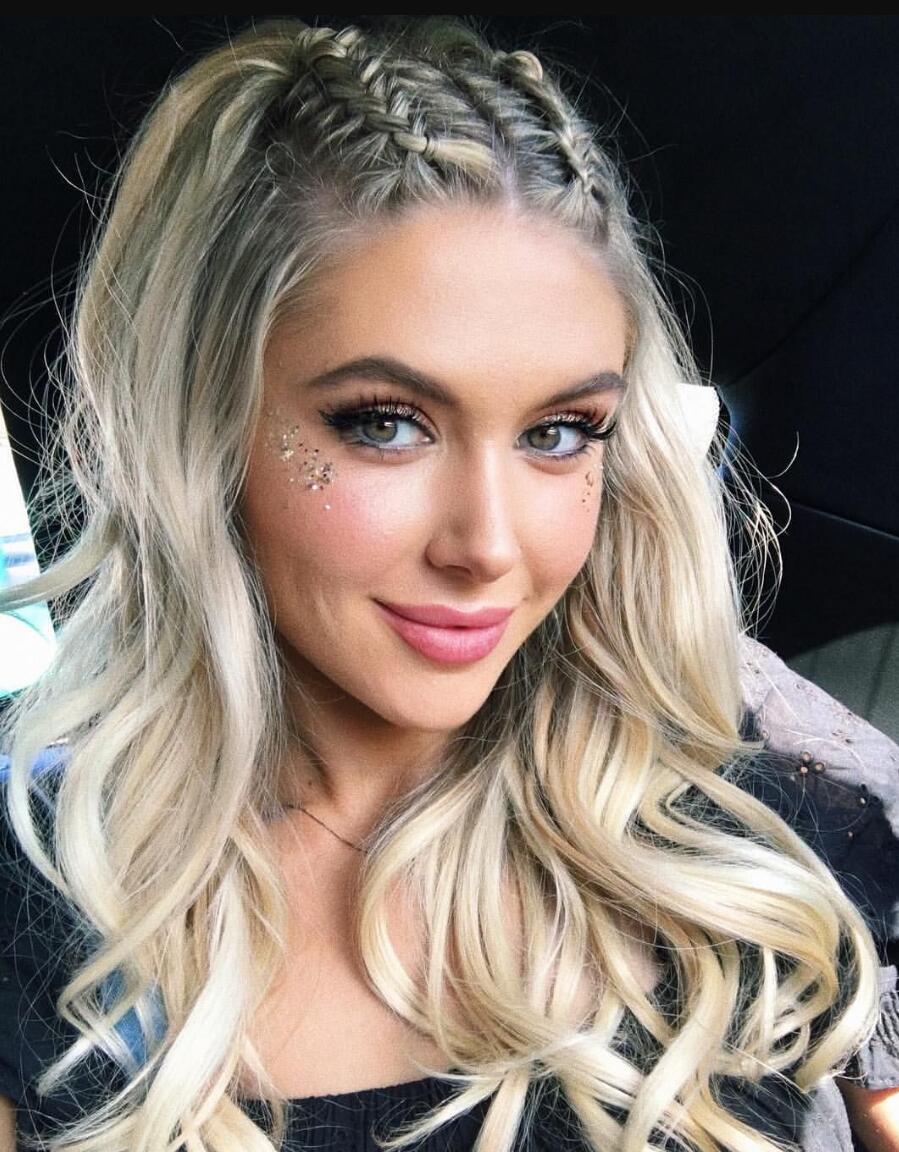 When you look at women in their 20s, many of them are college students, young professionals, or new mothers. In this age group, you'll likely spy woman with layered hair, bold colors, hot highlights, and longer hair.
When I posted this question to Facebook, I had many people comment about hair trends based on age. One friend (Vicki V) said women in their 20s are often, "Young college hipster girls with long hair, side parts, and natural color. You'll also find young rebels who experiment with unnatural color and shaved in areas."
Taylor Swift fits Vicki's first observation while Rhianna fits her second theory.
Hairstyles for Women in their 30s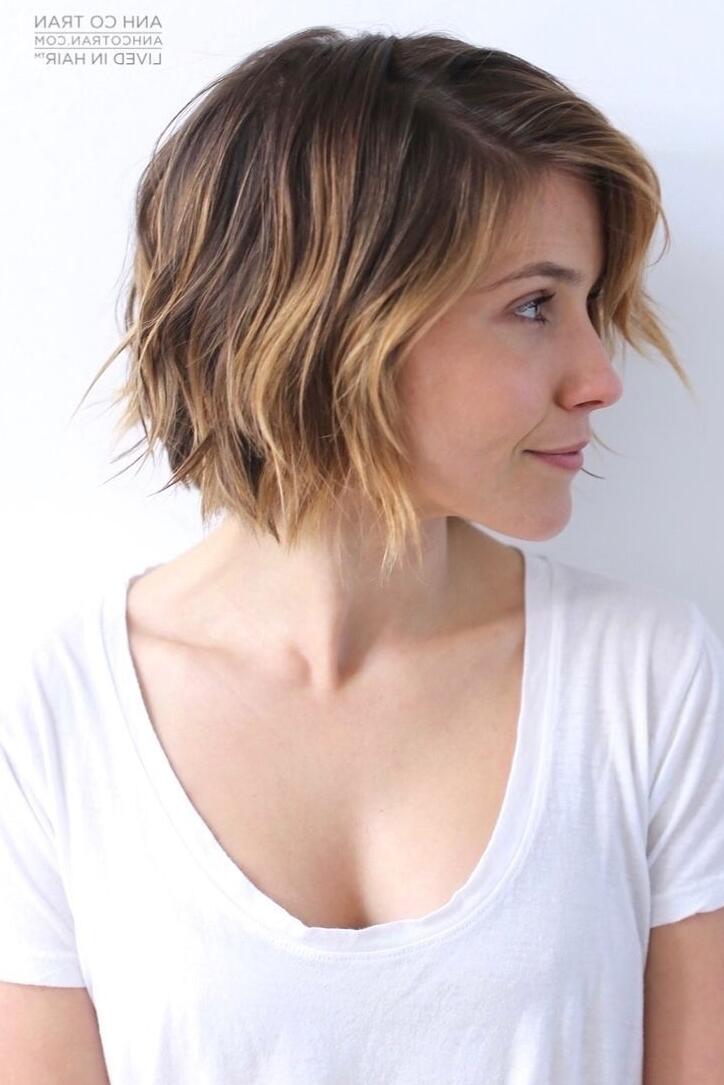 More women are starting to transition to shorter hairstyles in this age group. They still want a stylish look that's easy to re-create for work, but want a length that's still easy to throw into a ponytail for a trip to the gym or sporting event for one of their kiddos. As women transition into their 30s, you'll notice more classic bobs or layered bob hairstyles.
One of my friends commented that this age group often rocks the "soccer mom bob." Victoria Beckham (aka Posh Spice) and January Jones have had popular bob hairstyles.
Check out these amazing "lob" hairstyles.
Hairstyles for Women in their 40s and up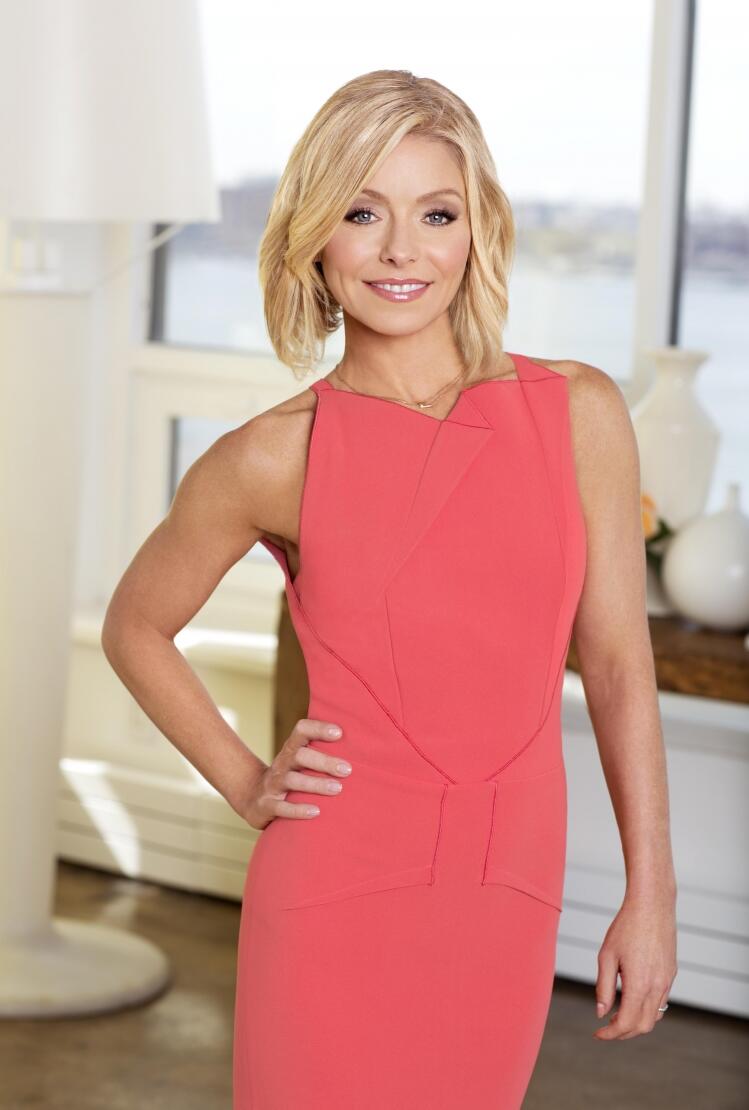 "I've had a lot of moms tell me they get a little more daring and go short on hairstyles when they hit their 40s," my friend Glenna shared on Facebook. Her observation is in line with Kelly Ripa's comment – women in their 40s don't fear short hair! They embrace the pixie and other short styles (just like Pamela Anderson). Charlize Theron, Halle Berry, and Ellen Degeneres are all beautiful women on team pixie as well!
No matter their age, women with beautiful hair have two things in common: being comfortable with change and confident in their own skin. You should always embrace whatever hairstyle best fits your personality and lifestyle.
While there are certainly some trends with women hairstyles and their age, it's also important to note that women's hair can be reflective of their stage in life or geographical location. Age doesn't ALWAYS matter.
One of my friends (Holly) on Facebook wrote, "I wouldn't say age- I'd say stage. I think hairstyles are reflected by where people are at in their lives. As you grow and your goals, views on yourself and your responsibilities change that's when you change our look. Some women are 30 with 2 kids so they get something easier to deal with; other people are 20 with two kids so they do the same. It's what's going on in your mind not your age."
Savannah, a hairstylist in Chicago shared that geography places a huge role in hairstyle inspiration, too. She said, "I think geographical location or maybe how much money you have to spend on your hair puts a spin on things. It seems like EVERYONE in Chicago has shoulder length or longer hair. And if they don't, they are getting extensions to make their hair longer. I have lived here for over a year and have yet to cut a bob on someone. Serious. I work smack dab downtown in a very high class area (our salon is across the street from Tom Ford and next door to Jimmy Choo, these ladies don't hold back when dropping some cash on their hair). All the women I see have/want long, thick, Victoria Secret inspired hair – regardless of age. I get the same request from the 22 year old, fresh into the business world as I do the 50 year old mom who is sending her kids to college this year. There are a few exceptions, but 90% of the time they can fit into the same category."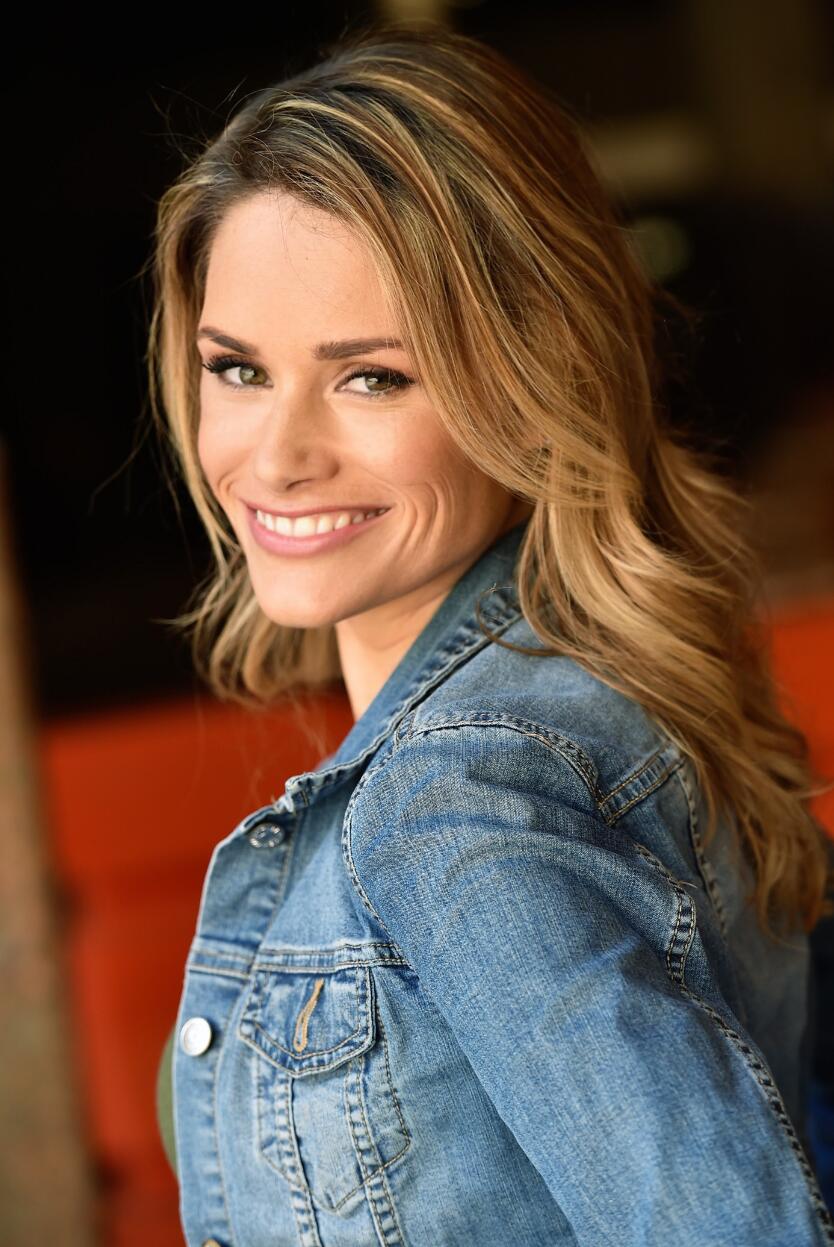 Other factors that could impact your haircut decision include hair type and face shape! If a certain cut works really well with your face shape and makes you feel confident and beautiful, wear it no matter your age! A pixie cut has always worked for Halle Berry – it's a cut she's had in her 20s, 30s, and now her 40s! Though she has mixed it up with longer styles, she always comes back to this one.
Now it's your turn to share! What trends in women's age, stage, or location do see in your hometown?
In the meantime, check out this recent article about how to choose the right hairstyle for your face.