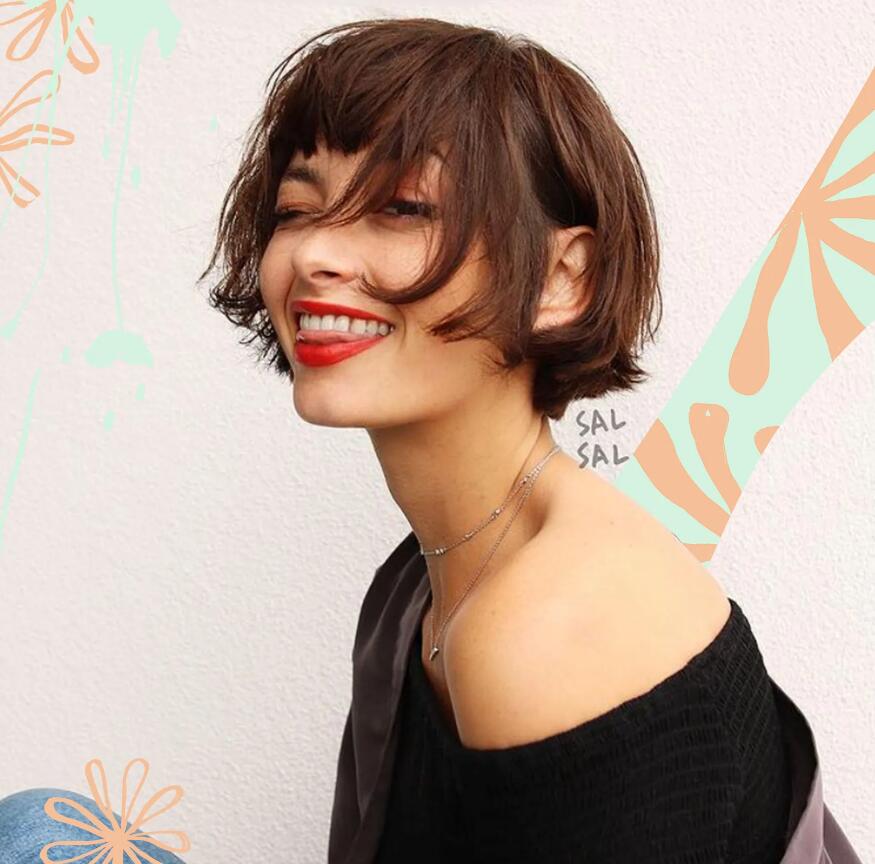 Before you walk into your next hair appointment, you need to have a plan of action. Are you going to stick with your signature style, make a few tweaks, or go with something completely new? While you might wake up one morning dying to chop of eight inches or try a new all-over color, you want to make sure you're actually ready for that big change – it's not something you can reverse, at least not right away.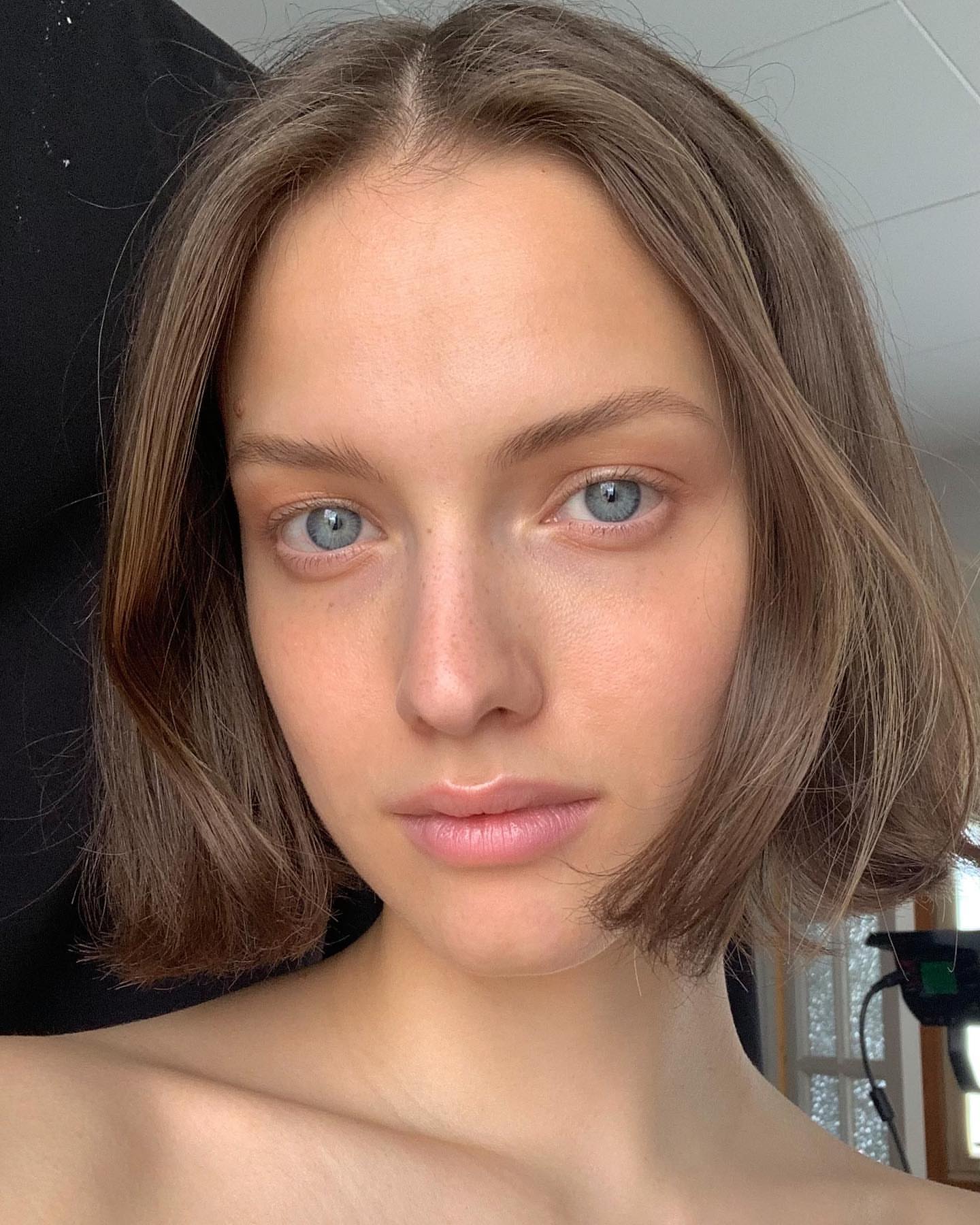 Before you take the leap and switch up your style, here are a few things to consider:
Do I have time to learn a new style?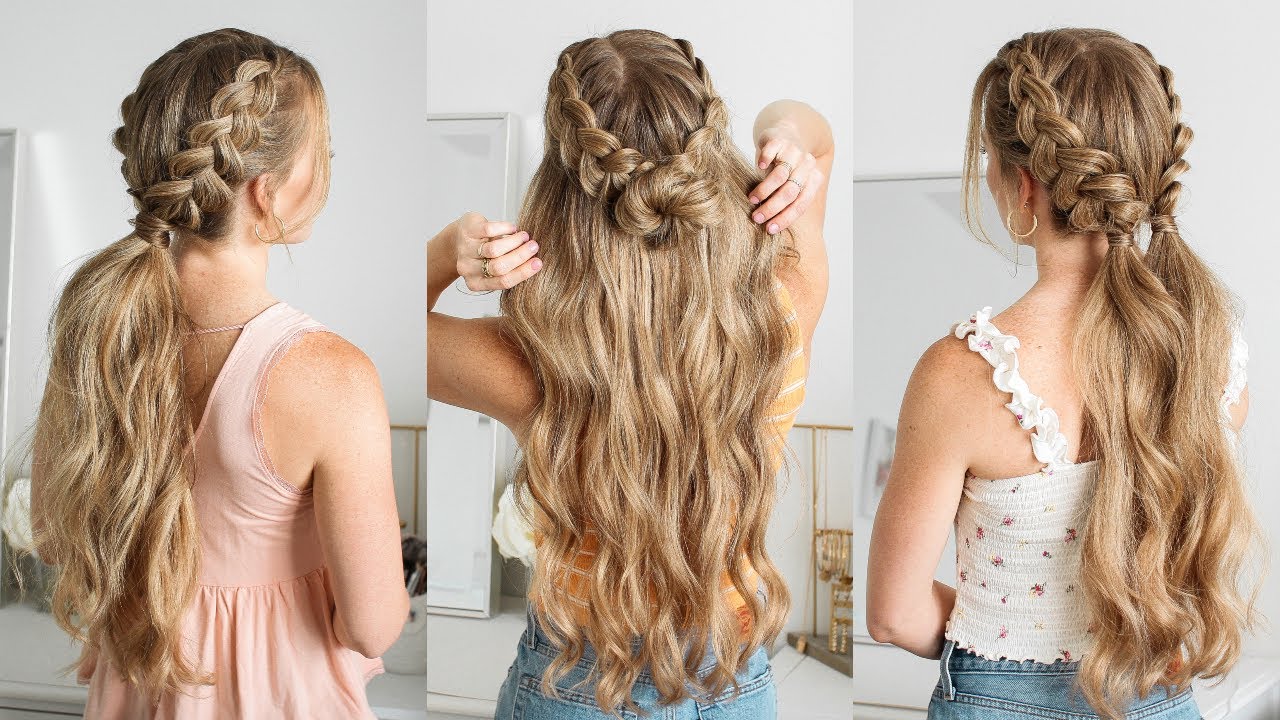 A brand new cut and color is an easy way to feel like you've made a big change. But if you're juggling a lot in your life, you might not have time to learn how to style and maintain your new 'do. Weigh the pros and cons of your schedule, and make sure you have enough time to dedicate to playing around with your new look – or you might end up regretting the change.
What colors complement my skin tone?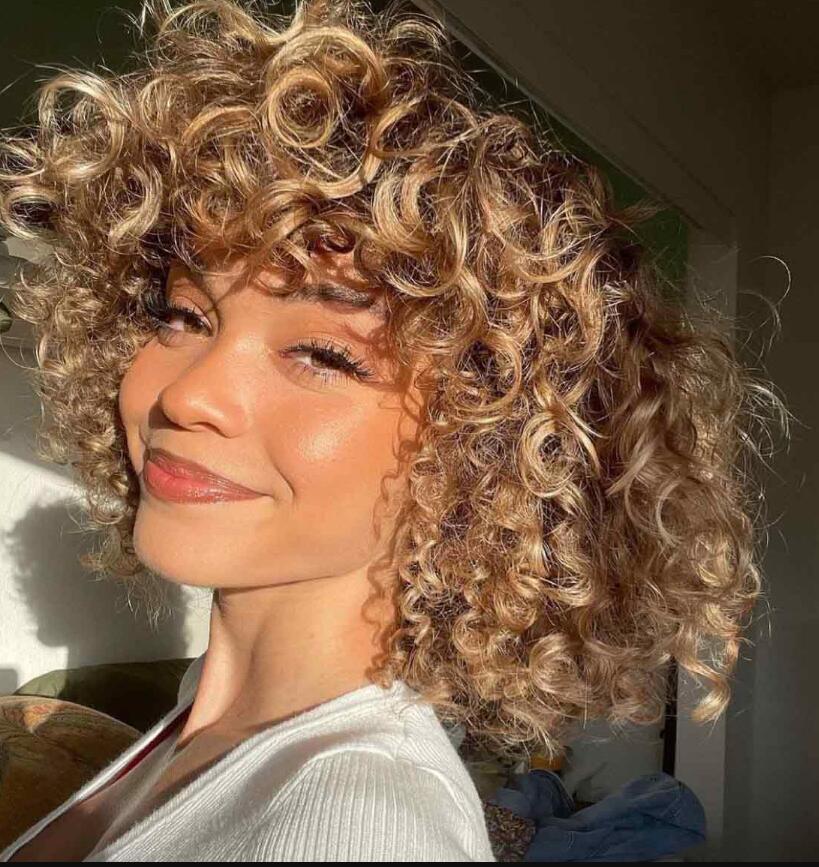 Before jumping into a new color, consider your skin tone and the current season. For skin with pink undertones, stick to cool or ashy shades. The same is true for the other way around – if your skin is a cooler tone, look for warm hair colors to bring out the best you.
The season is also something to take into consideration when approaching a new color. Your skin coloring in the middle of summer is probably different from that of the dead of winter, so your hair hues should reflect those differences. Lighter hair (or adding highlights to darker tones) can brighten you up and make your hair warm weather-ready, while darker hair or lowlights can mellow you out for colder seasons.
Whatever color you choose, maintain your look with products that are specially formulated for color-treated hair. Try Paul Mitchell's Color Protect Daily Shampoo and Color Protect Daily Conditioner for any colors, or Paul Mitchell's Forever Blonde Shampoo and Conditioner for blonde and gray hair.
Can I maintain a new style, color, and/or cut?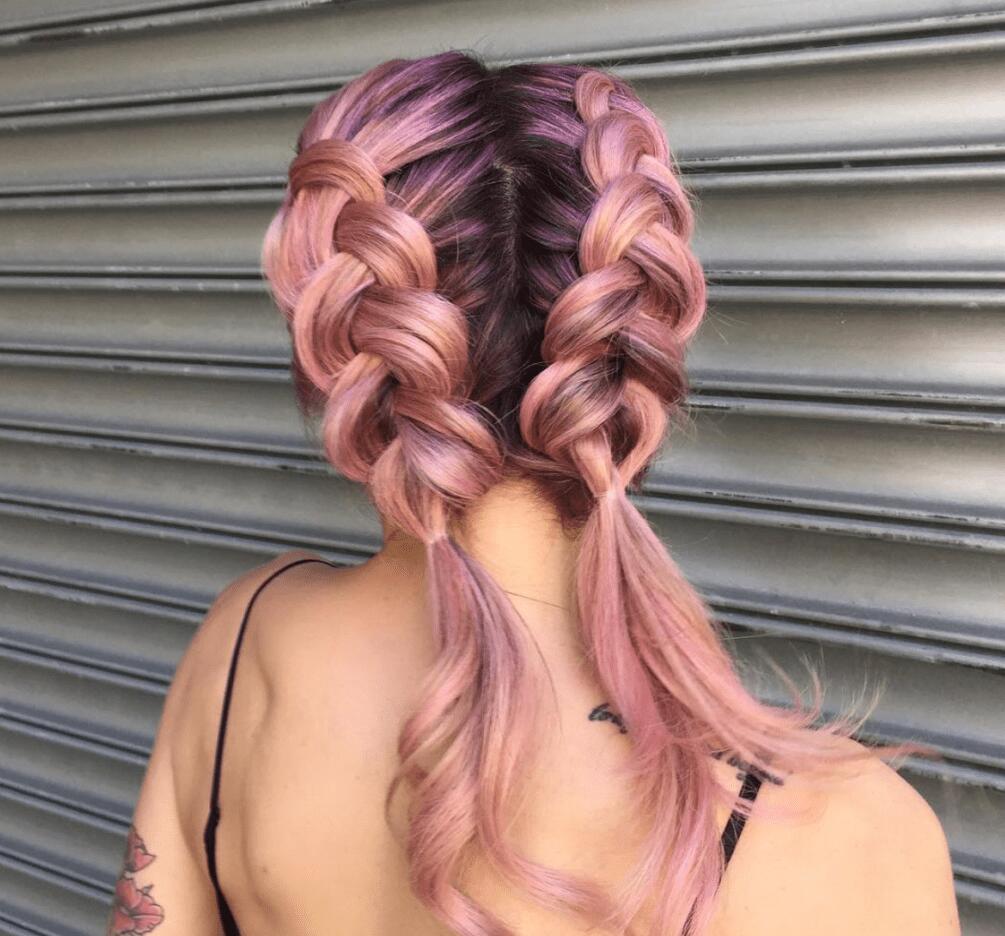 Always ask your stylist about the proper maintenance needed for your cut and color. If you need to schedule appointments every three to four weeks to maintain your highlights or new cut and you don't have availability in your schedule, you might want to search for a lower maintenance style. But being busy doesn't mean you can't have a great look – it just means that you want to find a style that best fits your lifestyle. Finding the right salon and stylist will make choosing your (new) signature style easy.
Do I have the right products?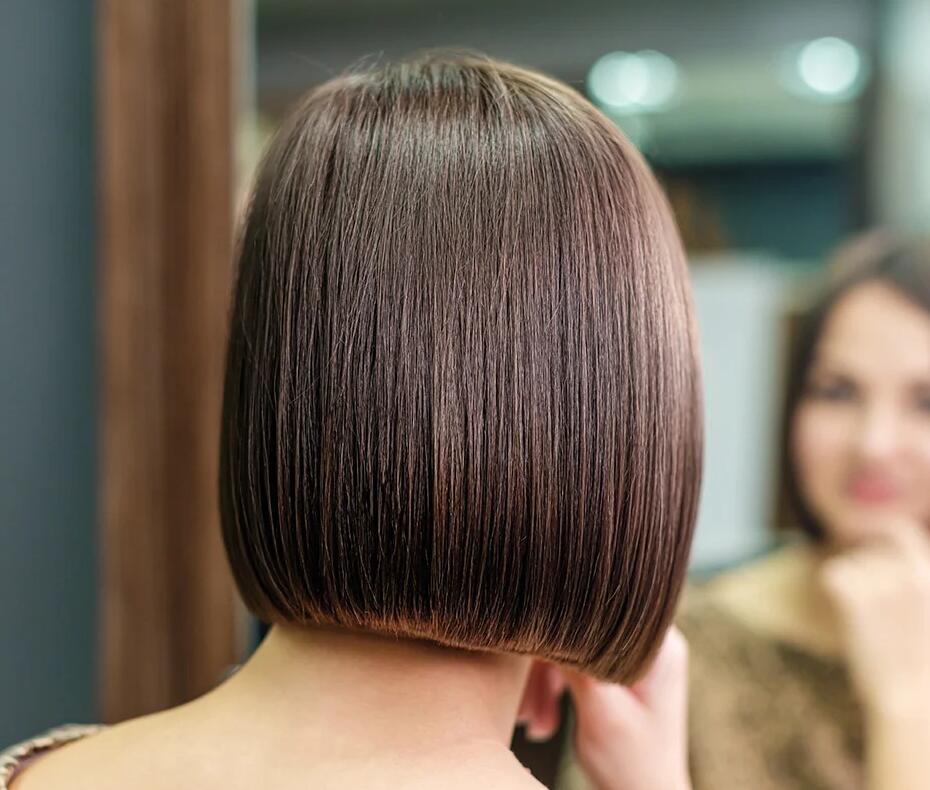 To get the same look you have when you leave your stylist, you need to have the right products. Combining two or three products (such as a volumizer, thermal protector and shine serum) should help you create a salon-quality look for your new style. Always ask your stylist for product recommendations, and buy from your salon if possible. If you aren't in a position to buy products during your appointment, find them in the Amazon online store, then enter your stylist's name at checkout to send them the commission.
Choosing a new hairstyle can be daunting, but just making the choice to make a change is the first big hurdle. And if a big change makes you nervous, opt for more gradual changes – you don't have to rush to look and feel great.