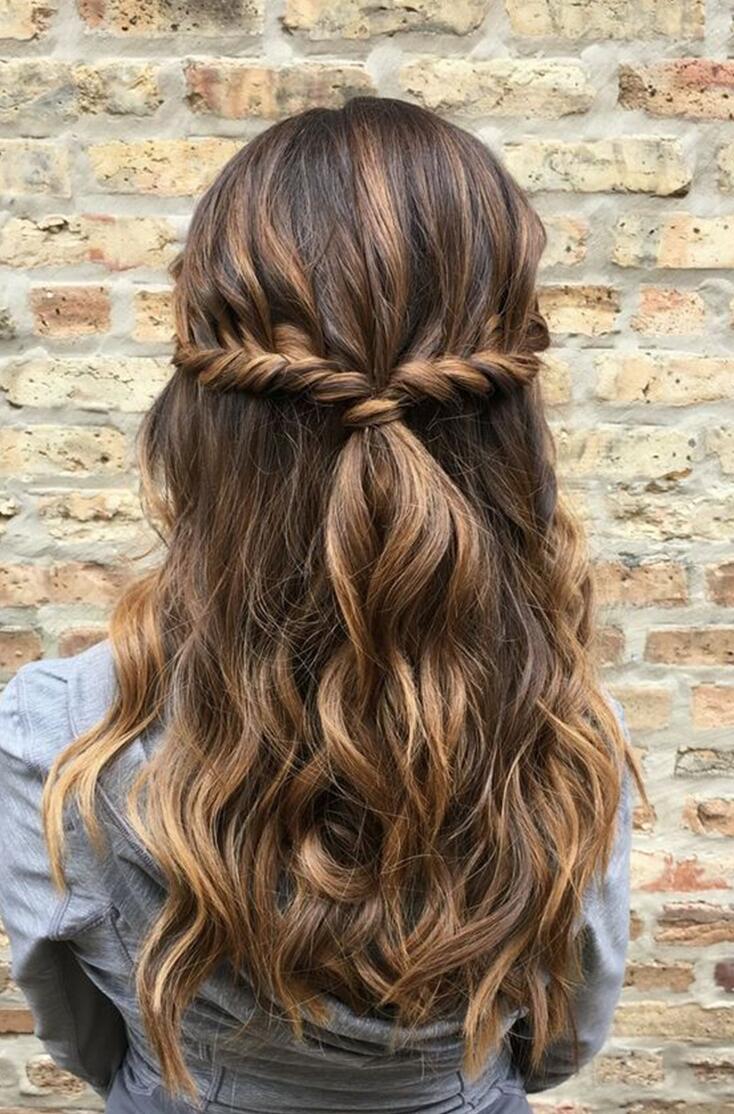 School bells ring, are ya listenin'? It's that time of year! Time for school supplies, books, new clothes, and (dun, dun, dun….) NEW HAIRSTYLES!
A sense of style is a pretty big deal to most kids, whether they follow the trends, or don't follow them at all. It's how they express themselves to their peers and make a statement. With that being said, the start of a new school year is a busy time for stylists and salons, as the "Back to Schoolians" pile in for fresh new 'dos. You know what they say, new beginnings, new look!
Need the 411 on the trends? Let Hairstyles Weekly guide you! We've got the skinny on the best hairstyles to sport this season for boys and girls of all age ranges. Don't want an uber-trendy look? That's ok! Lots of classic and simple styles round out the list, along with a few comebacks! Check it out:
Girls:
Elementary School:
1. The Bob.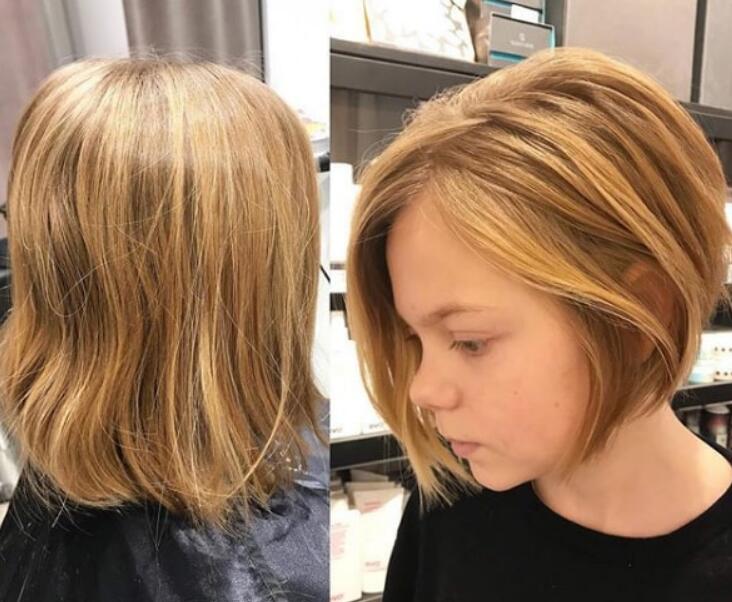 Remember that adorable little bob that Suri Cruise was sporting a few years back to match her stylish mama, Katie Holmes? We couldn't get enough of it! This style is a classic and looks darling on younger girls, especially at chin-level. Fortunately, the cut requires little maintenance, and can easily be pinned back for play time.
Junior High/High School:
2. Braids.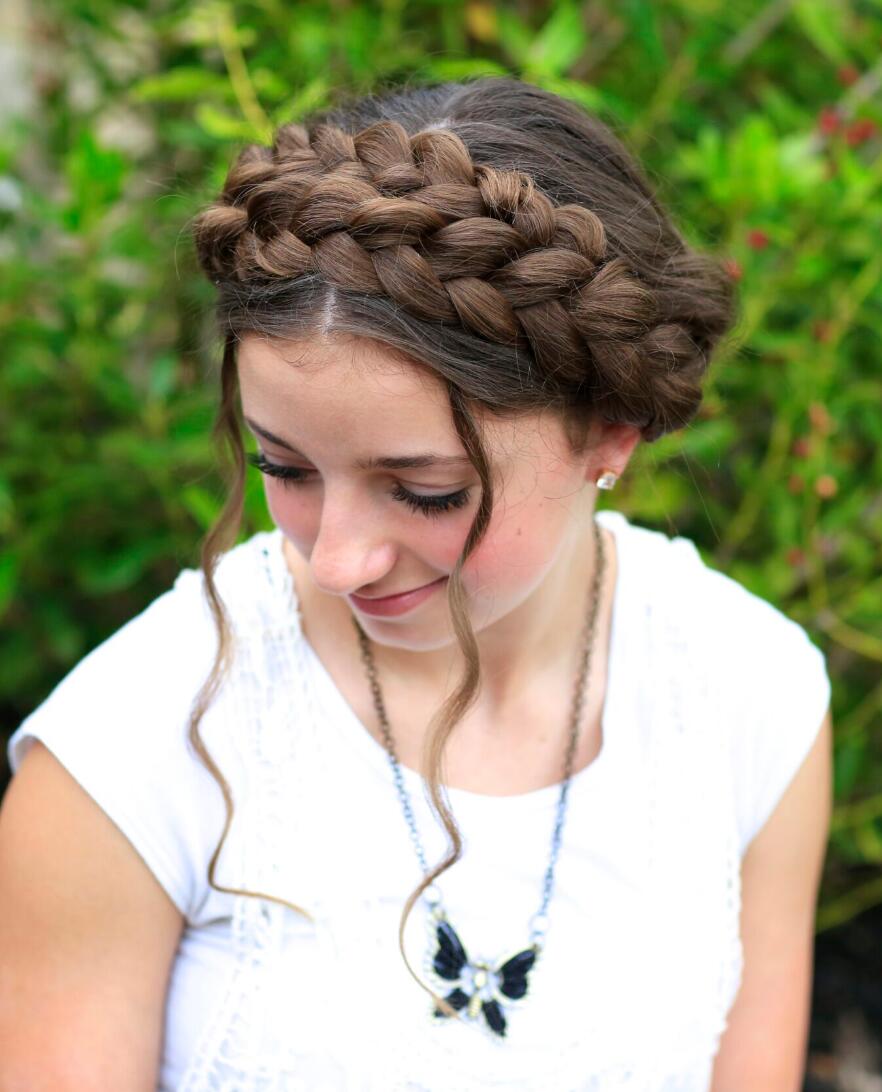 Braids are a hot commodity this year. It is trendy, yet classic at the same time. From the milkmaid, waterfall, to the fish tail, adding a little "twist" to your tresses is the perfect accessory. Check out our post on braids for different styles and an easy tutorial! Braided updos like these will definitely make a bold statement on your first day back!
College:
3. Ombre.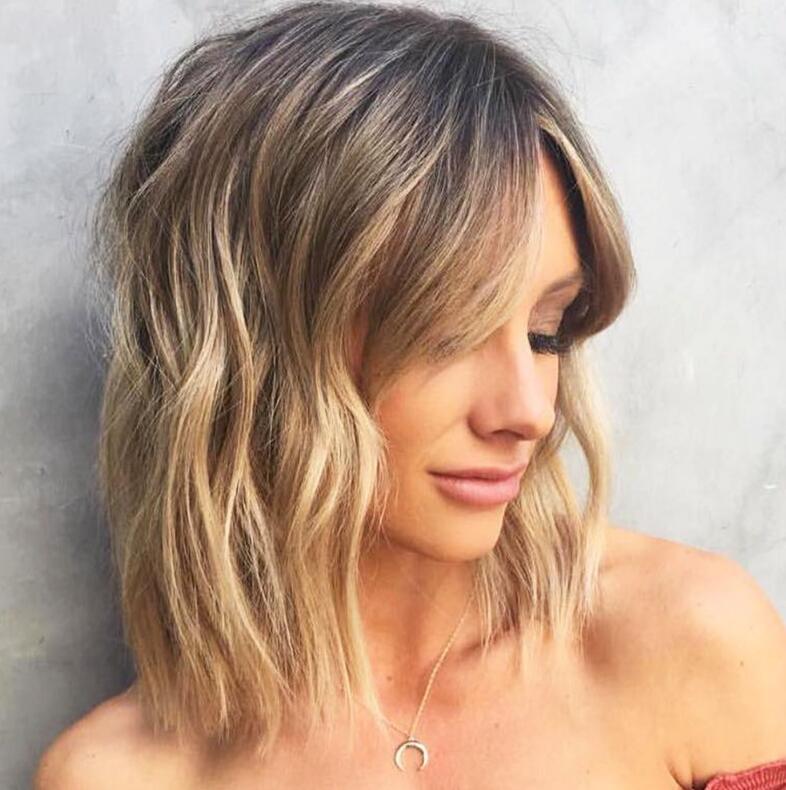 This multi-toned style is all the rage right now, and not just limited to standard colors, but also bolder colors such as reds and purples. Best of all, the look is relatively low-maintenance since you won't need to schedule your routine appointment for a root touch-up! The style also works well with all skin complexions and tones, so anyone can make it work. A few celebrities owning the ombre include Jessica Biel, Drew Barrymore, and Rachel Bilson. For more about this look, check out our new Ombre Style post!
Boys:
Elementary School:
1. Shaggy Bowl Cut. Is there anything cuter on a little boy than a shaggy bowl cut? The shorter bowl cut style has gotten a bad rep in the past, but this longer style is making a comeback this fall for young boys. Imagine your little guy bopping around on a soccer field with this hairstyle. So adorable!
Junior High/High School:
2. Shag. Take cue from Zac Efron, who has mastered this style. Bangs slightly swept to the side and just the right amount of length. This look can be worn both polished (as seen on Zac) and a bit messy for a stylish statement. This is definitely a look for the trend-setters!
College:
3. Buzz Cut. Looking for a low-maintenance but stylish cut? Here's the buzz…cut that is! This cut has been around for a long time and was made popular due to it's ease. (Hello?! No bed-head!) Some big-name fans of this cut include Justin Timberlake, David Beckham, Brad Pitt, and Jesse Metcalfe. Enough said!
See a style you love and need some advice on where to get it? Hairstyles Weekly makes it so easy to find the perfect salon/stylist for you! Just pop over to our Salon & Stylist Search, and the rest is up to you!
Good luck this school season, and whatever style you choose, wear it confidently!