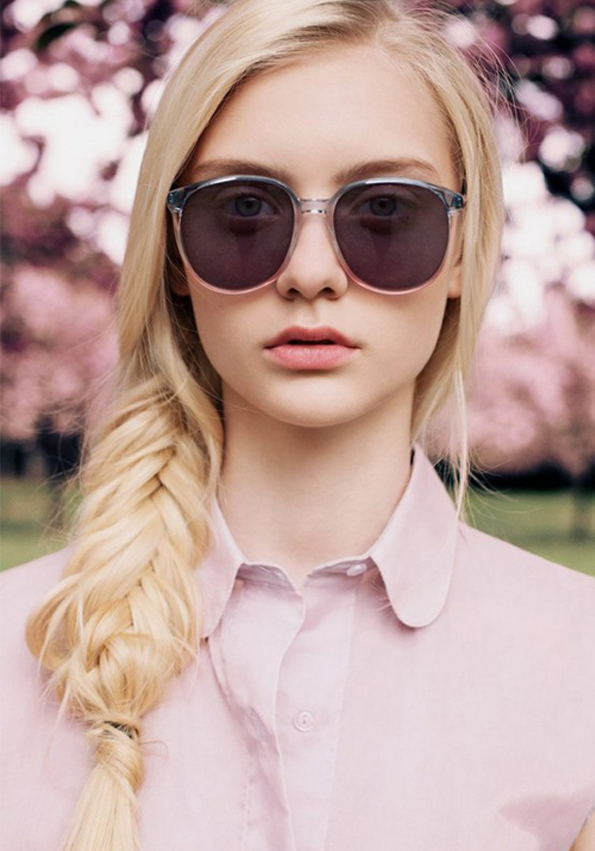 Do you love braid? And there are so many ways to braid your hair! Summer is always time for a new fresh look with great hairstyle. I love to wear my hair in braids any chance I get. So, I decided to put together a great list of 11 beautiful braided tutorials here.
Braids are the best choose for summer hairstyle. I can't wait to try these out and add some variety to my every day hairstyle routine. Here are some great and easy Braided Hair.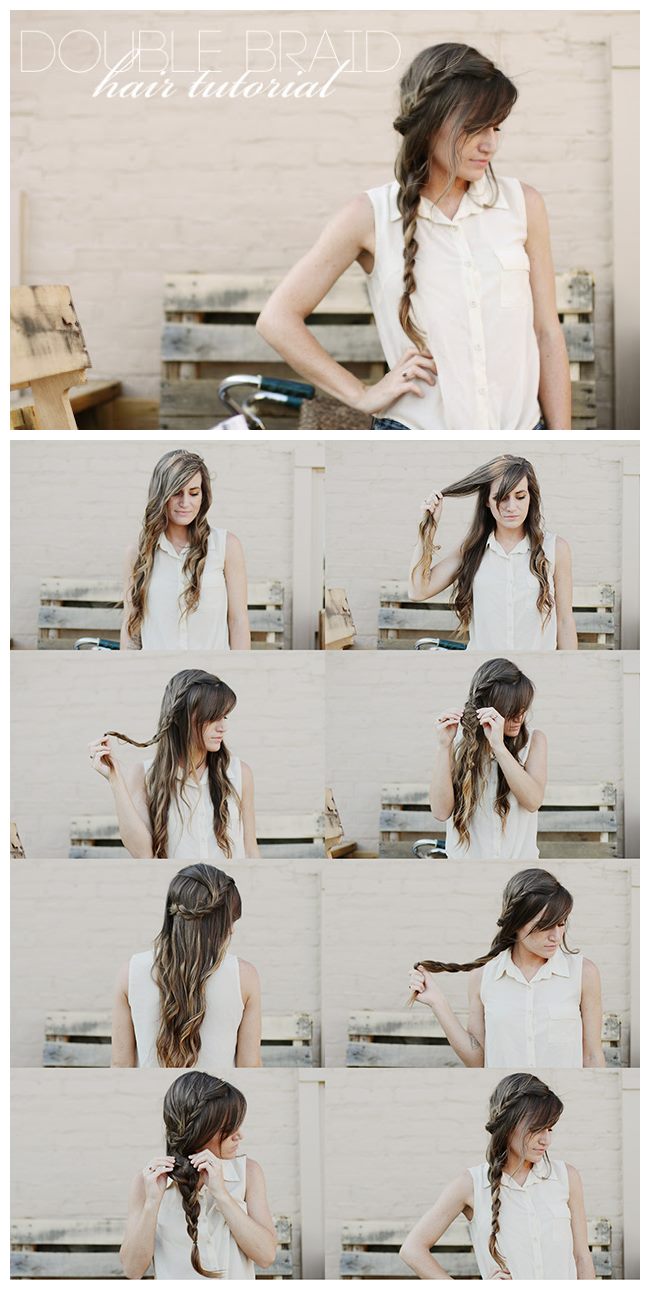 Cute easy fishtail braid tutorial!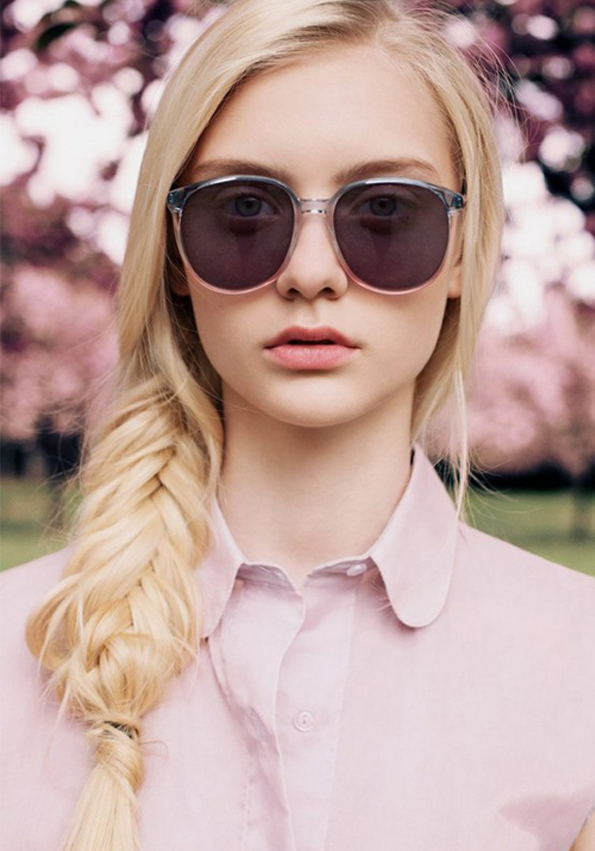 Braided Updo Hair Tutorial

There are lots of variations you can try with this style. Fishtail braids would look incredible (though very time consuming!) or try forming more of a twisted pretzel shape to add more detail to your updo.
Step by Step hair tutorial: How to do Messy Fishtail Updo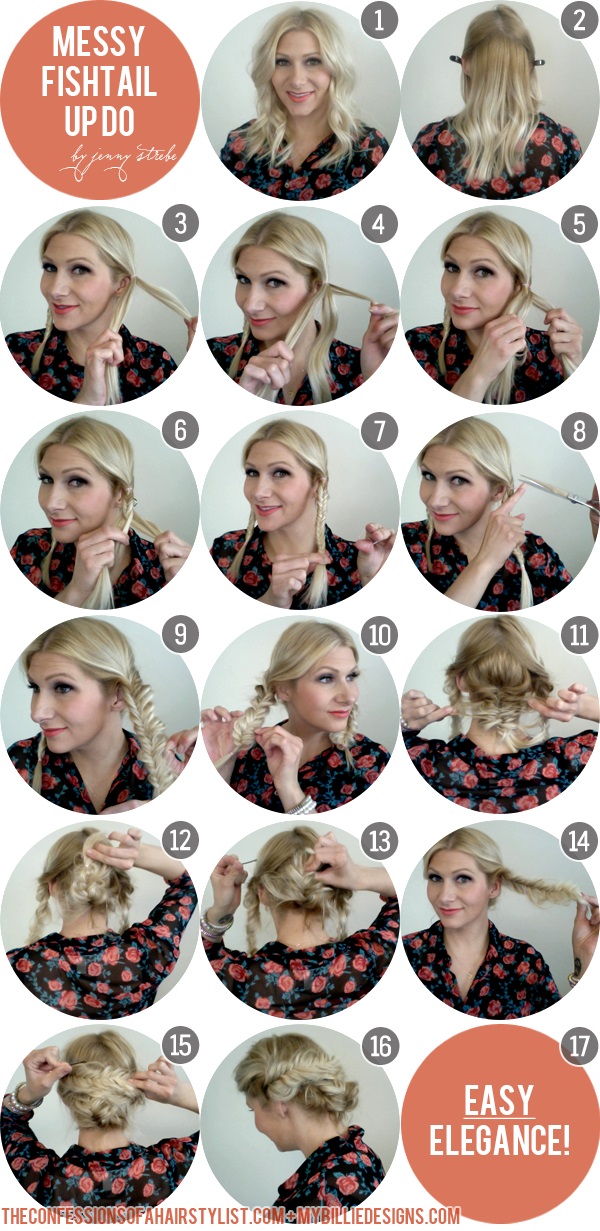 I love this particular updo I created above because it looks complicated, but it's easy to achieve. Follow the super simple step by steps to find out how.
Hairstyle Tutorial: How to create Side-Swept Dutch Braid

A Dutch braid is just the reverse of a French braid, and is sometimes called an inside-out braid or reverse braid, do you love this braid?

DIY Hairstyles: How to do The Wrap Around Braid

A super cute easy braided half up half down hair style.
Step by step wedding hairstyle tutorial: How To to romantic Braided French Twist

I love the ease and elegance of this braided french twist inspired by the messy french twist. The ladies behind Irrelephant both usually do this on errand days- but this look can easily translate to a night look!
Braid Hair Tutorial: How to do a Messy Braid

Twist Tutorial: How to do romantic Messy Twist

DIY Hair Tutorials: How To Style Maiden Braids

Do you want to try this Maiden Braids?
Three By Three Braid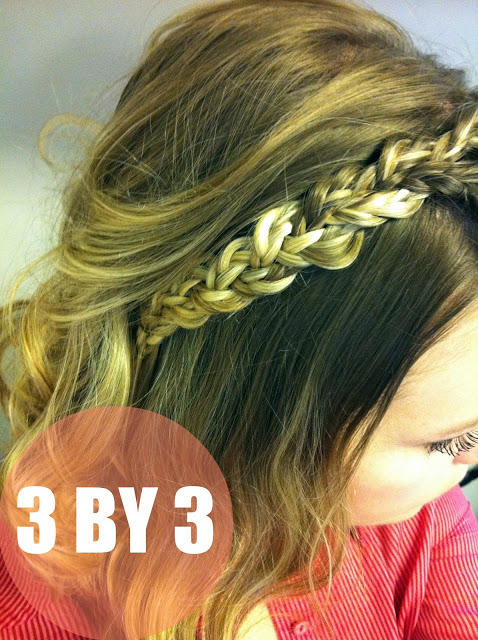 Do you love this style?
Braid Hair Tutorial: How to do Double Braided Headband