Updated:
Emma Watson Haircut: Layered Short Bob Hairstyle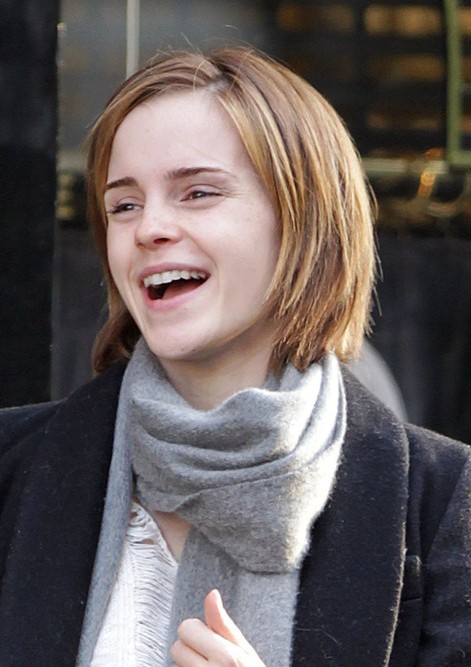 Latest cute short hairstyle with layers for women: The short bob hairstyles are really popular these days, no matter little girls or older ladies, most of them love the bobs. The chic bob is basically the perfect short hairstyle for anytime! Not only is your hair off your neck, but it also works with curly, wavy or straight hair. Here is a cute short bob cut from Emma Watson, she was spotted wearing her hair in a cute layered bob while out shopping. She looked great with this cute short haircut.
If you want to get this cut, please don't just ask your stylist cut a bob for you, because there are so many different styles, download this picture and show your stylist, she/he will know how to do this cut.