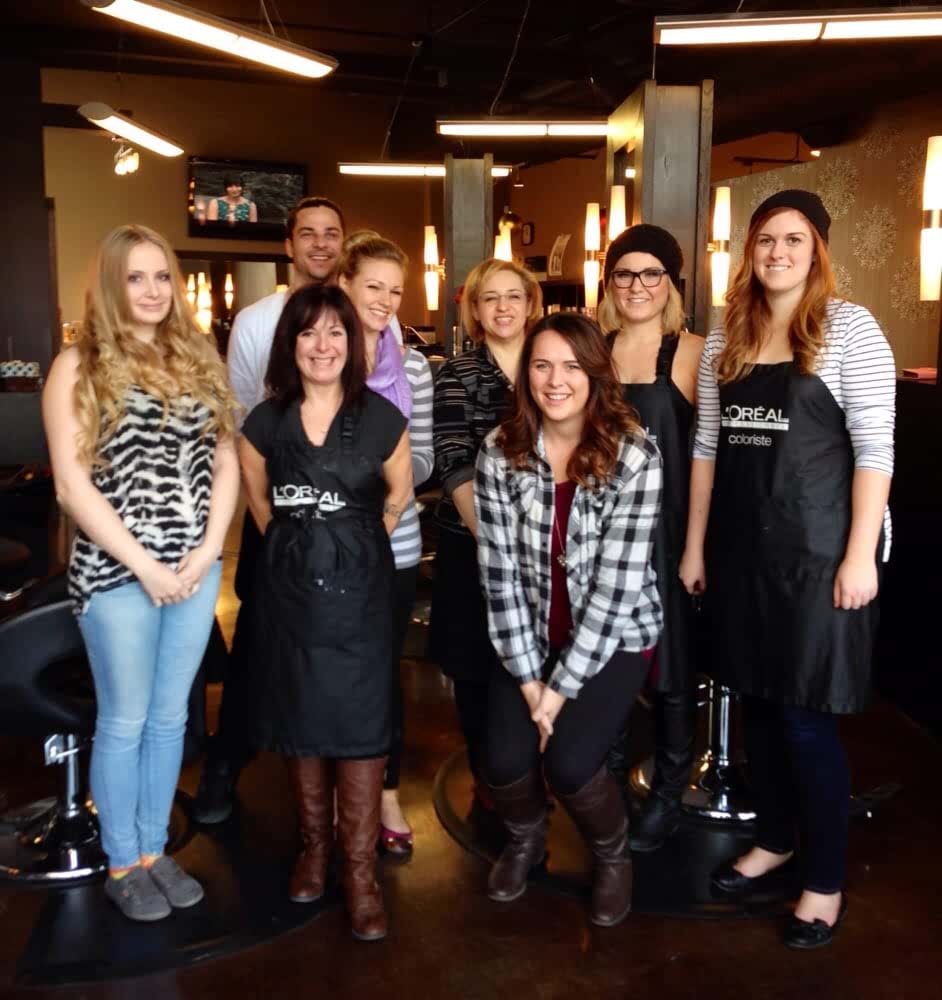 When you are a new stylist, it is extremely important to begin building your client base right away. The best way to get a new client is to make a fantastic first impression during your consultation!
Imagine that you are walking into a new salon. You meet the stylist, sit down, and after speaking with them realize that they have no idea what they are doing, or are not confident in their skills. You can tell this from the way that they speak – such as if they mumble, speak quietly, and make a lot of ummms and hmmms. If they are confident in their skills, they will be direct and straightforward with their ideas for your look. Putting yourself in your new client's shoes is one of the best ways to give a better consultation.
Here are some tips and tricks to help you have the best consultation you can!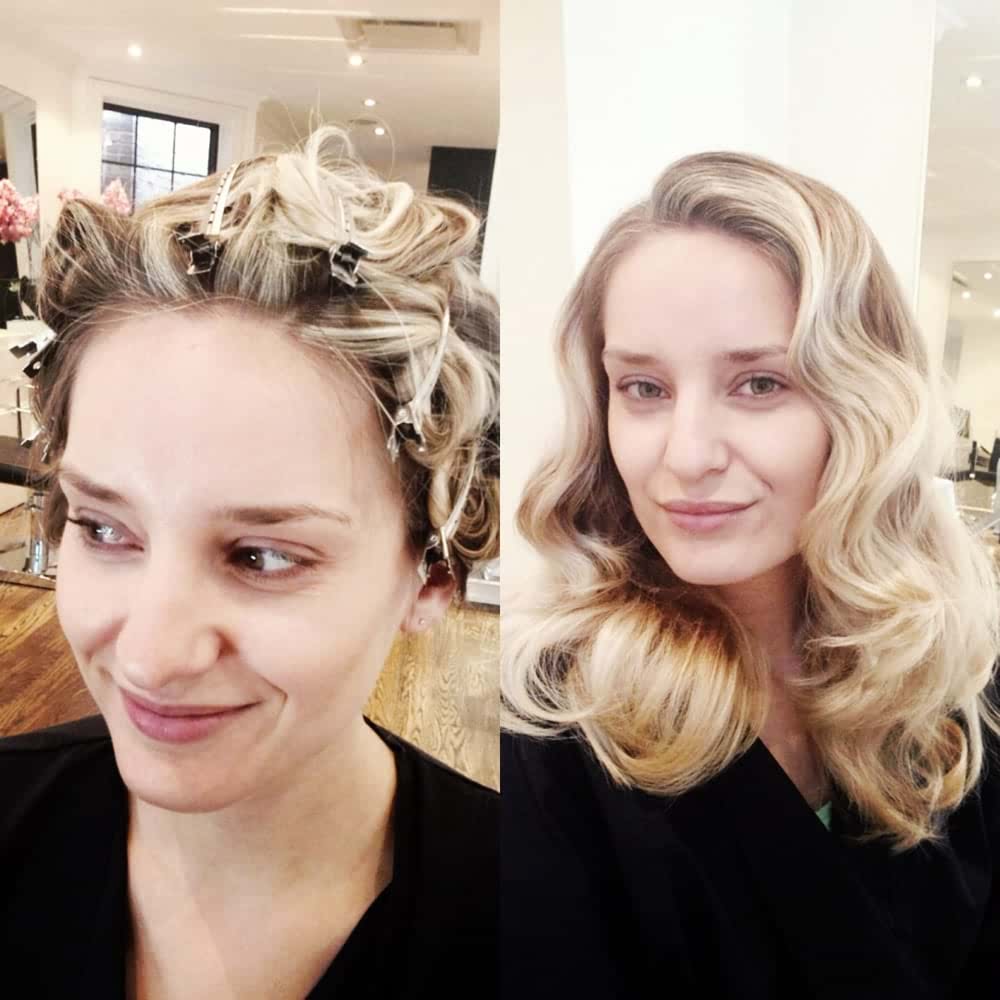 1.  Communication is key. 
You want to make sure that you effectively communicate to the client what you feel is the best style for them. Start with something positive such as a compliment on their current style or color. You can also compliment another part of them, such as their eye color, and let them know that you know of a few styles or colors that will make their eyes really stand out. This will immediately create a great rapport and they will know that you are paying attention to details.
2.  Ask the client questions. 
You want to get as much information as you can about what they want or what they don't want. Ask them things such as how short will they cut their hair, are there any colors that are off limits, and what kind of products they normally use in their hair to style it currently. They will know that you are interested in creating a style that is personalized for just them. Make eye contact with them while they are answering or take notes so that they can see that you are taking this seriously.
3.  Give them ideas as to what their hair will look like when it is done.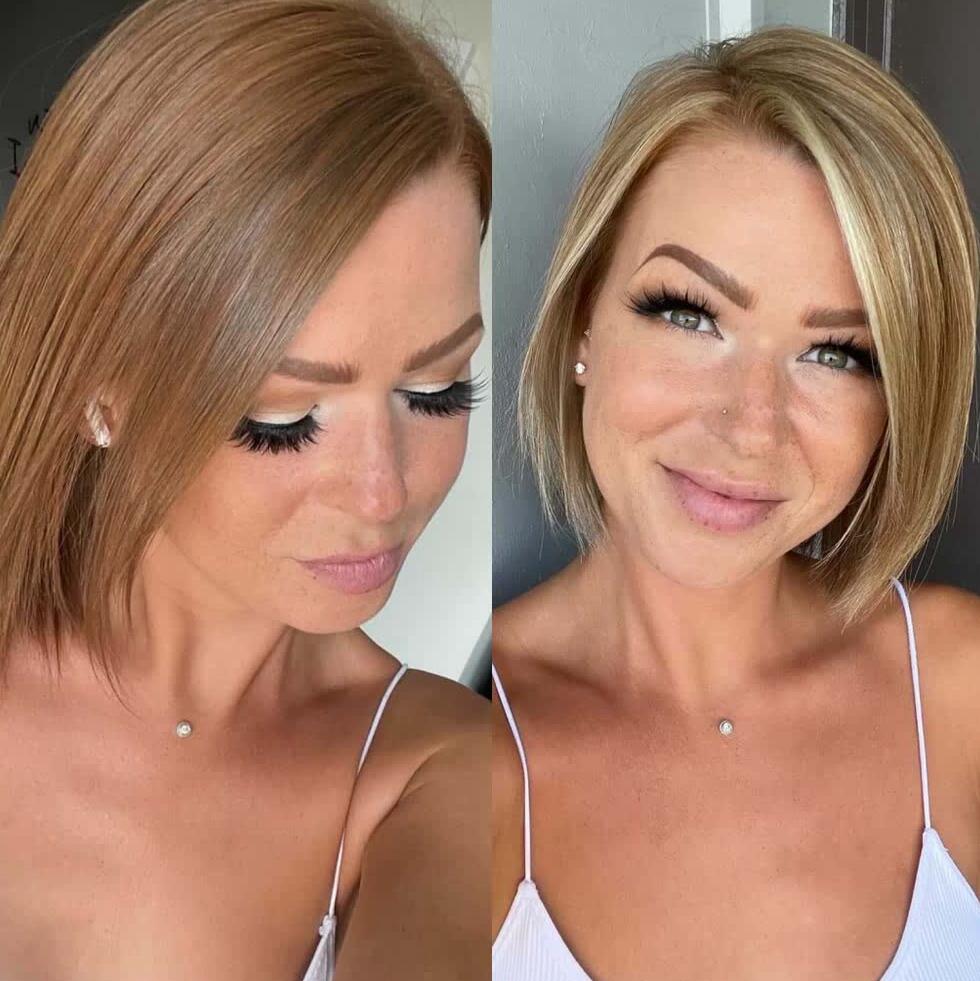 If they aren't sure of their style or what they are looking for, get some photos out, or demonstrate with their hair so that they can have a visual to go on. Help them to see what the final product will be and let them know the benefits of their new style such as slimming their face or making their eye color pop.
4.  Confidence is important when you are about to give someone a new look. 
Speak clearly, confidently, and try not to stutter or mumble during the consultation. Make eye contact, repeat what the client has said, and demonstrate their vision to them so they know that you mean business and you are here for them and only them at that moment.
After you have shown them the confidence that you have and have used these tips to help book the client, make sure that you are answering all of their questions and educating them on what you are doing and why. Explain why you are giving them a certain cut or color. Show them the proper products that they will want to use for aftercare such as shampoos specifically for color treated hair like Paul Mitchell Color Protect Daily Shampoo or styling products like Kenra Platinum Silkening Mist to help them look like they just stepped out of the salon every day.
If you use this technique for all of your new clients you will have a great client base built up in no time. Your current clients will spread the word about how well you have listened to them and how amazing you were. Before long you could be more successful than you could have ever dreamed!