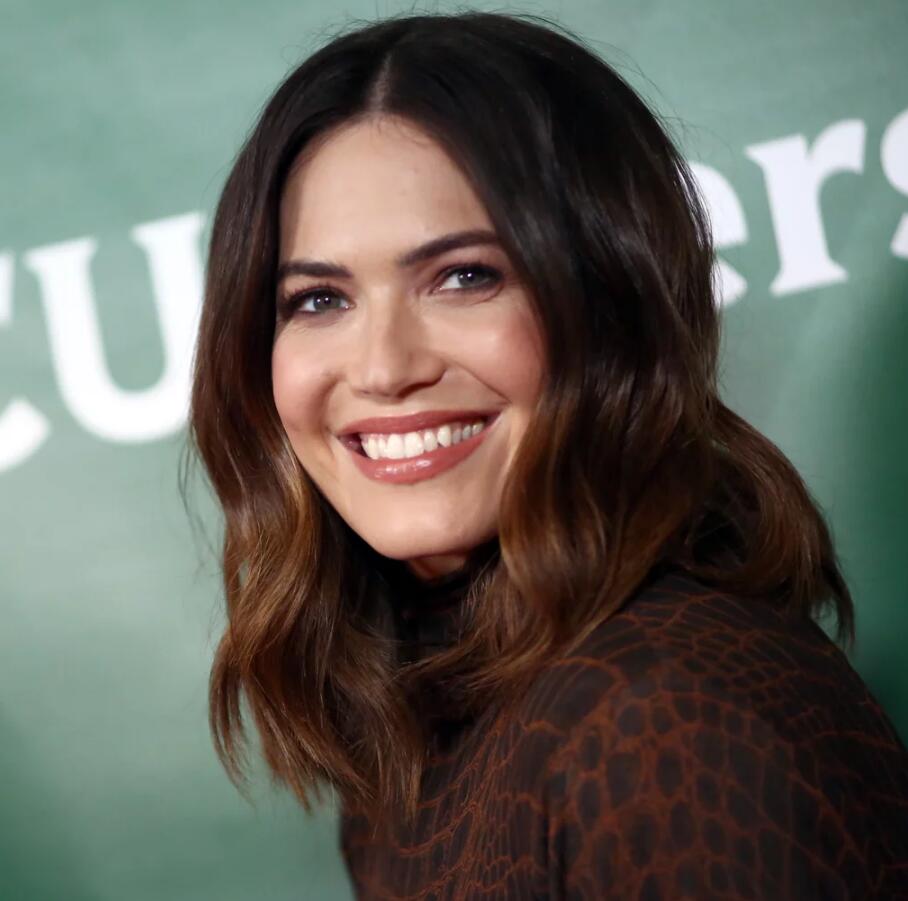 The year was 1997. I imagine it being a sunny day in Orlando, Florida. A federal express worker was making a delivery in an Orlando studio. Suddenly, he hears a beautiful voice coming from another room. There, he discovers 13-year-old Mandy Moore recording a demo on her own. The deliveryman tells a friend at Sony Music's A&R department about an unforgettable and beautiful voice he recently heard.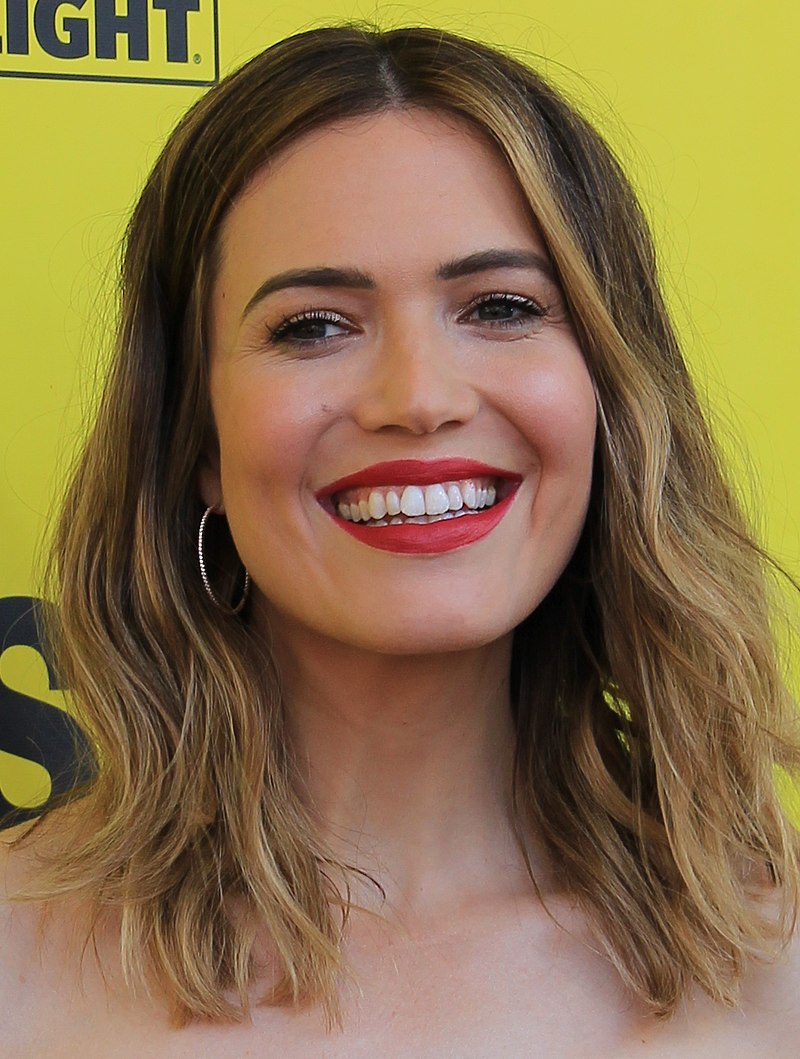 Two years later, young girls around the world are standing in front of the mirror with a hair brush singing her first-hit song, "Candy." The beautiful teenager is touring with one of the world's favorite boy bands, N'SYNC. Girls around the world are completely jealous of this new girl in town – and her healthy blonde locks.
Jealousy aside, I think we can all agree that Mandy Moore is a hair icon and natural beauty. For years, she has been inspiring us all to experiment with new cuts, colors, and hairstyles. Below are a few of my favorite looks that make Mandy a hair icon for all:
Blonde Expression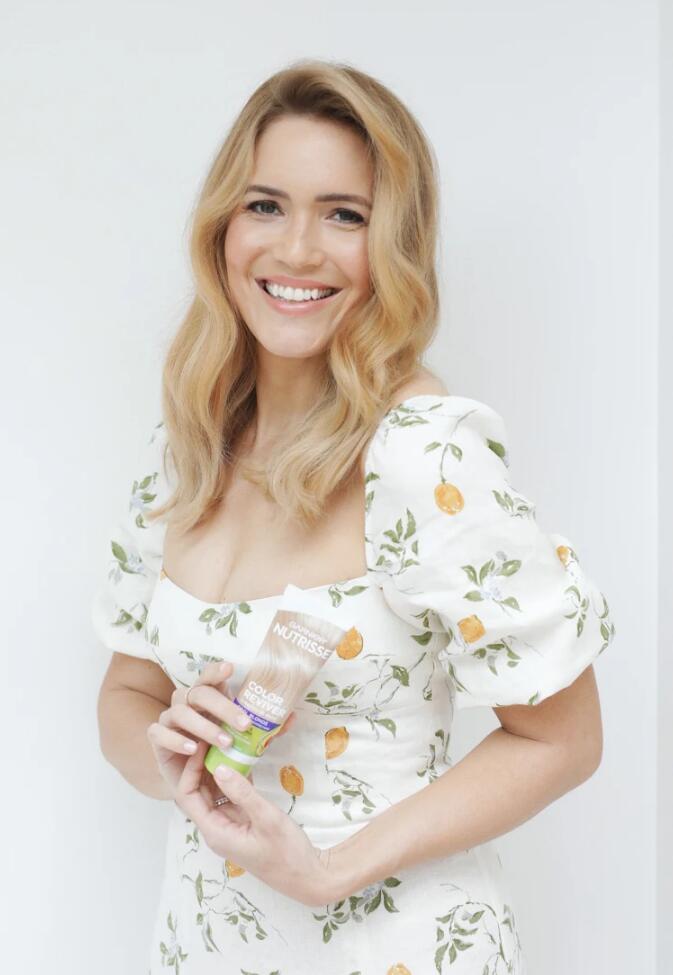 Early in her career, Mandy was famous for her stunning blonde hair and straight style. She had that "girl next door" look down pat. Teenage boys loved her, and young girls wanted to be her.
To The Dark Side
Shortly after dating tennis heart throb Andy Roddick and staring as a mean girl in "The Princess Diaries," Mandy colored her hair dark brown. In 2002, she was named one of PEOPLE magazine's 50 Most Beautiful People. She told the magazine, "They say blondes have more fun, but I felt anonymous. I feel sexy as a brunette."
If you're going to the dark side soon, make sure you use hair products for color treated hair. It'll make your hair color last longer.
Short and Sweet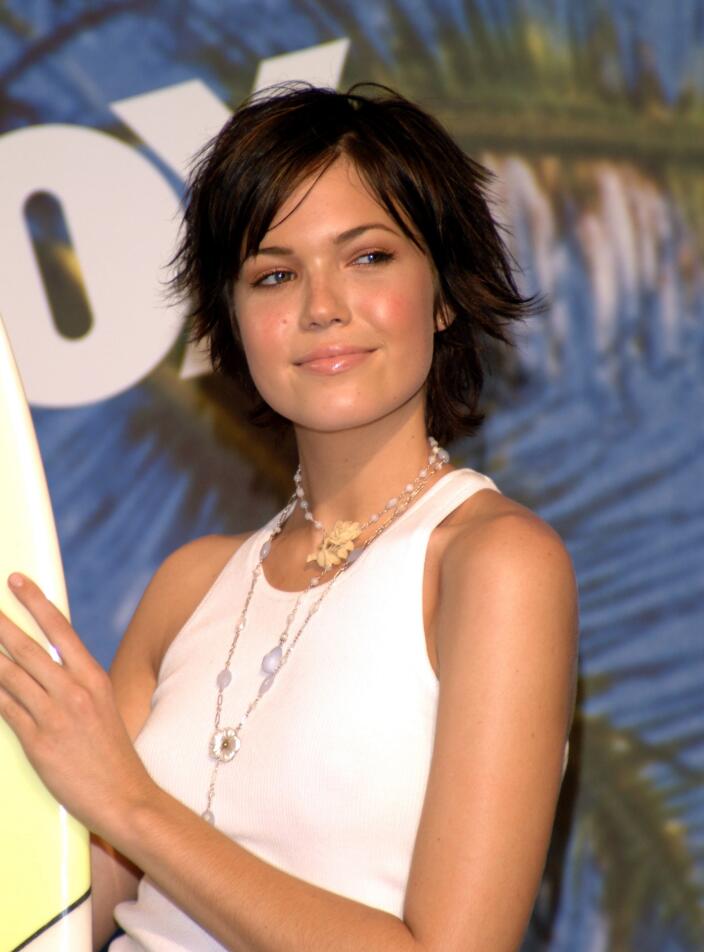 Did you cry while watching, "A Walk to Remember?" The movie where Mandy played a high school student battling cancer, and falls in love with bad boy Shane West? Mandy Moore appeared on the MTV Movie Movie Awards with short hair, which was dramatically different from her hair in the movie (and previous real life).
Are you chopping off a few inches for Spring / Summer? Check out these easy hairstyles for short hair.
Fierce in Red
Red hair, don't care. Mandy was a red hair icon too! I love this hair color, which has a red base and blonde ascents. Are you wanting to "go red" at your next hair therapy session (hair appointment)? Check out these tips for keeping hair color from fading.
Long and Wavy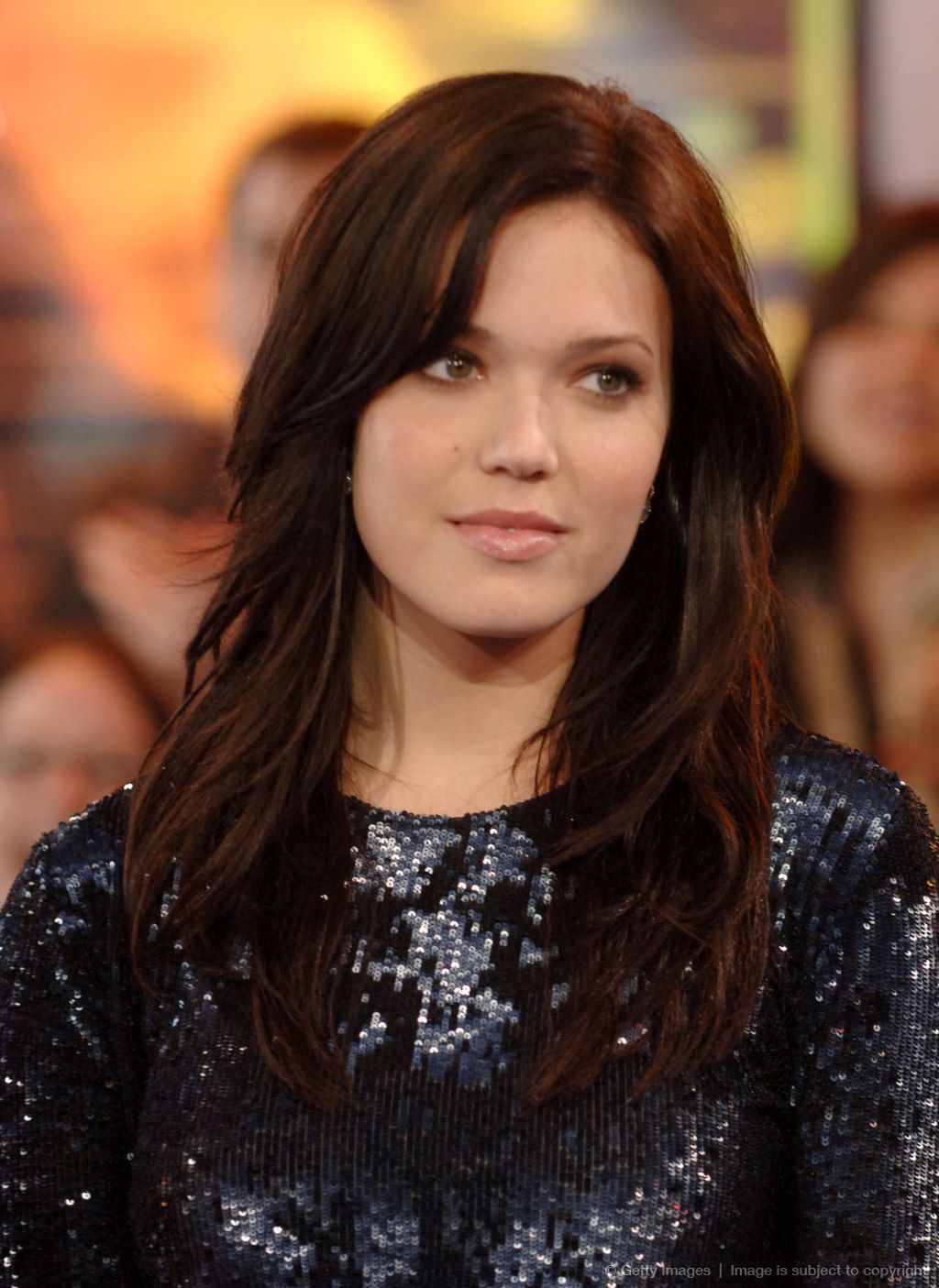 Mandy's hair in the movie "Because I Said So" is definitely my favorite style. I adore her long hair with curly locks. Are you wanted to add some curls and waves to your hair soon? Check out this easy beachy waves tutorial.
I must admit- after reviewing all of Mandy's most popular hairstyles,  I love Mandy has a brunette. What about you?