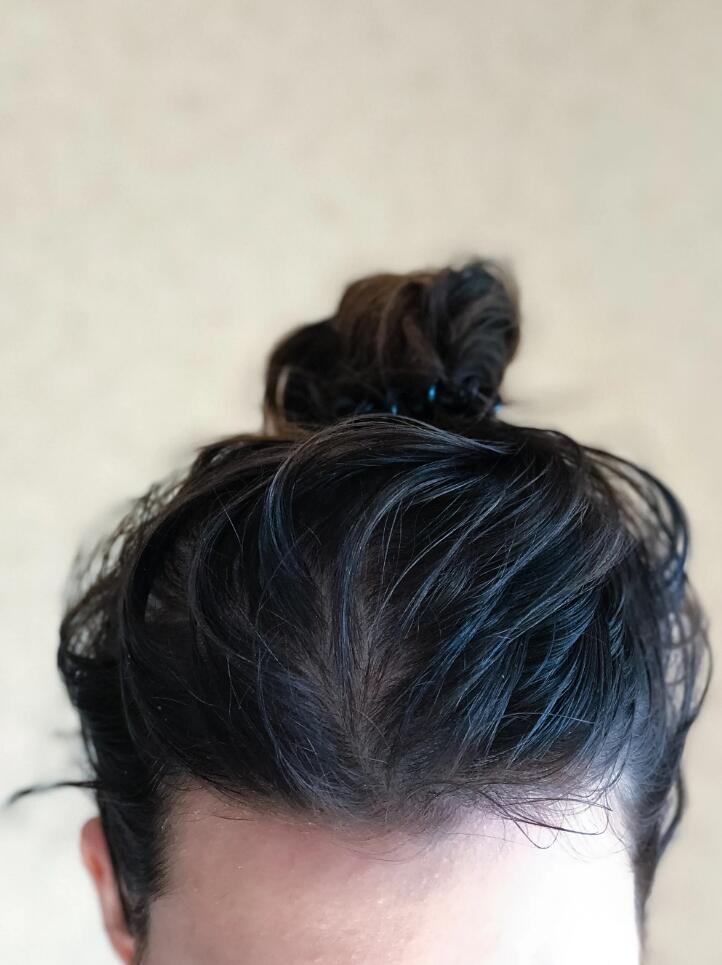 I haven't washed my hair in four days and I'm not ashamed to say it. I will seriously stand on a chair in front of 100 people and let them know "MY HAIR IS DIRTY!" Why do I not care? Because even though she may not be freshly washed, my hair looks GOOD. Please don't wear this.
Here is the difference between this blog and every other blog you are going to read on greasy hair. The other blogs are going to tell you to buy that thick headband thing from three years ago, stick it on your head, and make a messy bun (aka concealing the grease and feeling really unattractive all day). I am telling you to throw that stupid headband away and learn to transform your grease into an actual style. Make sense?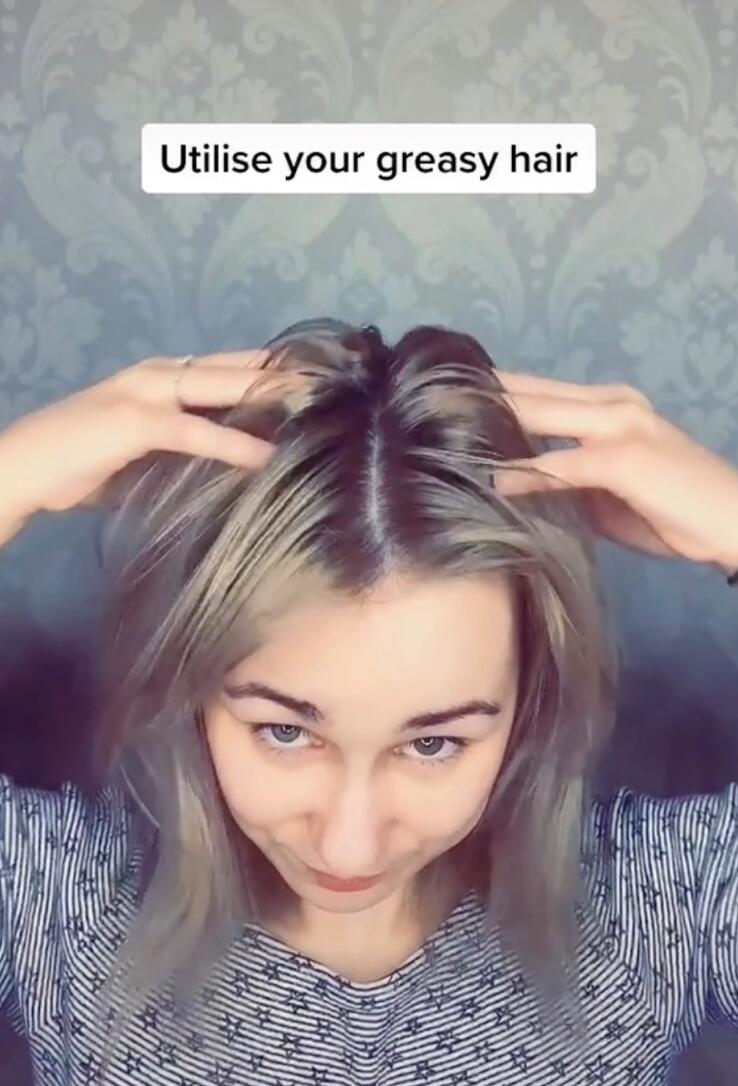 Now, I would love to tell you that you can just wake up with greasy hair and walk out the door. Unfortunately, it isn't quite that easy. The good news? Dirty hair is WAY easier to work with than clean hair – so as opposed to the belief that by not washing your hair you create a morning hassle – not washing your hair can actually make your morning go smoother. (Oh and side note, please don't mistake not washing your hair for not washing your body. One of those is okay, and one is not even close to being okay.)
Since hair is naturally messy when it's greasy – I have chosen a versatile style that will work for both short and long hair.
What you will need:
– Dry Shampoo (we swear by Joico Instant Refresh Dry Shampoo)
– A wand curling iron (preferred but other will work)
– Shine Spray (Kenra Classic Shine Serum)
– Hair Spray (Sebastian Volupt Spray)
Step 1– On the night before your first greasy hair adventure, apply the dry shampoo to your hair. Notice I said the night before. This way, your hair will have time to soak the ingredients – eliminating itchy scalp before it starts.
Step 2– In the morning, lightly brush through hair. If your hair looks like a can of oil, go ahead and dab on a little more dry shampoo.
Step 3– Begin curling hair. The method to achieve the above curls is the place a 1 inch section of hair OVER the iron and then wrap around. Hold each strand for 15 seconds and release.
Step 4– Once you hair is curled, it may look dry and lifeless on top. Take the Shine Spray and spray 10 inches away from your scalp. Run your finger through your hair to activate the spray.
Step 5– If hair is flat- make sure you purchase a volumizing hairspray. Flip hair upside down and spray your life away!