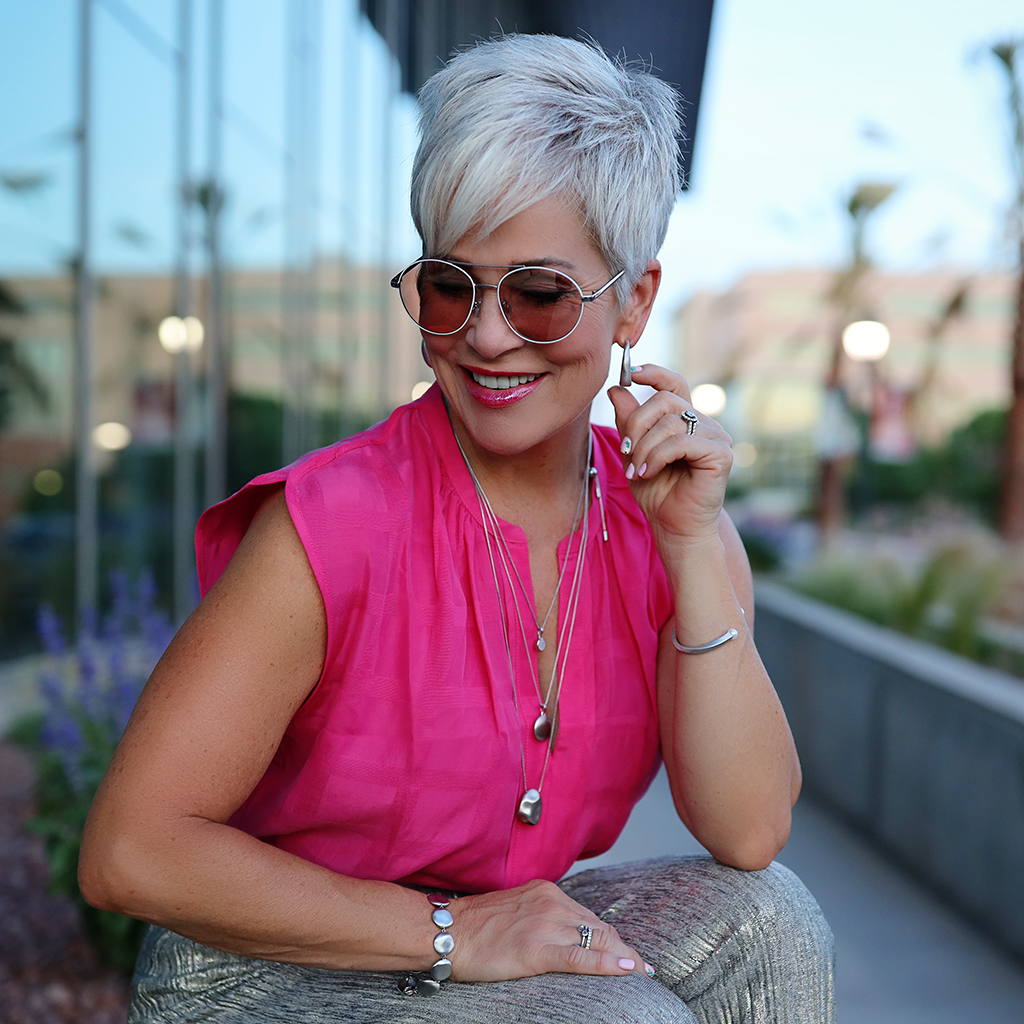 In the vast universe of fashion and beauty, short haircuts have become a significant beacon of style, especially for women over 50. This style choice, often seen as a bold move in a world obsessed with long locks, speaks to the strength and confidence of women who've journeyed through decades and come out with wisdom and grace to spare. It's as if with every snip and trim, layers of life's burdens are shed, and a new, rejuvenated spirit emerges.
Take, for instance, the renowned Michelle Obama and Julia Louis-Dreyfus. They've both graced the public eye with their short, stylish manes, illustrating that age is but a number, and style is eternal. Michelle's curly bob resonates with authority and playfulness, while Julia's balayage bob, accented with bangs, showcases the beautiful blend of experience and modernity.
Fashion and beauty magazines are flooded with features of these iconic women, and behind these hair revolutions often stand the genius minds of hairstylists. Renowned hairstylist Julianne McPeters, known for crafting some of Hollywood's most iconic looks, once remarked, "Short hair, especially for women over 50, is not just about style. It's about making a statement. It's about telling the world that beauty knows no age." Her sentiment echoes through the industry, highlighting the transformative power of a good haircut.
The resurgence of short haircuts among women over 50 is not merely a trend, but rather a movement. A movement towards self-acceptance, empowerment, and the realization that age can enhance beauty, not diminish it. As these women step into boardrooms, onto red carpets, or simply go about their daily routines, their hair tells a story. It narrates tales of adventures had, challenges conquered, and the many more to come.
1. Black Curly Bob cut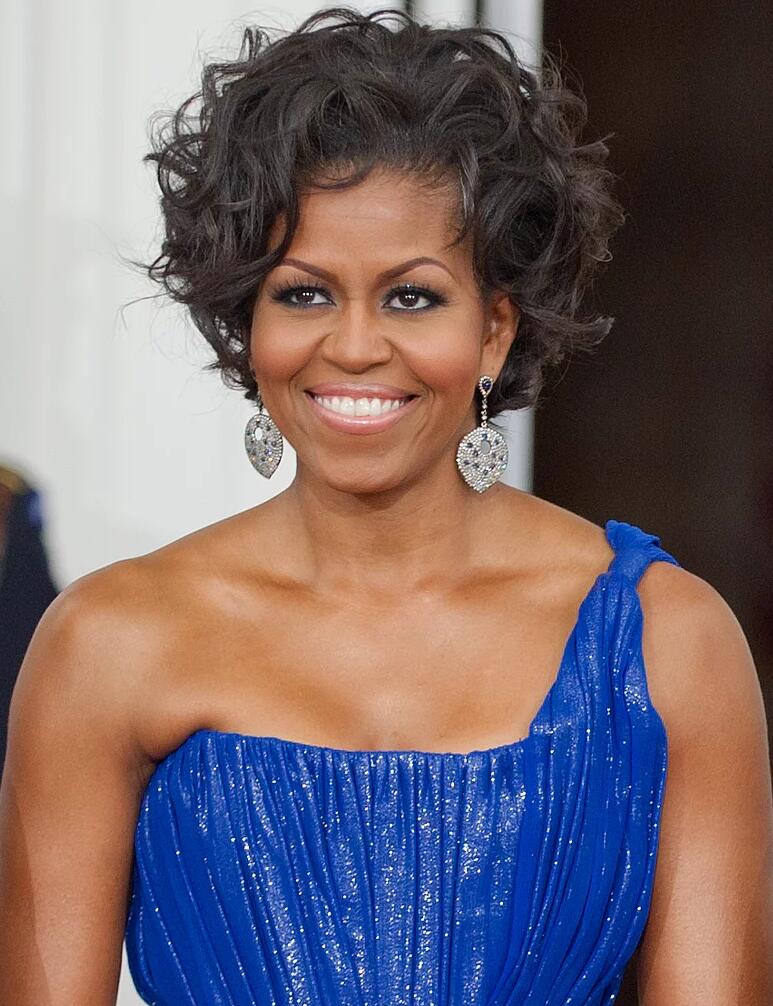 Michelle Obama's signature curly bob is not just a style; it's a statement. The black, glossy curls fall gracefully around her face, emphasizing her striking features. It's a chic yet simple look that combines the power of femininity and leadership. It's the epitome of class with a touch of playfulness.
2. Balayage Bob Cut with Bangs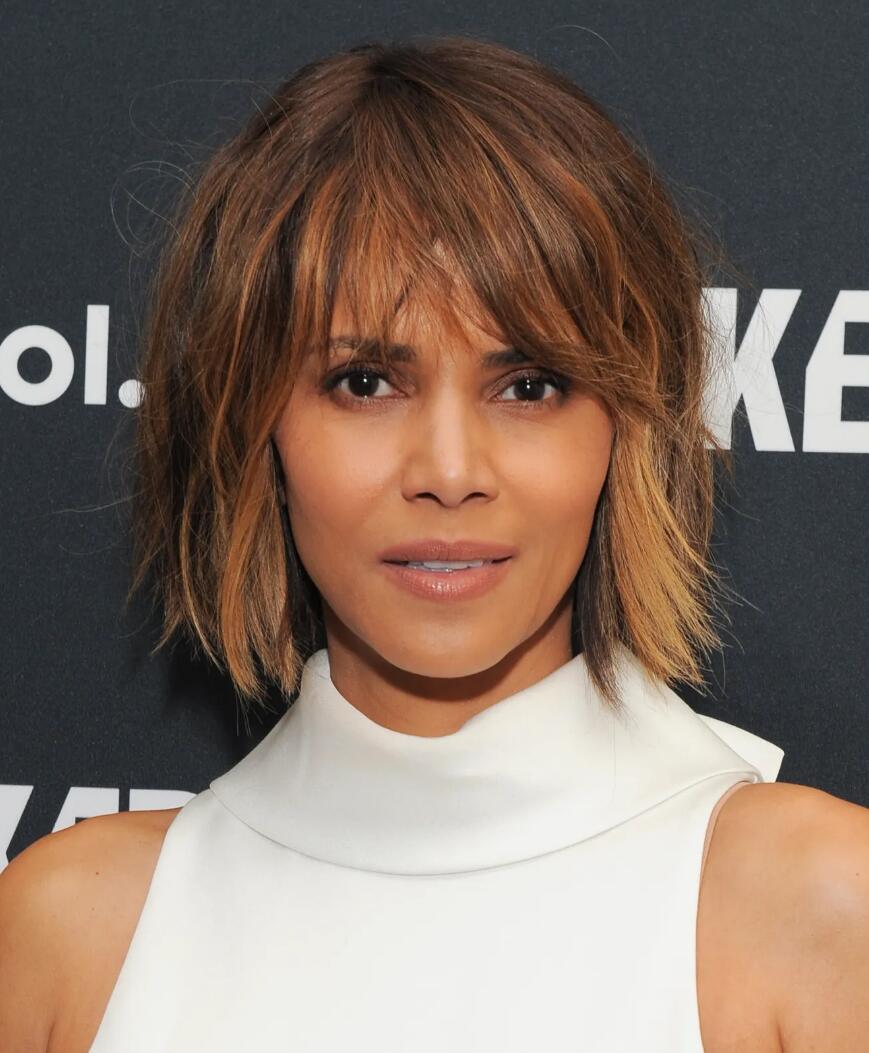 The timeless Julia Louis Dreyfus gives the classic bob a modern twist. With sun-kissed balayage streaks and a fringe that frames her face, she exudes a carefree yet sophisticated aura. The added texture to the bob gives it depth and movement, making it a playful style that radiates confidence.
3. Bouncy Bob Hairstyle for Women Over 50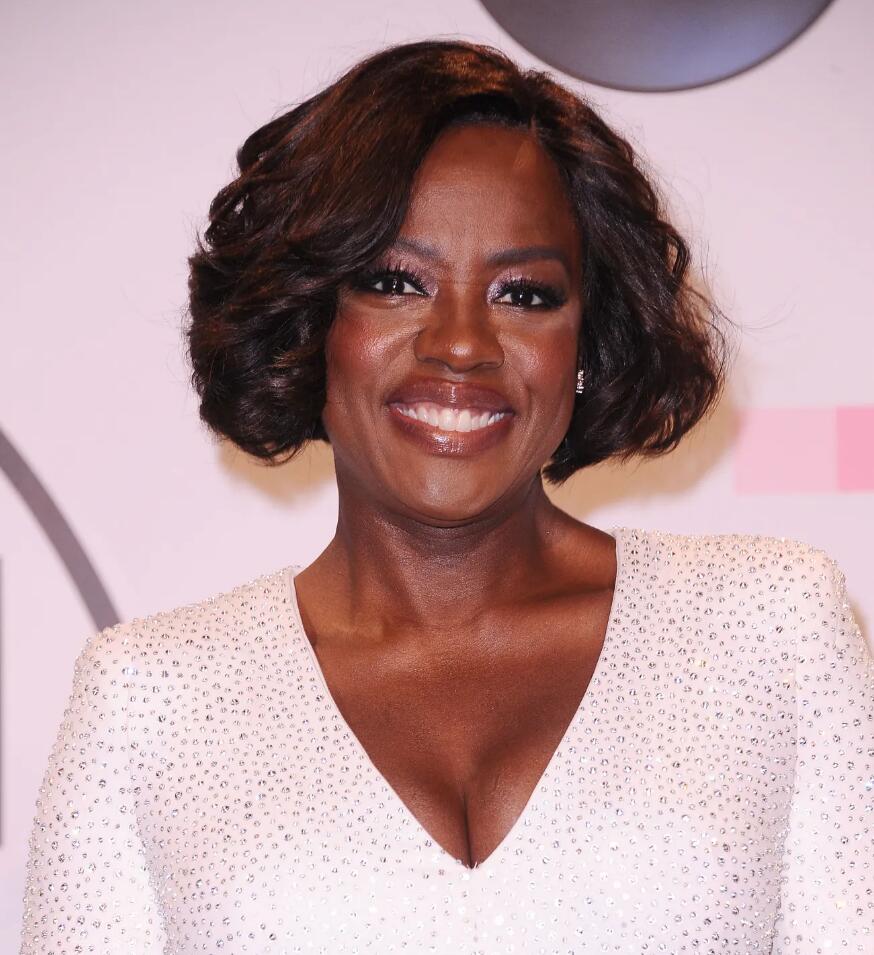 Viola Davis is an embodiment of grace, and her hairstyle speaks volumes of her poise. The bouncy bob, with its luscious black strands, gracefully flows down, emphasizing her regal presence. The side parting adds a soft asymmetry, making it both elegant and edgy. It's a style that celebrates the beauty of black hair and the power of black women.
4. Shaggy Bixie Cut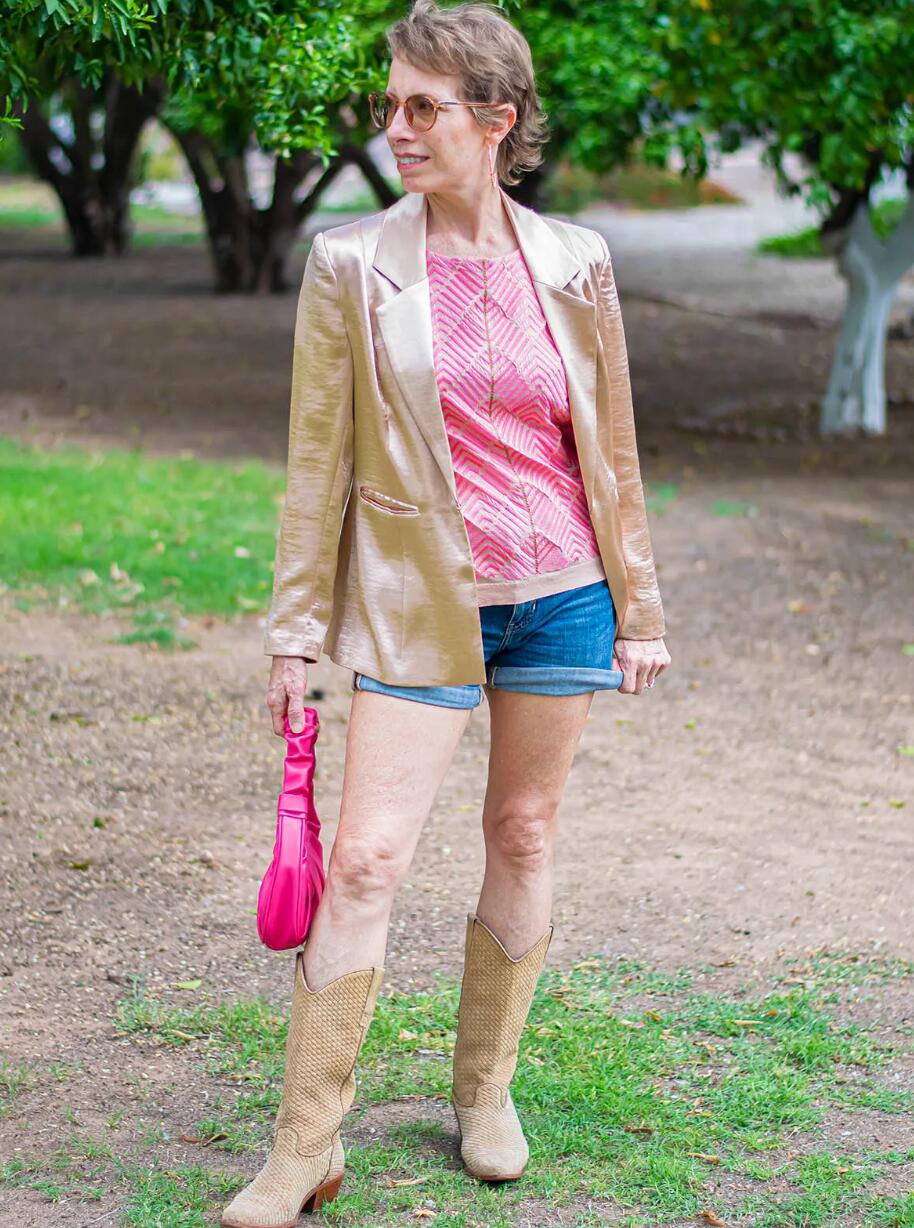 The shaggy bixie cut is where edge meets elegance. It's shorter than a bob and has the sass of a pixie. The layers give it volume and dimension, while the shaggy finish lends it a rebellious touch. Perfect for the woman who loves to challenge norms and stand out in a crowd.
5. Elegant Curls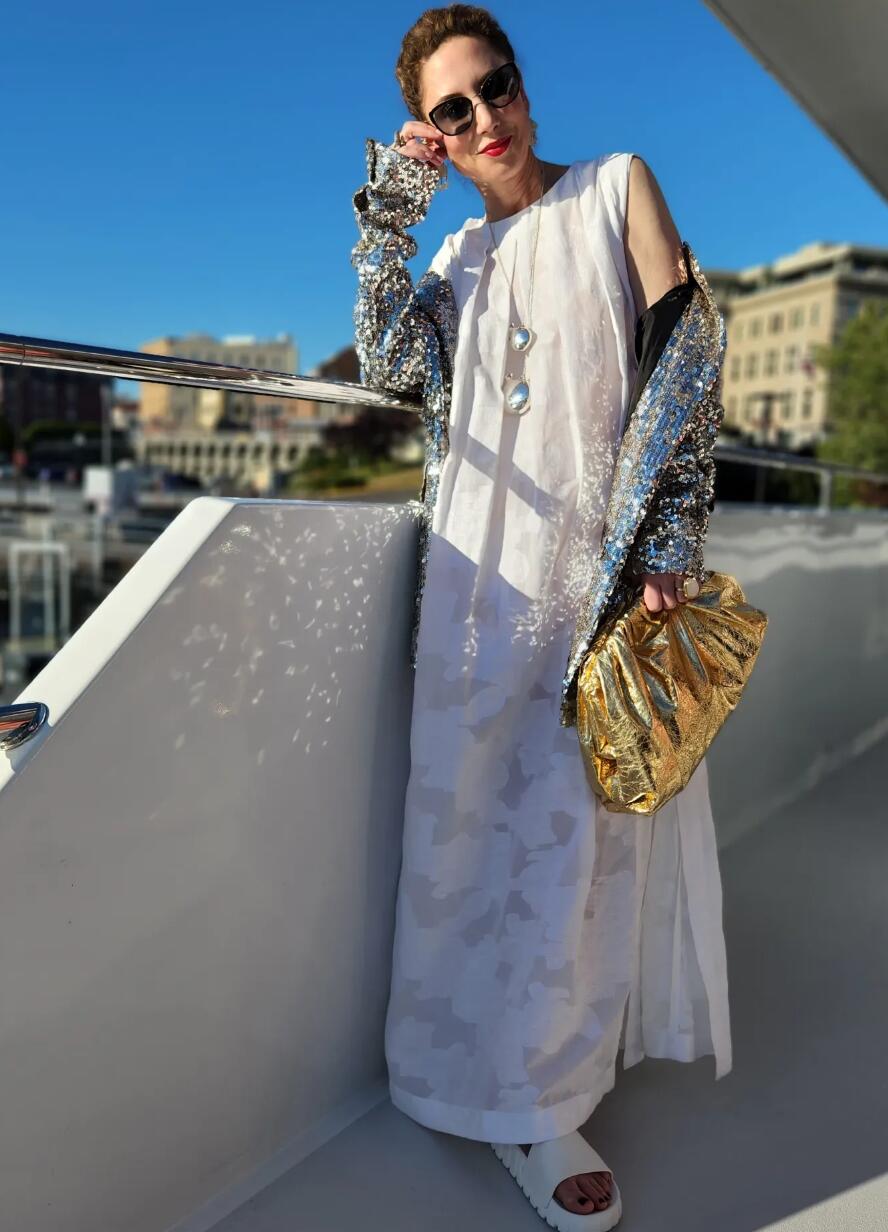 Swept back with a touch of finesse, the elegant curls are a testament to timeless beauty. Every strand is meticulously styled, creating a cascade of curls that flow backward in harmony. It's a hairstyle that whispers sophistication and shouts grace. Perfect for those gala evenings or when one simply wants to feel like royalty.
6. Very Short Cut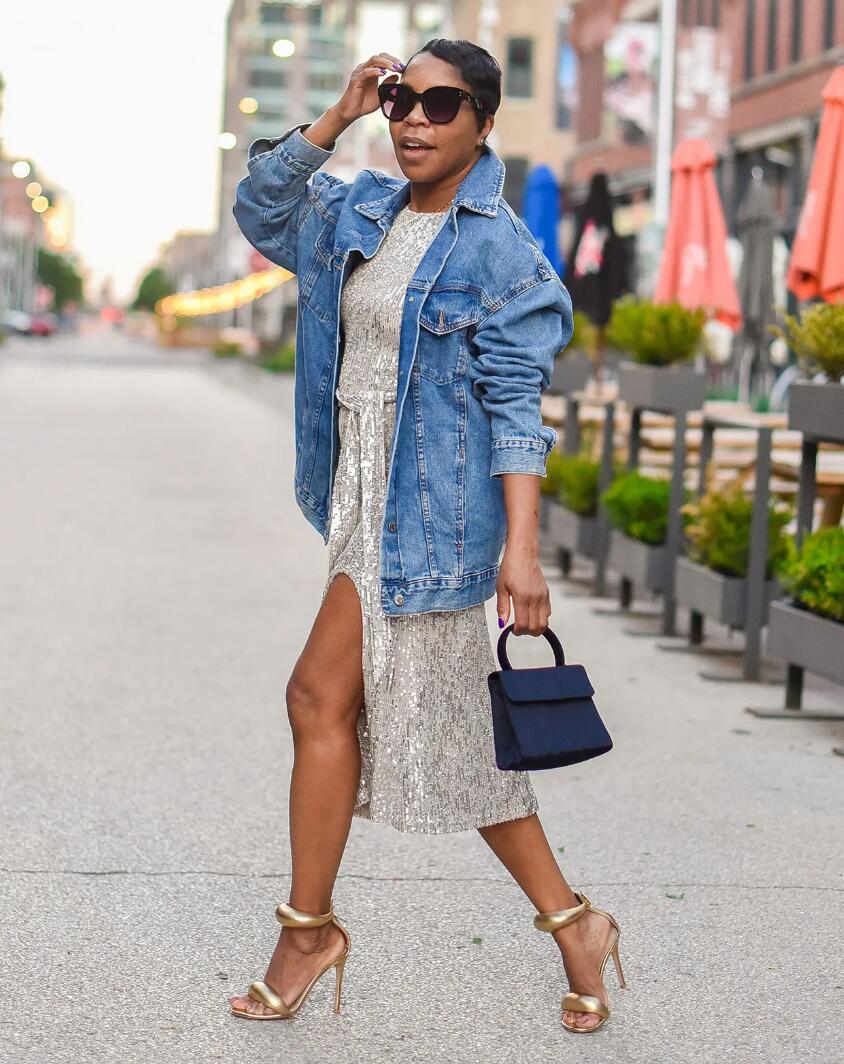 There's something audacious about a very short pixie cut, especially when adorned with the depth of black hair. It's not just a hairstyle; it's an attitude. Embracing the skin you're in and highlighting the facial features, this cut is the epitome of boldness. It whispers confidence and shouts self-assurance, making it an absolute head-turner.
7. Side Parting Bob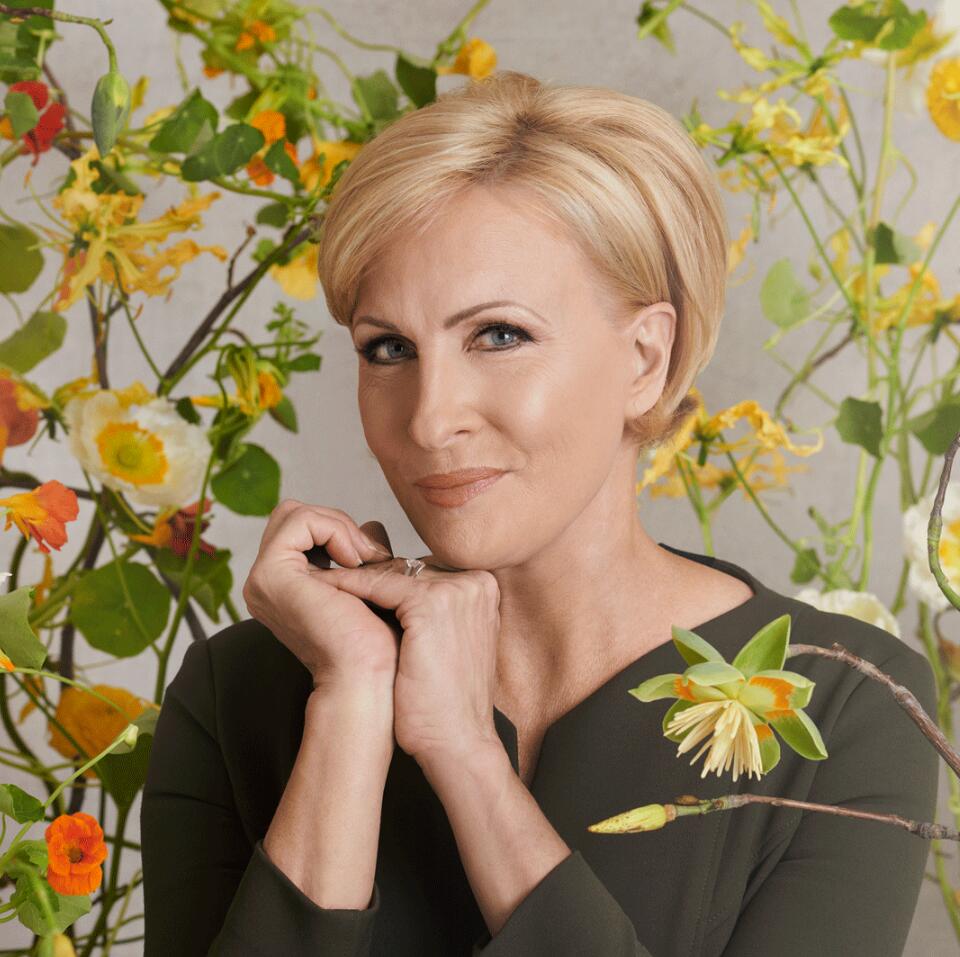 When elegance meets blonde brilliance, you get the side parting bob that's perfect for any homecoming event. This hairstyle radiates a youthful glow while maintaining a dignified charm. The blonde shade enhances the elegance, and the side parting adds a touch of classic beauty, ensuring you're the belle of the ball.
8. The Classic Bob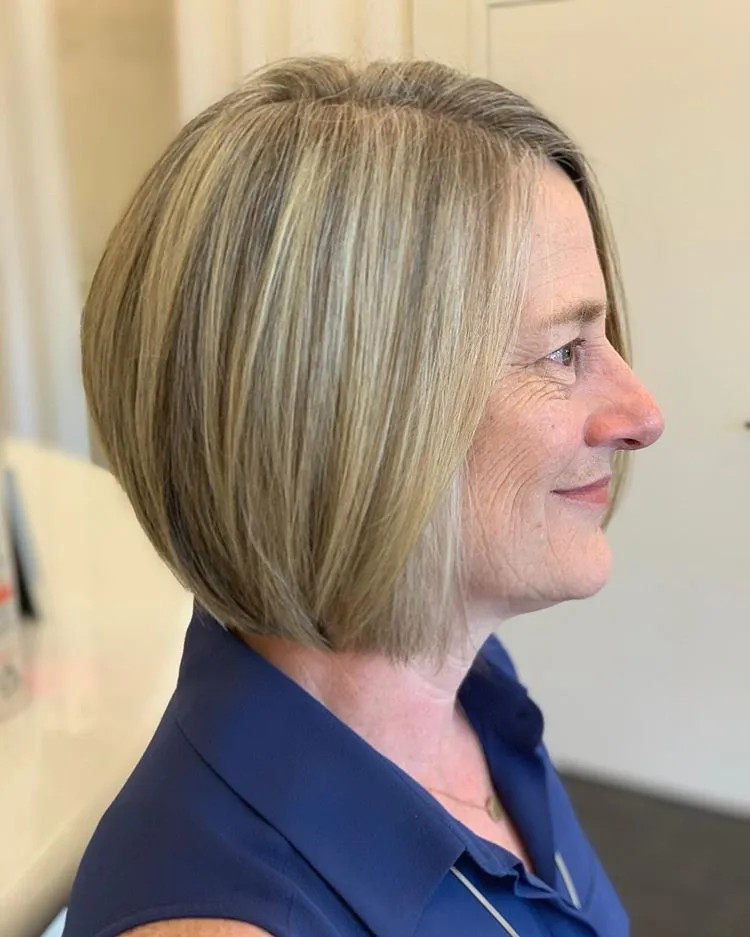 A style that has stood the test of time, the classic chin-length bob is a perennial favorite. It gracefully frames the face, highlighting the jawline with a hint of retro flair. Whether you're stepping into a boardroom or a cafe, this hairstyle ensures you do so with a touch of classic sophistication.
9. Side Swept Bangs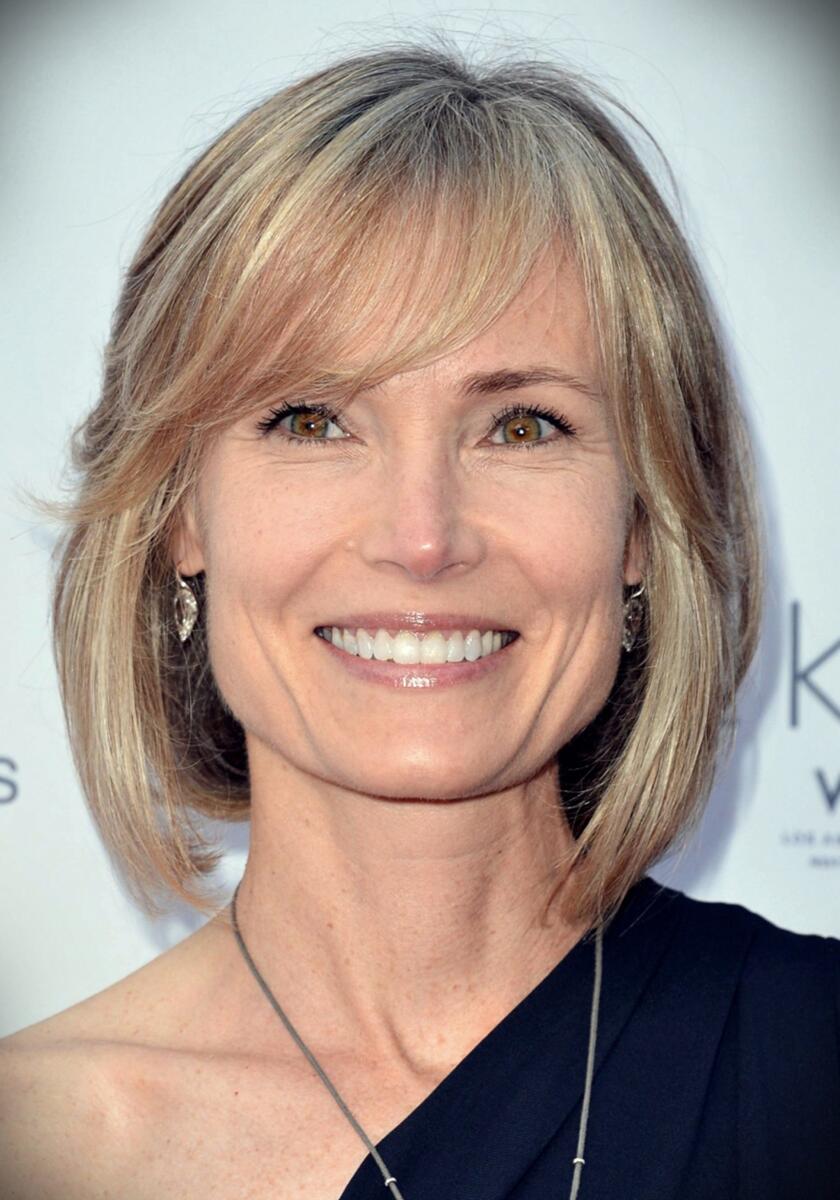 For those with a square face shape and fine hair, the bob cut with side-swept bangs is a dream come true. The bangs soften the angularity of the face, bringing attention to the eyes, while the bob adds volume, making the hair appear fuller. It's a harmonious blend of style and structure, tailored for perfection.
10. Grey Pixie Cut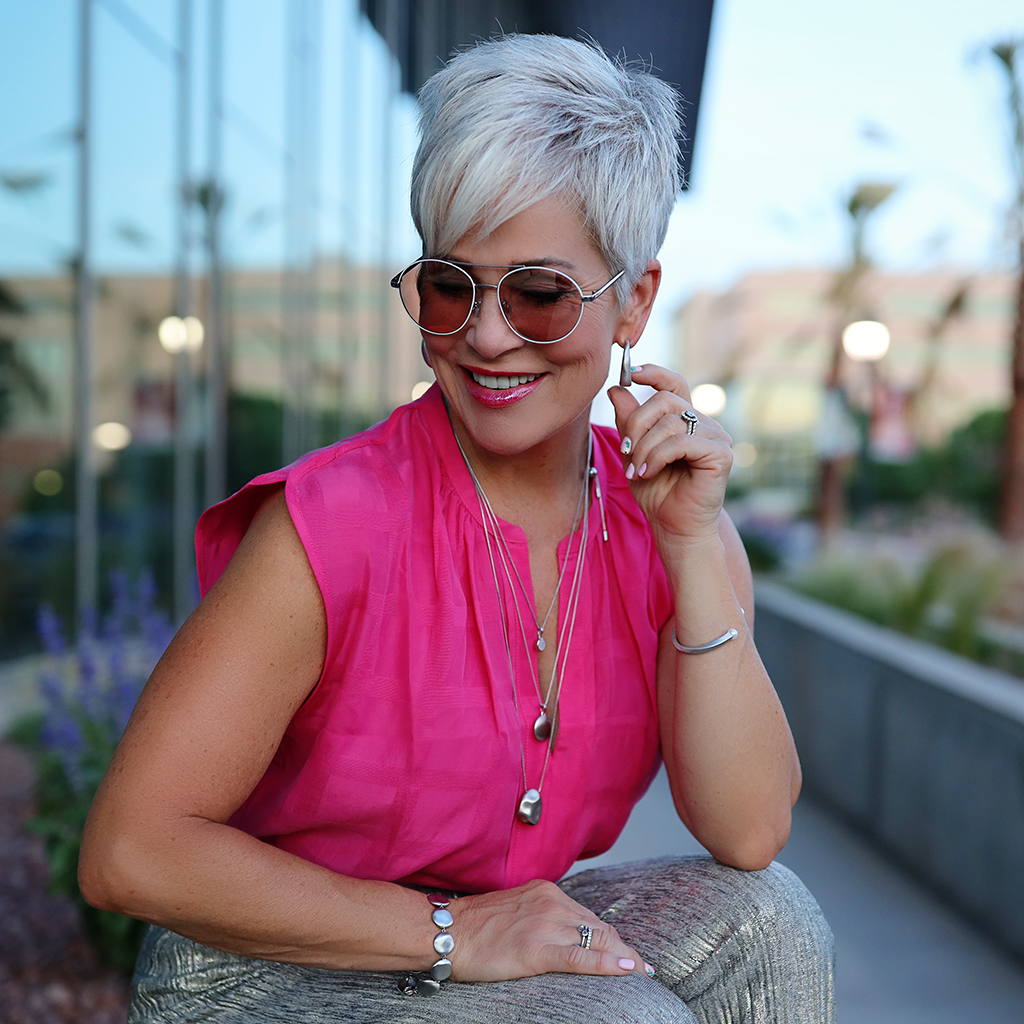 Stepping out in style, the grey pixie cut adorned with side-swept bangs is the perfect accessory to the vibrant red t-shirt. The grey hue adds an element of mystery, while the pixie cut, with its playful bangs, oozes confidence. Paired with a statement necklace and chic sunglasses, this ensemble screams trendy and bold. The world is your runway!
11. The Curls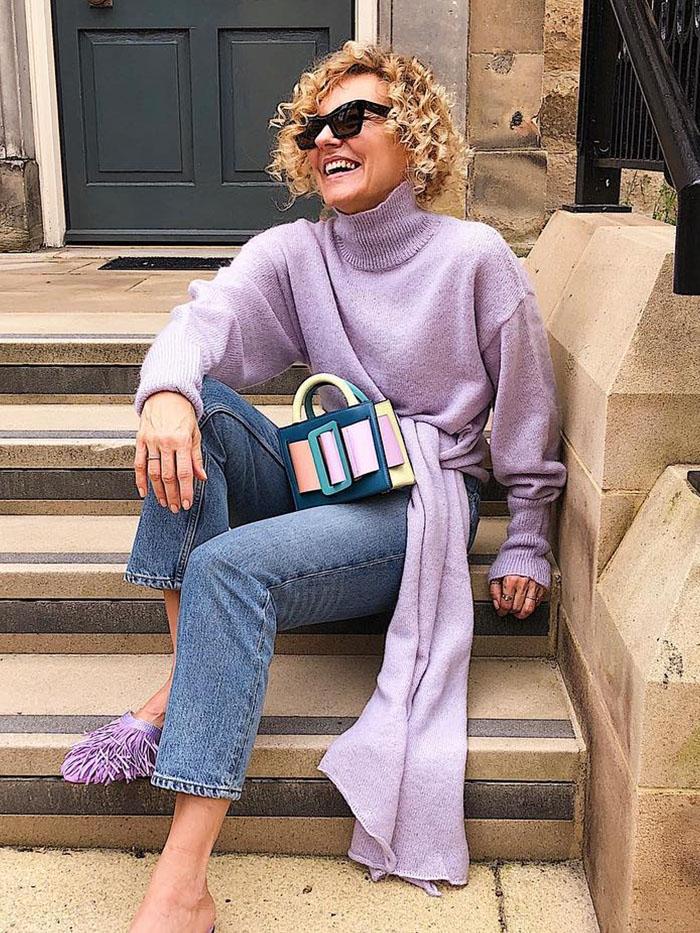 Embrace every day with zest with these full, vivacious curls. A blend of blonde and black hues dance together to give depth and life to these casual coils. Short and sprightly, this hairstyle is a daily delight, perfect for those who love to wear their spirit on their sleeves… and their curls on their crowns.
12. The A-line Bob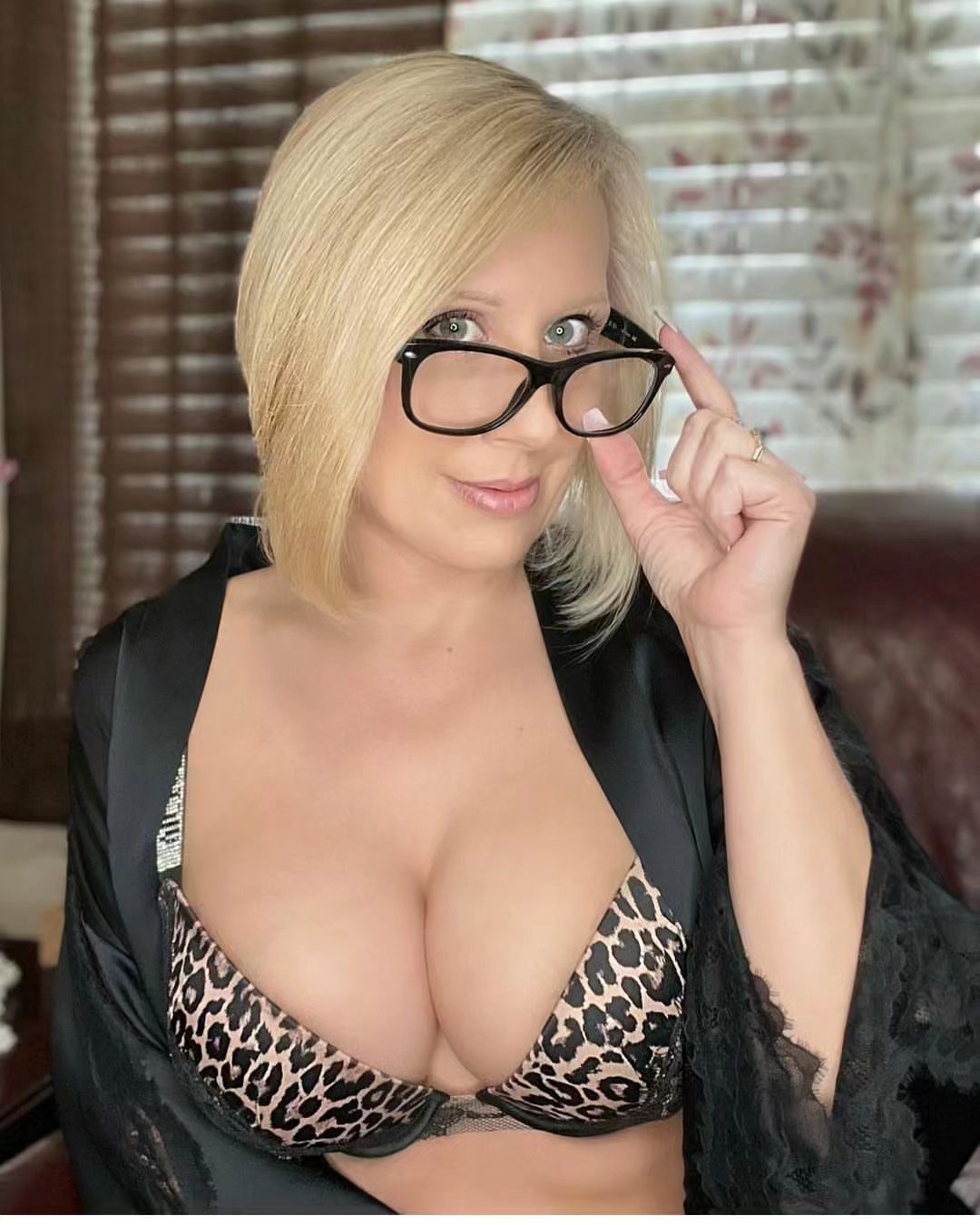 The A-line bob is a timeless piece that resonates with grace and maturity. Its blonde strands shimmer like vintage gold, while the longer bob gently curves to frame the face. The side parting adds an understated elegance, making it ideal for women over 50. With its straight and sleek nature, it whispers wisdom and experience, perfectly suited for those who wear their years with pride.
13. The Buzz Cut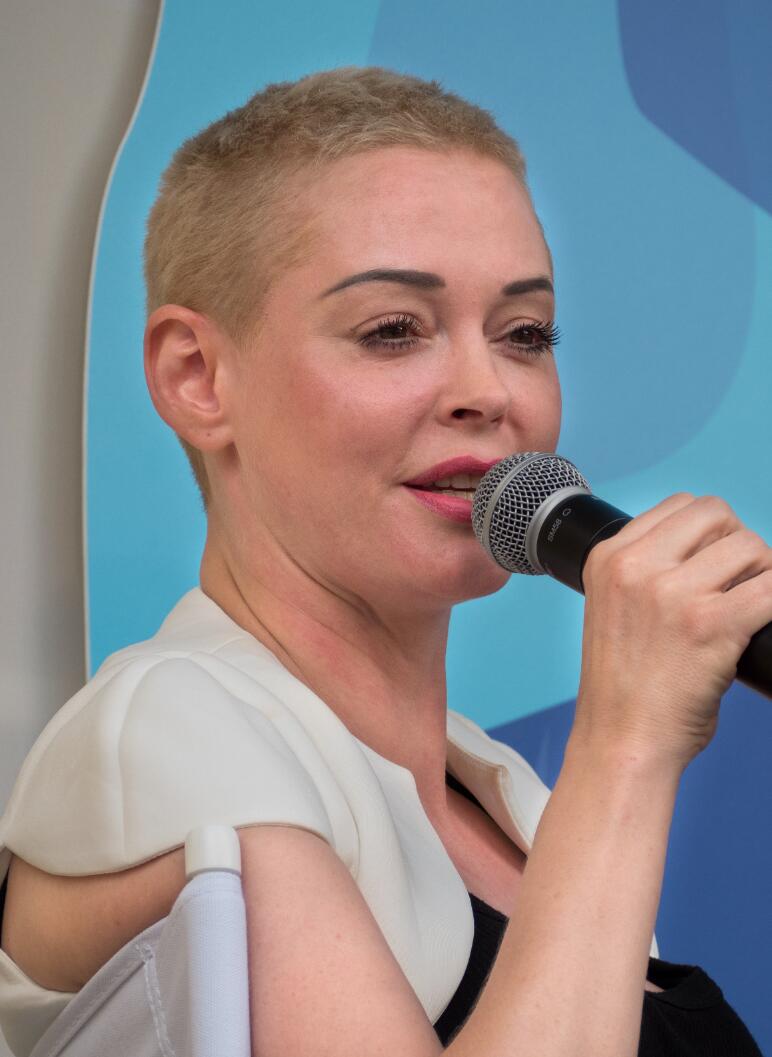 The buzz cut, famously donned by Rose McGowan, is more than just a hairstyle – it's a revolution. Ideal for the busy woman, it requires minimal upkeep, giving one less thing to worry about in a bustling life. While it's short, its impact is powerful, making a statement about strength, independence, and the boldness to break from tradition.
14. The Shag Cut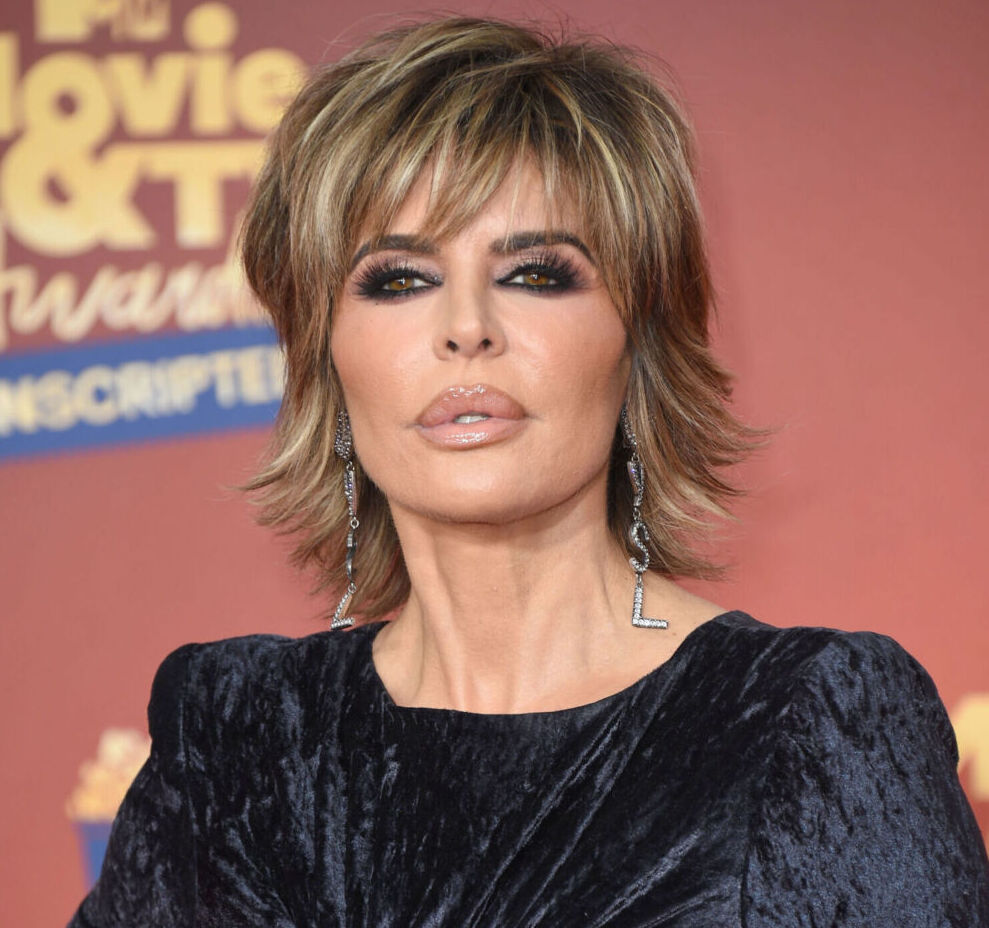 Dive into a world of style and flair with the shag cut, iconic thanks to Lisa Rinna. The playful wispy bangs blend seamlessly into the balayage, creating layers of intrigue. Thick hair finds its true calling with this style, each strand playing its part in this orchestrated dance of texture and volume. It's not just a cut; it's an attitude.
15. Blonde Curly Shag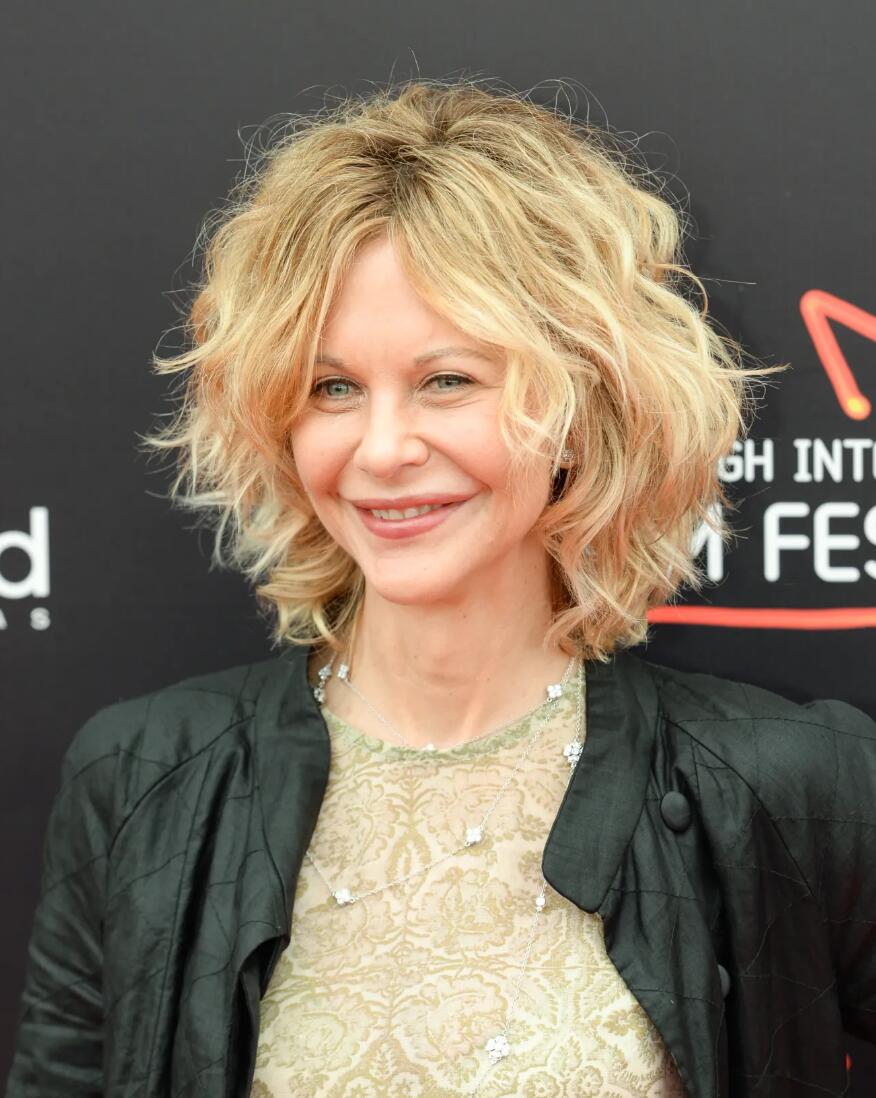 Meg Ryan's blonde curly shag is the definition of effortless charm. The messy curls tumble freely, exuding a carefree spirit that's contagious. Though it looks wild and free, it's surprisingly easy to style. Perfect for mature ladies with thick hair, this look balances youthful exuberance with the wisdom that comes with age. It's a style that says, "I've lived, I've learned, and I'm loving every moment of it."
16. Side Parting Bob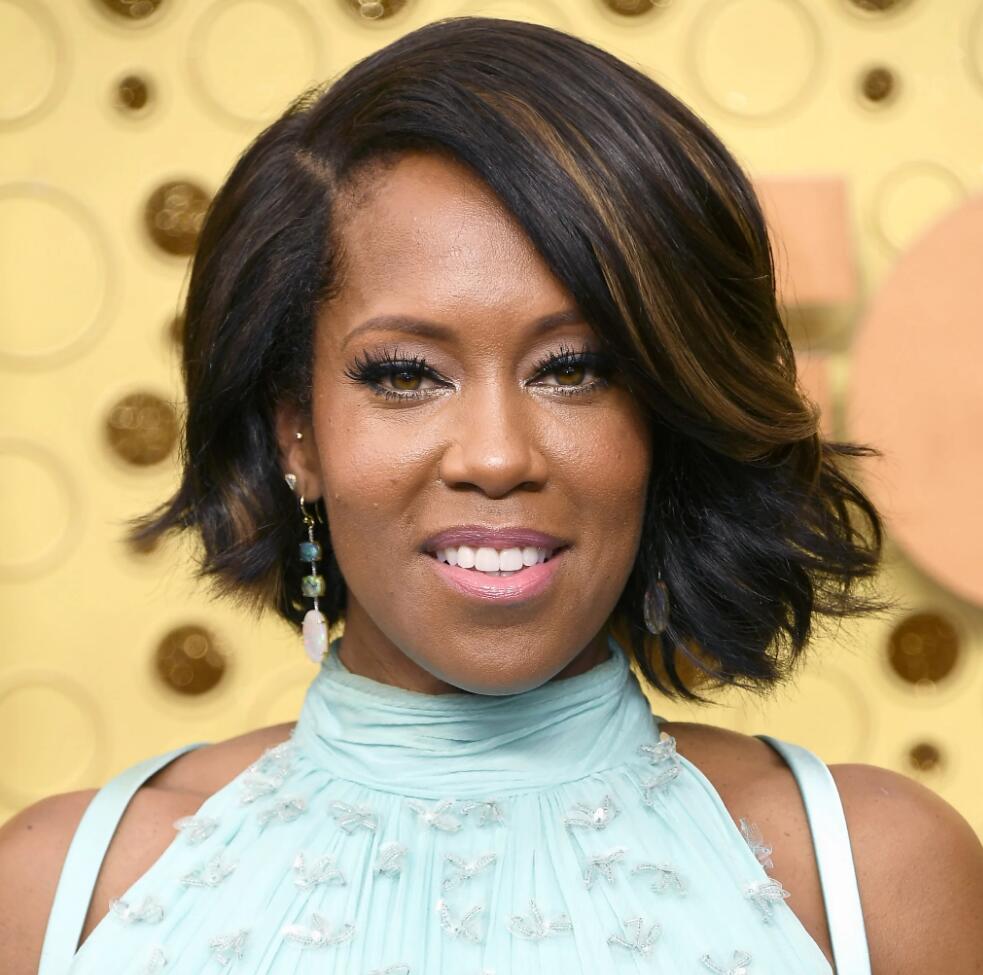 This sophisticated side-parting bob, accentuated with subtle brown lowlights, showcases the timeless beauty of black hair. Designed especially for the thick-haired black woman over 50, this style is a marriage of grace and professional poise. It's an exemplary choice for the workplace, effortlessly blending dignity with a dash of modern flair.
17. Longer Pixie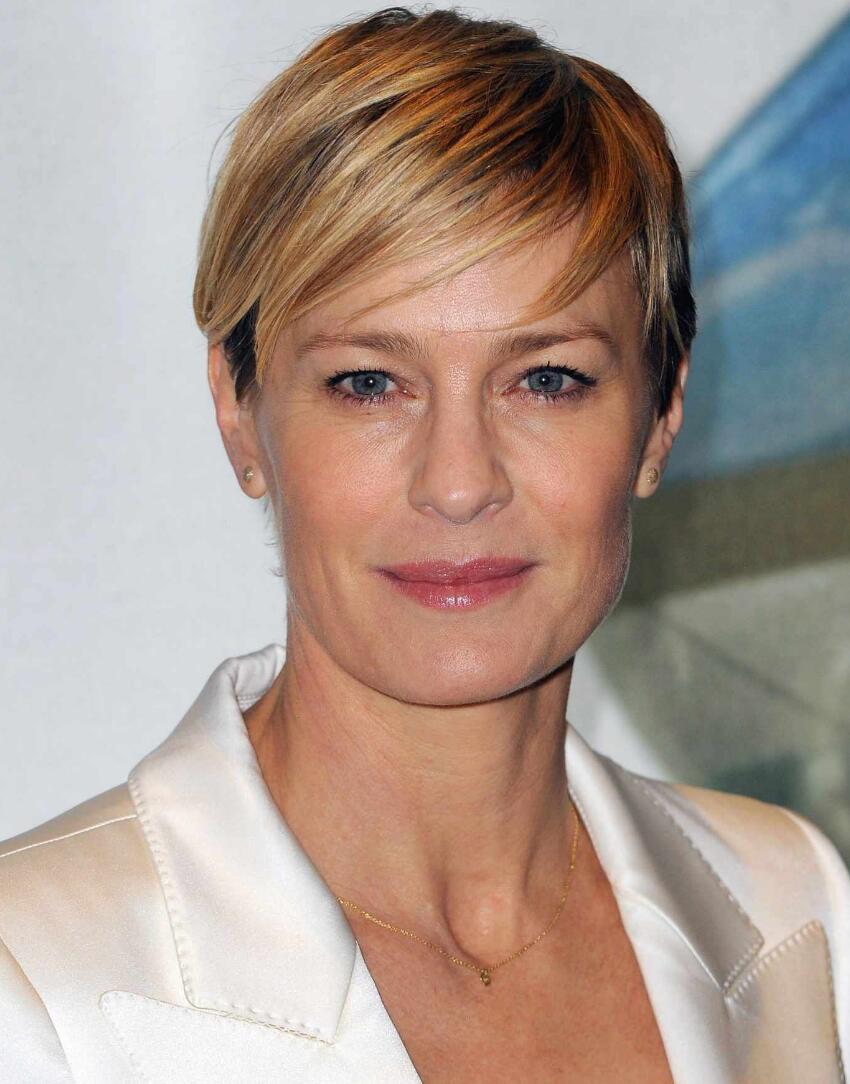 Robin Wright's transformative longer pixie exudes a modern yet timeless charm. The lengthy, side-swept bangs playfully frame the face, granting an airy allure to the look. In the stylist's words, "This cut is a dance between sophistication and ease, perfectly suited for the busy mom. Its beauty lies in its simplicity, making it a breeze to style."
18. Red Curls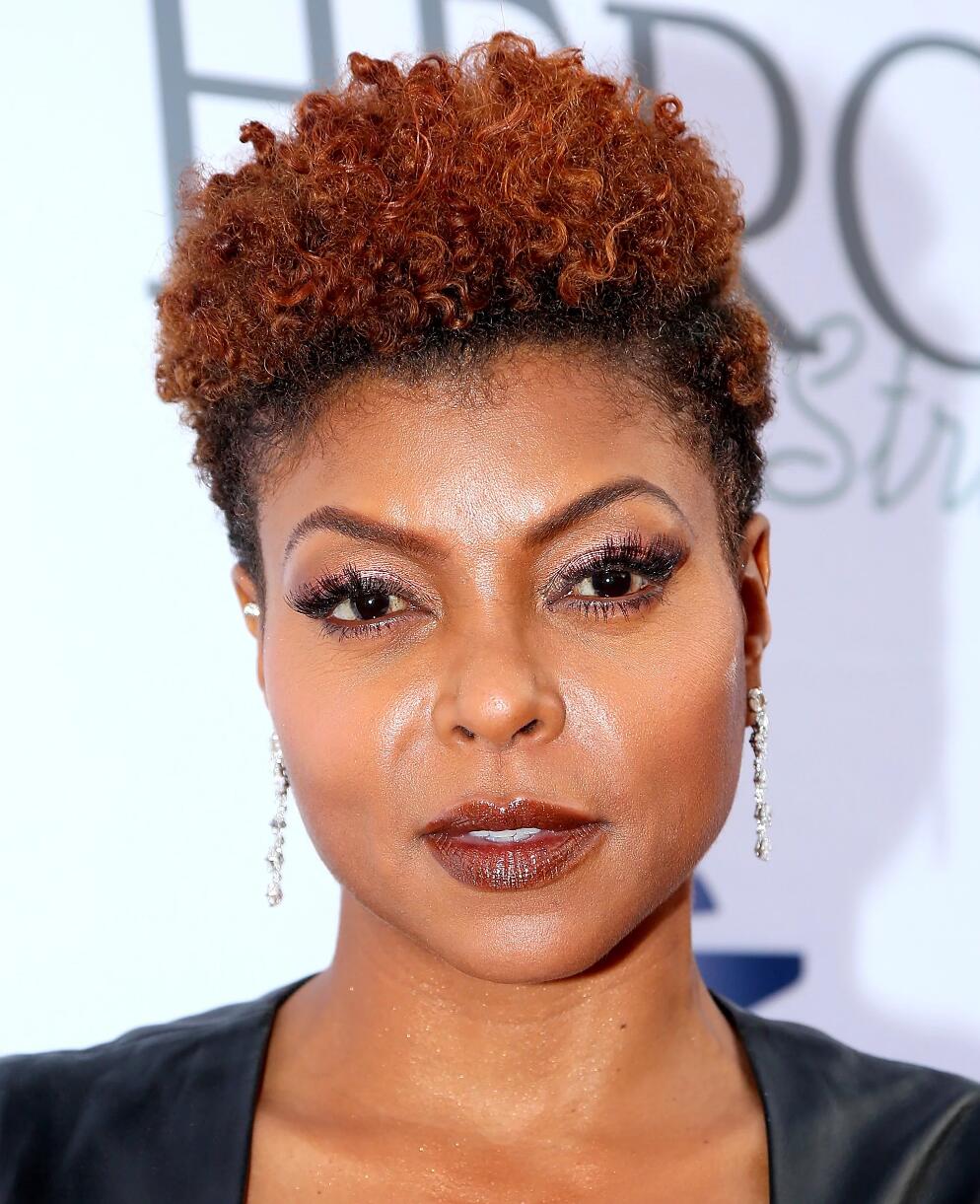 Channeling a fierce, fiery spirit, these vibrant red curls are a statement of individuality and passion. With the sides shaved and a longer volume at the top, this hairstyle is a bold departure from the norm. It's a perfect representation of avant-garde fashion, embracing both edge and elegance.
19. Side-Shave Pixie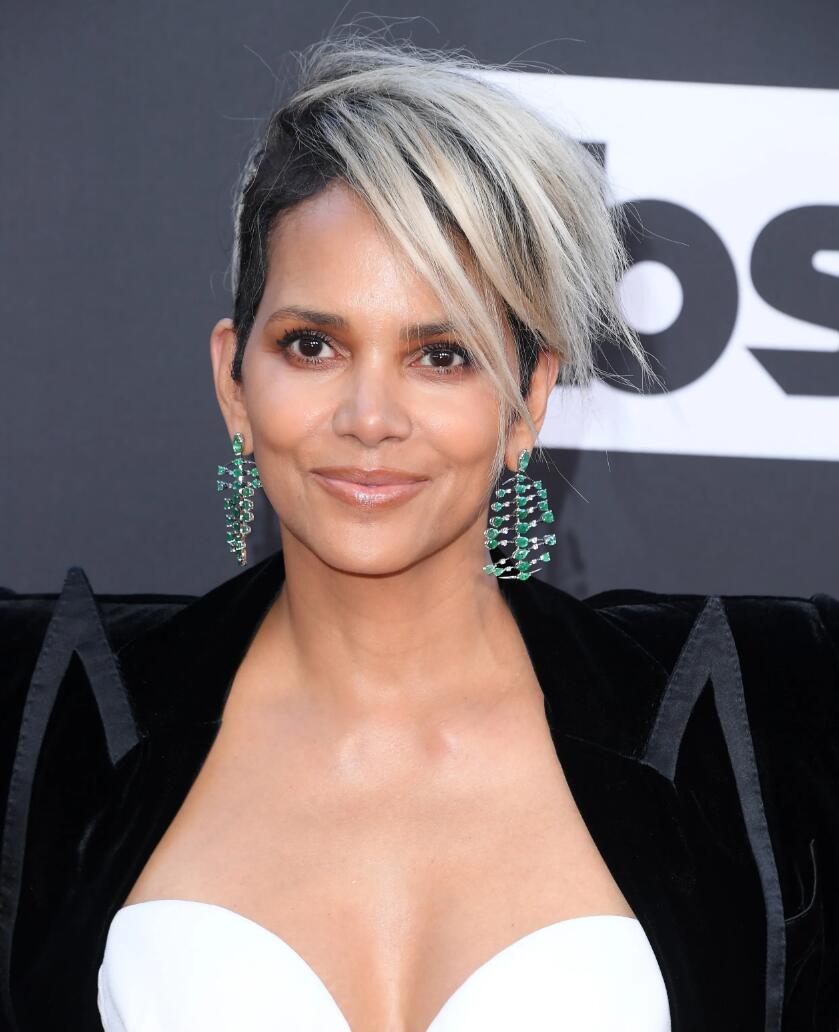 Halle Berry's signature side-shave pixie is a testament to ageless style. The juxtaposition of the icy grey bangs on top and the deep black beneath creates a mesmerizing dual-tone effect. It's a daring yet graceful look that challenges traditional notions of beauty, showcasing that age is just a number, and style is timeless.
20. Modern Mullet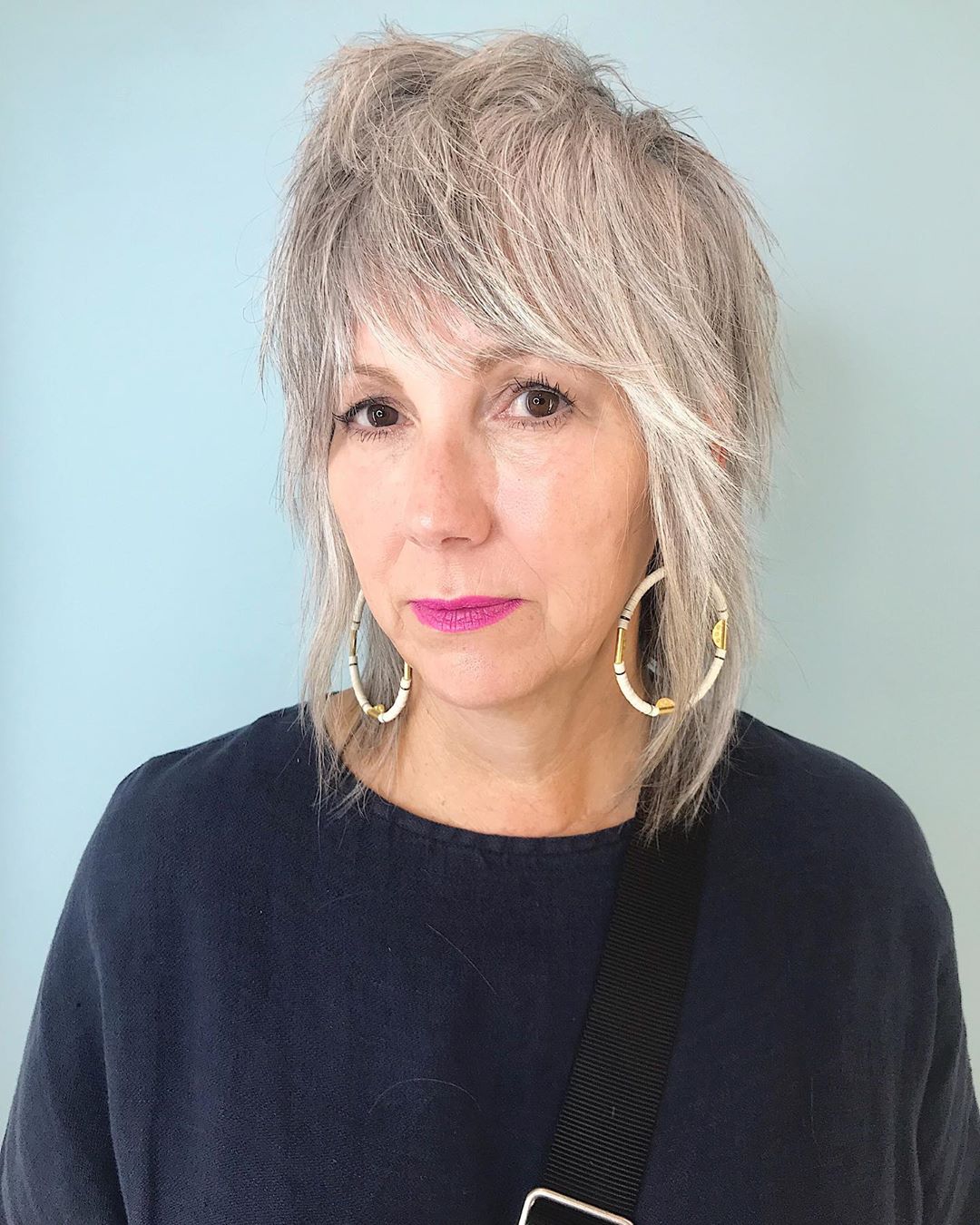 The modern mullet, reimagined for the older lady, captures the spirit of rebellion with a touch of refinement. Its long bangs delicately frame the face, while the back is layered to add depth and dimension. This style is particularly flattering for those with thin hair, offering volume and movement. It's a nod to the past, with a foot firmly in the present.
In reflection, short haircuts for women over 50 go beyond mere style. They are emblems of life's journey, of choices made, and of the ever-evolving narrative of womanhood. As we've explored these variegated hairstyles, it's evident that they are not just about aesthetics but are symbols of a deeper essence. These haircuts celebrate not just the age but the spirit of the women who wear them—women who've seen half a century and are looking forward to the many decades ahead with anticipation, grace, and style in every strand.