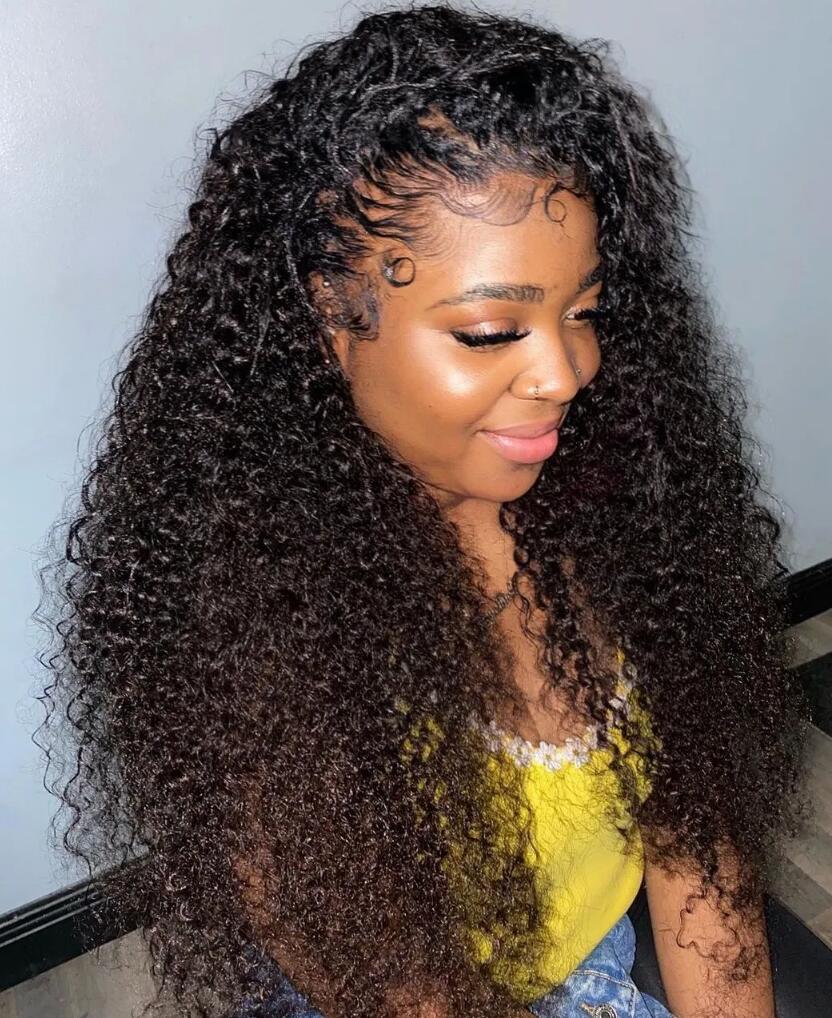 For many women seeking added thickness and length in an instant, hair weaves and extensions are the answer. The results can be nothing short of glamorous, but poor application and maintenance can quickly turn a weaved wonder into a weaved blunder.  Whether you've been wearing extensions for years or considering them for the first time, our weave hair care tips will help you steer clear of these 7 deadly weave sins.
1. Poor extension hair quality
 Overly shiny or dull lifeless hair extensions are a no-no that cheapens the look of a weave. Inferior hair weave also tends to feel harsh to the touch and tangles easily resulting in an unsightly matted mess on your head.
Solution: Invest in quality hair. Expensive doesn't always mean better, so do your research. Human hair extensions usually last longer and feel more realistic than synthetic hair. Unlike synthetic hair, human hair extensions can also be heat styled.
2. Bad Blending
The point at which your real hair stops and the extensions begin should be undetectable. Lines of demarcation and mismatched hair types can render an otherwise flawless weave dead on arrival.
Solution: Go for an extension color and texture that blends seamlessly with your real hair. Once the extensions are installed, have your stylist shape and layer your new hairdo so that both your real hair and extensions fall together naturally.
3. Exposed attachments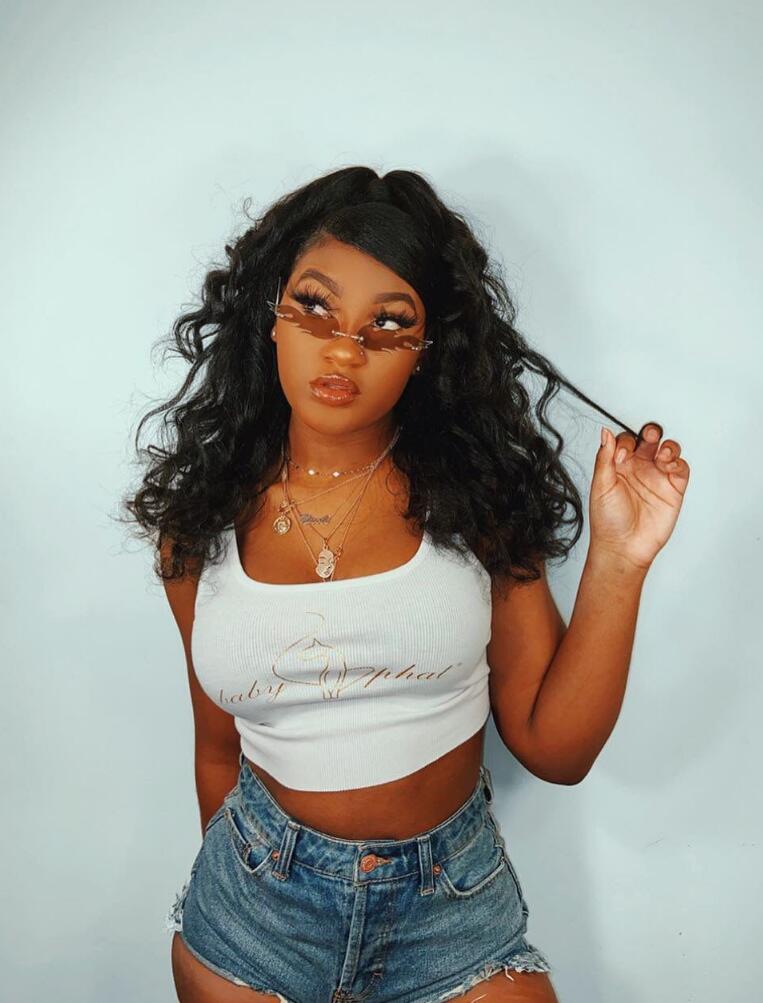 The world doesn't need to know how your weave is attached. Let others marvel at your new lustrous locks not visible wefts, clips or bonds.
Solution: Before application think ahead about how you'll want to style your hair with the extensions in place. Will you only be wearing your hair down? Is styling flexibility for updos and ponytails important? No matter what look you choose, enough hair should be left out and in strategic areas to cover your bases.
4. Leaving the weave in too long
 As much as you may love your full flowing hairstyle be prepared to let it go or get it redone when the time comes.  Substantial new growth and loose attachments are clear signs that it's time to remove your extensions.
Solution: Consult with your stylist about how long your weave should stay in as different applications lend themselves to more or less longevity. For weaves that can last for weeks at a time, keep maintenance appointments between installs to get the most wear out of your hair.
5. Neglecting the real hair's health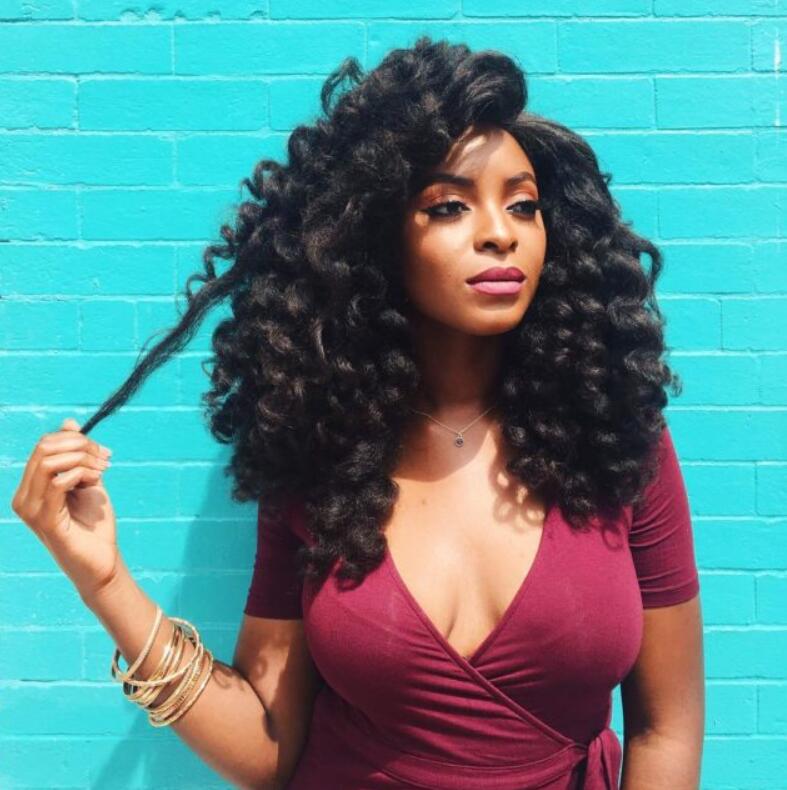 Overlooking the health of one's real strands in favor of tending to the extensions is a common mistake. Don't forget about the hair and scalp that lies beneath or you could end up facing problems like scalp irritation and hair loss.
Solution: While wearing extensions extra effort should be taken to keep your real hair and scalp clean. A scalp under wraps for a lengthy period of time is susceptible to bacteria growth, odor and stress from manipulation. Going the extra mile to keep it clean is well worth it.
6. Neglecting the hair extensions
Just because the extensions didn't grow out of your scalp doesn't mean you shouldn't take care of them. The life of your weave greatly depends on how you care for the extensions.
Solution:  Extend the life of your weave by treating your extensions with same TLC as your real hair. From avoiding heat abuse to sleeping on silk pillowcases to minimize hair damage, the same rules apply for getting the most out of your investment.
7. Product Overload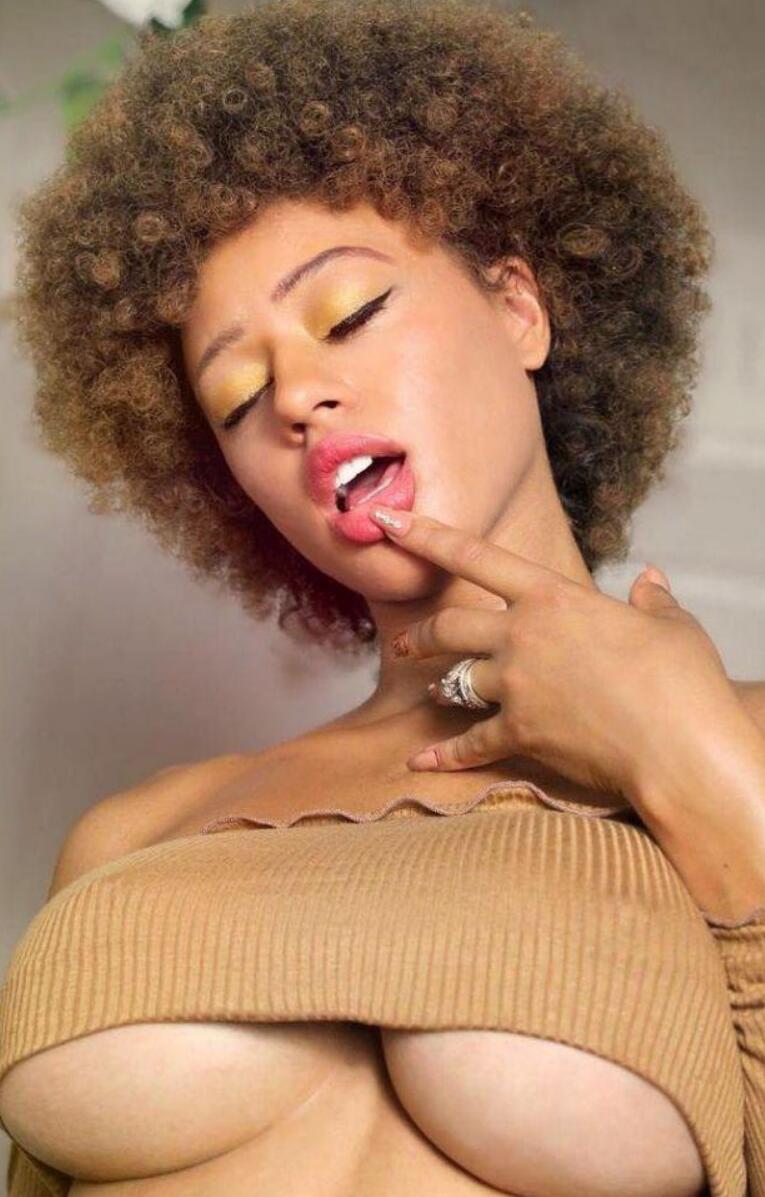 Caring for hair extensions doesn't require the use excessive amounts of heavy products. In fact, piling on product will ultimately weigh extensions down and cancel out their effortless appeal.
Solution: If you've chosen a weave texture that blends well with your own, then product use should be minimal at best. Keep your extended mane bouncing and behaving by treading lightly to avoid product build-up.