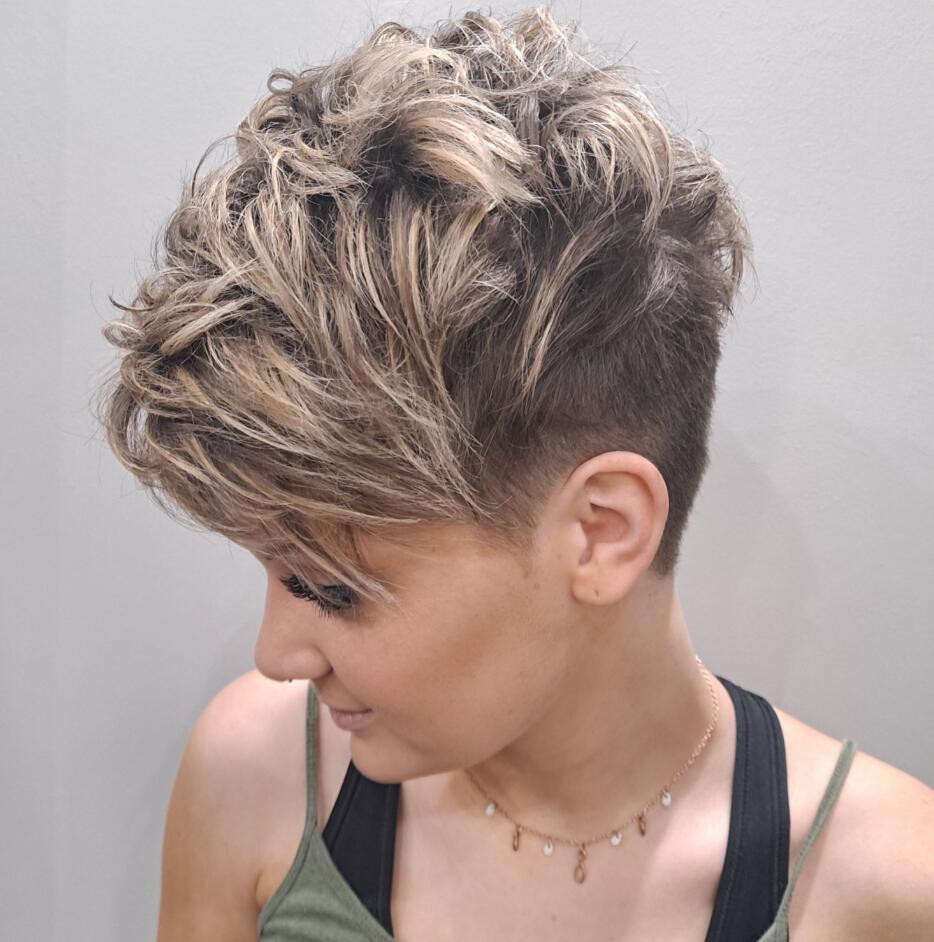 Each year, the experts in hair authority release their most highly anticipated hairstyles for the current year, and each year without fail you'll unfortunately see lots of outré hairstyles that are fun to look at but don't necessarily translate well off the runway.
This year, there is no question that wearable looks will have a major presence. That is not, however, to say that creativity won't still be on full display! We'd like to share with you the Top Picks for the Best Hair Trends from G Michael Salon in Indianapolis, Indiana.
#1. Low Slung Buns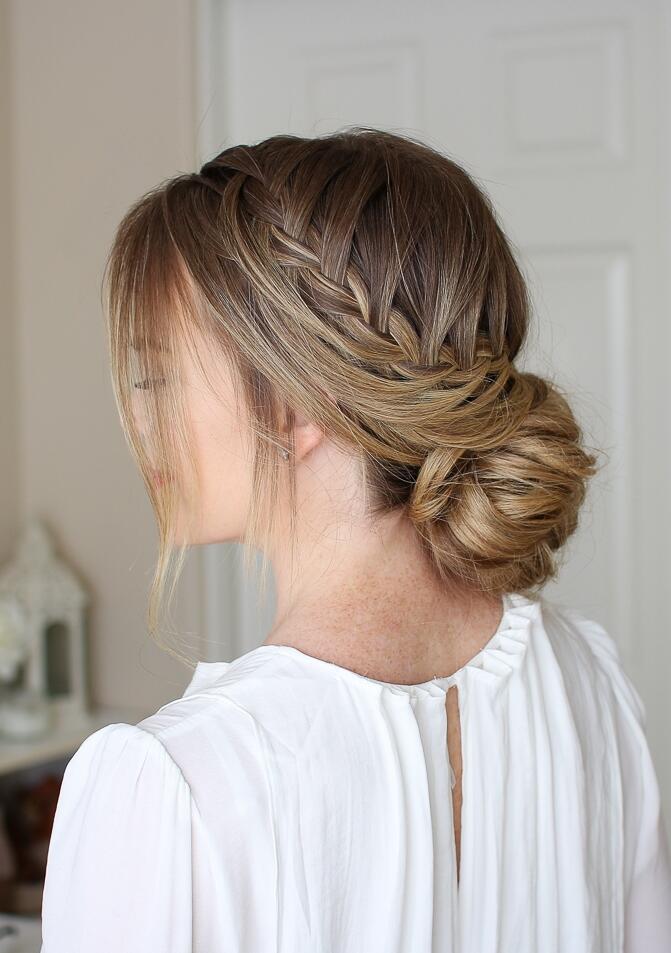 Last year we saw an explosion of popularity for the Top-Knot! Coined by celebs like Kim Kardashian, Lauren Conrad and Vanessa Hudgens, this trend was one that truly brought our attention back to the classic simplicity of a bun. Designers at Mercedes Benz Fashion Week coveted a preppier and more chic version of the bun this year and we saw a heavy shift towards a low slung bun. Versace, Givenchy, Ralph Lauren and Chanel alike all strutted their Spring fashions down the runway with their models absolutely nailing this sleek new look. The low slung bun is so versatile too! Try it with a center part, with bangs, or by pulling a few strands down from right around your face to soften the look.
#2. "Sombrè" (blended and subtle Ombrè)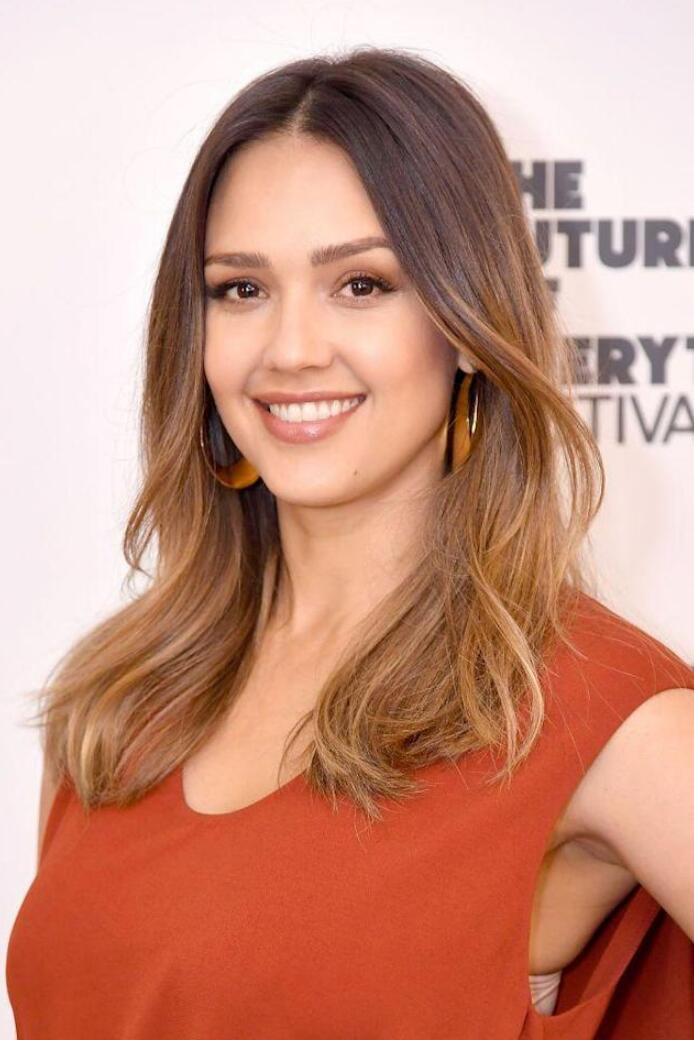 Ombrè was definitely the biggest hair color trend, without a doubt! We saw more of the severe-looking ombré trend in last year. It was meant to very obvious and notable. There was a distinct line separating the dark and light hair. But for this year, the new version of the Ombré look will be subtle and less in-your-face, in other words, keep an eye out for subtle Ombrè, or "Sombrè". The sombre trend features a more subtle version of ombre, and usually moves smoothly between two colors that aren't very far apart on the color spectrum.
#3. Short Pixie Cuts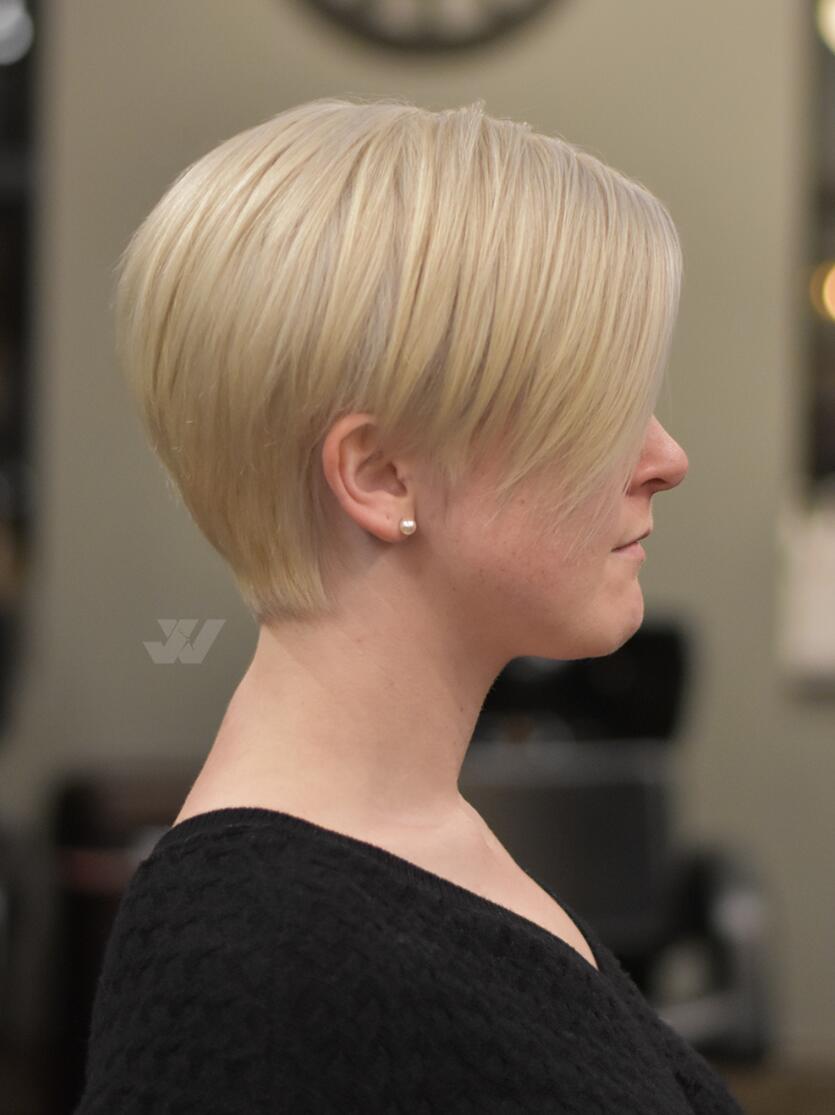 If over the years, you've ever debated about trying out a ultra-short, pixie cut, this is absolutely the year to go for it! While long locks are also super popular for this new year, remember that long hair will always be in. This year we've seen celebs who have coveted long tresses for as long as we can remember, step out on the red carpet with shockingly short styles and totally turned their sex-appeal up a notch! You can opt for the edgy rocker look, and be sure to turn heads like Miley Cyrus. Or try out a softer vintage look like Anne Hathaway's cut inspired by Edie Sedgwick or 60's supermodel, Twiggy.
#4. Undone Waves
On the runways in the first quarter of the year, it was made clear that "undone" hairstyles would make a mark on the industry this year! Last year we saw more of an intentional look when it came to long-haired styles with curls. For this year, you may want to try to loosen those curls out a bit and go for Beachy Undone Waves.
Use a larger barrel curling iron, say a 1 1/2 or 2 inch barrel, take larger sections of hair (about 1-2 inches), keep the time you hold the hair on the iron shorter, and when you finish, spray with more of a light-weight hold hairspray (try J Beverly Hills 'Hold Me Lite') and rake your fingers through the curls, or even run your paddle brush through them completely. The trendsetters are sporting this sexy "just spent the day on the beach" look that gives more of an effortless facade.
#5. Floral Crown Hair Accessories
You don't have to be Frida Kahlo, Lana del Rey or a hippie flower child to don a floral crown. Diane von Furstenberg tried to introduce this fab hair accessory back in 08′, but even though a few celebs (Nicole Richie included) gave the crown a shot, the trend just didn't catch on. The fabulous and fun headwear is now THE hottest hair accessory trend. The look is romantic, whimsical and definitely a statement! Not everyone will be bold enough to give the floral crown a try this season, but you'll definitely see a multitude of boho-chic and fashion-forward brides don the accessory for their Spring and Summer weddings.
Which of these killer trends will you bestow upon your locks this year?!
G Michael Salon in Noblesville-Indianapolis, Indiana offers award-winning salon services including: Women's & Men's haircuts, hair color, dimensional color, foil placements, highlights, lowlights, color gloss, Brazilian keratin treatment, permanent hair straightening, deep conditioning treatments, eyebrow and facial hair waxing. G Michael Salon proudly uses and promotes the J Beverly Hills Hair Styling product line and the Schwarzkopf Hair Color line.