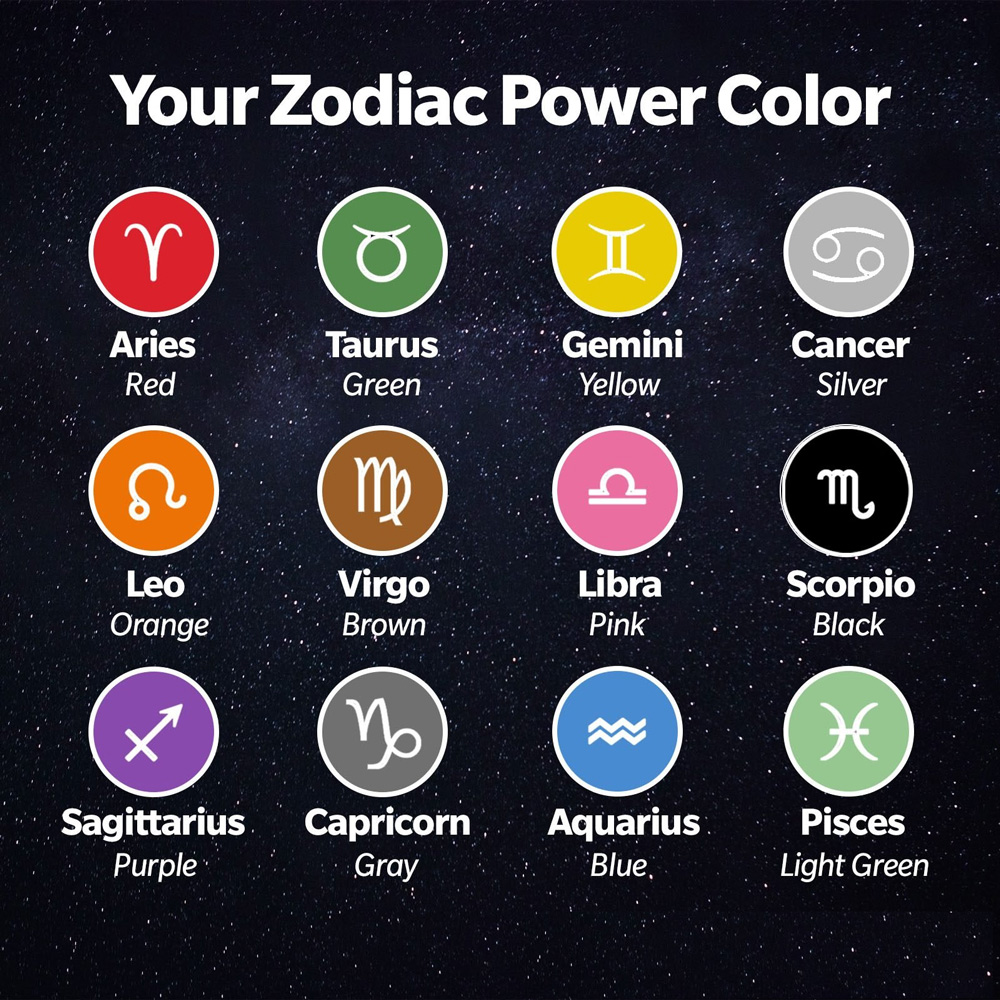 Having trouble finding a perfect hairstyle that resonates effortlessly with your personality?
I'm sure we could all look at a styled-up 'do and spot the flustered soccer mom, relentless cougar, rebellious teenager, little Miss Goodie Two-Shoes,  and even the ornery second grader just by a glance at their hair.  Our hair is one of the very first things others notice; even from afar its general style can be gauged.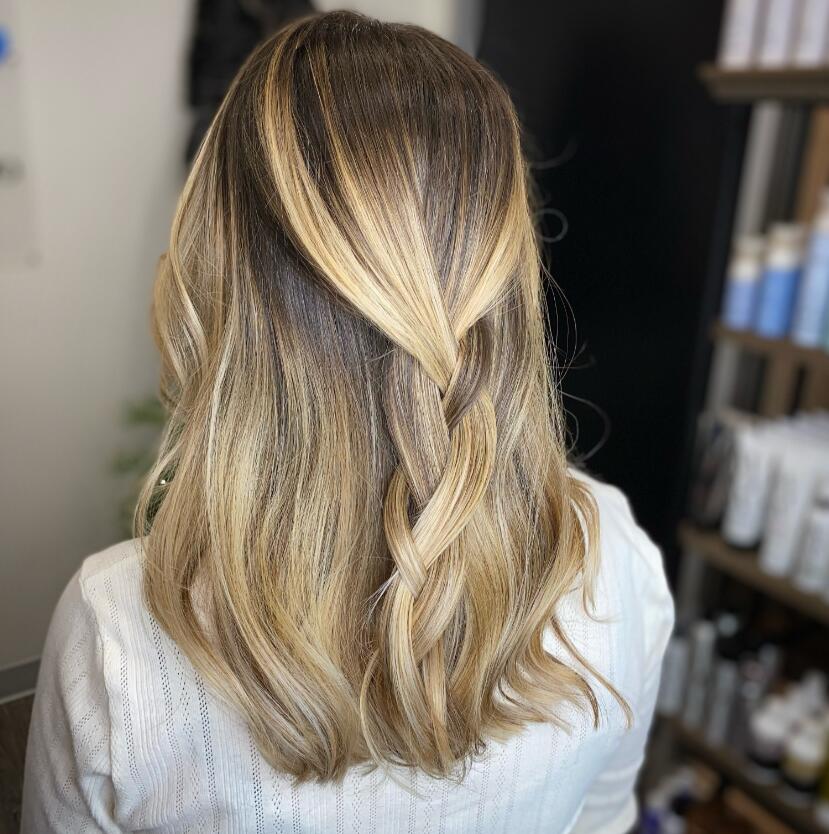 Since it is constantly saying something about YOU, let's make sure it is telling the TRUTH! From a shy Pisces to an outgoing Gemini, your style should unapologetically declare "This is ME!"
Whether you are secretly nerdy or a roaring diva, let the inner you shine through in a stylish fashion. Use your horoscope to help you figure it out, and check out the perfect hairdo to match you!
Aries: Learn to Love the Sleek Bun
Always 'on to the next' and searching out a new adventure, you need a hairstyle that can keep up with your enthusiasm and spontaneous nature. While living out your passions and determinedly overcoming all of your obstacles, the sleek bun will provide you leeway to switch up your activities and plans at a moment's notice, but keep you stylish while doing so! This versatile 'do is just for you!
Taurus:  Play with the Pixie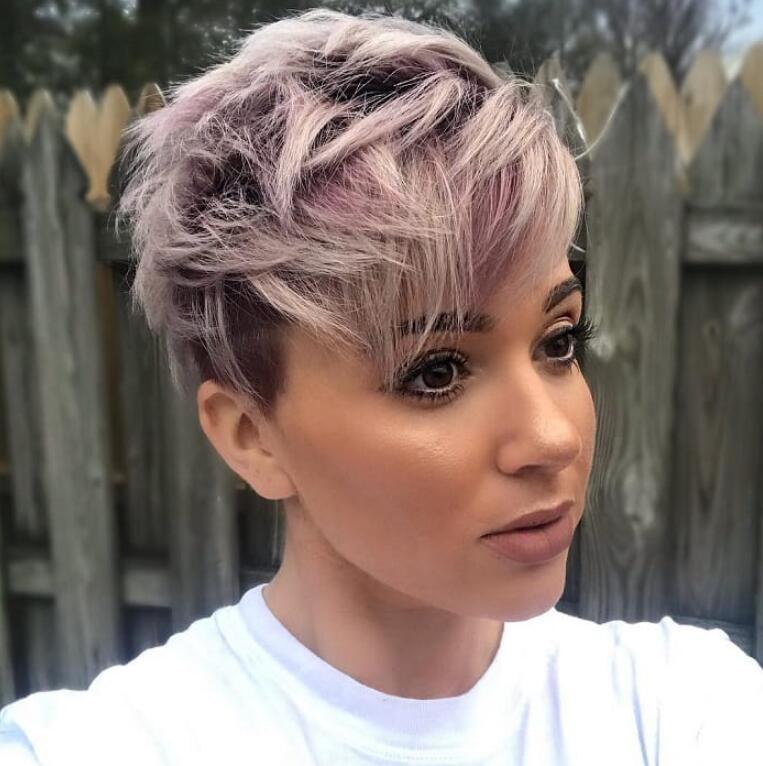 The practical ways and strong will of a Taurus radiate outward from within. Unafraid of holding your ground, draw upon your strength and stubbornness with a bold Pixie. Your strong bone structure highlights your independent nature. Don't cover that up or let your hair get in the way! Play with the Pixie this season, your patient and efficient side will absolutely adore this style as well.
Gemini: Dive into Demi & Semi -Permanent Dye
For a Gemini, variety paints your world. So it only makes sense to let it paint your hair! You want to explore a little bit of everything, and, let's be honest, you've been craving a little change lately. Curious to know what you might look like as a blonde, brunette, redhead, or even nontraditional color, it is time to get testing and spice up your 'do with a little variation! Taking advantage of a demi or semi-permanent dye will allow you to experiment with color without the commitment of permanently dying your luscious locks.
Cancer: Obviously an Ombre
Sometimes hot, other times cold, Cancers are often challenging to predict and you tend to buy a frequent rider pass to stay aboard the emotional roller coaster. Streaming across the entire spectrum with your moody nature and eccentric style, an ombre is an obvious fit for you! This style is chic and trendy for the new year, while remaining in tune with the multiple shades that make up your world. Play up the darker ends when life is getting a little stressful, and sparkle with the lighter ends when you are elated and eager to take on the day.
Leo: Show Off the Sleek Pony
Leo's leadership and opinionated approach to life need not be disturbed by free hair falling in the way. Show off the tenacity and strength in your bone structure and the elegance of your captivating smile by pulling hair back into a long, sleek ponytail. Wrap a strand of hair around the base of the pony and fasten it in place with a pin it to hide the elastic.
Virgo: Work your Natural Waves
Our charming and inquisitive Virgos are very sweet and delicate people. Their compassion, care, and support of others magnify their natural beauty and draw it to surface. Never stop letting your natural beauty shine as you sport your hair in all of its natural glory. Embrace the swirls, twirls, and twists that come with your shower-fresh tresses.
Libra:  Blow Me Away Beachy Waves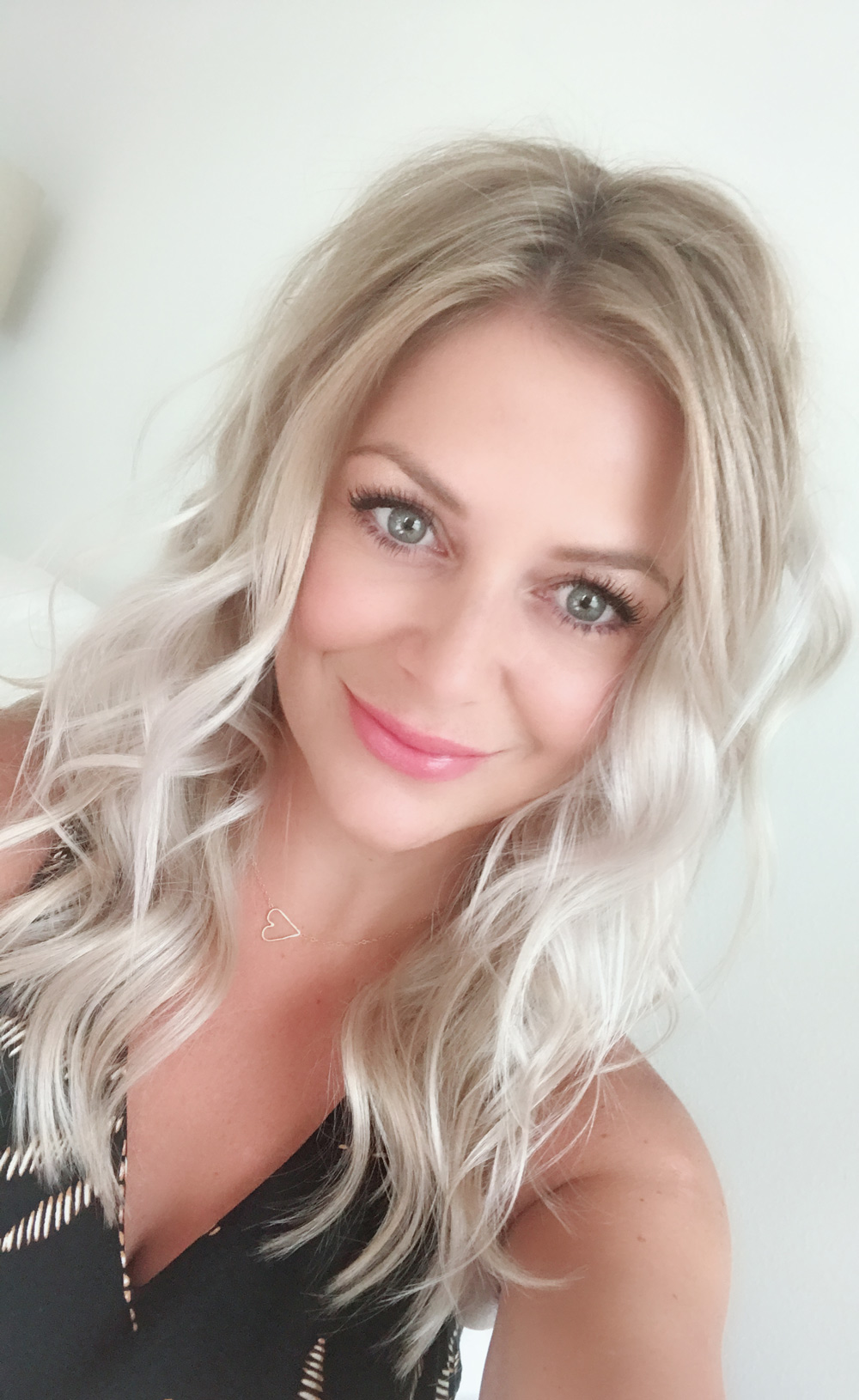 Libra is like a little flower child, always searching out peace and harmony in our hectic world. Desiring stability and balance with an uncomplicated life in the end, beachy waves are a perfect fit to highlight this lifestyle. A little time spent styling will go a long way and the softness of this flowing look will leave you feeling relaxed and ready to take on the new day!
Scorpio: Lean on the Loose Side Braid
As a Scorpio, test out different types of braids.  Braids hold onto form, follow pattern, and secure control which gives you an aura of poise and assurance while also reflecting your wise intellect.  Tending to remain withdrawn and secretive at times, however, Scorpios work this side of their personality through the braid as well.  Turning a normal braid in to a loose side braid, let out few disheveled strands from which you may silently sit behind and simply observe your surroundings.
And here is a list of the best braids for your zodiac sign from popsugar

Sagittarius: Longing for a Bob
Sagittarius is often elated, free-spirited and optimistic. The smiley aura about them is easily drawn out through the happy-go-lucky of a cute bob. Often a little impatient, a little bit of a shorter hairstyle, and one that is relatively easy to maintain, would be best. Sporting a long bob will allow for an effortlessly manageable 'do that is flirty and fun to go hand-in-hand with your high energy.
Capricorn:  Linger a Little Longer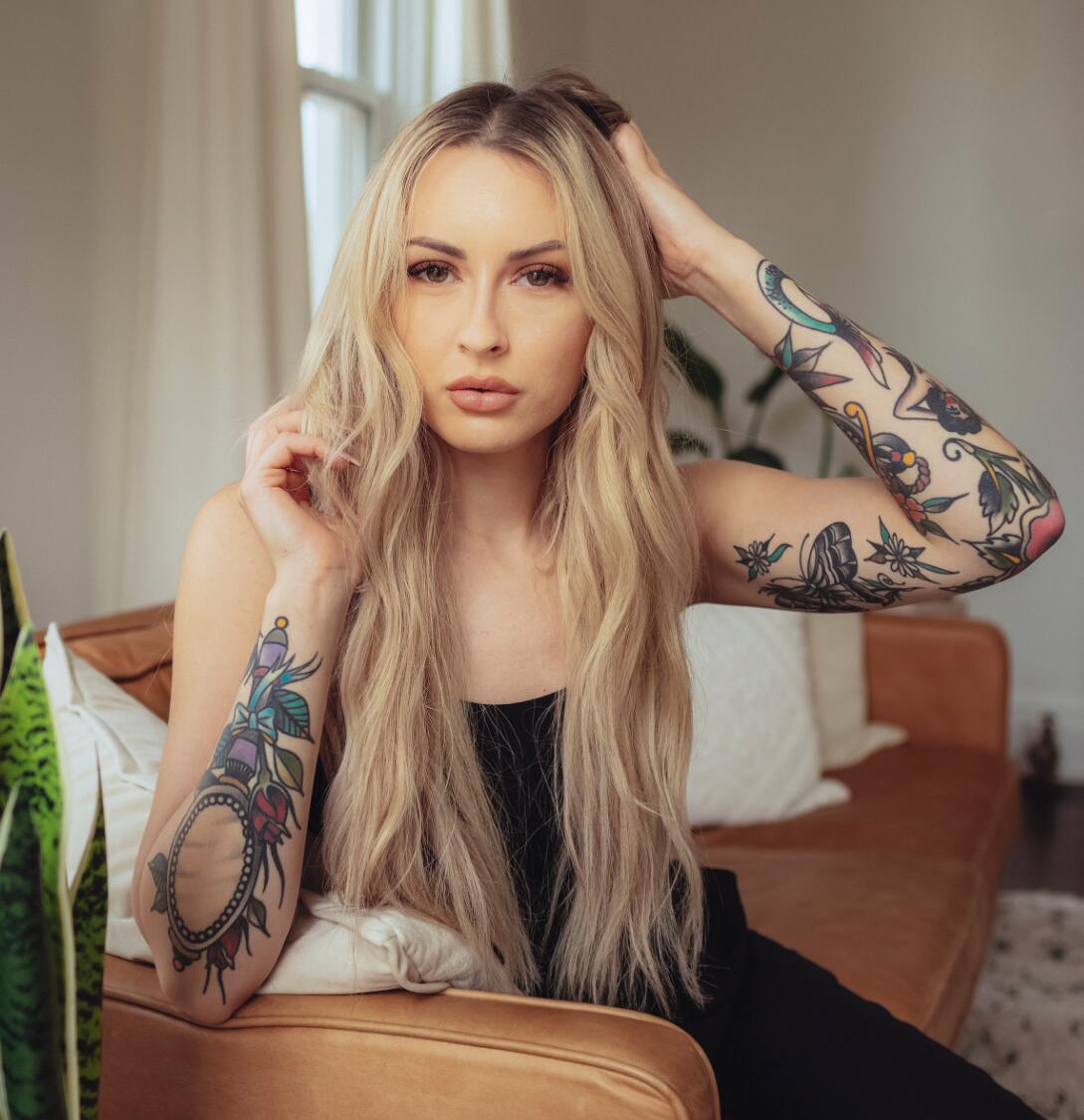 The patience to grow out long, healthy, beautiful hair is not a virtue that all possess. Capricorn's patient perseverance and diligence in achieving their goals will lead them to accomplish this feat, not often properly achieved by others. Use your relentless focus and intrinsic motivation to let your layers grow out long! When growing out long hair you must be extra attentive to its health. Take extra precaution and learn how to easily avoid split ends. Even go the extra mile and search out new natural ways to further keep your hair growing long and strong! You will have the most beautiful and lusciously long hair of them all!
Aquarius: Play with Color & Inspire Edgy Originality
Aquarians are respectable in that they are always true to themselves. They don't stand in fear of the worthless disapproving opinions of others, as many of us do. Often setting a foundation of innovation on which others tend follow, their creativity should, of course, be brought to life through their hair. Move that trend-setting foot into a forward step by playing with your cut and color to discover an edgy 'do that others are too timid to flaunt.
Pisces: Bring on the Bangs
Pisces are adorable and cherubic in their naive approach to life, quite gullible and always falling for the tricks of others. Though underneath it all, they are incredibly intelligent and perceptive. Play off your loveable innocence and trim up some cute straight across bangs. They can easily be brushed aside to a slight angle to add some variety to your everyday style.
Never hide the real you! You are too beautiful to not let yourself fully shine through. Get in tune with your personality and let the special sparkle of you consume your 'do.