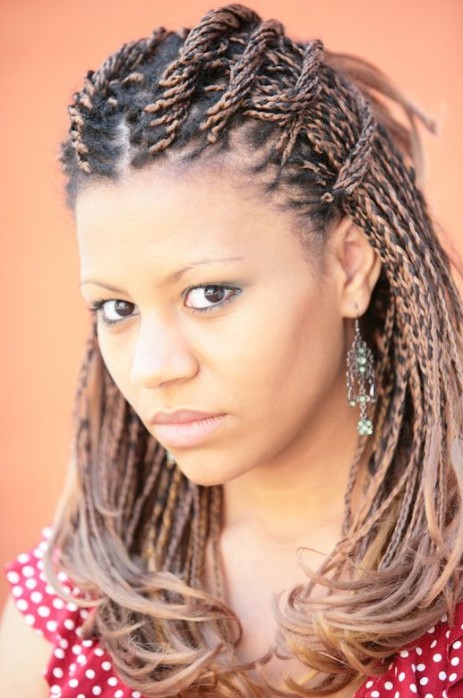 So, you wear "Dreadlocks" in your hair, and you need a more professional or party look? You have come to the right place-we have the ideas and tips to make them happen at home!
These styles all assume medium to long hair. Begin with clean Dreadlocks, following instructions your Hairdresser gave you as to care.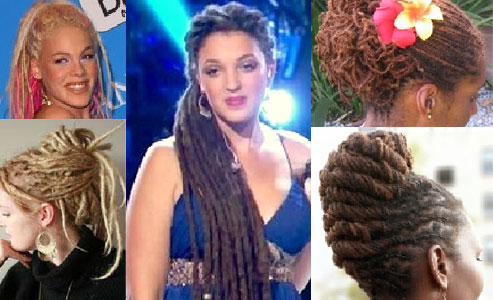 A French Twist like the one seen in the second photo from left above is simple and straightforward, a classic look for the office or a night on the town. Begin by pulling your Dreadlocks back into a ponytail just below the midway point on the back of your head. Start wrapping or rolling hair in one direction, working toward the top of your head. Using either bobby pins or even decorative chop sticks to secure your French Twist. You should use bobby pins every few inches in order to anchor hair. If using chopsticks, you will want to use them in the middle of the roll. Make sure to keep Dreadlocks tucked tightly as you work your way up-when you reach the end, you can either tuck them or make more rolls on your crown-for a fancier design.
Half up- Half down such as the one Pink is wearing in the first photo above left-pull your Dreadlocks back and secure at crown. Let the rest fall down your back. This is a nice style for a fun and flirty, casual feeling.
Another dressy style is the Side Ponytail such as the one worn by Naia Kete, above center. This is a very easy one in which you pull all of your Dreadlocks back, position them over the shoulder you prefer and secure-letting ends fall over your shoulder.
You might also like The Free Form Up do for Dreadlocks as shown in fourth photo from left above, for this interesting style, take two, two- inch sections on each side of head vertically, just above the ear. Clip these forward and out of your way. Pull remaining hair into a ponytail and begin twisting it or braiding it-finally start coiling it on the back of your head in something like a figure eight. Secure with bobby pins or decorative chopsticks. Once that is in place take pins out of the sections you made over your ears-bring those sections around to the back and tie in a single knot over the figure eight bundle you just made. The loose ends can be positioned in an interesting way, or you can tuck them under the bundle.
For a formal occasion, this Traditional Up do is just the ticket-as seen in photo on far right above. This style just needs to be pulled back into a ponytail high on the head and secured with a band. Separate into very small sections ½" to ¾" then you can do coils or loops; put them on rollers or any number of things depending on the volume you are looking for.
And here are more Dreadlocks hairstyles for you to choose from: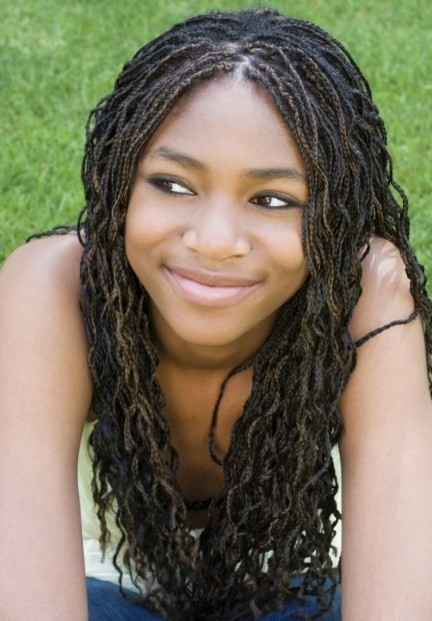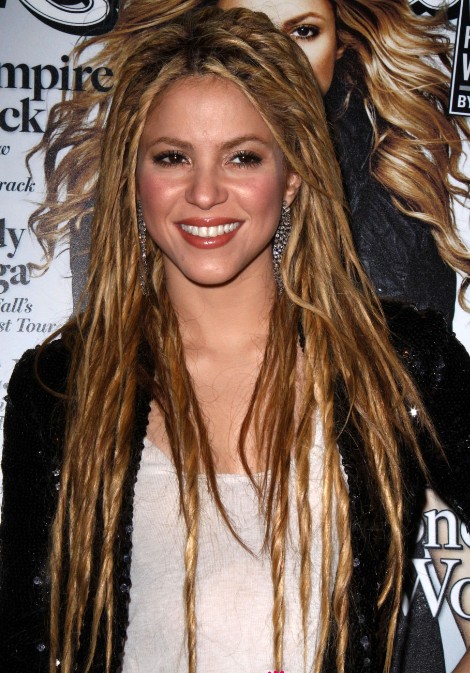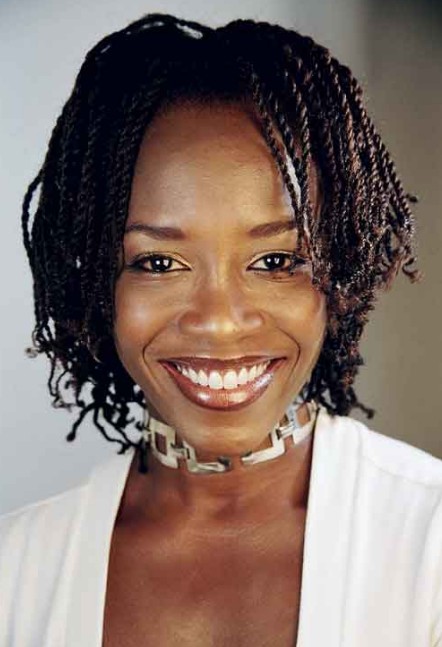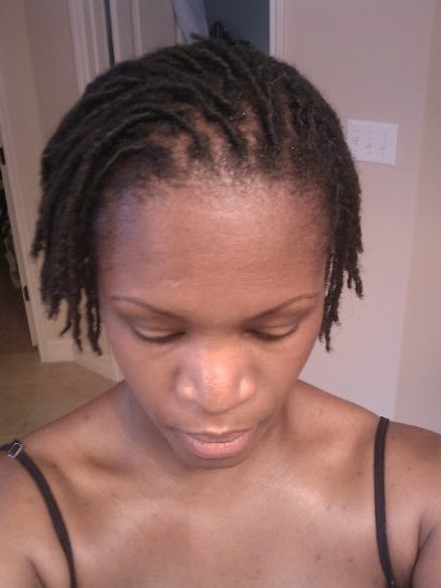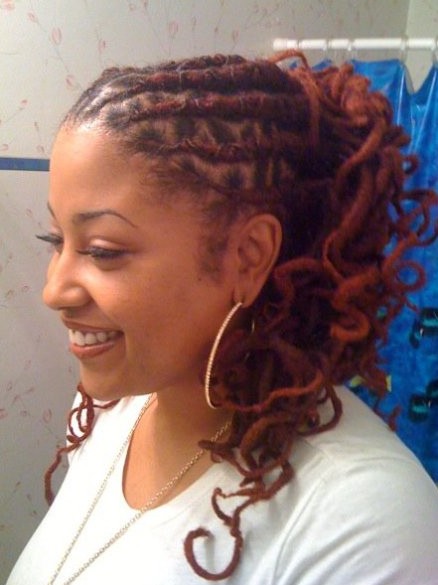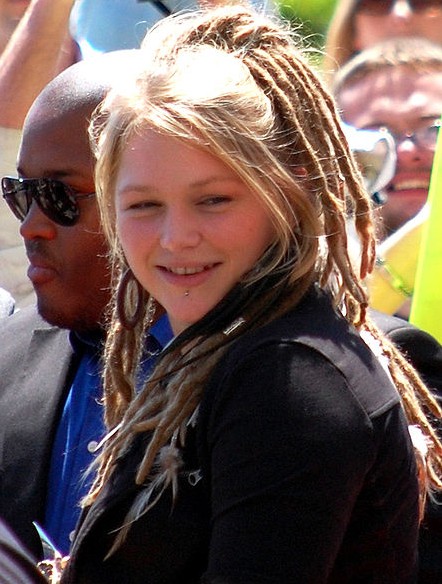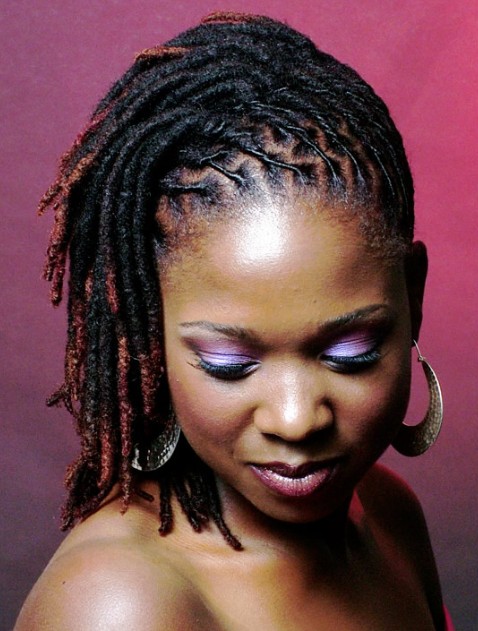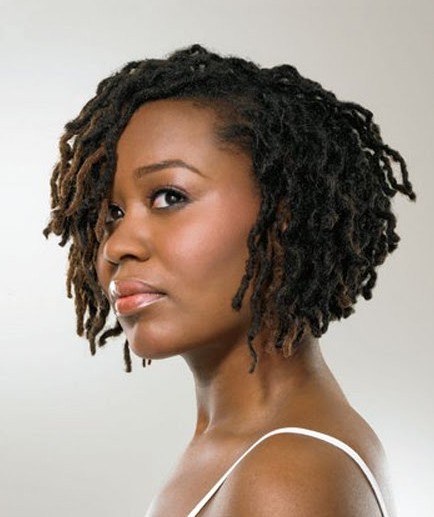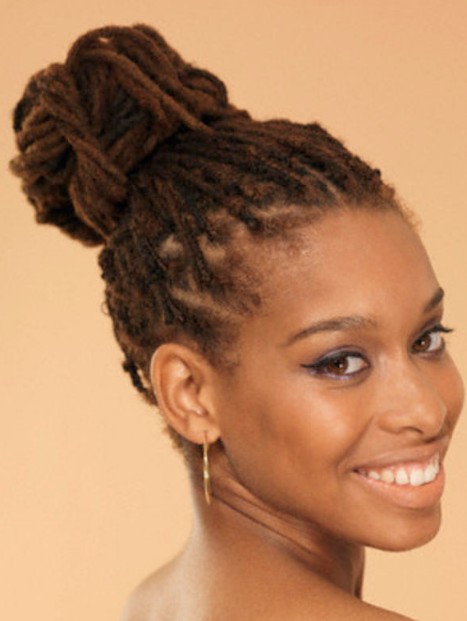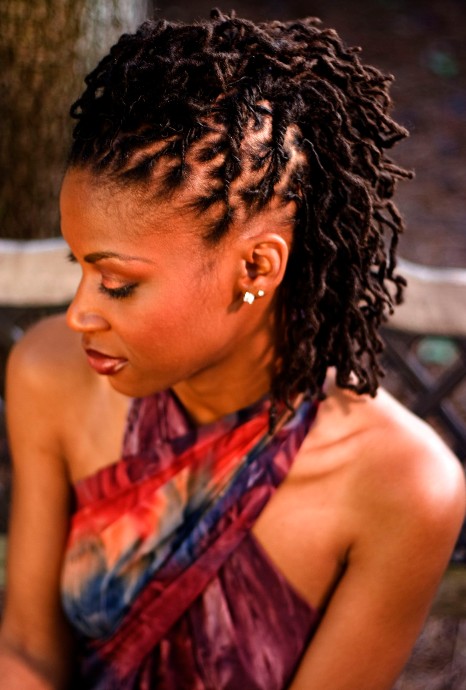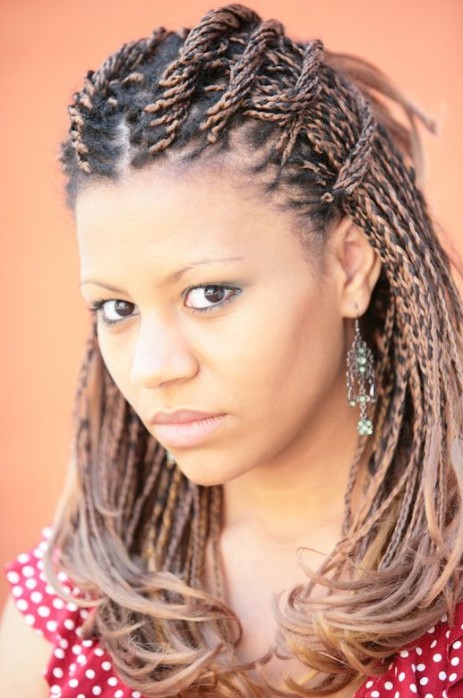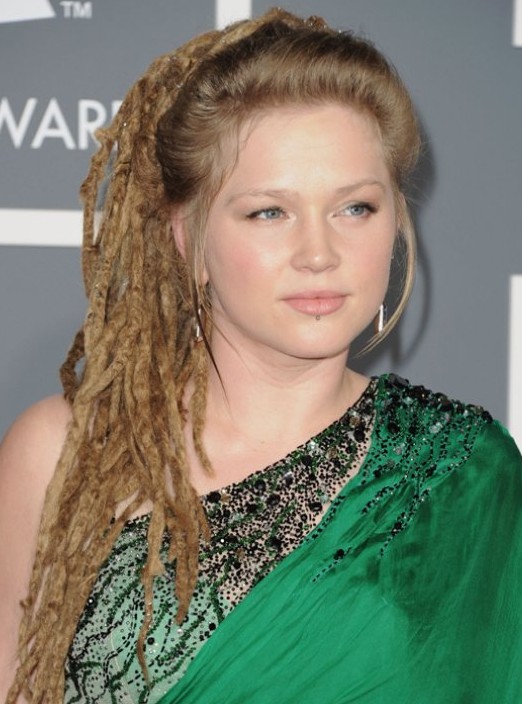 Do you love these stylish dreadlocks hair styles? If not, why not find more new hair styles in our hairstyles gallery here? https://hairstylesweekly.com/gallery/
Wait!
Here are more latest popular hair styles for you to choose from! Enjoy!