In an era where personal expression reigns supreme, the realm of hairstyles has blossomed into a vibrant tapestry of creativity. From windswept terrains to bustling city streets, style aficionados are flaunting their locks with unprecedented flair. In this cascade of coiffures, from "bixie" marvels to waterfall braids, this season has unfurled a bevy of hair innovations. More than ever before, the streets and catwalks are a testament to the myriad ways hair can be a potent emblem of one's identity. More than just strands on our head, our hair narrates our tales, resonates with our moods, and encapsulates our evolving tastes.
Looking to shake up your hair game or add a hint of panache? The fashion elites offer a cornucopia of inspiration:
1. Executive Bob
This bob speaks authority and class. Currently sweeping the fashion scenes, its sleek finish devoid of stray hairs places it as a frontrunner among bob variants. Positioned perfectly between too short and too long, it's predicted to become a staple.
2. Contour Cutting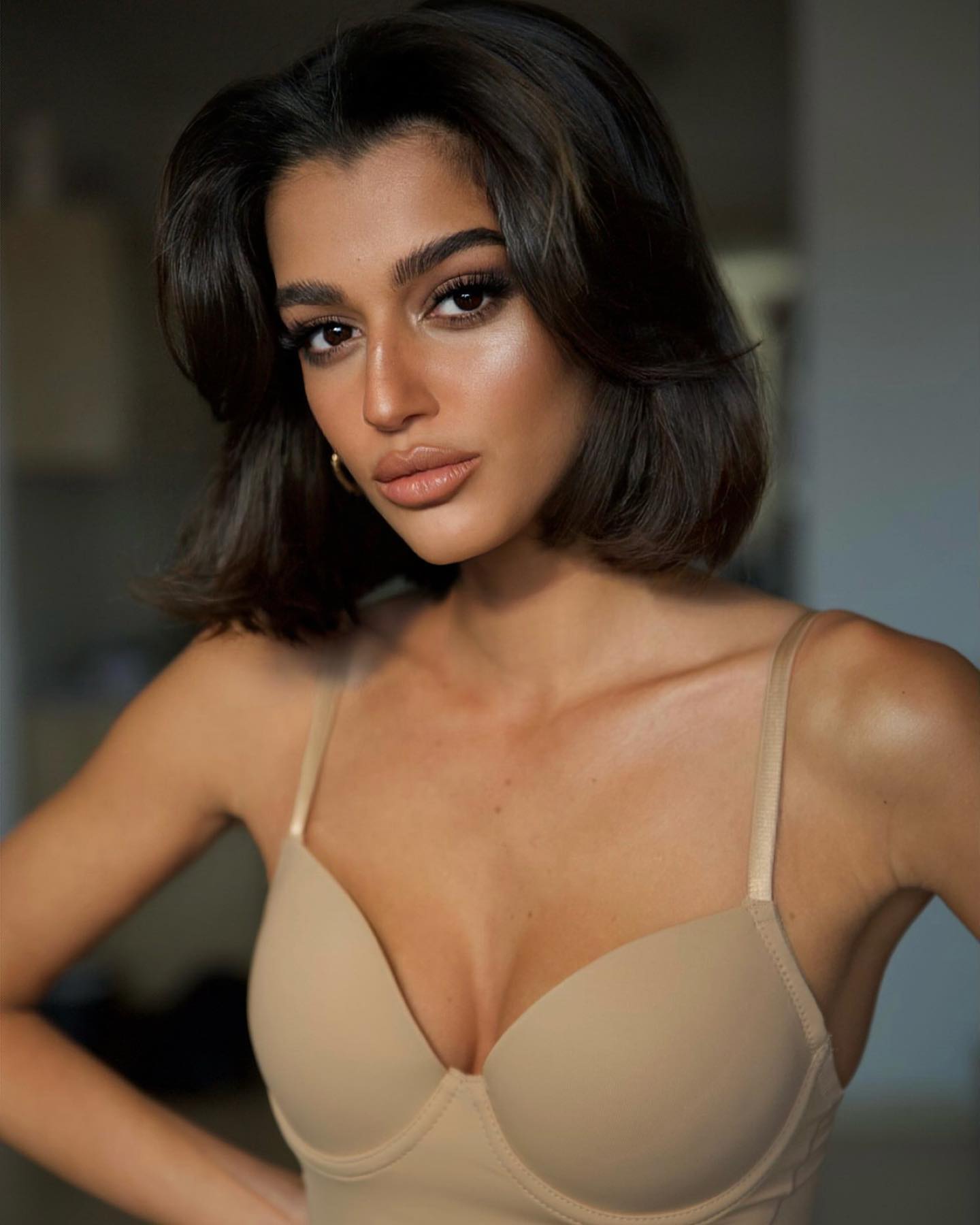 Steering away from generalized haircuts, contour cutting emerges as a trend, emphasizing customization. By acknowledging one's unique facial structure, personality, and distinctive traits, this method focuses on sculpting the hair in layers and angles. The ultimate goal is to highlight and complement one's facial features. Its rise may see bespoke hair solutions becoming a sought-after service. Love this medium bob cut? You can find more mobs here.
3. XXL Braids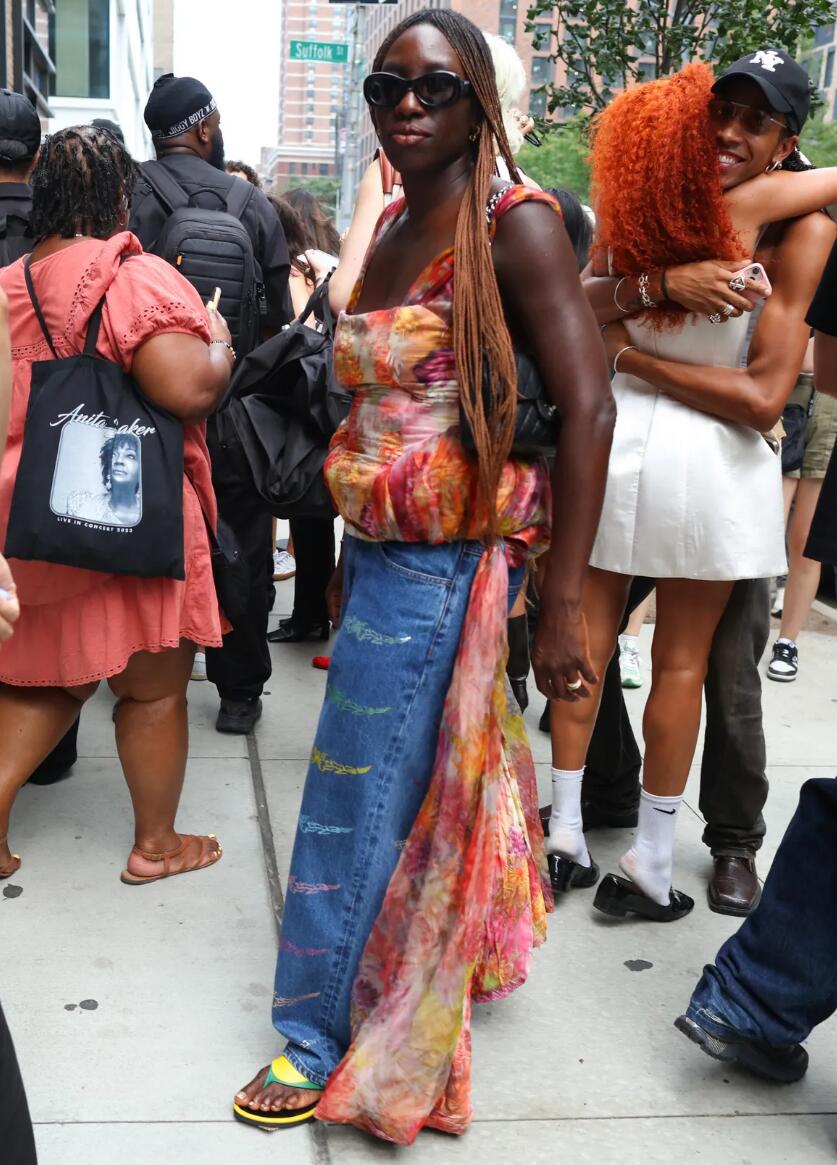 The longer, the trendier. XXL braids are the rave, offering an edgy yet sophisticated look. Some fashion-forward individuals are opting to intertwine theirs with shades of balayage, adding a depth of color that enhances their braids' visual appeal.
4. Layered Short Cuts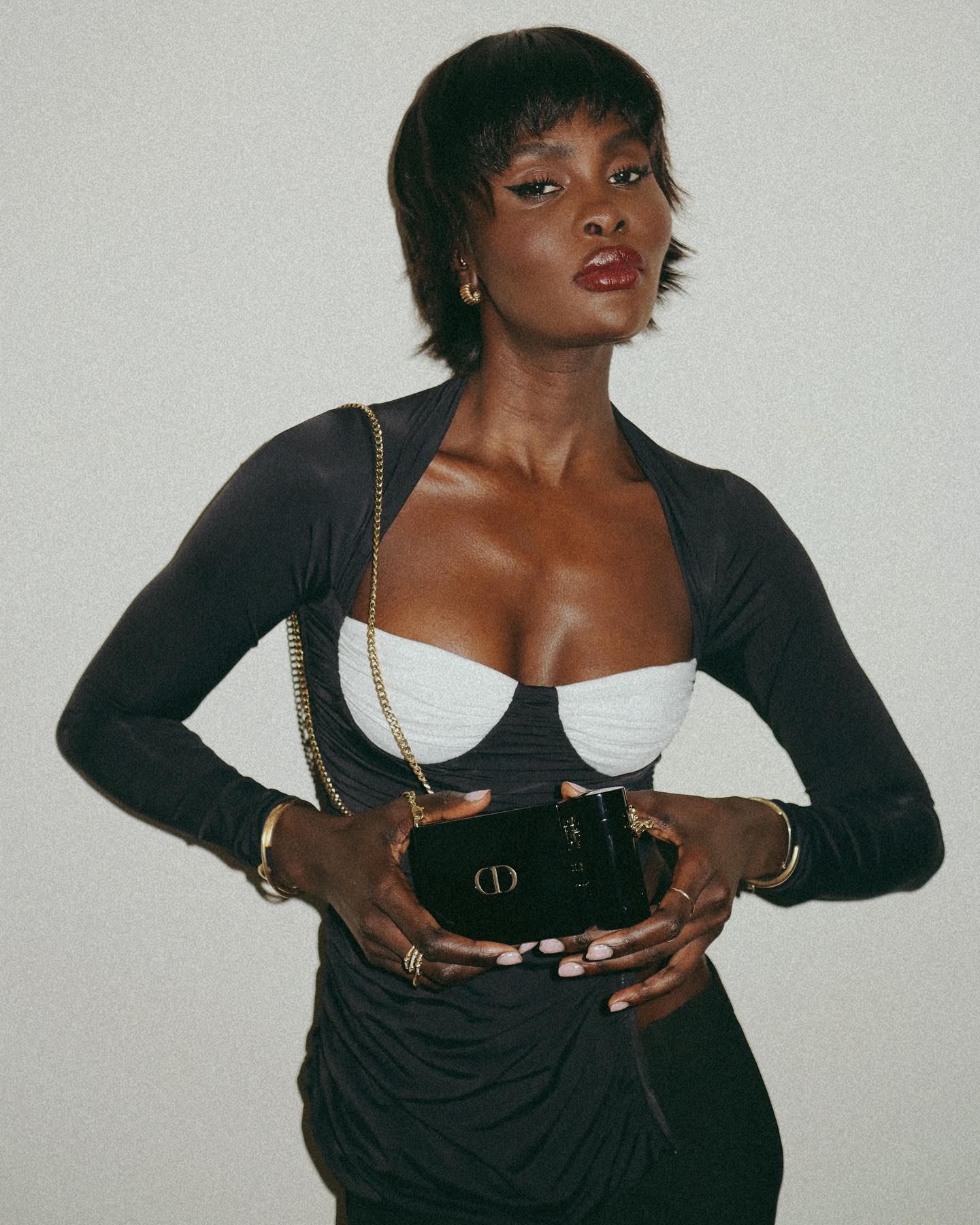 The realm of short hair is experiencing a renaissance. With extreme lengths making waves, the counterbalance is found in innovative short hairstyles like the bixie, mixie, and the cub cut. As this year's favored choice, these layered cuts introduce multifaceted textures and dimensions. They're especially beneficial for those with fine hair strands, providing the illusion of fuller, voluminous hair.
5. The Mixie Cut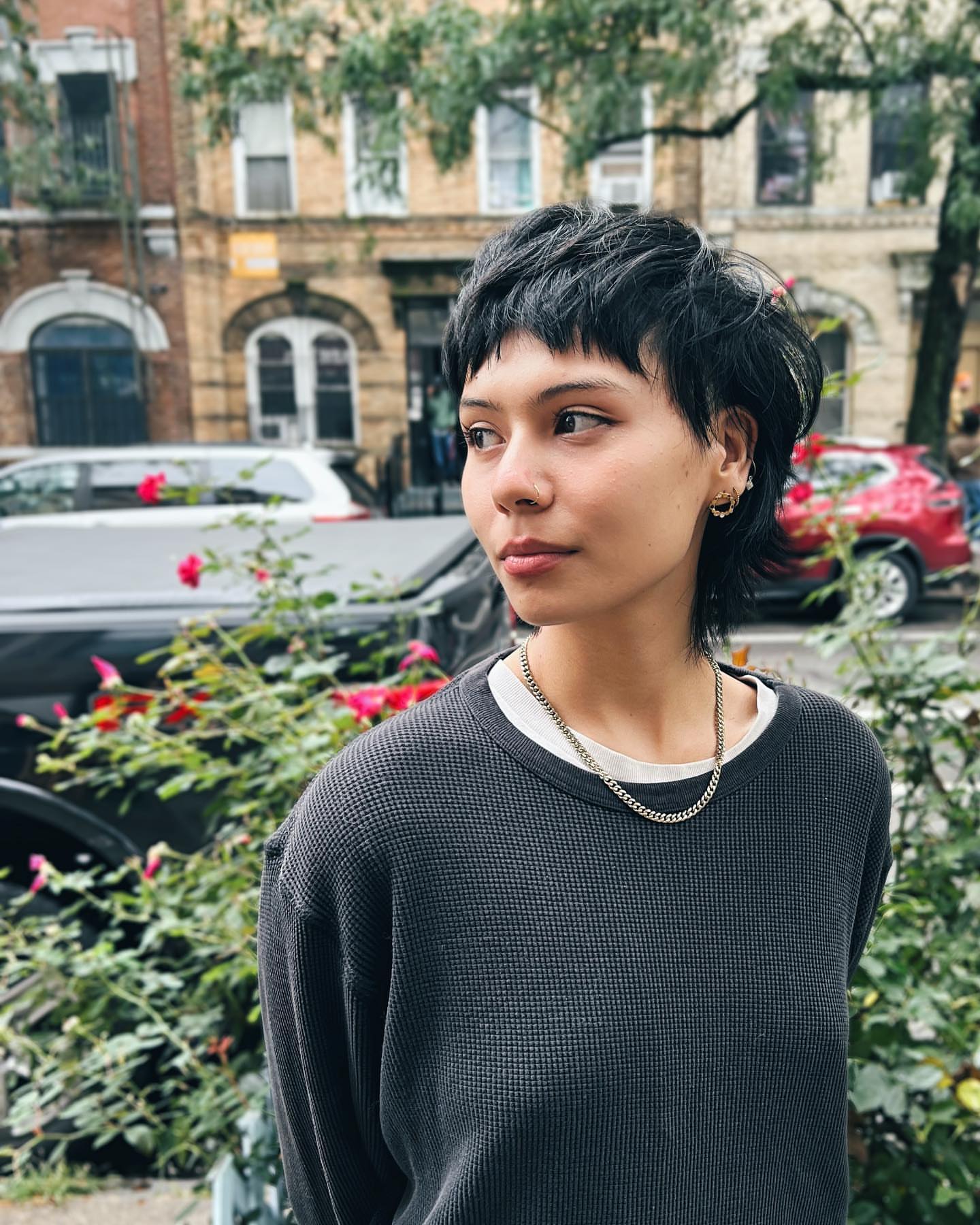 Blending the edginess of a pixie with the relaxed vibes of a mullet, the "mixie" offers flexibility in style. Whether aiming for a refined or laid-back look, this cut provides a shorter hairstyle solution without the drastic leap.
6. Slicked-back Bun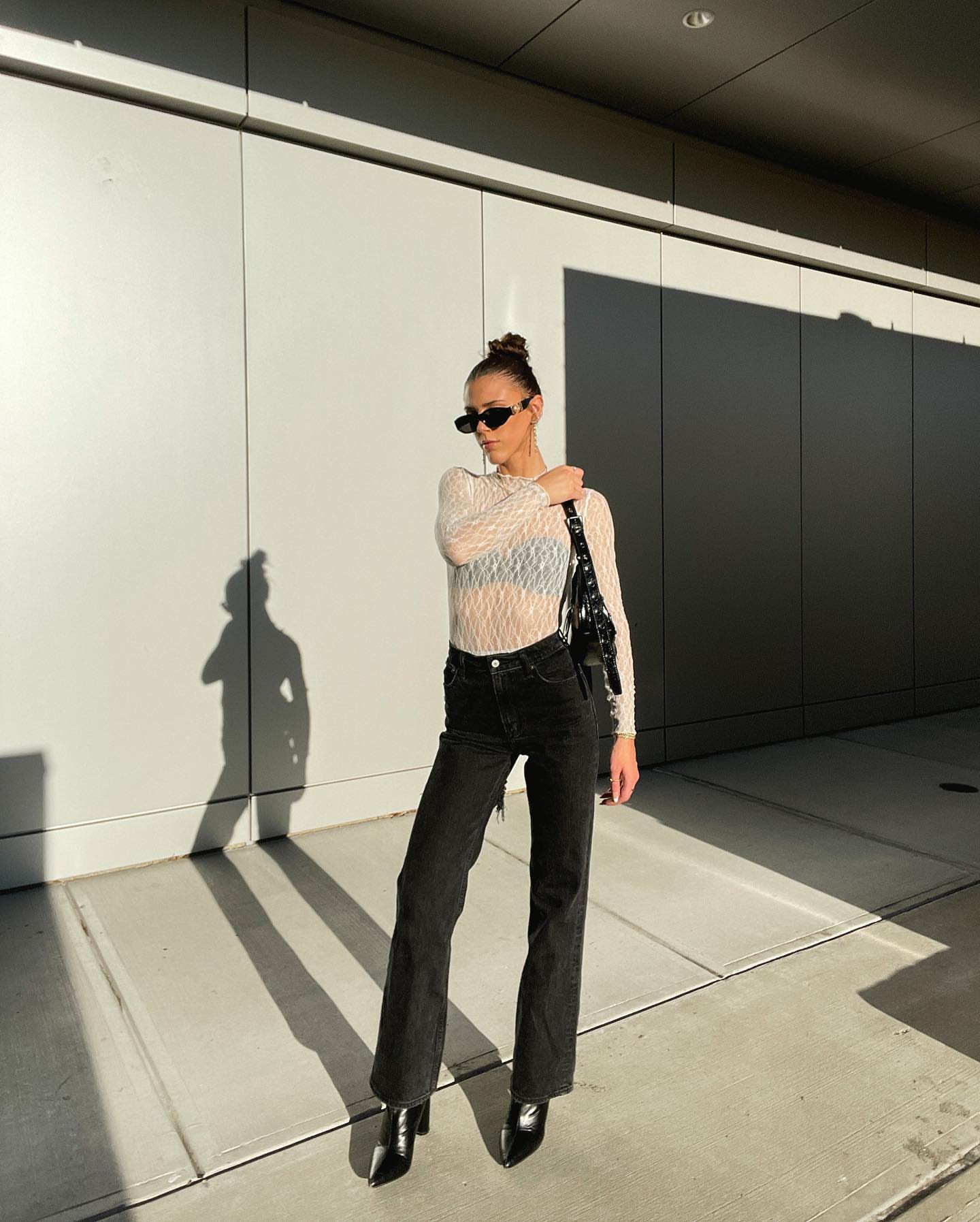 The slicked-back bun continues to make a prominent appearance year after year, especially during high-fashion events. This sophisticated style, often complemented with strategically pulled-out tendrils, delivers an effortless yet edgy allure. The glossy finish, achieved using pomades or hair gels, adds a chic touch, making it a popular choice for both daytime and evening engagements.
7. Stylish Hair Accessories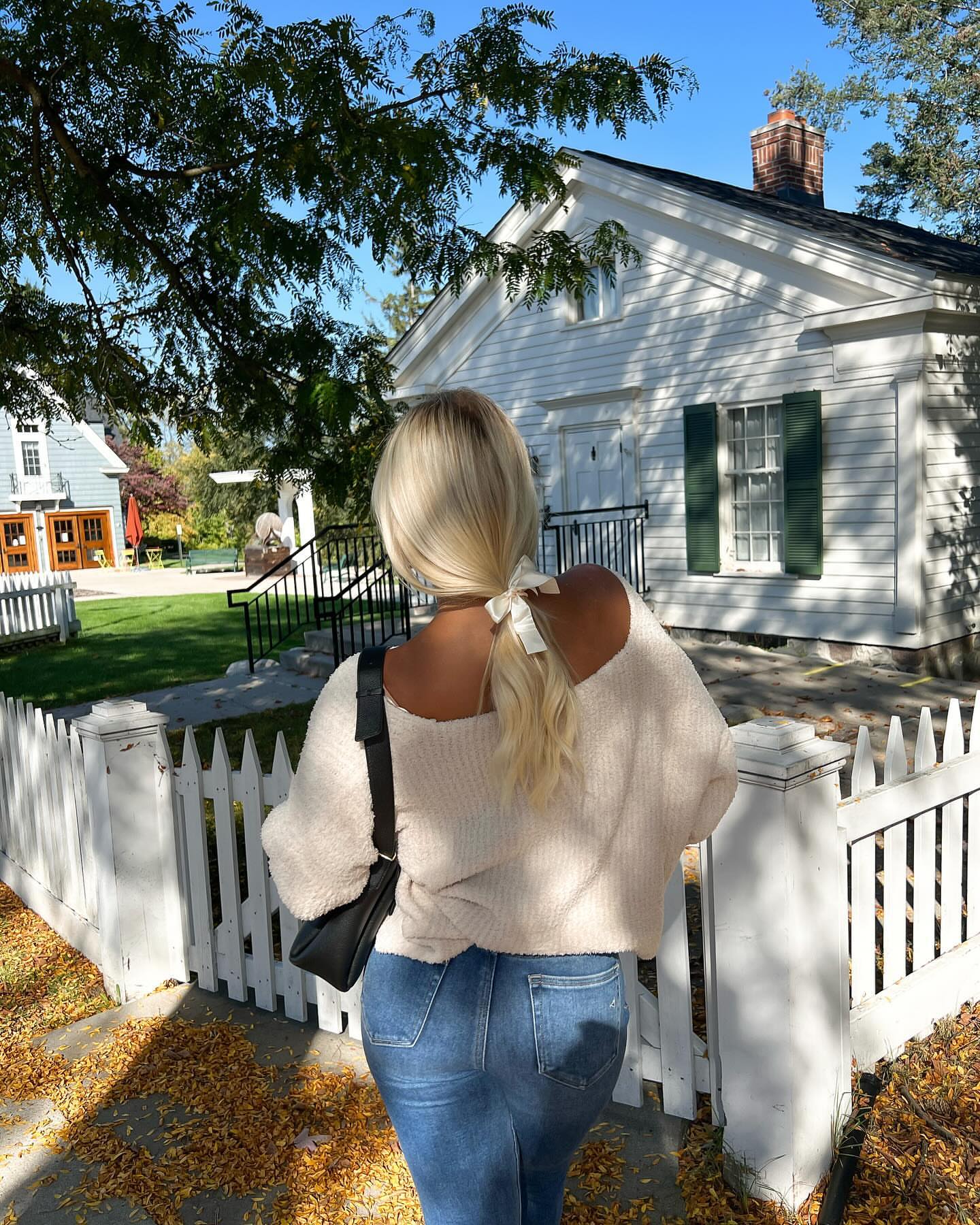 The renaissance of hair adornments is hard to overlook. With contemporary fashion embracing hair bows, endorsed by celebrities like Zoe Kravitz and Gigi Hadid, and nostalgic nods to the '90s with the resurgence of claw clips and French pins, accessories are a quintessential component in hair styling. As technology progresses, anticipate a merger of innovation with aesthetics, birthing hair accessories that are both trendy and utilitarian.
8. Rapunzel Waves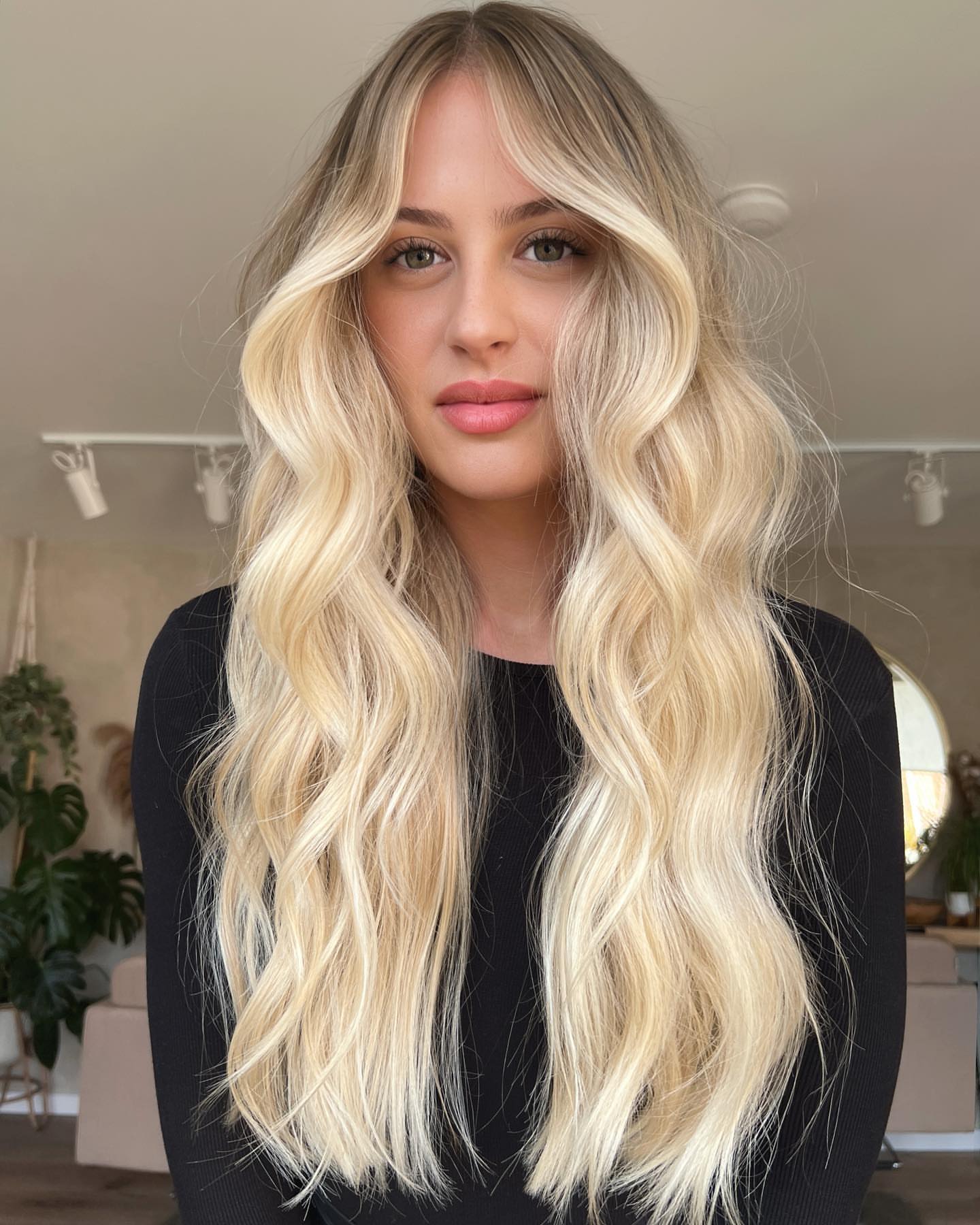 The beachy waves! Endlessly timeless, the wistful waves reminiscent of Rapunzel continue to enchant. Whether harnessing the beauty of innate curls or employing curling tools, this undulating pattern, especially with a sun-kissed, beachy flair, is a perennial favorite. Texture sprays or sea salt mists can enhance the wavy charisma, ensuring the look remains perennially fresh and captivating.
9. The Ultimate Afro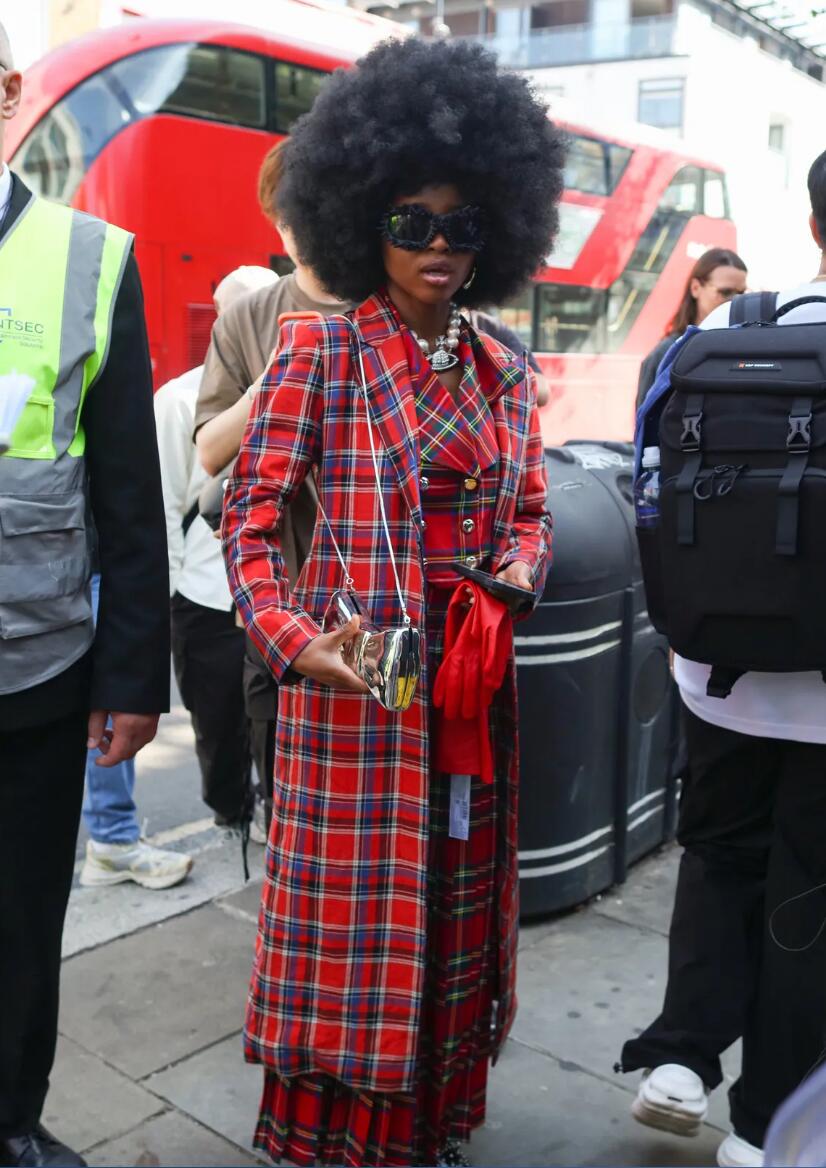 The epitome of volume and texture, the ultimate afro stands tall and proud. Encouraged by the liberating free hair movement, this style is not just about embracing one's innate texture but celebrating it with aplomb. The mantra here is 'bigger is better.' As individuals lean away from constrictive hair norms, the afro emerges, unrestrained, voluminous, and authentically beautiful.
10. Retro Influences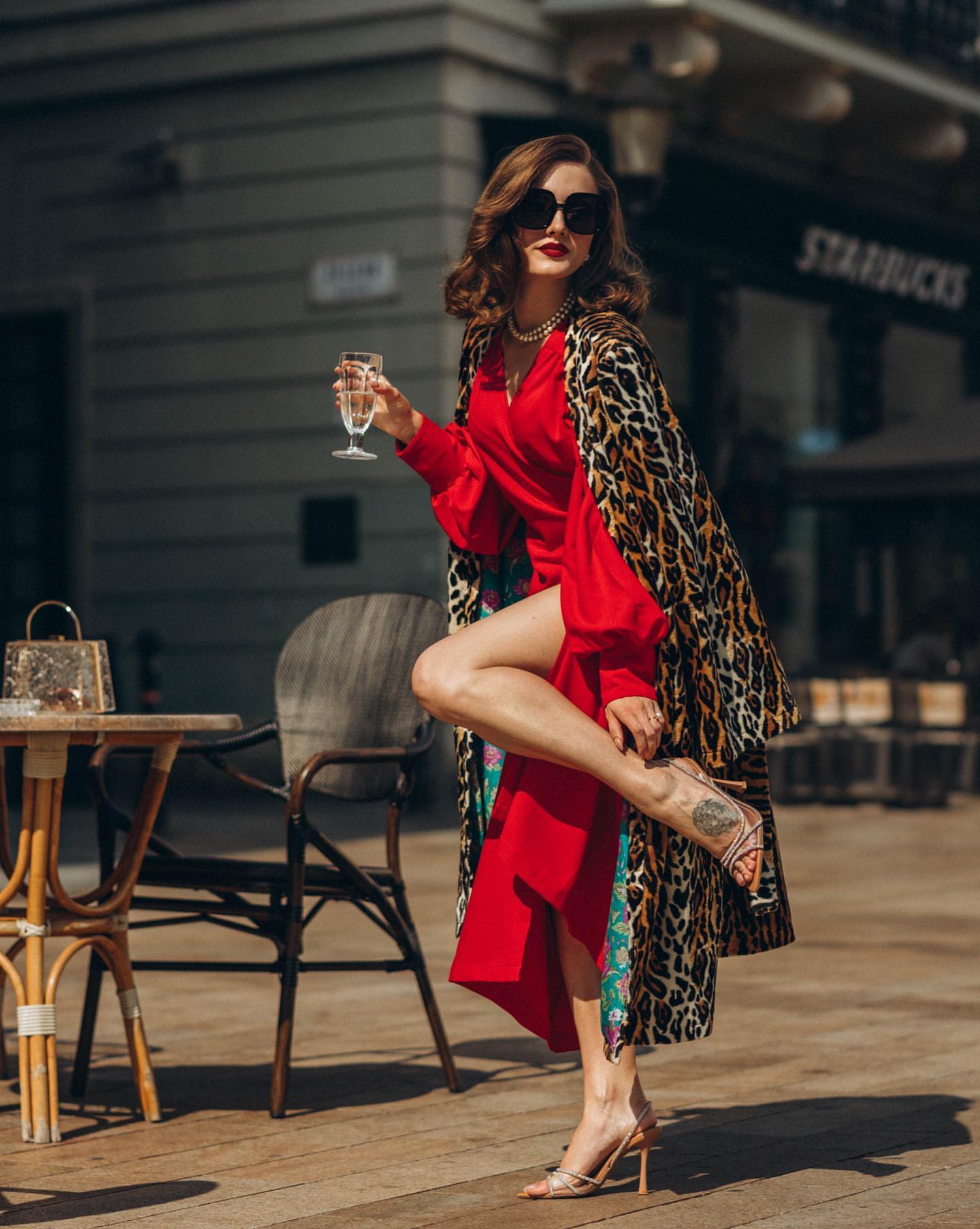 Past eras, notably the '70s, '90s, and '00s, continue to wield influence on contemporary hair trends. Their legacy gifts us the shag, the renowned Rachel cut, and the ever-popular curtain bangs, each having its moment in the modern spotlight. As with many fashion and beauty realms, the cyclical nature of trends sees older styles reborn, infused with a touch of present-day flair. As we stride into the new year, anticipate a melange of nostalgia and innovation, with retro haircuts being reimagined for the contemporary style maven.
11. Curly Bob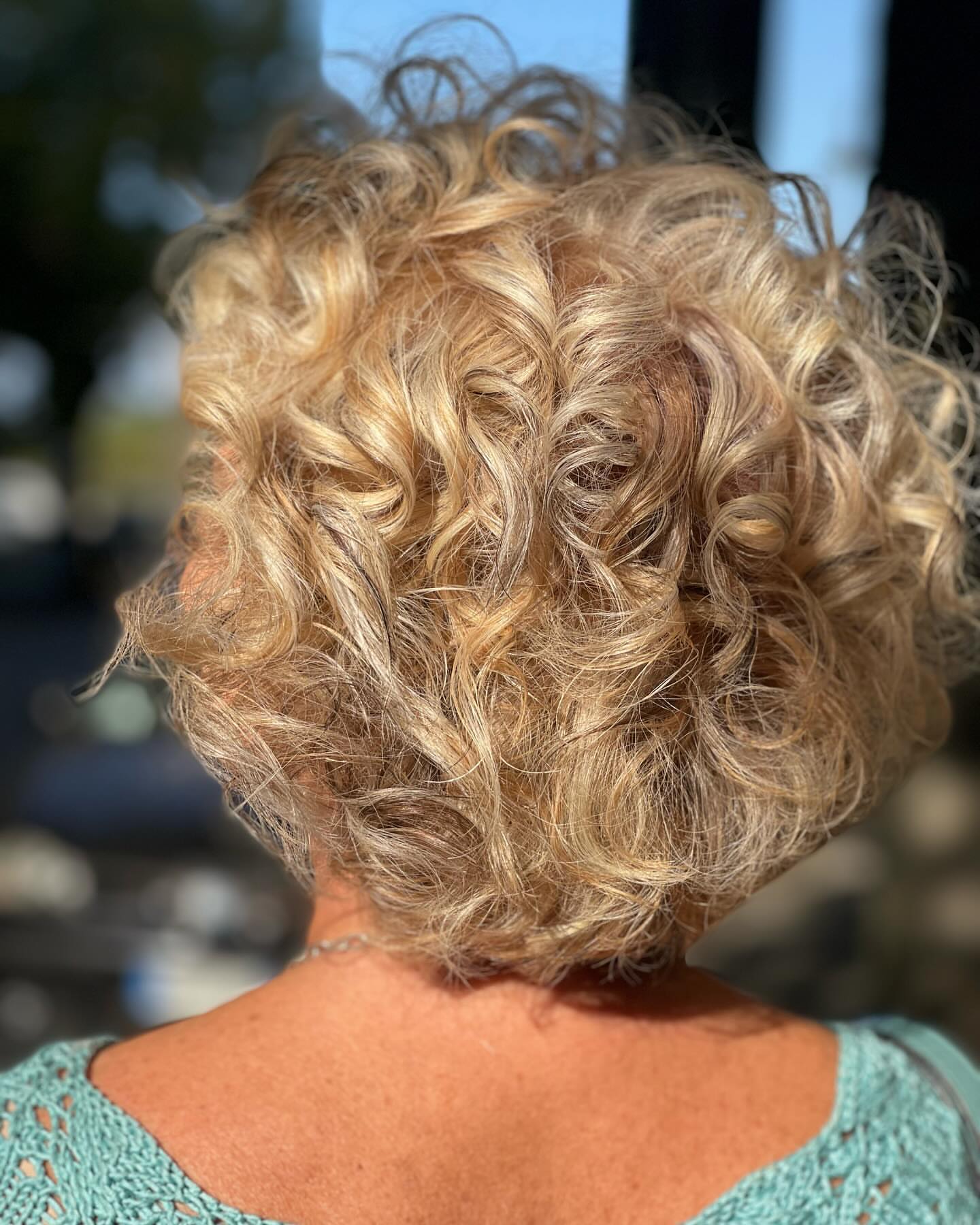 Embracing natural textures, the curly bob accentuates each spiral, making it the highlight of the look. Celebrities like Sarah Hyland, Taylor Swift, and Selena Gomez have all sported this timeless cut, giving their curls the stage they truly deserve.
12. Pixie Cut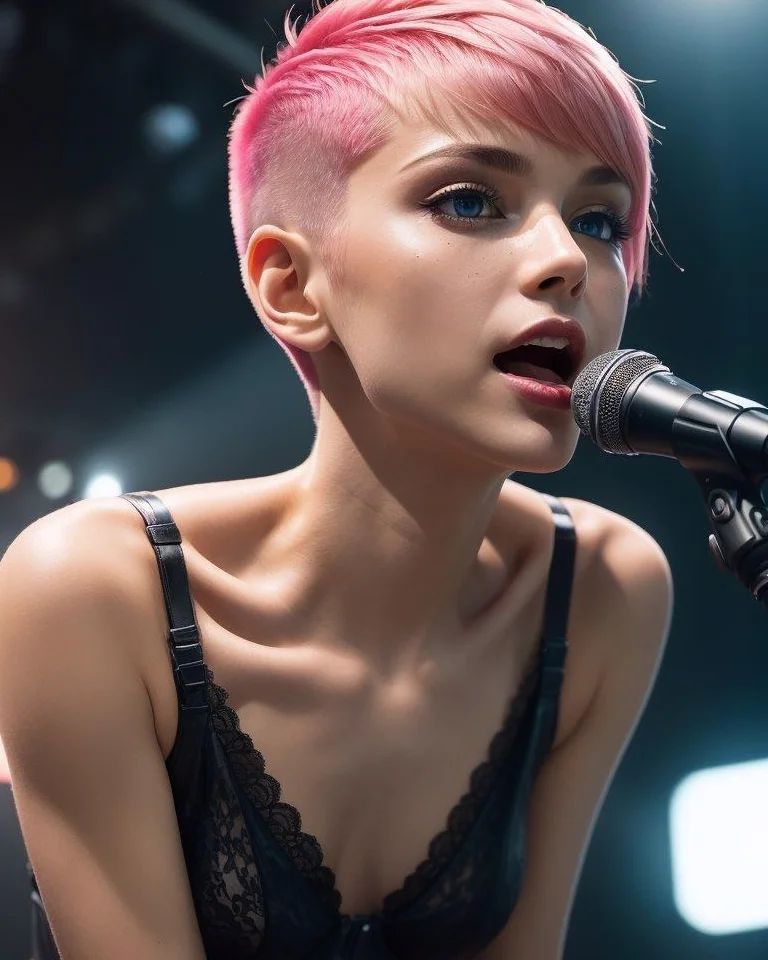 This clean, sharp short cut embodies elegance and confidence. As celebrity hairstylist Chris Appleton puts it, "The classic pixie is the epitome of timeless style, exuding sophistication." Enhance this look with a bold red lip and chic sunglasses, reminiscent of Audrey Hepburn's iconic style.
13. Hailey Bieber-inspired Bob cuts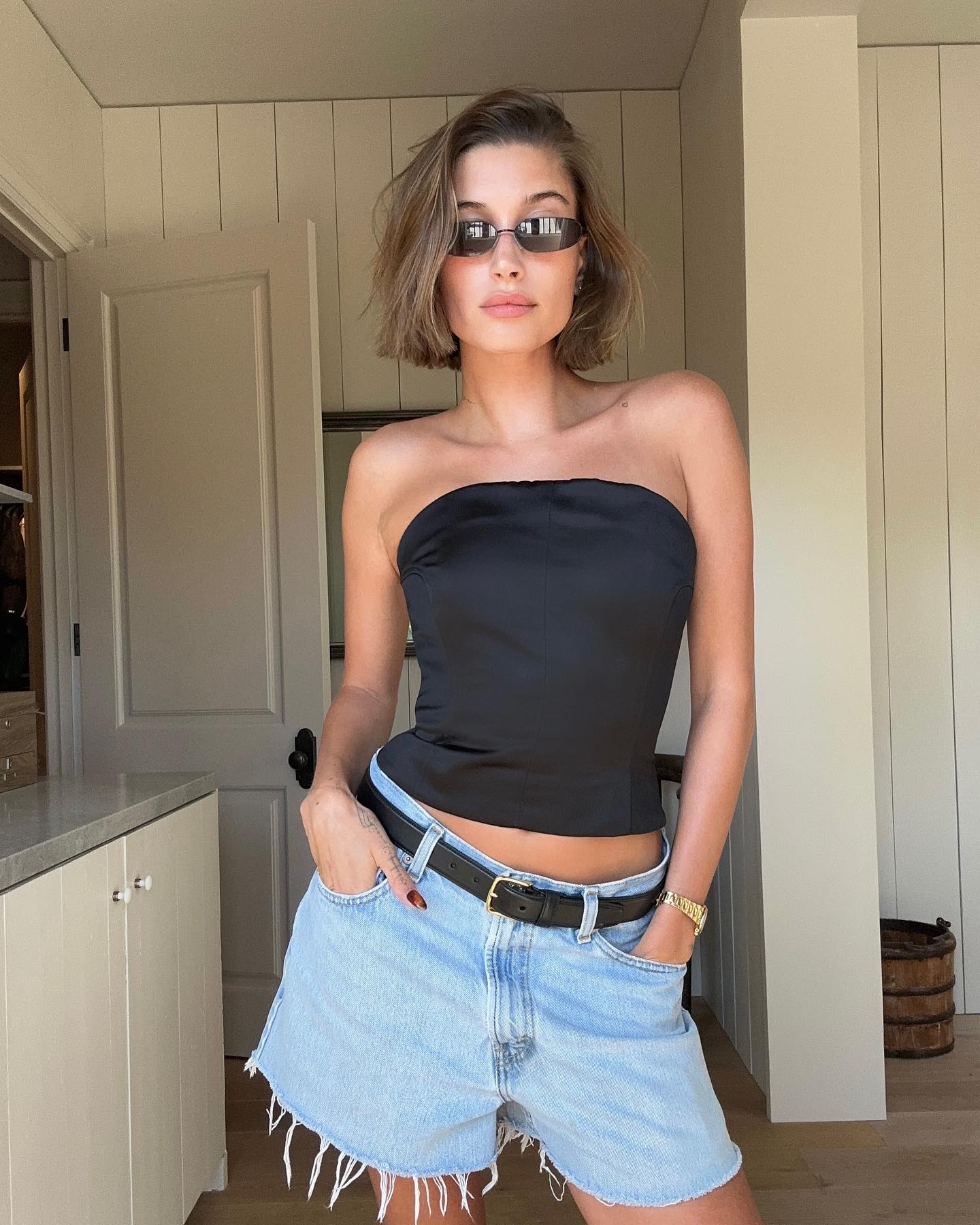 Hailey Bieber's influence in the beauty sphere is undeniable. Her unique, soft-blunt bob is more than just a haircut; it's a statement. To achieve this look:
Start with a smoothing serum to tame any frizz.
Blow-dry hair straight with a paddle brush.
Use a flat iron to achieve that super sleek finish.
Finish off with a light misting of hairspray to hold everything in place and add a subtle shine.
14. Wolf Cut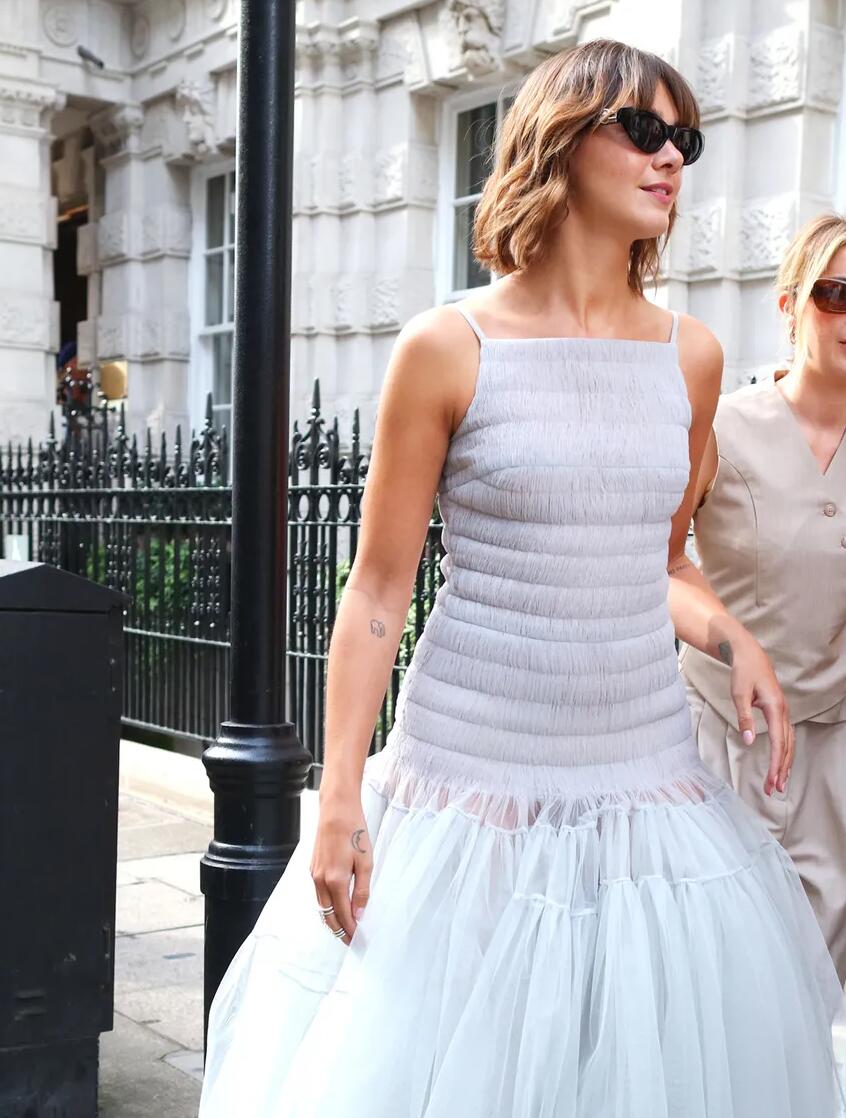 This quintessentially '70s wolf cut is a wild fusion of a shag and a mullet. Best amplified with styling products like the Bumble and bumble's Surf Spray or the Ouai Wave Spray, it gives the hair that raw, voluminous, and tousled appearance, perfect for those chasing a boho-chic vibe.
15. Butterfly Layers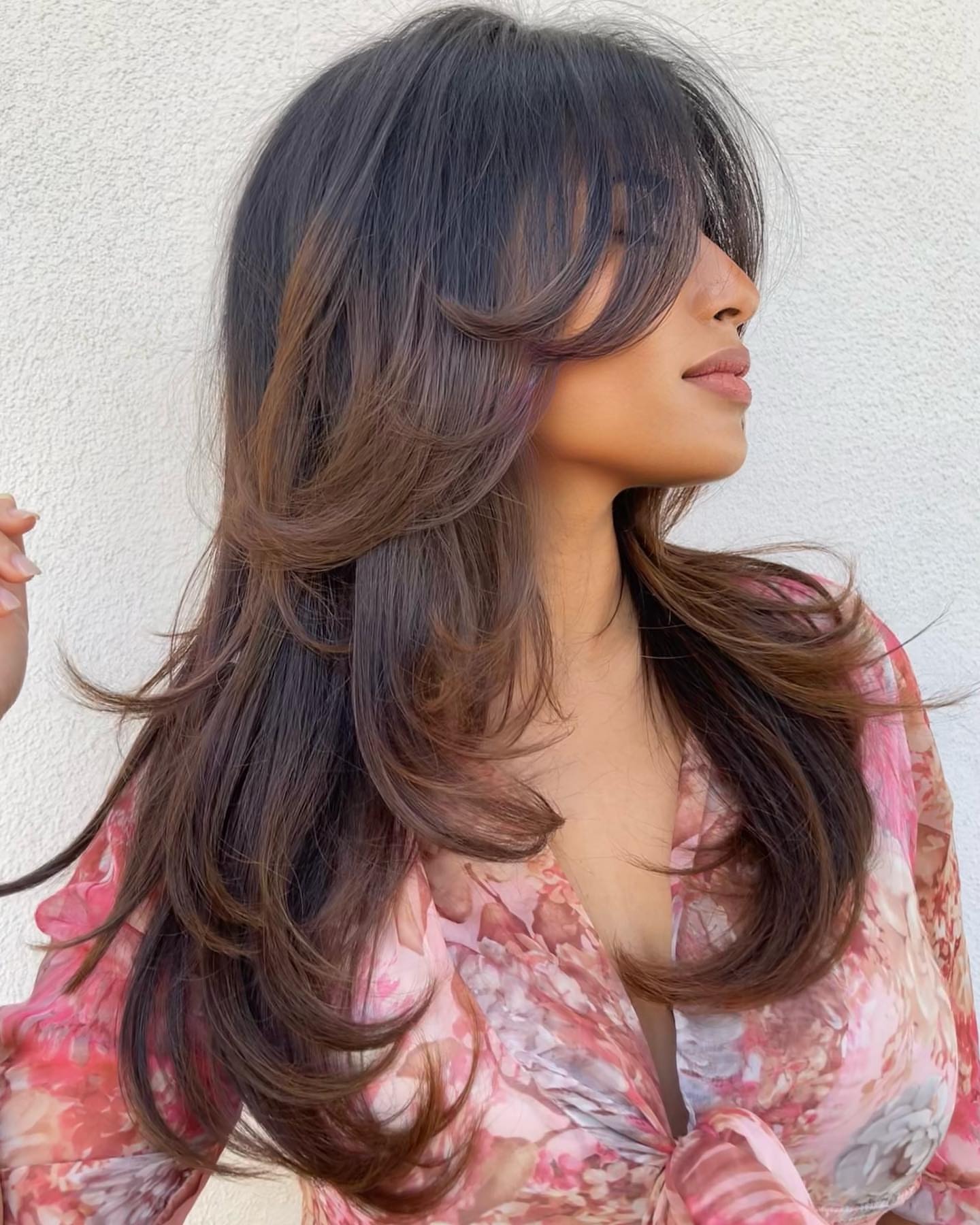 A more subtle take on layers, butterfly layers are gentle, graceful, and flowing. They effortlessly imbue long hair with volume and movement. To style:
Begin by applying a volumizing mousse to damp hair.
Use a round brush while blow-drying to lift roots and create volume.
If additional definition is desired, use a large barrel curling iron on the ends.
A lightweight hair oil or serum can be applied to the lengths for a glossy finish.
16. Bold Colours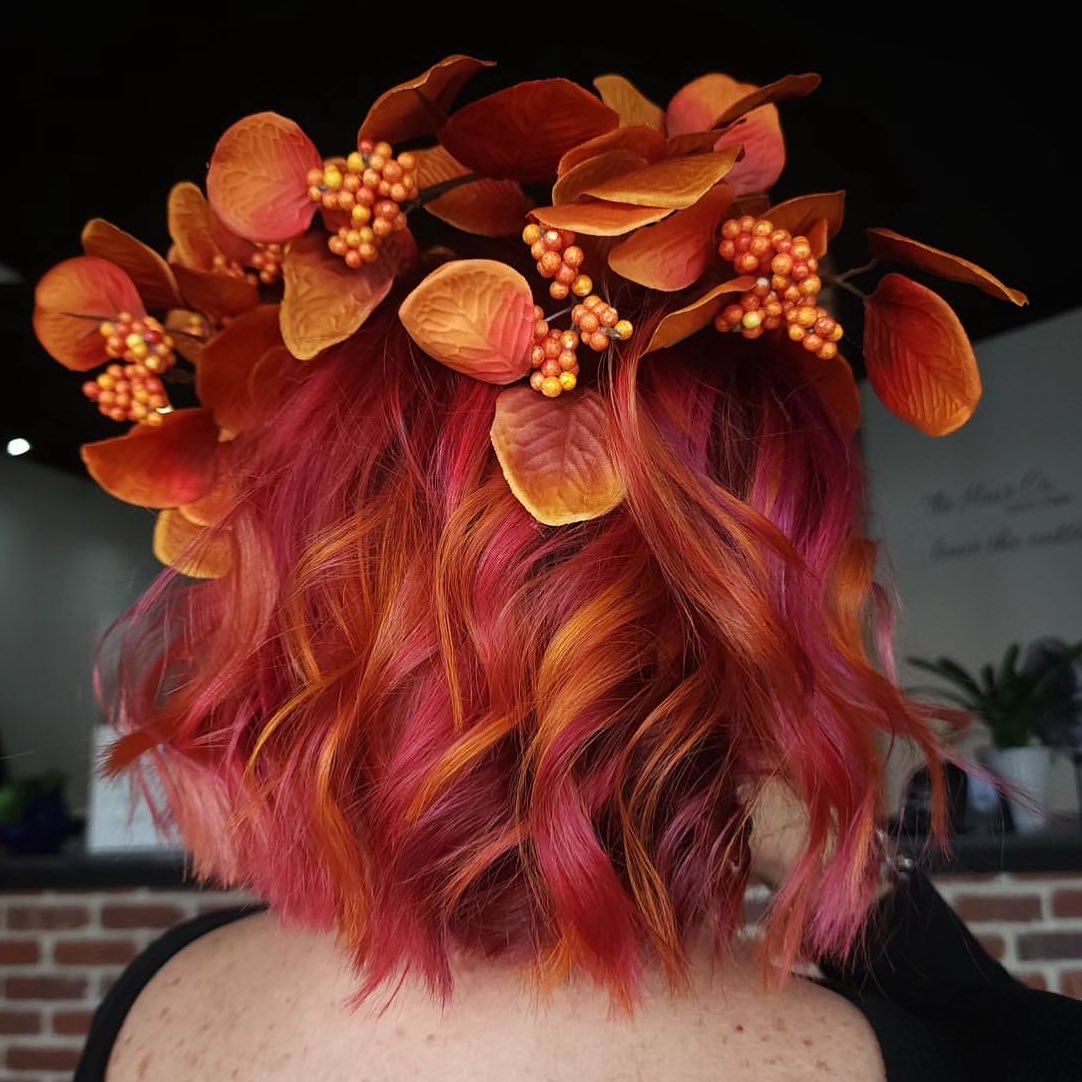 No more sticking to just the conventional; vibrant blues, fiery reds, and electric purples have taken center stage. Celebrities such as Billie Eilish, Halsey, and Cardi B have never been ones to shy away from the boldest of hues, continuously setting the bar higher for vibrant hair trends.
17. Balayage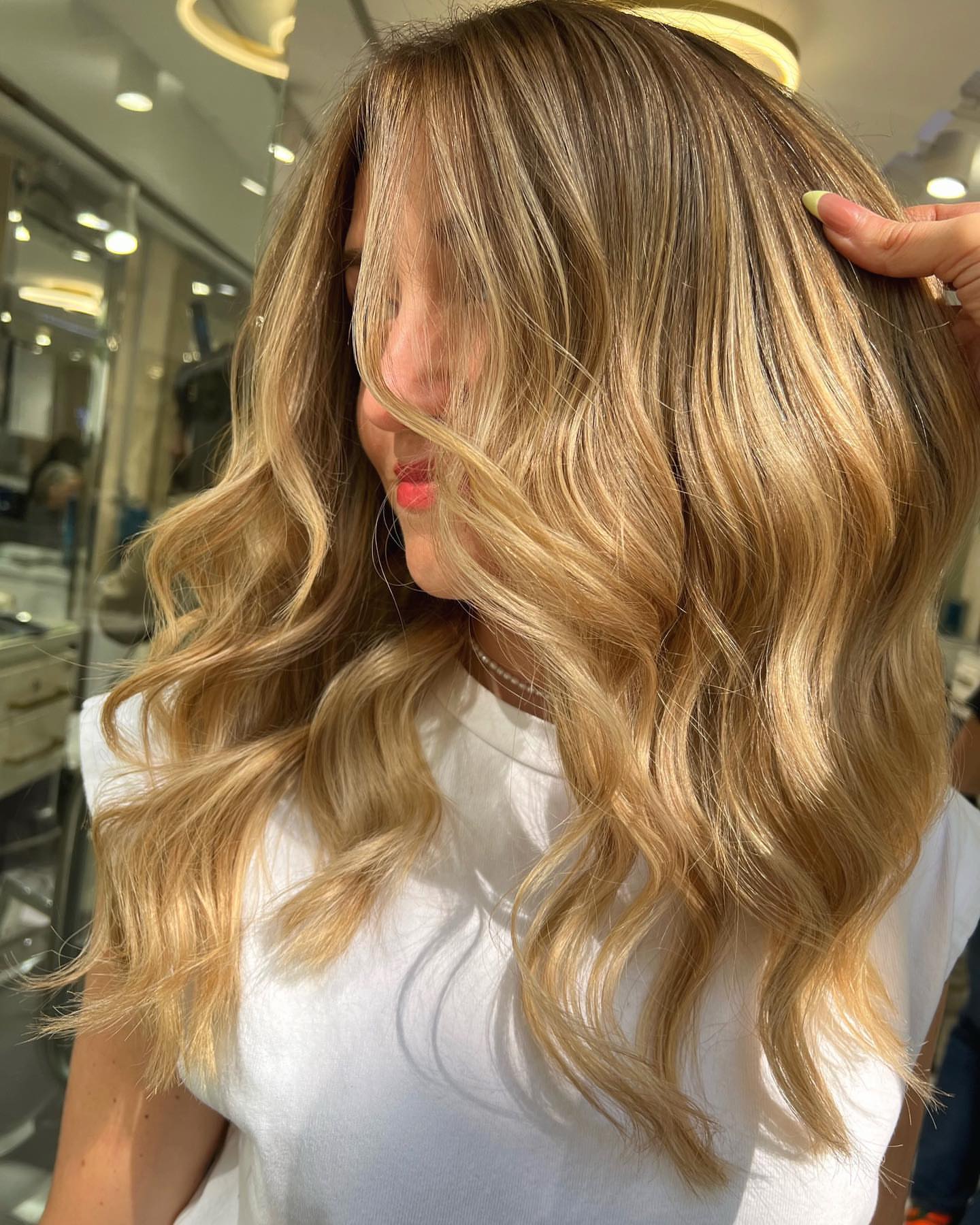 The effortless sun-kissed glints brought about by balayage continually win hearts, ensuring it remains a mainstay in hair trend lists. With its low-maintenance yet high-impact appearance, it's clear why balayage remains a favourite among many, from your everyday individual to A-listers like Rosie Huntington-Whiteley and Jessica Alba.
18. Trendy Mid Length Shag Cut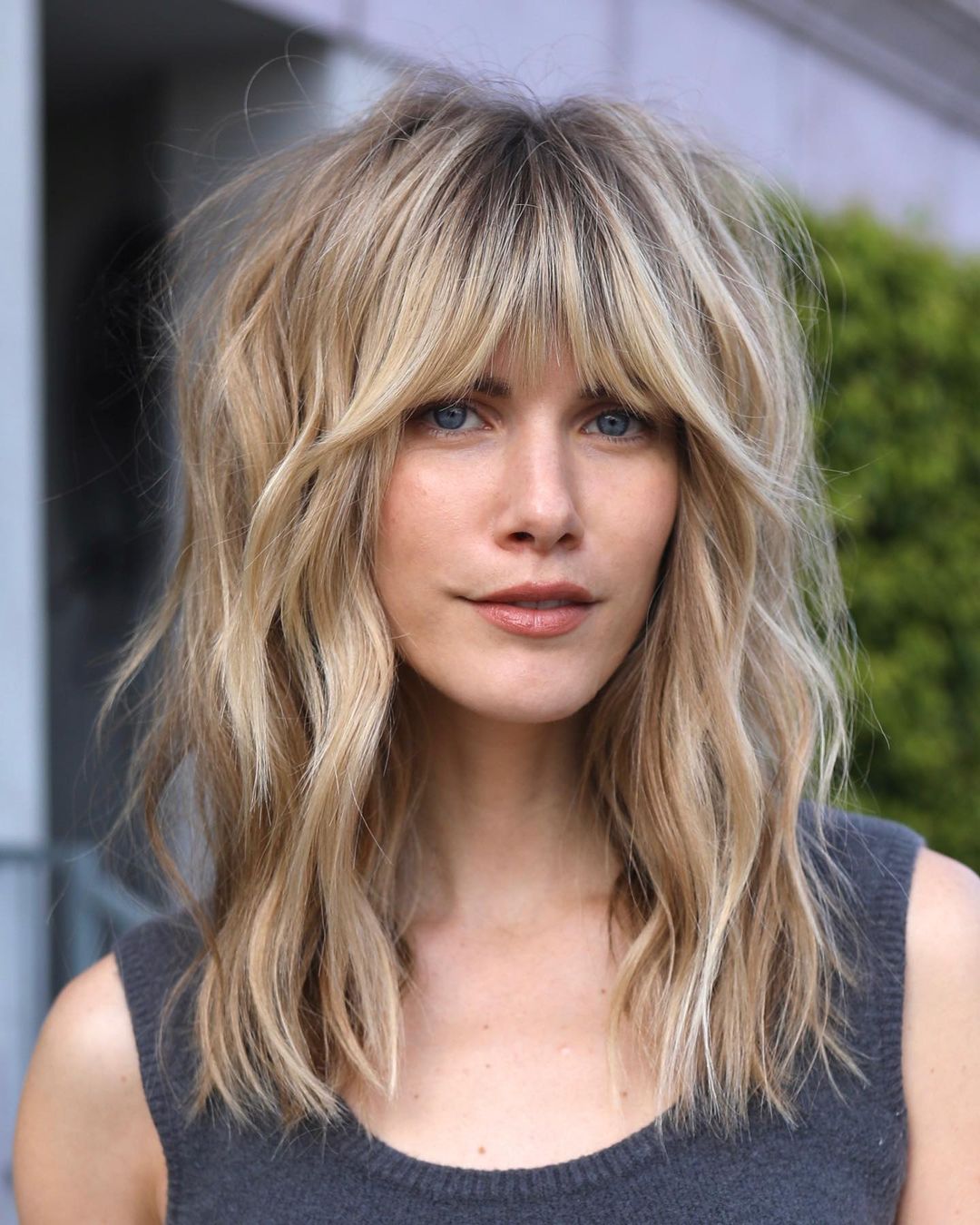 This is one of the most popular shag cut this year.
19. Modern Bob Cut
A cool stylish short bob cut is for you!
---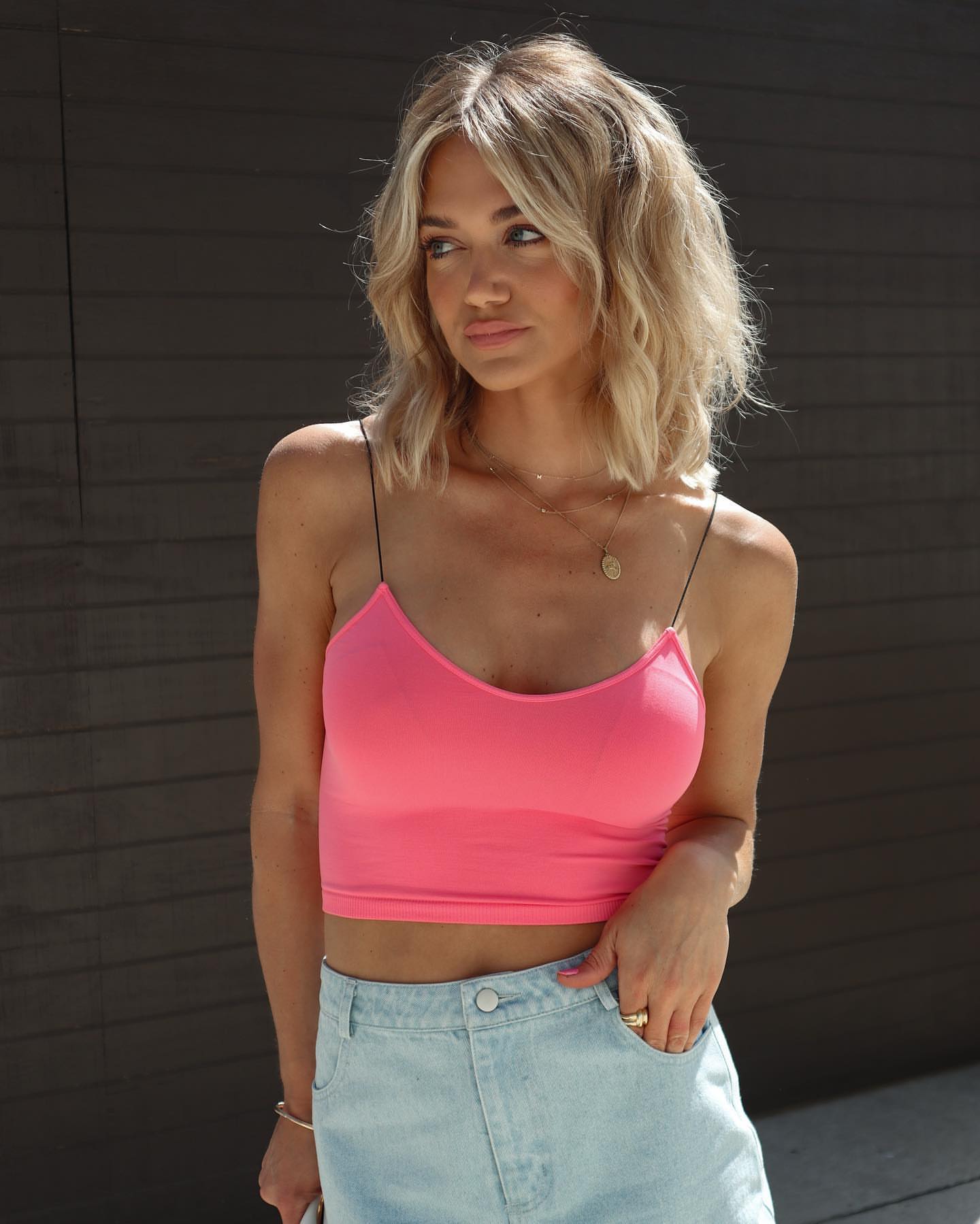 In a world where personal expression is more celebrated than ever before, hair continues to be one of the most expressive mediums. Whether you're pulling inspiration from celebrities, historical periods, or simply marching to the beat of your own drum, the perfect hairstyle awaits. Remember, no matter the trend, the best accessory you can wear is confidence. So, choose a style or colour that makes you feel most "you", and rock it with pride. Cheers to a year of gorgeous hair ahead!